Shells deliver big performance on high-flying birds.
You might say I had a sneak peek into a smashing future.
As you've probably heard, Federal has introduced Federal Premium Black Cloud TSS waterfowl shells, designed to deliver hard-hitting performance on high-flying ducks and geese. The blended loads feature No. 7 or 9 tungsten super shot with BB or No. 3 Flitestopper steel.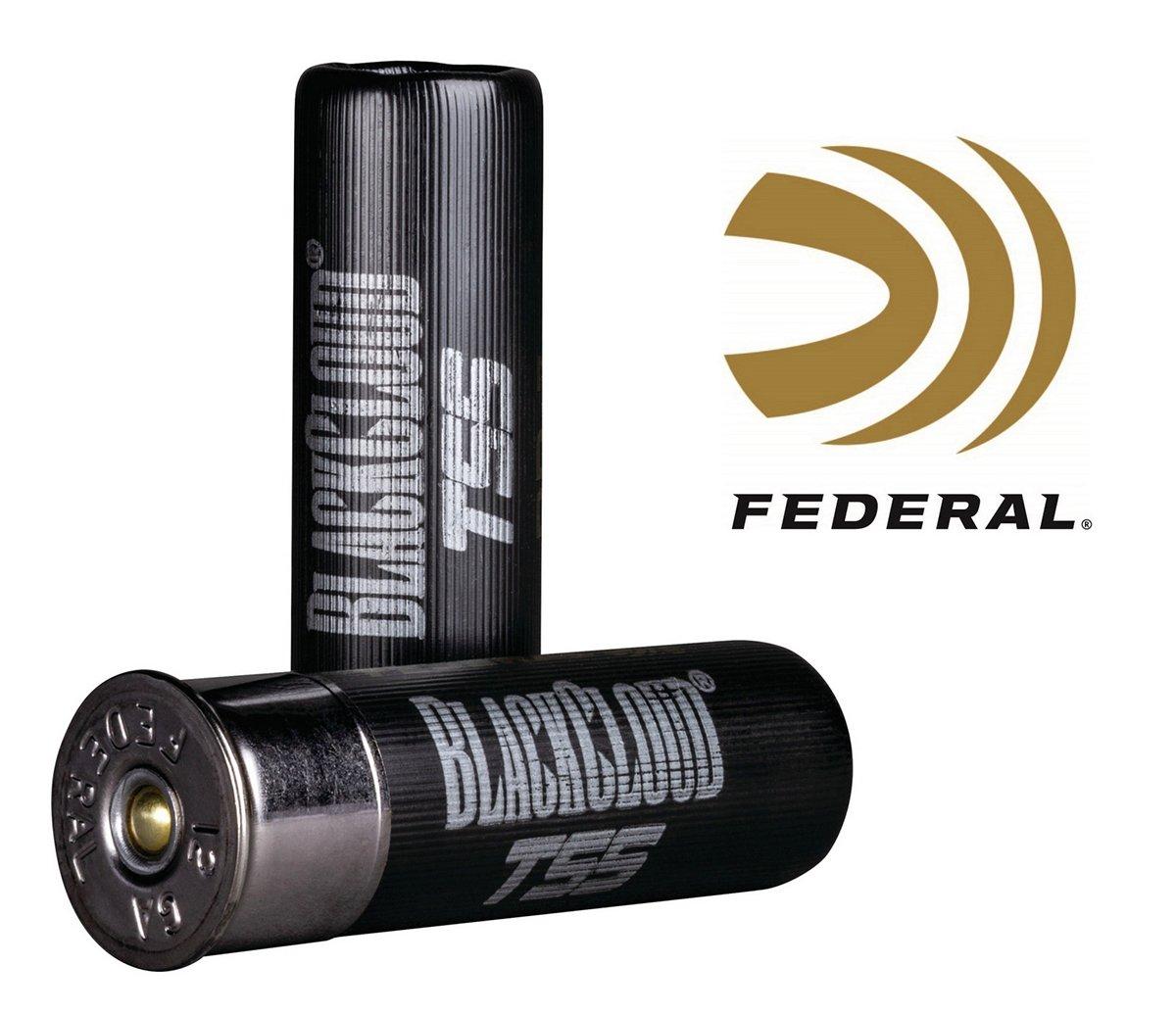 At 18 g/cc, TSS is 56% denser than lead and more than twice as dense as steel. TSS pellets maintain velocity farther, hit harder and penetrate deeper than other shot. Further, the shot charge is guided by Federal's Flitecontrol Flex wad, which opens from the rear for a controlled release of the payload and deadly, consistent patterns.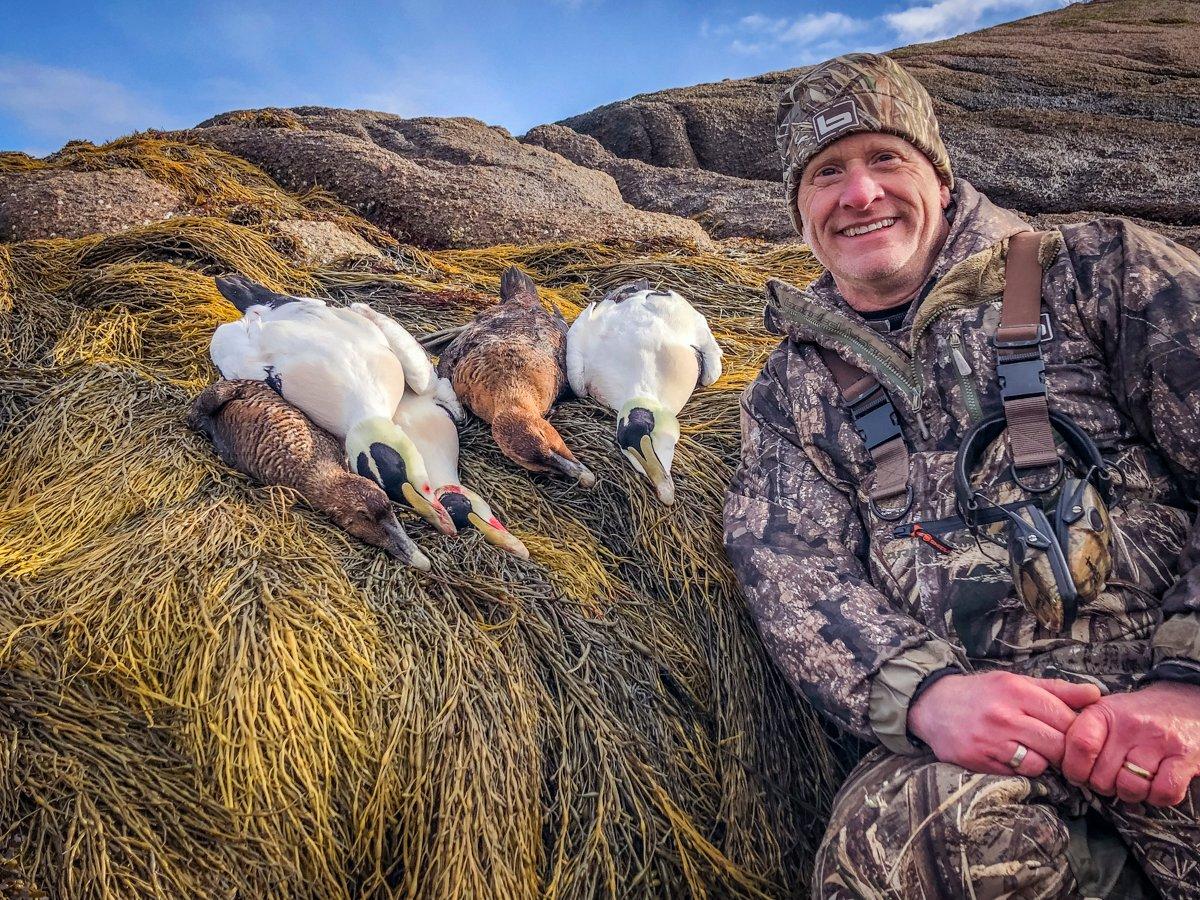 I tested these loads in Fall 2018, first on bluebills and goldeneyes in my home state of Wisconsin, and then on big common eiders in the Gulf of Maine, during a hunt sponsored by Federal and O.F. Mossberg and Sons. And the results were impressive. Our Maine group didn't lose a bird during three days of hunting. Further, the Black Cloud TSS loads provided lethal performance past 50 yards — amazing considering the rugged conditions and tough birds we were hunting.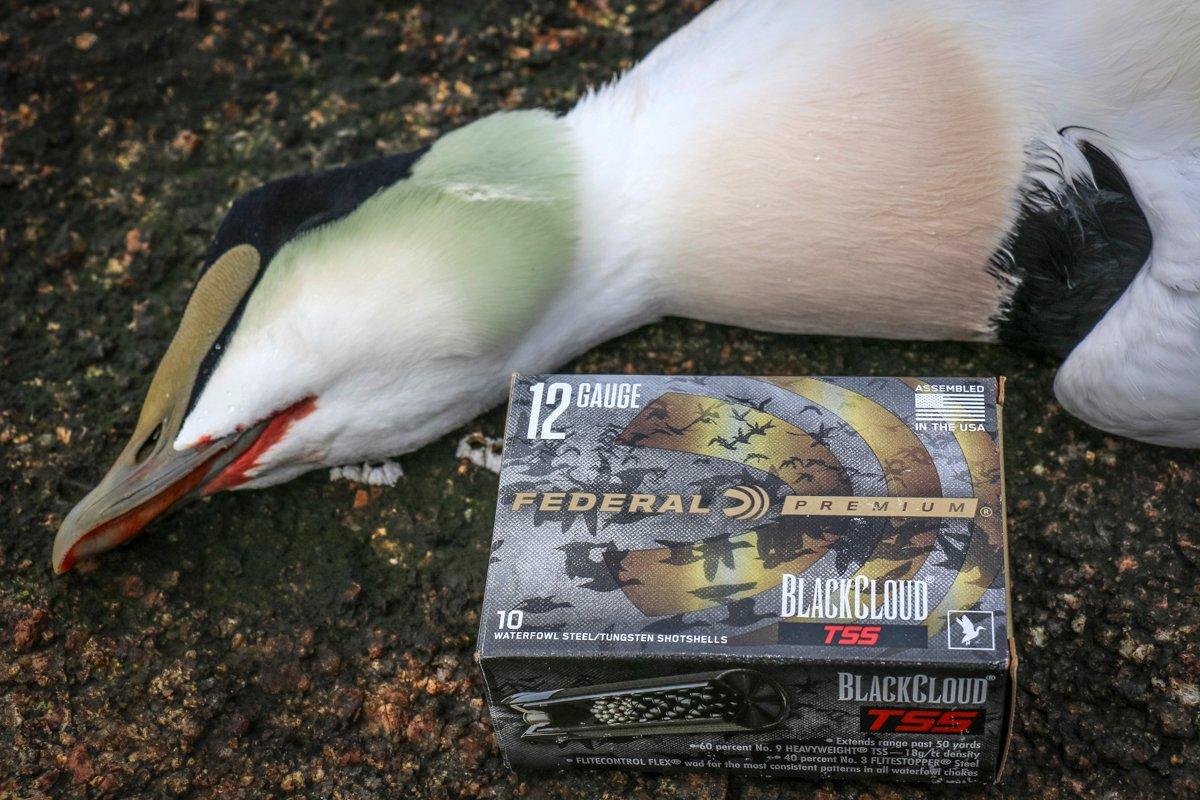 And this season, you can get in on the action. Federal Premium Black Cloud TSS waterfowl shells will deliver the deadly performance hardcore waterfowlers crave.
Click here for more Realtree waterfowl hunting content. And check us out on Facebook.