Which Area Kills the Most Honkers, Specks, Brant and Light Geese?
Goose hunting seems to have exploded across the country. From great honker hunts in the Midwest and East Coast to light-goose mania in the Central Flyway and even specks down South, opportunity abounds.
When you see so many flags, field blinds and full-bodies across the nation, it makes you wonder where hunters have the most success. The 2016 waterfowl harvest reports from the U.S. Fish and Wildlife Service provide some insight into the top states by goose species.
Click here for more Realtree waterfowl hunting content. And check us out on Facebook.
Image: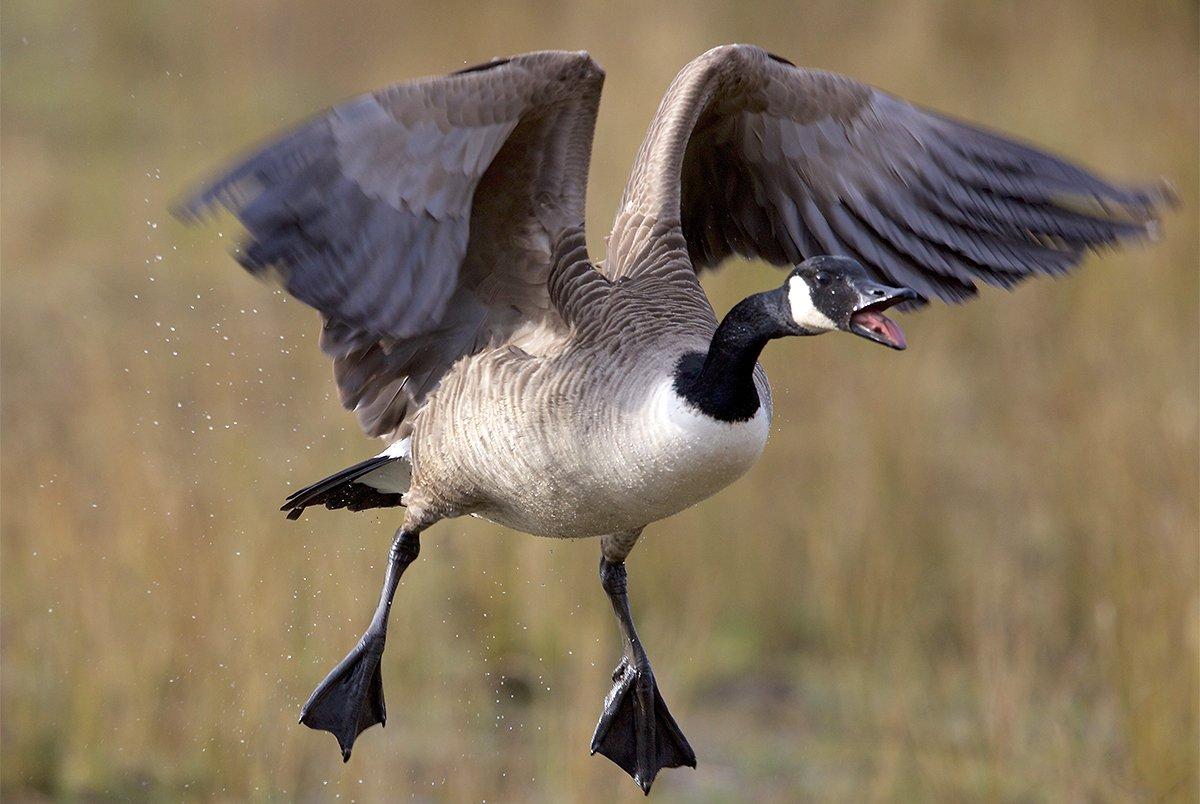 Image Story:
The Midwest dominated this category, and it's no surprise that waterfowl-rich Minnesota led the way. Hunters there took about 175,759 honkers in 2016. Michigan was a close second with 167,751 Canadas. Both states have strong populations of resident geese and see excellent migratory flights every fall.
Photo © Neil123/Shutterstock
Image: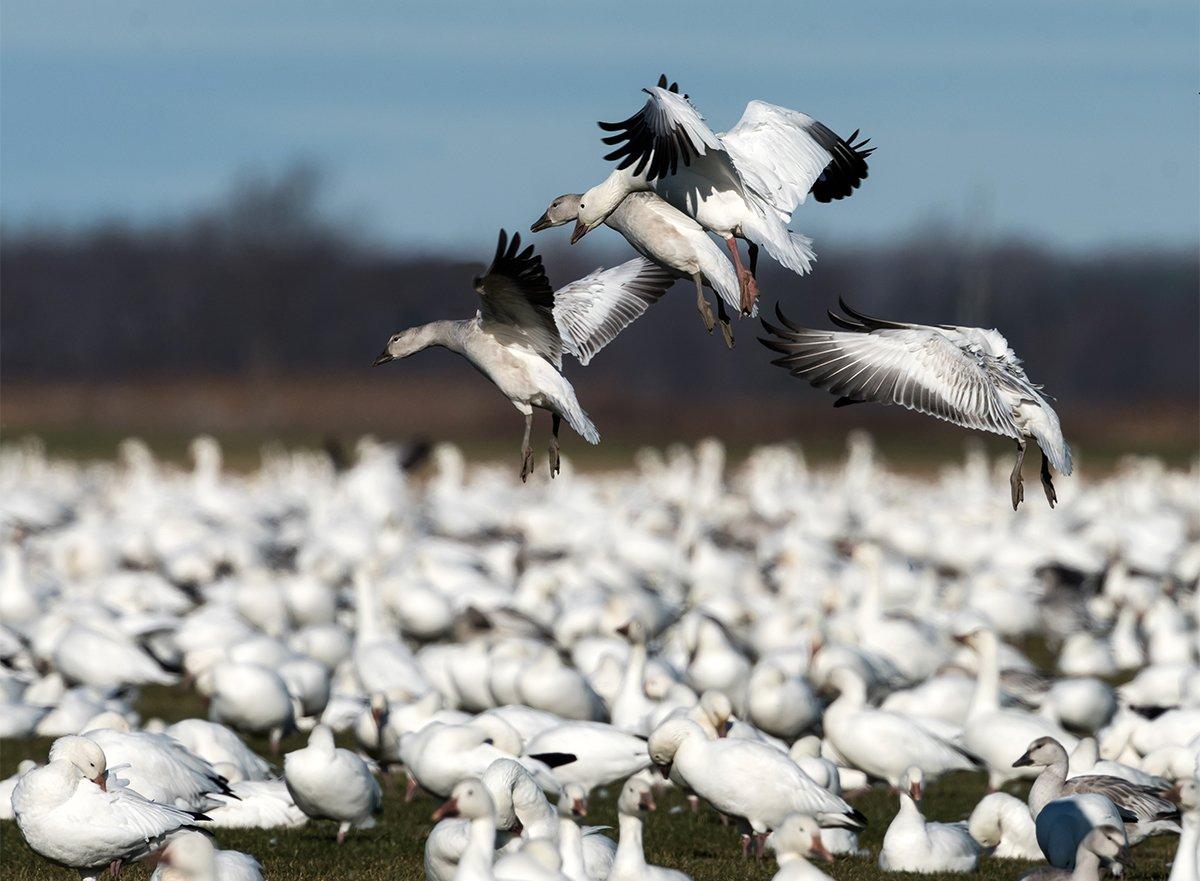 Image Story:
I often associate light geese with the wide-open prairies of the Central Flyway, but two end-of-the-funnel states took top honors in this category. Texas hunters shot an astonishing 97,615 snow and blue geese in 2016. Arkansas was the runner-up with 58,195.
Photo © Shutterstock
Image: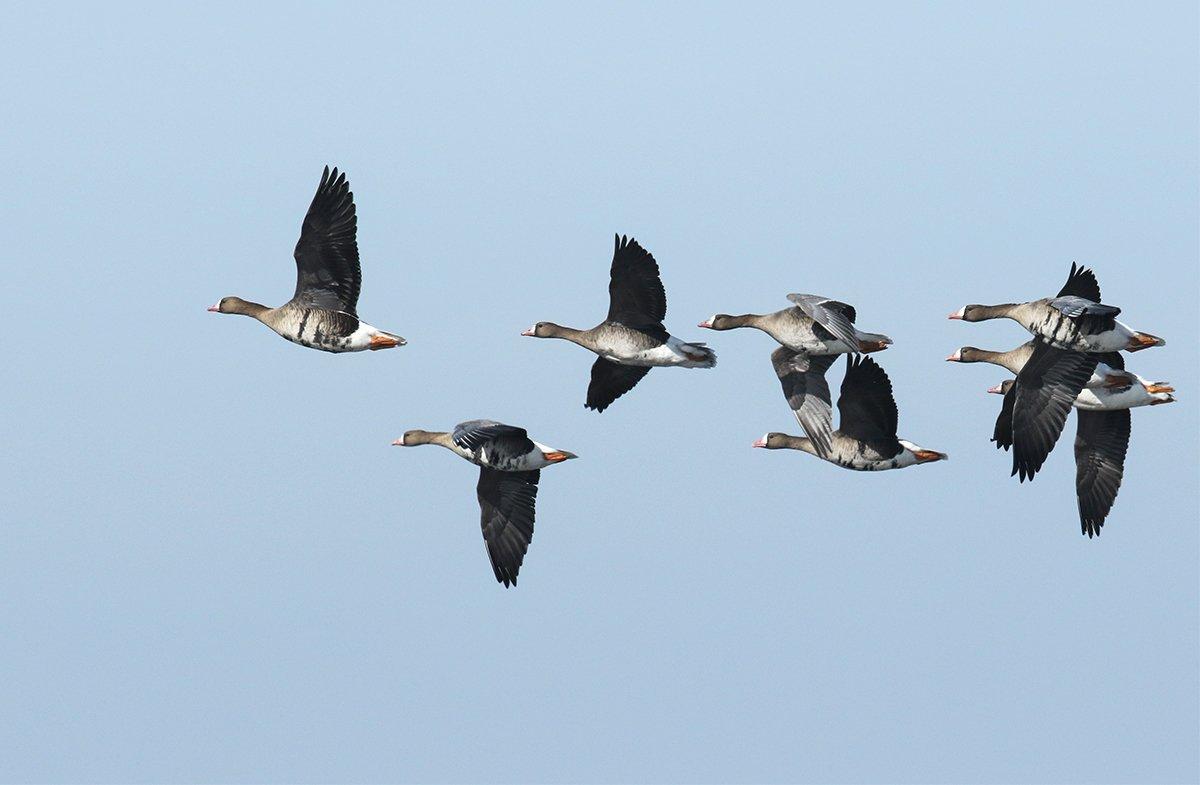 Image Story:
Many folks might have figured Texas would run away with this category, but the speck trophy went to the Deep South. Arkansas hunters killed about 70,777 white-fronts in 2016, and Louisiana waterfowlers were close behind with 68,590. No wonder veteran Mississippi Flyway hunter and Realtree.com Duck Blog contributor James Buice calls them save-the-day specks.
Photo © Sandra Standbridge/Shutterstock
Image: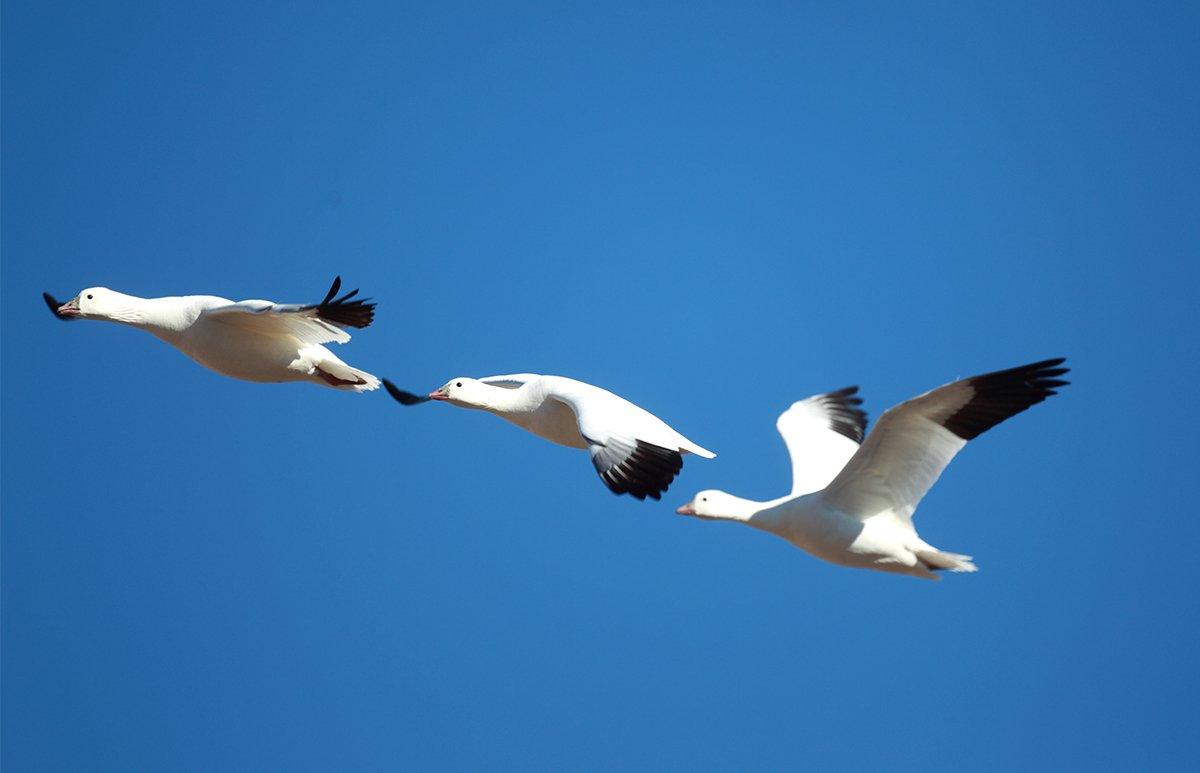 Image Story:
No contest here, folks. Texas hunters blew away the other states by shooting 19,663 Ross's in 2016. California was a distant second with 6,977 of the tiny light geese.
Photo © Steve Jamsa/Shutterstock
Image: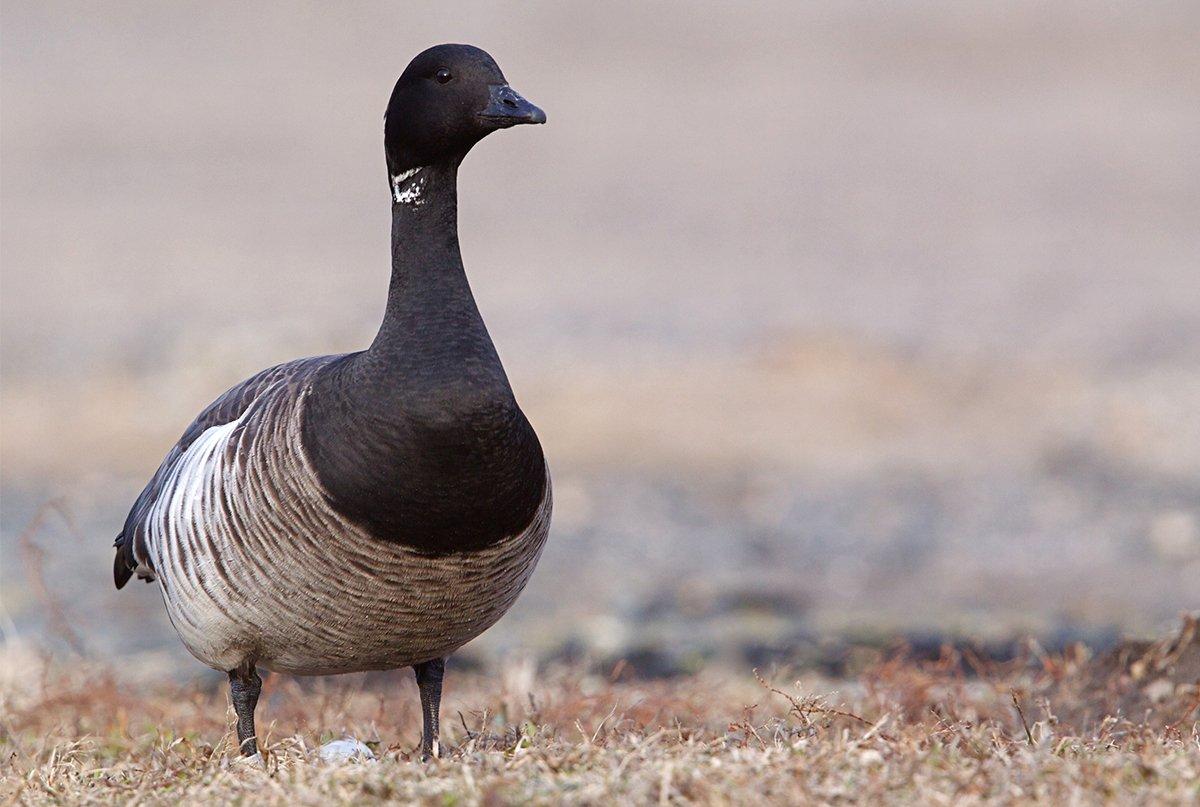 Image Story:
New Yorkers, rejoice. You were the No. 1 state for Atlantic brant harvest in 2016 with 5,304 birds. New Jersey hunters shouldn't feel any shame, though, as they shot 2,538 that season. Other states in the Atlantic Flyway paled in comparison.
Photo © Tom Reichner/Shutterstock
Image: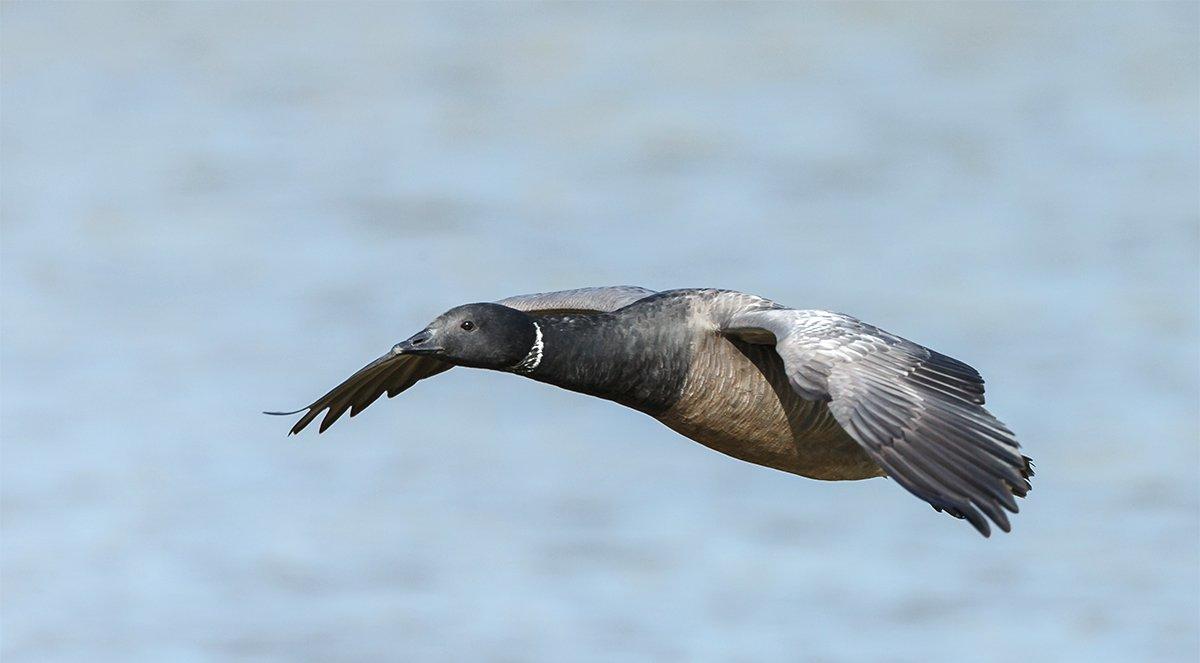 Image Story:
Snooze. It's California, of course, where hunters shot about 4,786 Pacific brant in 2016. Snooze No. 2: Second place went to Alaska, with 1,875 brant. Sorry, Washington and Oregon.
Photo © Menno Schaefer/Shutterstock
Image: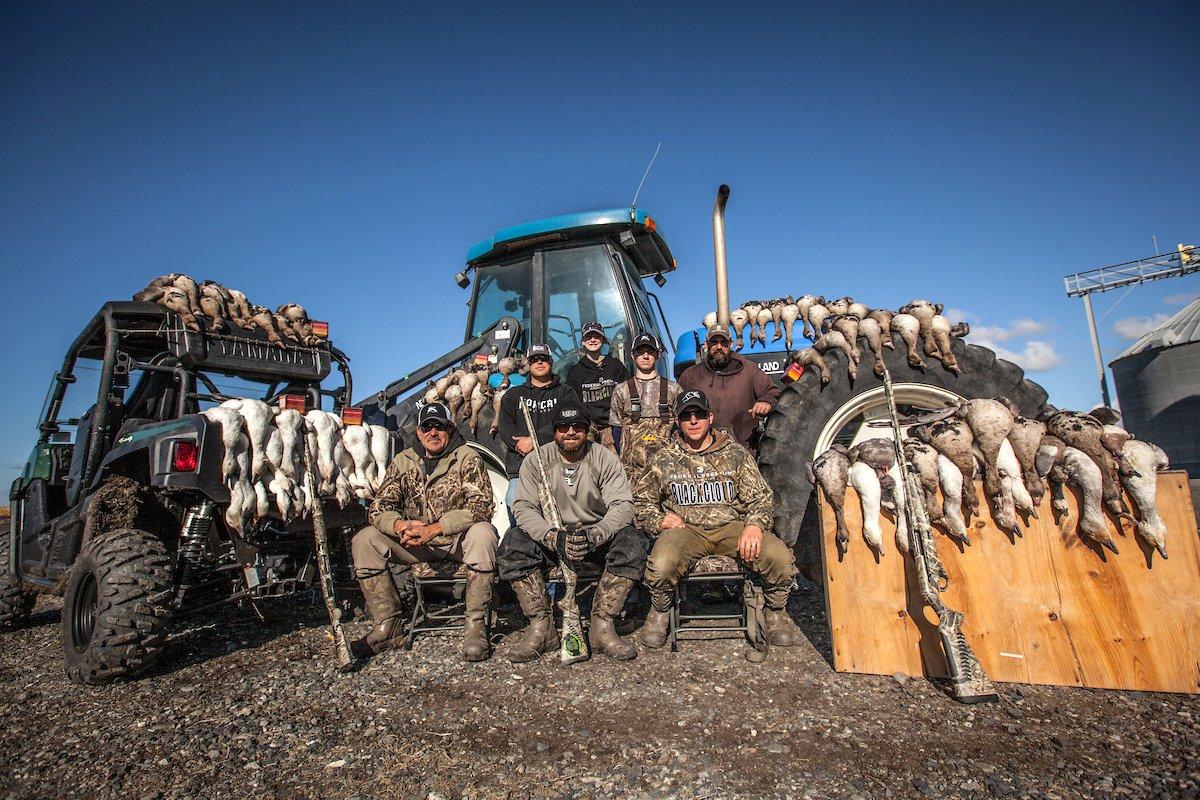 Image Story:
This category got interesting. Texas took the trophy with about 197,300 total birds. That's not too surprising, as the giant state provides hunters with varied opportunities at several goose species. However, the race was closer than you might think. Another multi-species titan, North Dakota, made things interesting with about 179,800 geese in 2016. Apparently, you can't go wrong at the top or bottom of the American portion of the Central Flyway.
Photo © Tom Rassuchine/Banded