Manufacturers are cranking out shells to meet the high demand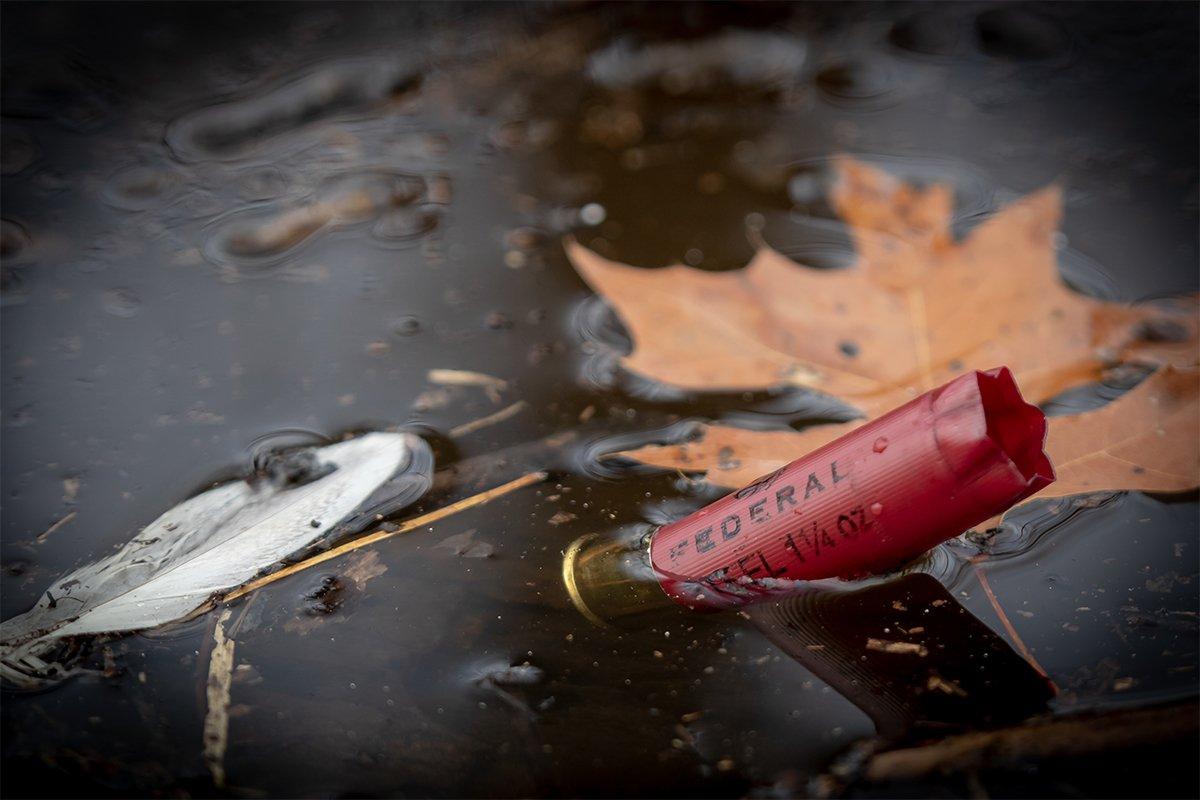 COVID-19 has brought many changes to our lives, including a particularly troubling problem for duck hunters: an ammo shortage. Now, waterfowlers wonder if that might cause headaches this fall.
The answer is complicated, but industry insiders say there's reason for optimism.
Throughout most of 2020, manufacturers of firearms and ammo could barely keep up with demand. Shoppers searching for target loads, home-defense ammo and hunting cartridges were often frustrated. A July 21, 2020, article by Jim Curcuruto, director of research and market development for the National Shooting Sports Foundation, said that adjusted National Instant Criminal Background Check System data showed a record 10.3 million retail firearms transactions during the first half of 2020. Further, 90 percent of retailers reported an increase in firearms and ammo sales during that time. Responding retailers said they saw a 95 percent increase in gun sales and a 139 percent increase in ammunition sales from the same period in 2019.
The situation seems to be improving somewhat in 2021, but many duck hunters still question if they'll be able to find their favorite shotshells before the fall flight begins. Jason Vanderbrink, president of Federal, Remington, CCI, Speer and Hevi-Shot, painted a positive picture, noting that manufacturers are doing everything possible to pump out ammo.
The outlook on what will be on store shelves or available for direct purchase on our websites is not easily predicted, he said. However, we are doing the best we can to get your favorite loads out the door. We are proud to employ thousands of Americans across the country who work hard to make and ship products for hunters, shooters, reloaders and those who protect our communities.
Vanderbrink said the demand for guns and ammo accelerated quickly in March 2020, creating two problems for manufacturers.
First, there was not labor available to make more ammunition, and then it takes time to train people, he said. You can't just go hire hundreds of people overnight, train them and boom, you have more ammo. It just doesn't work that way — it's impossible. Second, commodity prices are up, and availability is down. Acquiring brass, lead and plastics to build ammunition is a challenge. Consumers are buying ammo of any and all types, so this demand in the marketplace impacts hunting ammo as well.
But Vanderbrink expressed optimism, noting that ammo makers are operating nonstop to make sure consumers — including waterfowlers — can find the products they need.
We are running our Federal factory in Minnesota 24/7 and shipping products for commercial distribution every day, he said. We're also proud to now own and operate the Remington ammunition factory in Arkansas and the Hevi-Shot factory in Oregon. If you are not finding the exact loads you used last season, there should be options in any of these great brands to make it a successful 2021 season for you.
Vanderbrink reaffirmed that in a July 6 statement while showing where Remington ammo has been found recently on retail shelves throughout the country.
Our team knows we've got work to do, he said. We're continuing to hire local manufacturing jobs (and) continuing to produce ammo 24/7.
Click here for more Realtree waterfowl hunting content. And check us out on Facebook.