The reptile died after likely being injured by a boat propeller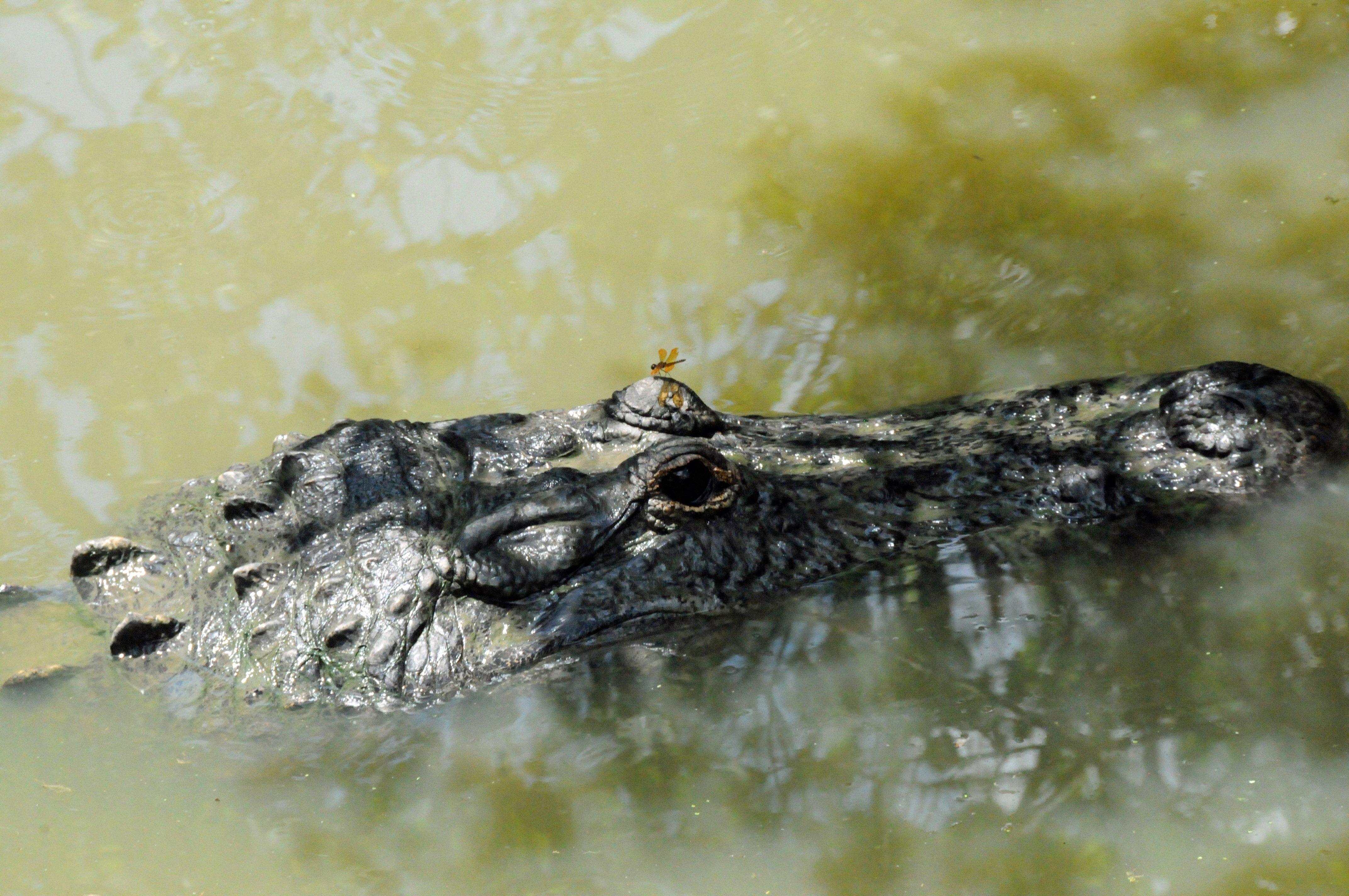 From deer and turkeys to elk, Kentucky has an abundance of wild critters. But alligators aren't on the native species list. That's why folks enjoying Kentucky Lake a couple of weeks ago got quite a surprise when they encountered a 3-foot gator near Kentucky Dam.
Conservation Officer Lee Cope with the Kentucky Department of Fish and Wildlife Resources told WPSD Local 6 the department received a call about an alligator near the paddle boat area, close to the dam. When they arrived, they found the reptile in the grass near a road.
The alligator had apparently been hit in the head by a boat propeller and had died from its injuries.
Fish and wildlife officers believe someone released the alligator in the area and that it may have been a pet.
It's against Kentucky law to transport alligators in the state. They are not native and cannot survive in water colder than 40 degrees, which happens in Kentucky most winters. According to WBKO, an alligator was found dead in the Cumberland River in January 2018, and in 2015, a 3-foot gator was discovered living in Skaggs Creek near Barren River Lake.
For more crazy outdoor stories, visit The Realblog and check out Realtree's Facebook page.