The USDA will conduct aerial operations to attempt to reduce feral hog population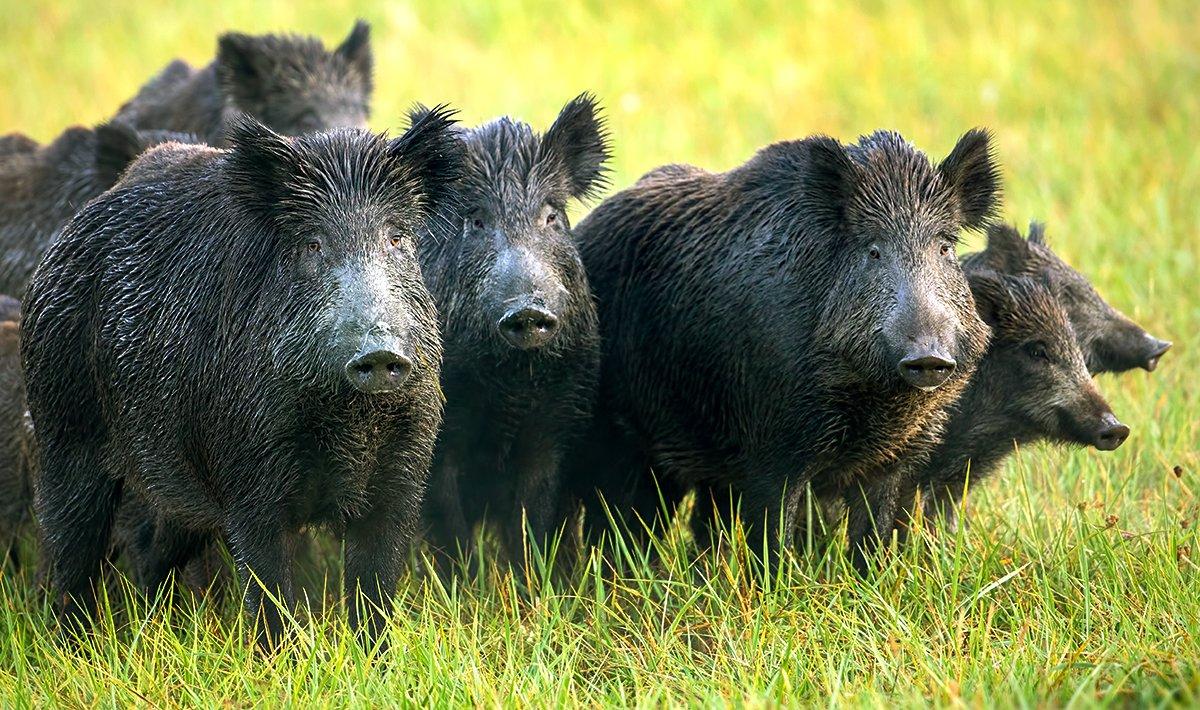 The Arkansas Game and Fish Commission is temporarily closing six wildlife management areas in March in cooperation with the Arkansas Federal Hog Task Force in an effort to combat the spread of wild hogs in the state.
According to katv.com, aerial operations are being conducted by the U.S. Department of Agriculture's Animal and Plant Health Inspection Service Wildlife Services in an effort to try to reduce the feral hog populations in certain areas.
(Don't Miss: Why Modern Hunters Still Miss Turkeys)
Access to the WMAs is being restricted to keep the public safe during the operations.
"We hate to close these areas for these operations, but feral hogs threaten both wildlife and agriculture in Arkansas. They destroy habitat, prey on wildlife, and can be linked to disease transmission," said AGFC Director Austin Booth.
The following WMAs are scheduled for operations:
March 13-17: Beryl Anthony Lower Ouachita WMA, Cut-Off Creek WMA, and Seven Devils WMA
March 20-24: Trusten Holder WMA, George H. Dunklin Jr. Bayou Meto WMA
March 27-30: University of Arkansas Pine Tree Wildlife Demonstration Area
For more crazy outdoor stories, visit The Realblog and check out Realtree's Facebook page.