Could the Next Miss USA Be a Realtree Hunter?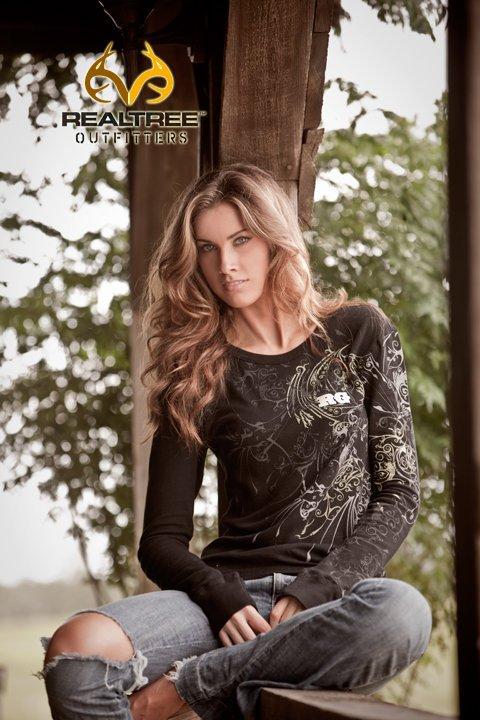 Alright, guys. Let's help support a Realtree hunter on her journey to becoming Miss USA. Katherine Webb of Phenix City, Ala., won the title of Miss Alabama USA in January and is now preparing for the Miss USA Pageant to be held June 3 in Las Vegas. It will air on NBC at 9 EST.
You might recognize Katherine. She has modeled all over the country and has also modeled the Realtree Girl line of clothing for us. But Katherine is more than just an unbelievable beauty; she's a hunter and all-around outdoors woman. She grew up hunting with her family in Georgia and says she enjoys pursuing dove, quail and deer. She also loves shooting skeet. To top it off, she's extremely nice and personable as I discovered when speaking with her on the phone the other night. She told me her goal is to represent the South and what the South is all about.
I grew up living in the country, Katherine says. The country and outdoor lifestyle are very much a part of who I am. I look forward to not only representing my state, but representing the down-home lifestyle on a national level.
Katherine graduate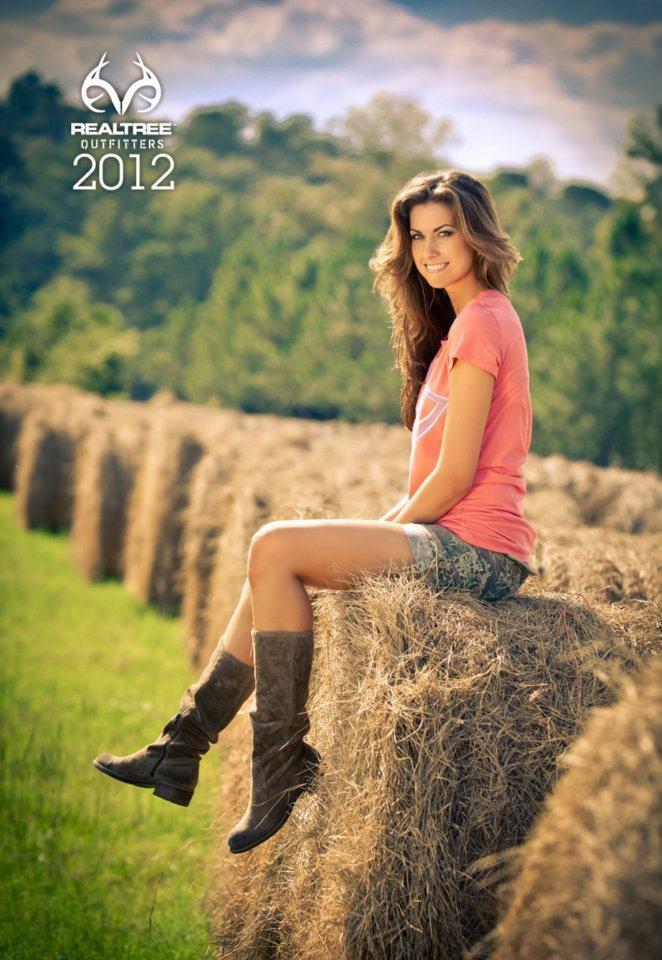 d from Auburn University last year with a degree in business management. She then got a job in management with Chick-Fil-A. But, after winning the Miss Alabama USA title on Jan. 28, she quit her job to tour the state, do charity events, make appearances and prepare for the Miss USA pageant.
Preparing for this pageant takes a lot of mental and physical work, Katherine says. I'm practicing for the interviews, staying up on current events, training with well-known pageant coaches and dieting and working out constantly.
Katherine leaves for Vegas on May 16, where she and the other contestants will be rehearsing, making appearances and touring until the day of the event.
The last time a Miss Alabama contestant won Miss USA was in 1962. Looks like Miss Alabama could take it home once again. Let's all root for this beautiful hunter. Make sure to tune in on June 3 to show your support.