Win $100 to Spend in the Realstore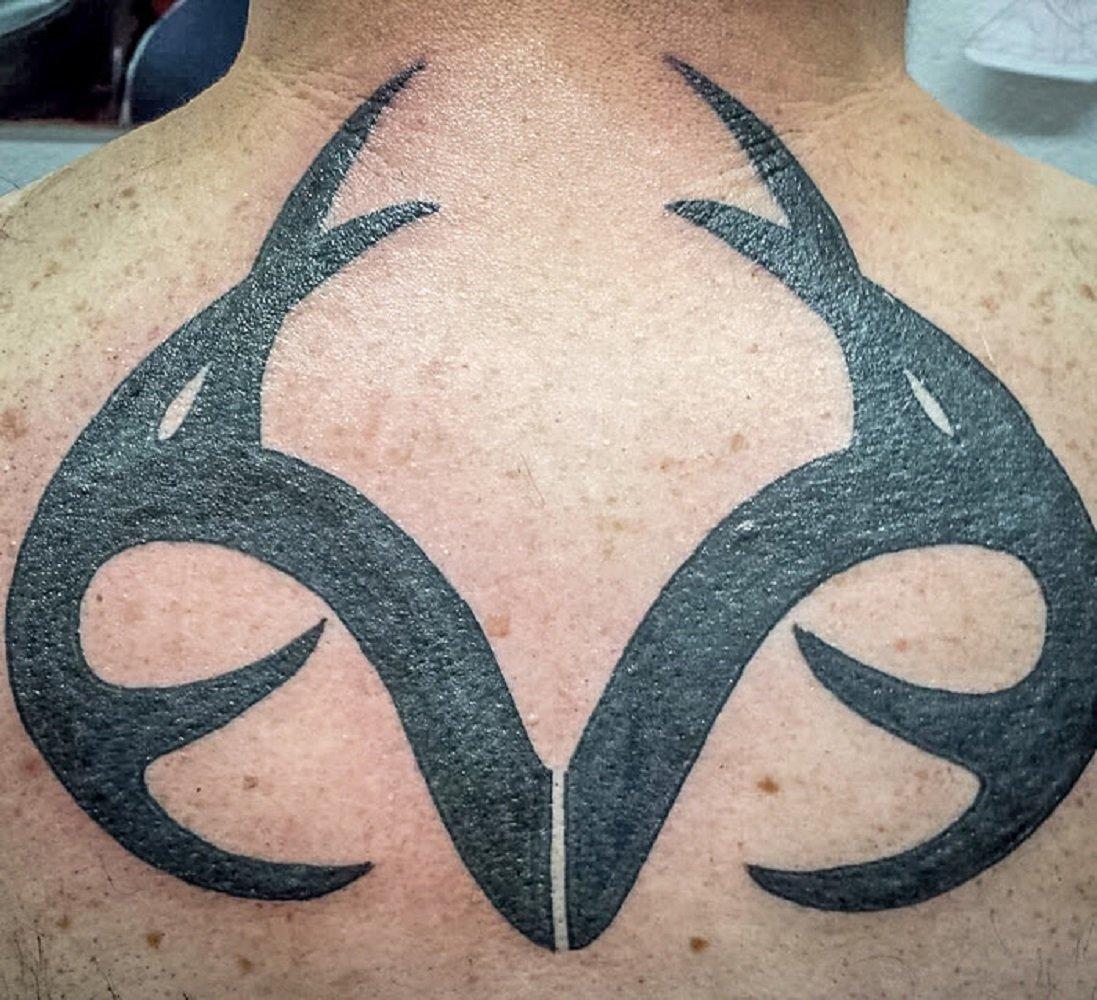 Are you an outdoorsman or woman with the ink to prove it? Do you have an awesome hunting or fishing tattoo that you want to show off? We want to see your tats, and we want the stories behind them.
Send a pic of your tattoo, with your name, hometown and state, and why you have that particular tattoo to [email protected]. Deadline for submissions: Oct. 31, 2018 (Halloween). We'll select some of our favorites to post here on The Realblog. Then, our Facebook fans will have a chance to vote for their favorite. The owner of the tattoo with the most votes will receive a $100 coupon code to spend in the Realstore!
So don't wait. Take a photo of your fantastic hunting or fishing tattoo and email it to us. You may just see it featured here on The Realblog real soon!
Check out the Top 10 Hunting Tattoos from 2017.
For more crazy outdoor stories, visit The Realblog and check out Realtree's Facebook page.