Realtree in the Classroom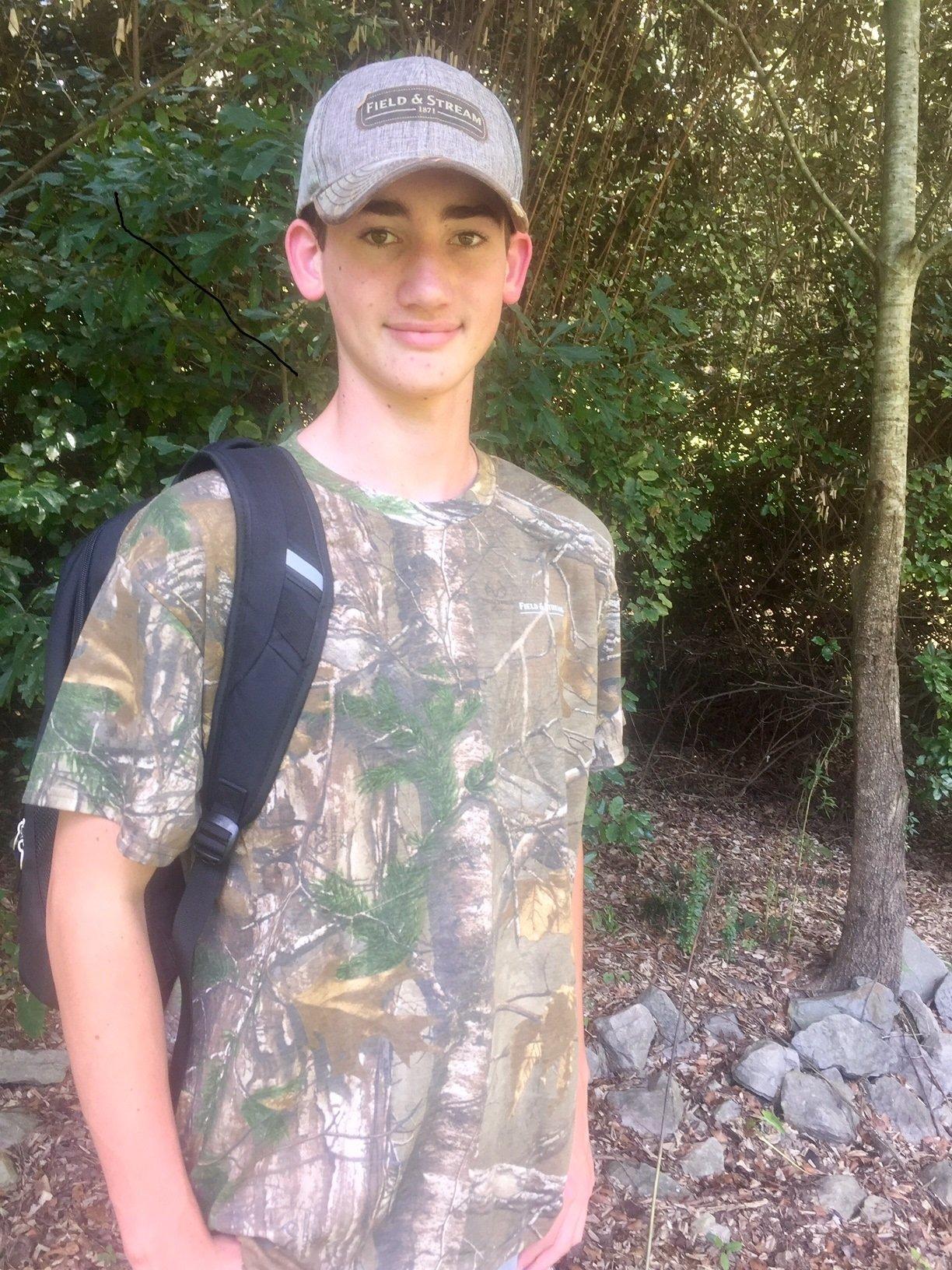 Are your kids bummed about spending the majority of their time in the classroom when they'd rather be outdoors? If so, brighten their outlook by outfitting them with some cool Realtree gear so they can show their love for all things outdoors, even when they're solving equations or conjugating sentences.
Just check out these Realtree apparel, gear and lifestyle items. They'll make a day at school a little less painful, and perhaps they'll even help your kids make some new like-minded buddies who also like to wear and use Realtree gear throughout their daily lives.