Realtree Wants Your Shooting House Images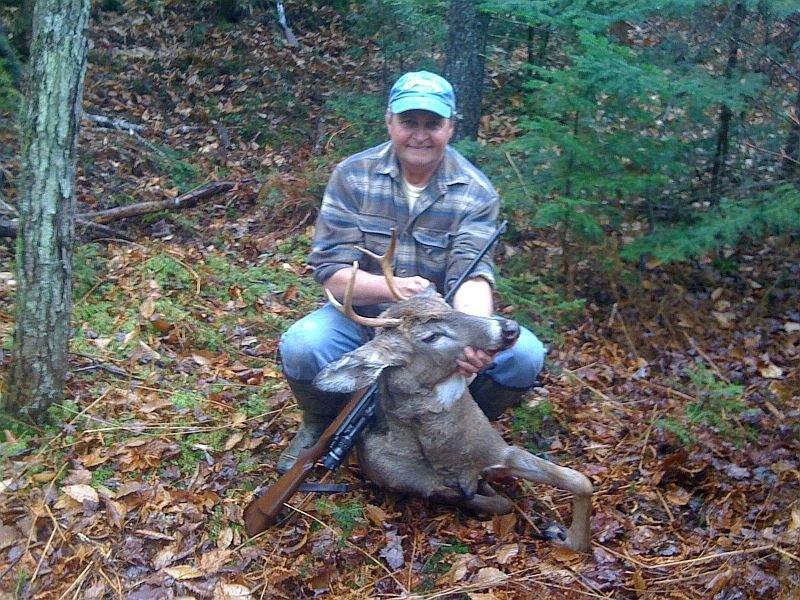 It's your home away from home — your place of solace and escape. You've spent hours in your shooting house glassing for deer and dreaming about the next big buck that might walk by. It's a special place with even more special memories.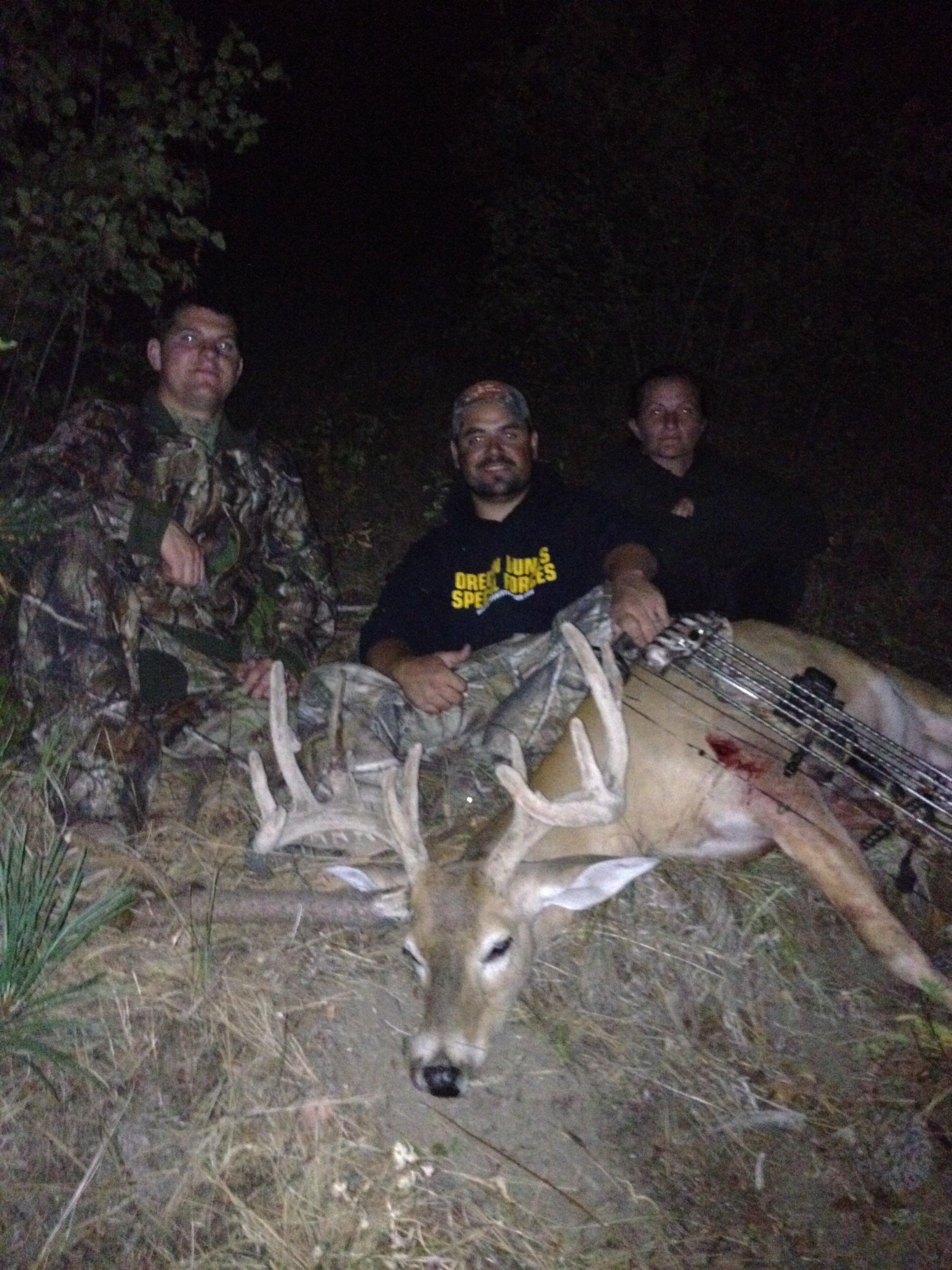 Do you have a unique shooting house like my dad who hunts out of an old school bus? Or, does your setup have a beautiful view? Perhaps you've decked out your shooting house with all the comforts of home, such as carpet, a heater and a comfortable chair. Heck, one of my friends has even decorated her shooting house with artwork and throw pillows. Haha.
Plain or fancy, unique or run-of-the-mill, your shooting house is part of your hunting story and we want you to share it with us. Email us a photo of your shooting house, along with your name, state and some info, or perhaps a memory about your shooting house to [email protected]. We'll select some of the best images to share here on Realtree.com.
So, don't wait. Snap a photo and send it in today!
For more crazy outdoor stories, visit The Realblog and check out Realtree's Facebook page.