Feral hogs cause approximately $1.5 billion in damages each year. Now, some farmers can get federal assistance to trap them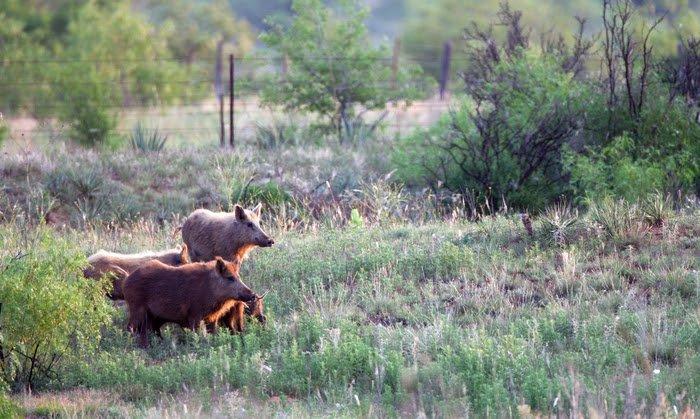 More than 6 million feral hogs are wreaking havoc throughout parts of the country, causing approximately $1.5 billion in damages each year. They're tearing up agricultural fields, competing with native wild species for food, and are eating the eggs and young of small native birds and animals. They even occasionally kill and eat fawns. Since wild hogs can have two litters a year with up to 12 piglets per litter, the problem is getting worse.
In an effort to control and eradicate the hogs, the Agriculture Department's Natural Resources Conservation Service (NRCS) and Animal and Plant Health Inspection Service (APHIS) are partnering on a new Feral Swine Eradication and Control Pilot Program.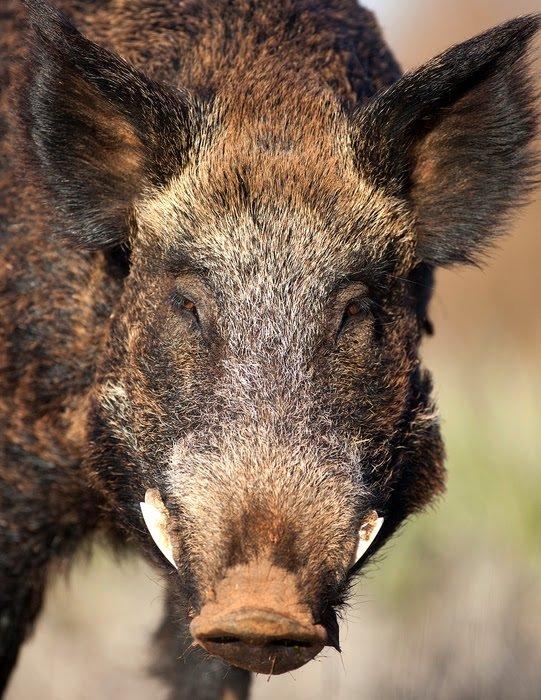 The program, which was created by the 2018 Farm Bill, will be implemented in many of the states with the largest feral swine populations and documented damage, including Alabama, Arkansas, Florida, Georgia, Louisiana, Mississippi, North Carolina, Oklahoma, South Carolina and Texas.
The NRCS is now accepting applications from non-federal partners to provide landowner assistance for on-farm trapping and related services as part of identified pilot projects in targeted areas. Up to $33.75 million of the $75 million allocated for the pilot program will go toward these efforts, with the funding limit for a single grant set at $1.5 million. Partners selected for a grant must provide at least 25% of the partnership agreement budget as a match to NRCS funding.
Pilot projects, which will last one to three years, will involve: 1) feral swine removal by APHIS; 2) restoration efforts supported by NRCS; and 3) assistance to producers for feral swine control provided through partnership agreements with non-federal partners.
The pilot program builds upon the success of APHIS' National Feral Swine Damage Management Program, which works to manage and eliminate feral swine populations in partnership with local governments, the private sector, industry and academia.
According to the USDA, feral swine have been reported in at least 35 states, and their population is rapidly expanding. Early explorers and settlers first brought the pigs to the United States in the 1500s as a source of food. Free-range livestock management practices and escapes from enclosures led to the first establishment of feral swine populations within the U.S. In the 1900s, the Eurasian or Russian wild boar was introduced into parts of the country for the purpose of sport hunting. Today's feral swine are a combination of escaped domestic pigs, Eurasian wild boars, and hybrids of the two.
More information about the new pilot program is available on the program's website. NRCS will accept partnership applications until Aug. 19, 2019.
For more crazy outdoor stories, visit The Realblog and check out Realtree's Facebook page.