We recently returned home from our annual fall trip to the Apalachicola Bay area of Florida. Absent are the high-rise condos, T-shirt shops and bumper-to-bumper traffic you find in other areas of the Gulf. Instead, oyster and shrimp fishermen head out most mornings, the locals wave and honestly seem to enjoy having you around, and the busiest spot you are likely to find is a hot fishing location when the fall redfish are running.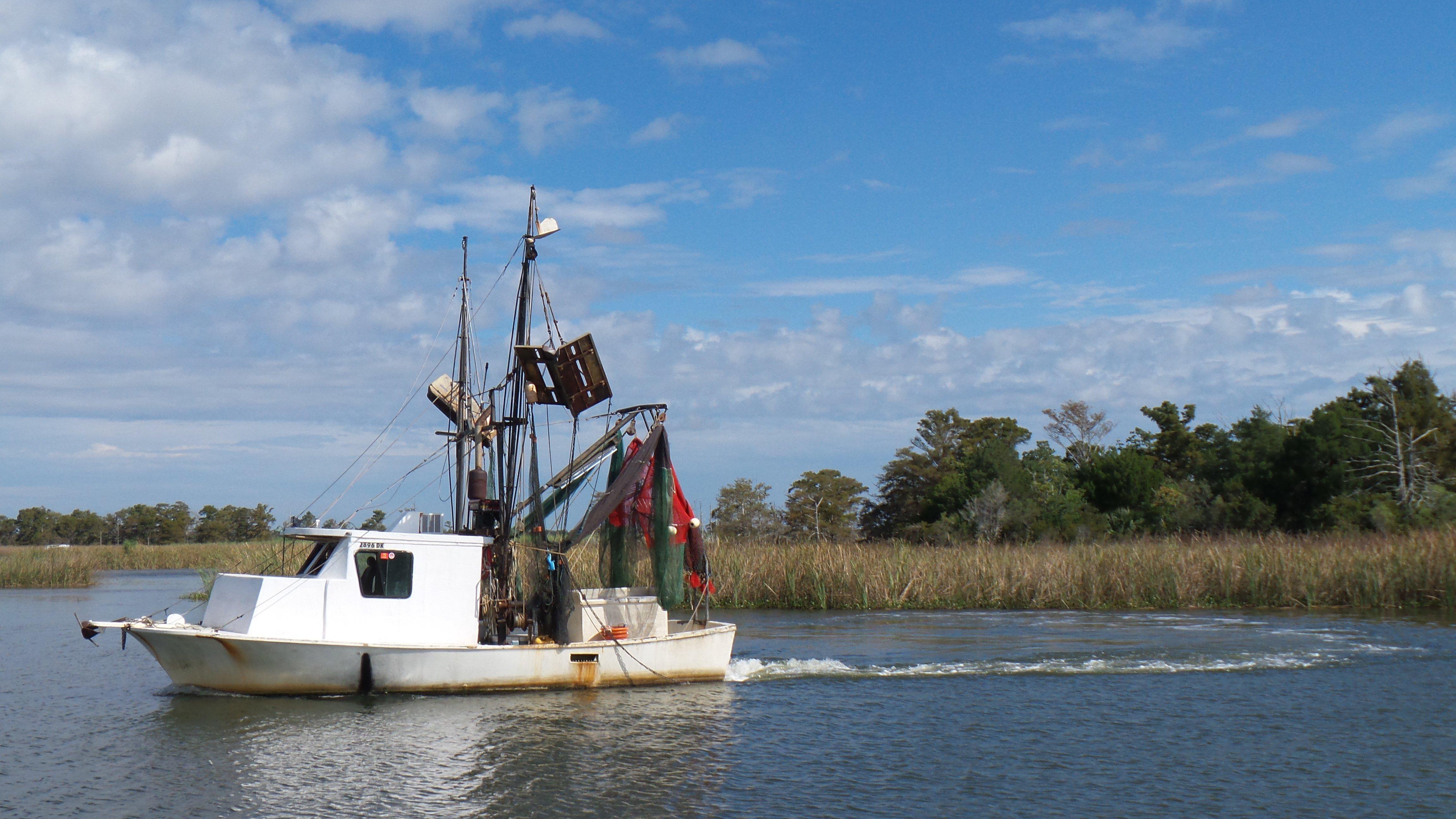 There are always a few traps around to bait up and check daily along with the kids' favorite method of lowering a chicken neck tied to string off the side of the dock until they feel a crab latch hold, then gently lifting the critter to a waiting dip net.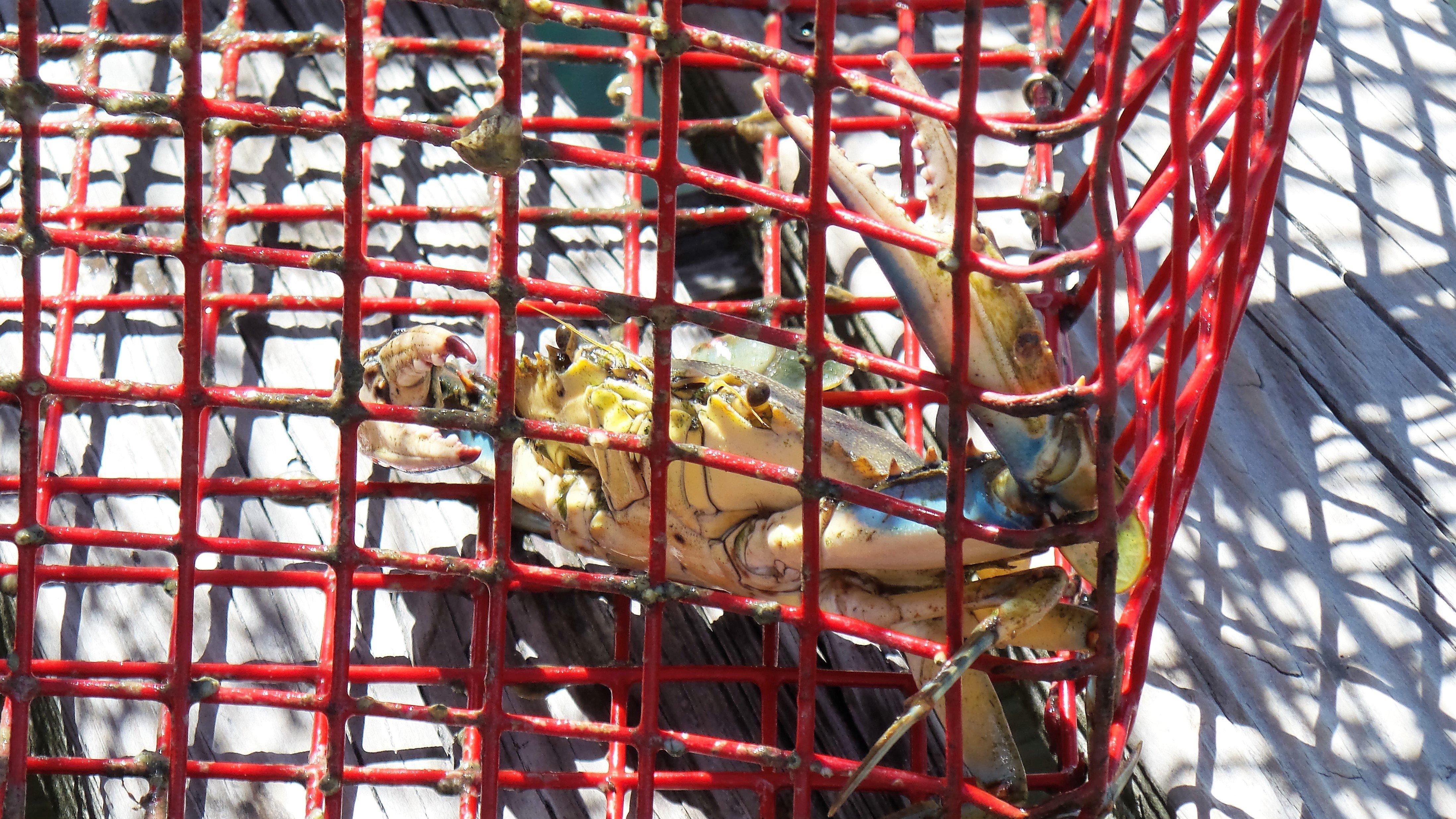 Regardless of how we catch them, the crabs usually end up in an end-of-the-week crab and shrimp boil that is always a trip highlight. We buy the shrimp straight off the boat when we can, head-on for extra flavor. Add some local andouille and smoked sausage, corn on the cob, and small red potatoes, and you have a meal fit for a king.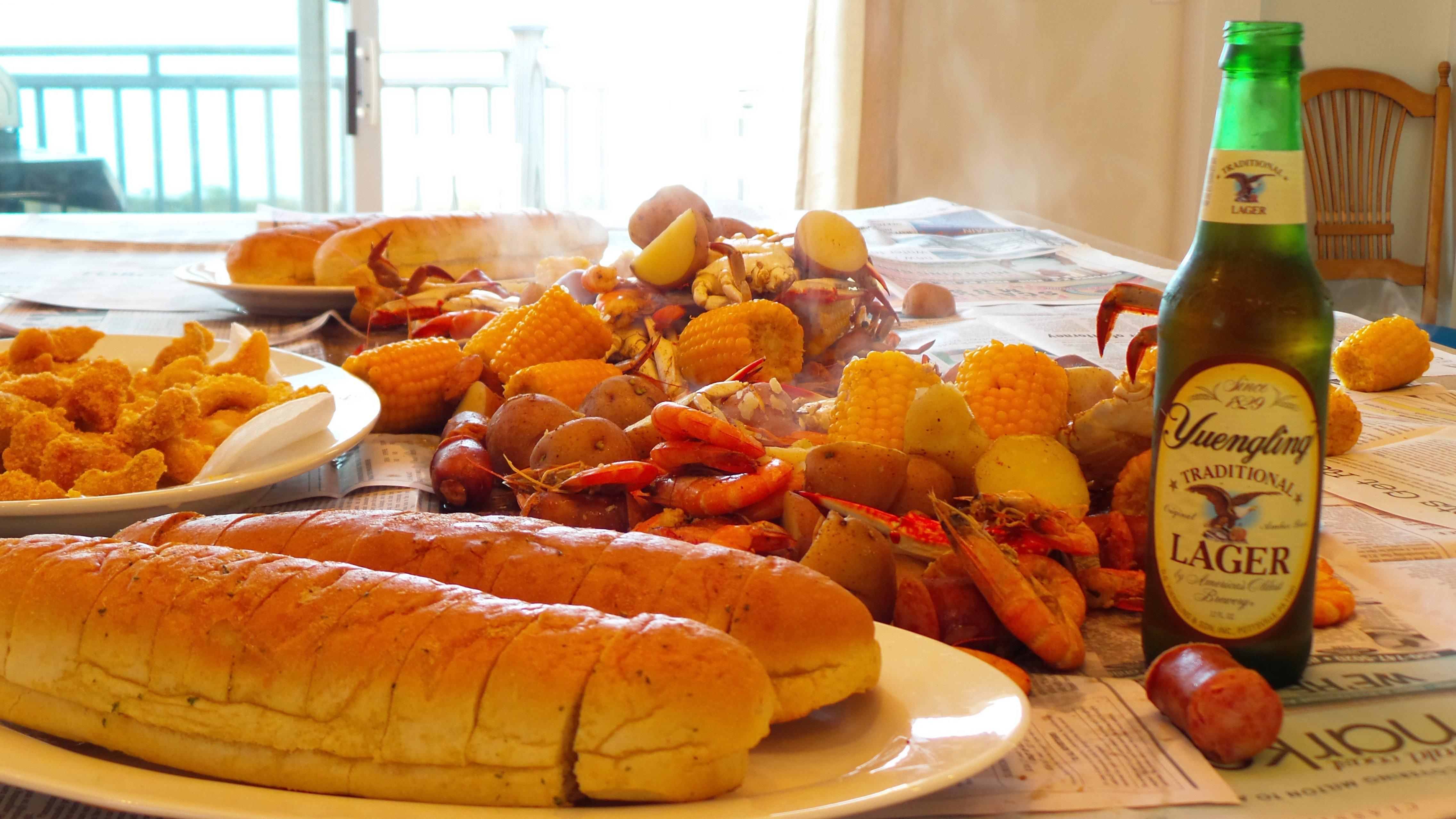 I use the water hose method shown on this video to clean our catch. Any commercial crab boil will do, try them all and pick your favorite. If you like your seafood spicy, turn the heat off at the end of the boil time and cover the pot with a lid for an additional 15 minutes. If you like things milder, just drain at the end of the cook time. After draining, pour the pot contents over a newspaper covered table and dig in.
Ingredients
For five to six hearty eaters or eight to 10 normal people
Five pounds cleaned blue crab
Five pounds of head-on large shrimp
Two pounds of smoked or andouille sausage, cut into two-inch sections
12 small ears of corn
3 pounds small red skin-on potatoes, washed well
1 yellow onion, split in half
3 lemons, split in half
1 pack crab boil. We use the Louisiana brand
Cooking Instructions
In a large stock pot, bring four gallons of water to a rolling boil (split it up into two smaller pots if you don't have a pot that large). Add crab boil and lemons.
Add potatoes to the pot (if your potatoes are much larger than an inch across, cut them into halves or quarters to cook faster) and boil for 15 minutes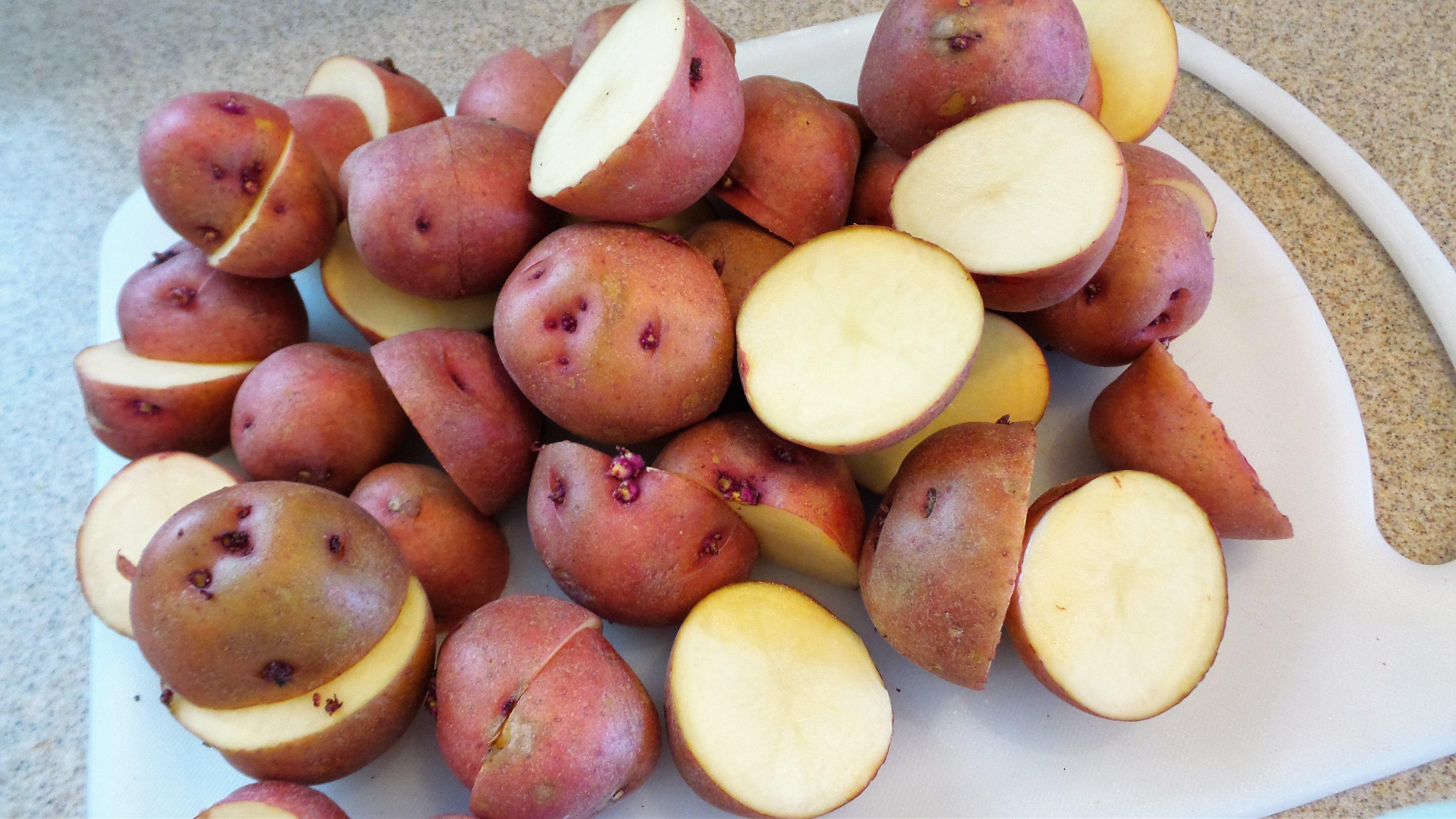 Enjoy the feast, family-style, with good friends, family and lots of cold beer and garlic bread.