Braised Rabbit over Pappardelle Pasta
This is another recipe based on a menu item from the fabulous Grit Restaurant located in the quirky, eclectic Plein Air neighborhood down in Taylor, Mississippi, just outside of Oxford. Husband-and-wife owners Nick Reppond and Angie Sicurezza serve southern food in a sophisticated style. Think of it as grandma's home cooking with a modern twist and sometimes international flair.
Nick grew up in both Louisiana and Memphis, and the lessons learned from both regional cuisine styles strongly influence the menu, which sometimes includes any number of game-based dishes like cornmeal-crusted quail, slow-cooked elk, and this braised rabbit over pappardelle pasta. Don't let the name throw you; pappardelle are just wide, flat noodles. If you can't find them at your market, just use your favorite type of pasta, or even substitute dumplings or gnocchi.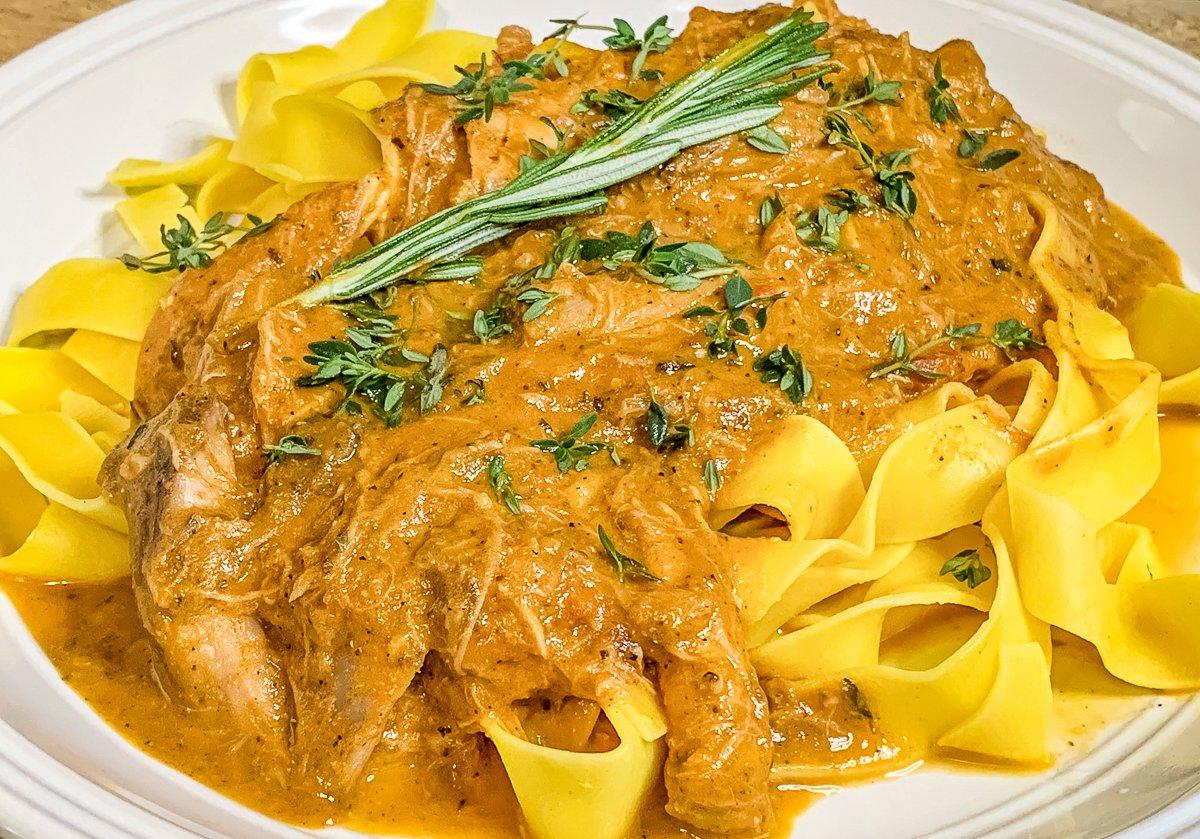 Nick says this recipe takes him back to his youth and dinners at his grandmother's table. It takes me back to a spectacular meal one fall evening the first time my wife and I discovered Grit. It quickly became one of our favorite restaurants in a town known for fabulous dining.
Ingredients
2 rabbits, sectioned into back and leg portions
3 to 4 tablespoons vegetable oil
1 cup flour
2 carrots, sliced
2 stalks celery, chopped
1 sweet yellow onion, quartered
4 cloves garlic, peeled
One 14-ounce can fire-roasted tomatoes (or fresh tomatoes, chopped, if in season)
1 teaspoon salt
1 teaspoon black pepper
1 teaspoon whole grain mustard
1/2 teaspoon red pepper flakes
3 cups chicken stock
1 cup white wine
4 tablespoons butter
1 tablespoon fresh rosemary
1 tablespoon fresh thyme
8 ounces dried pappardelle or other pasta, cooked to al dente in salted water
Cooking Instructions
Start by separating the rabbit into five sections: front and hind legs, and back. Season with salt and pepper and dredge in flour.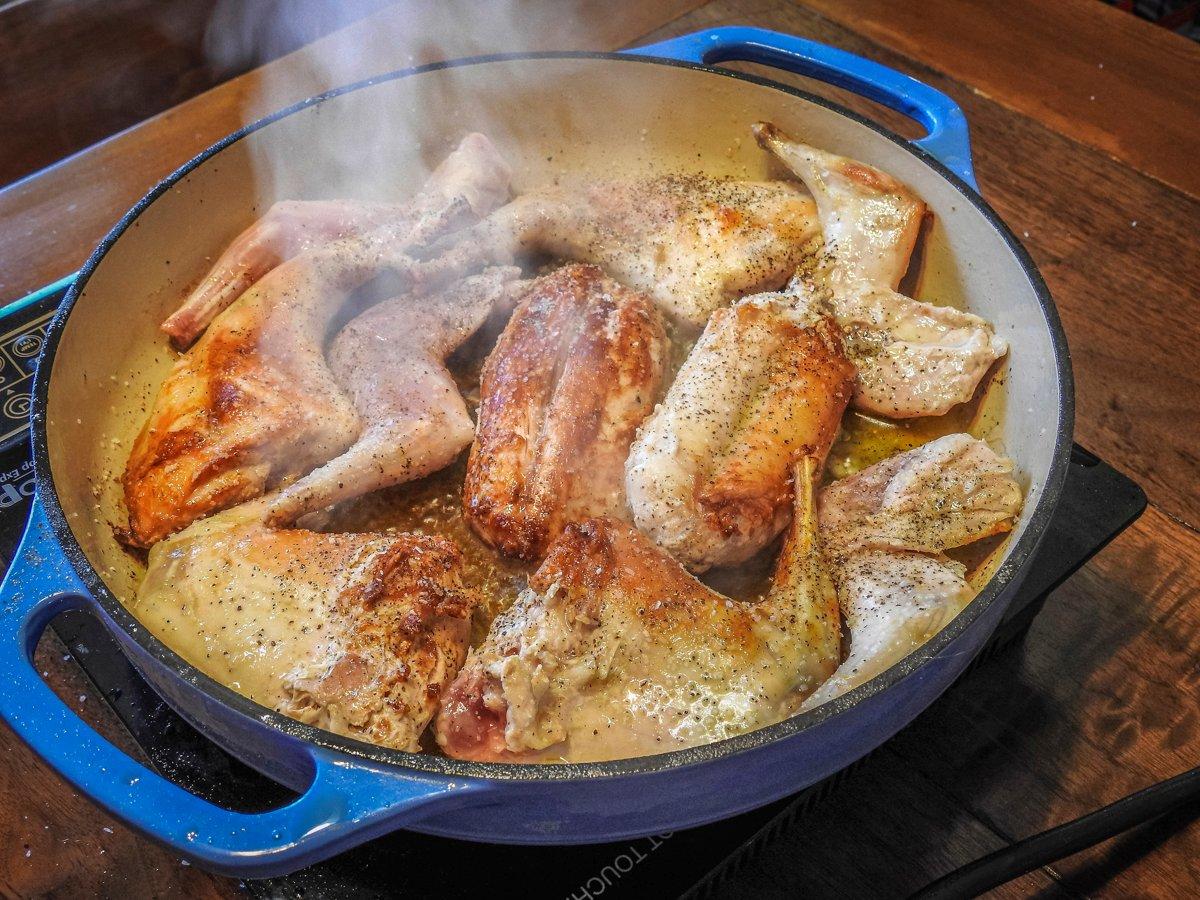 Roughly chop the vegetables and peel the garlic.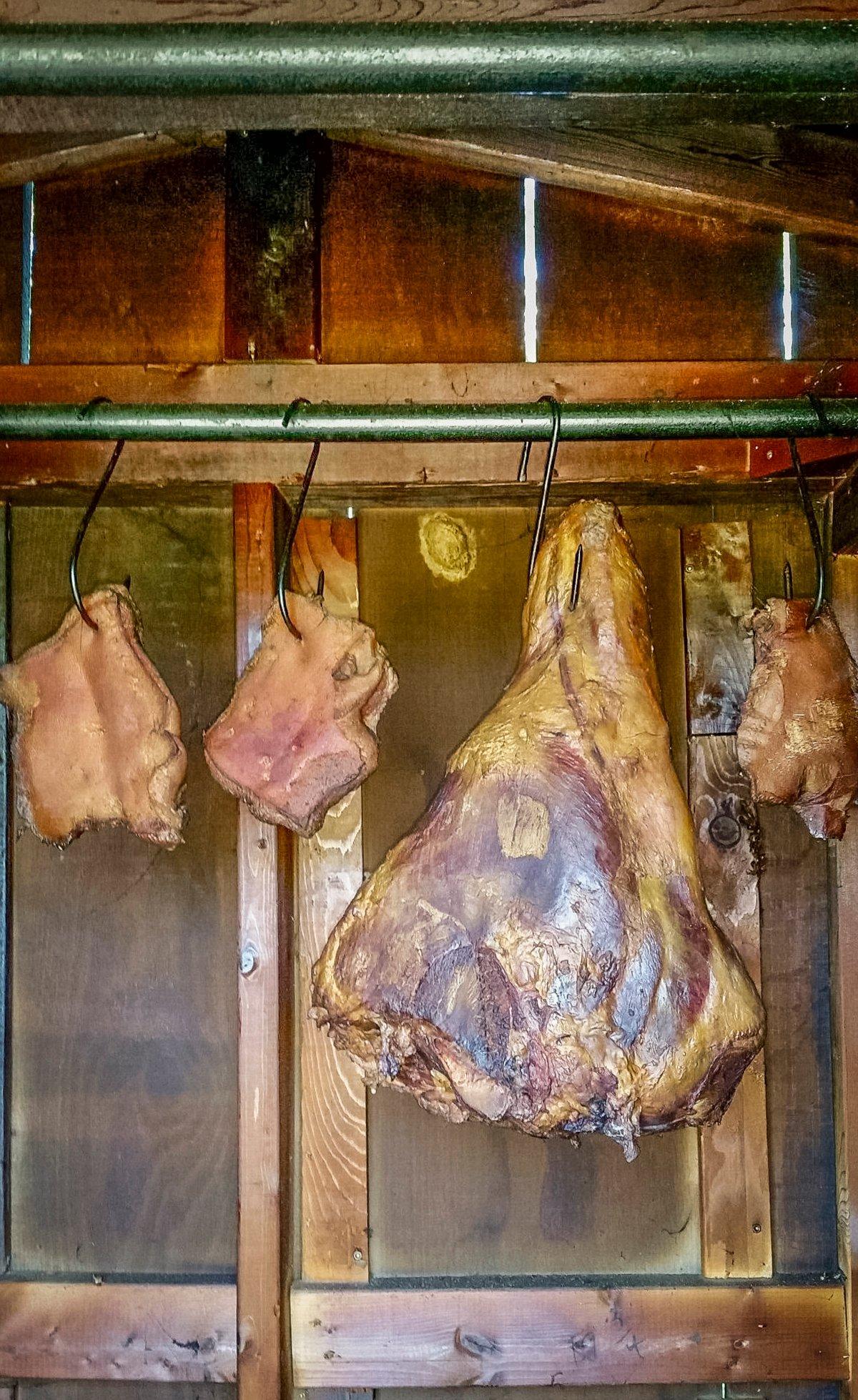 Cover the bottom of a skillet with a thin coat of oil. Brown the rabbit on all sides, in batches, until it has all been browned. Set the rabbit aside and cover lightly with foil.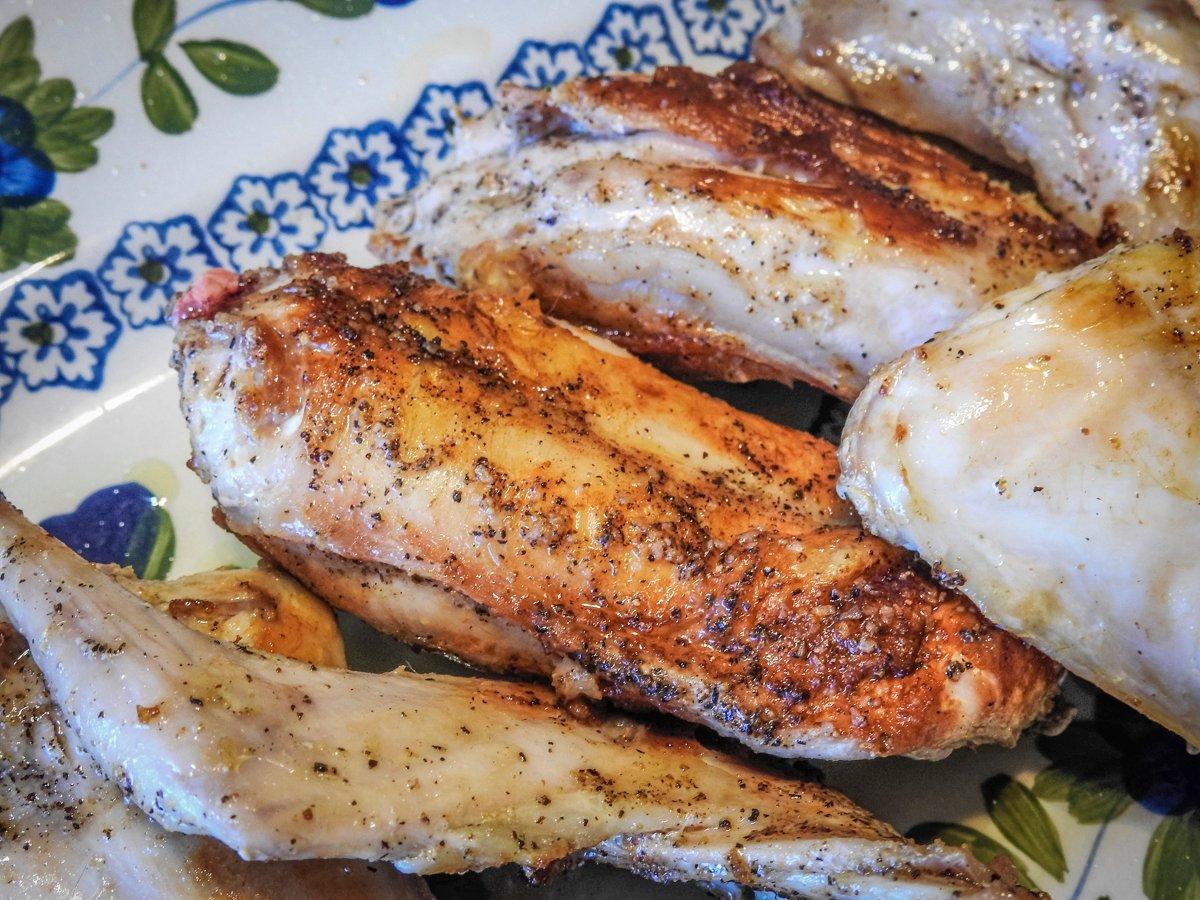 Add the carrots, celery, and onion to the pan. Saute until softened, about 7 to 10 minutes. Add the crushed garlic and cook another minute or two. Add the tomatoes, salt, pepper, mustard, red pepper flakes, rosemary and thyme. Bring to a simmer and pour in the stock and white wine. Stir well.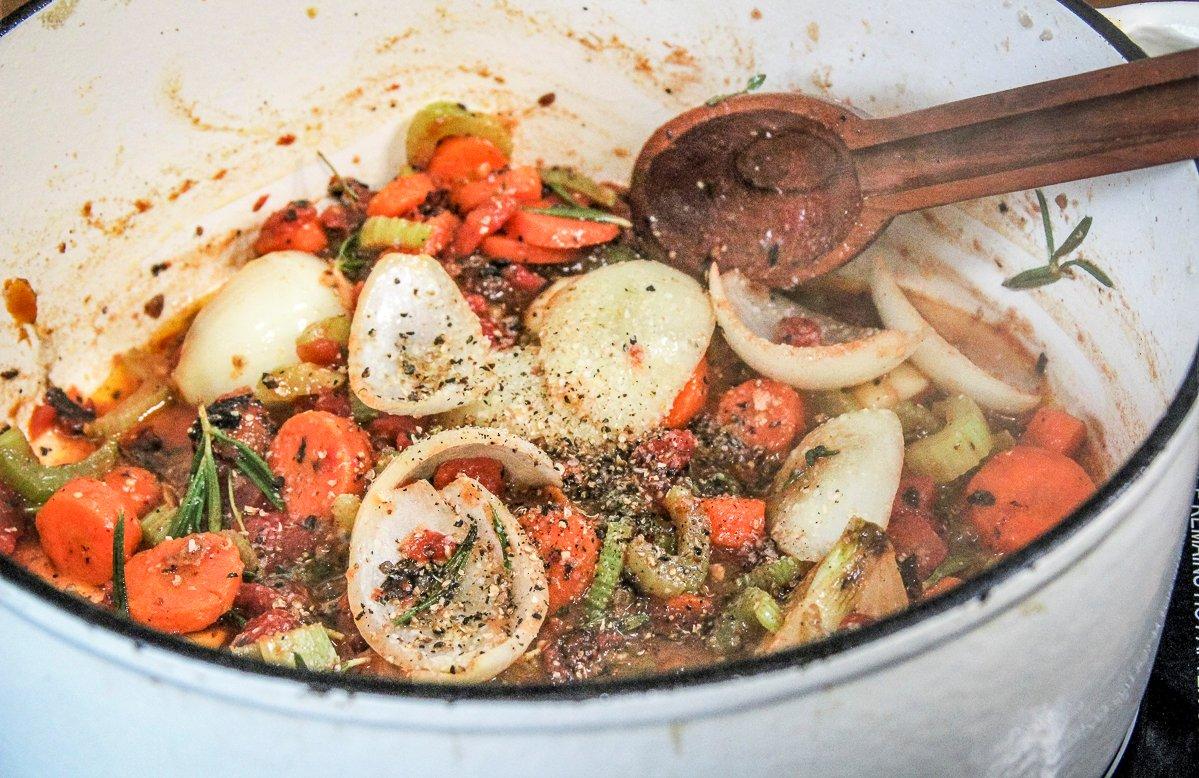 Return the rabbit to the pot and either reduce heat to low and simmer for 2 hours, or cover the pot and place in a 300-degree oven for 2 hours.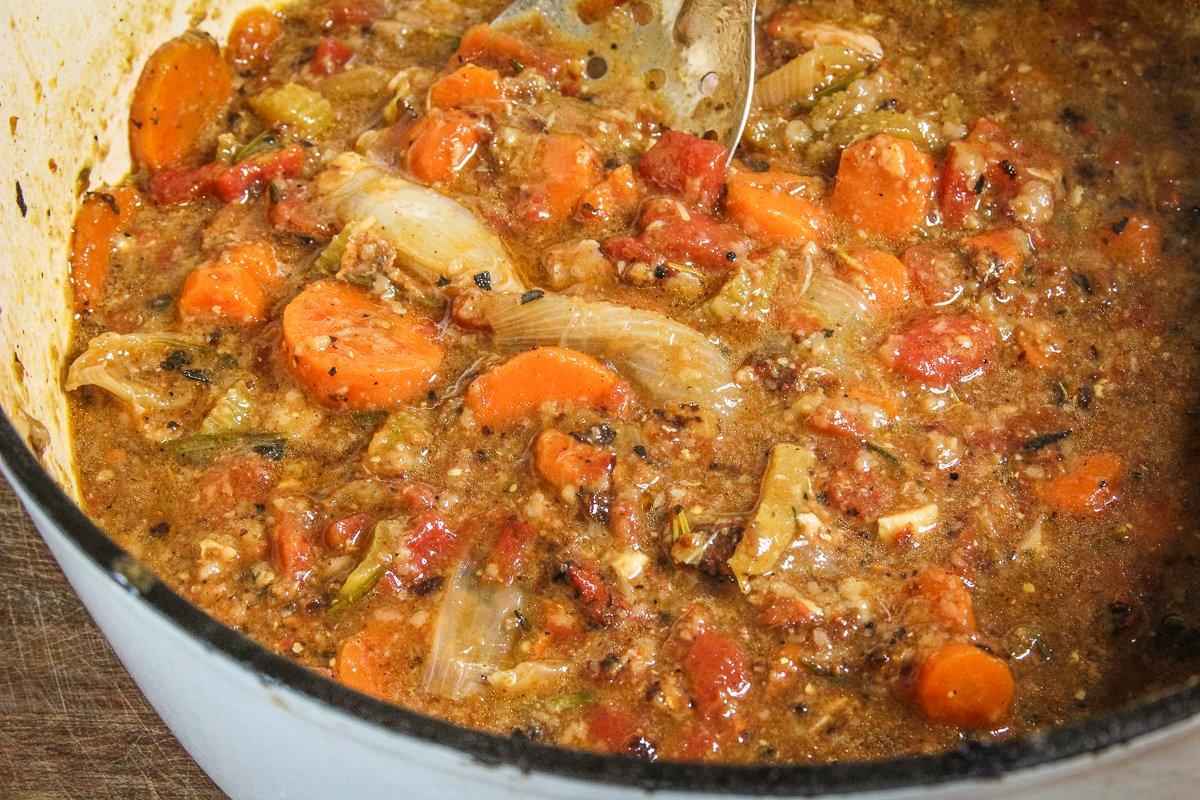 Use a large slotted spoon to gently remove the rabbit from the pot. Set aside to cool. Pour the remaining liquid and vegetables into a blender and process until they form a smooth sauce.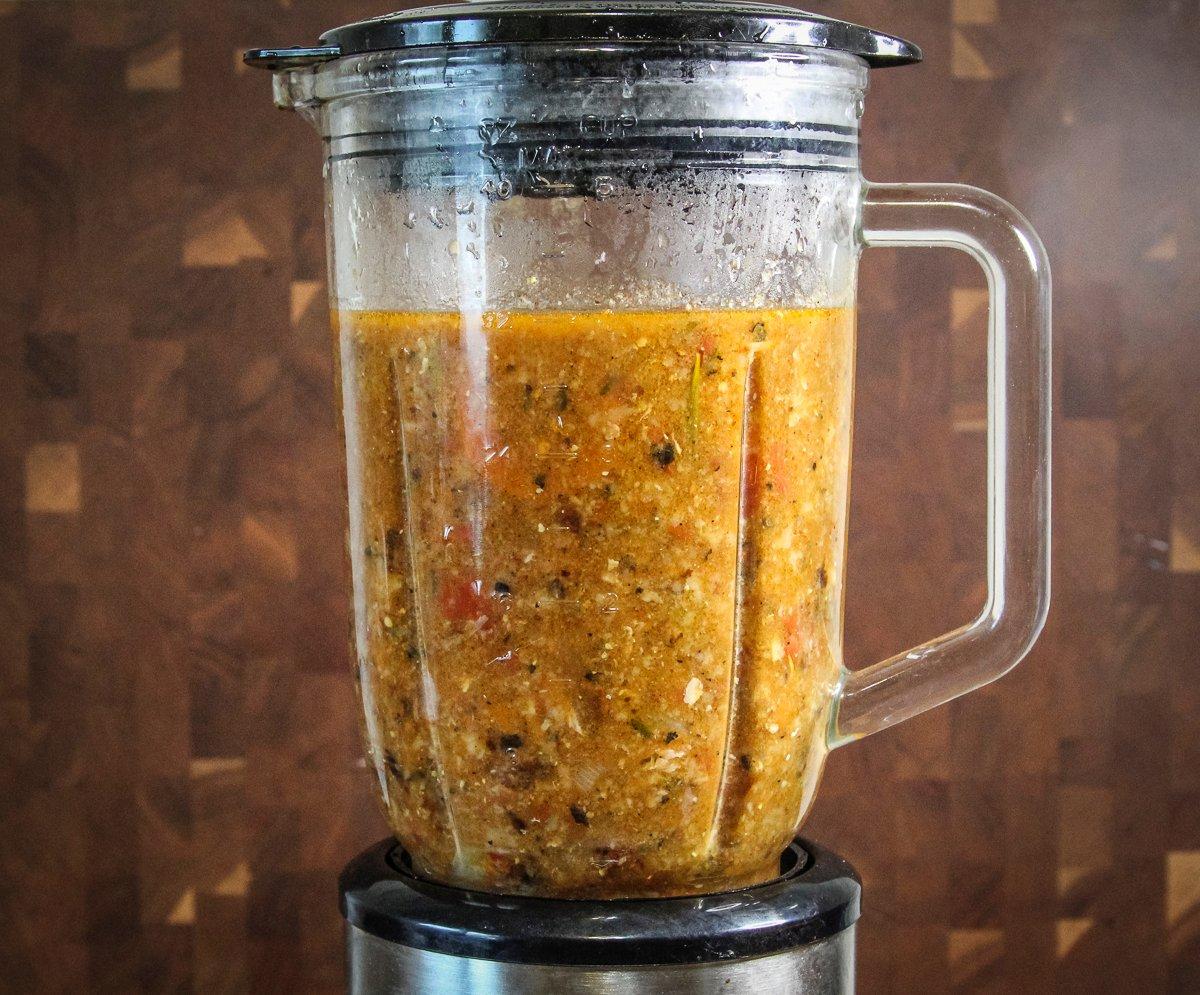 Run the sauce through a wire strainer or a cheese-cloth-lined colander to remove any remaining chunks, if desired.
Return the sauce to the pan over medium heat until it comes to a simmer. Pull the cooled rabbit meat from the bone and shred with forks or your fingers.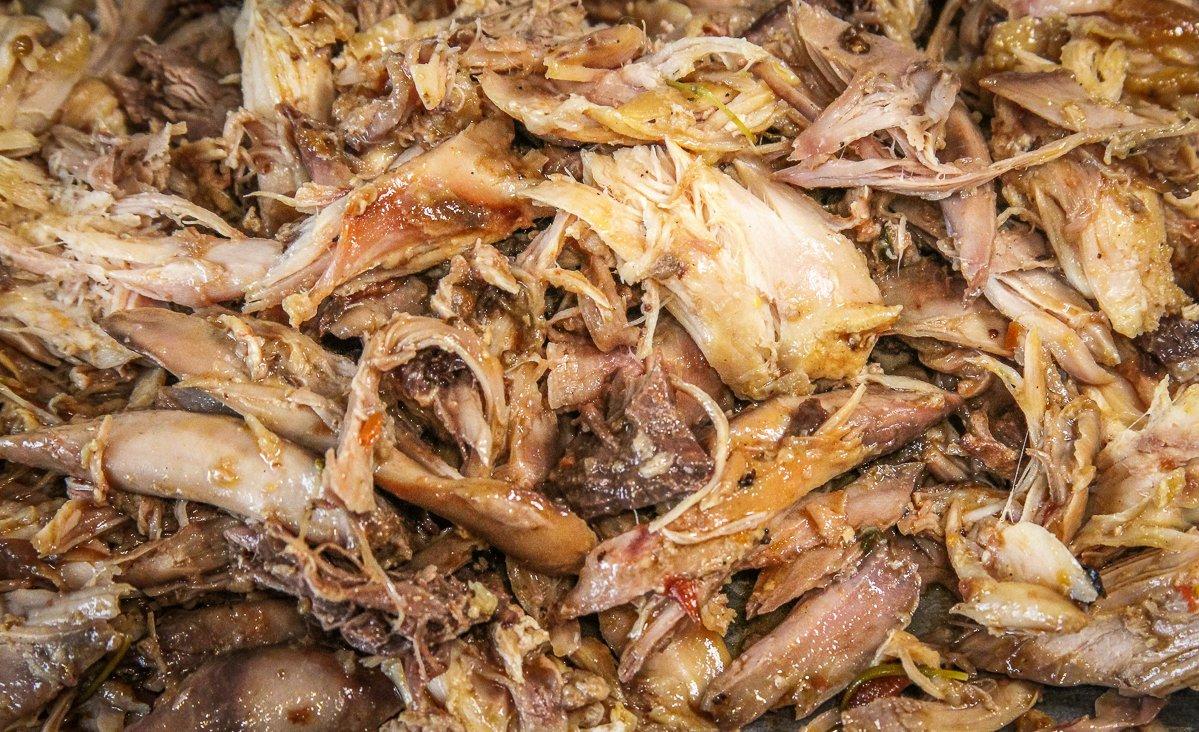 Return the shredded rabbit meat to the sauce and stir to combine. Remove the pot from the heat and slowly stir in the butter, one pat at a time, until the sauce is smooth and shiny, a classic French technique for finishing sauces known as Monte Au Beurre.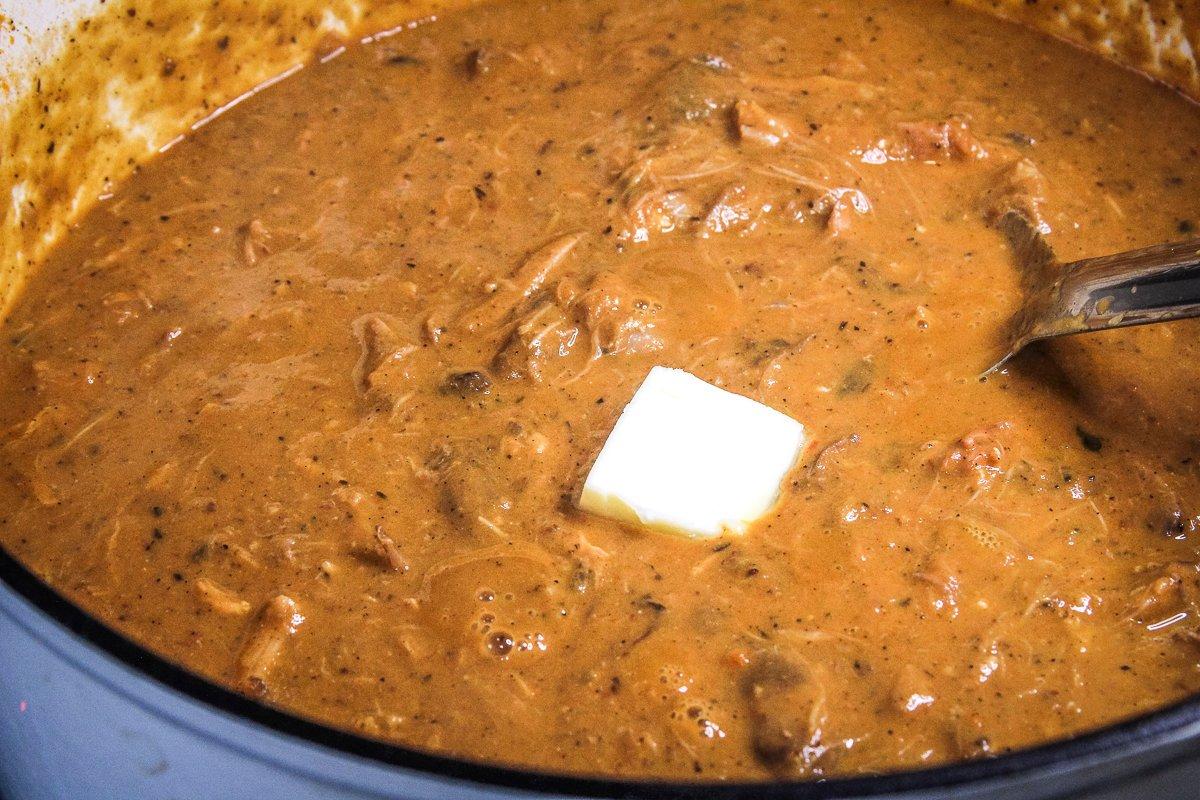 Serve over pasta of your choice, dumplings or gnocchi.