Buffalo Wild Turkey Cheese Dip Recipe
It's almost Super Bowl time. If you like bringing a wild game dish to the party, then look no farther than this Buffalo WIld Turkey Cheese Dip. Creamy, spicy and chock full of shredded wild turkey, everyone will love this dip.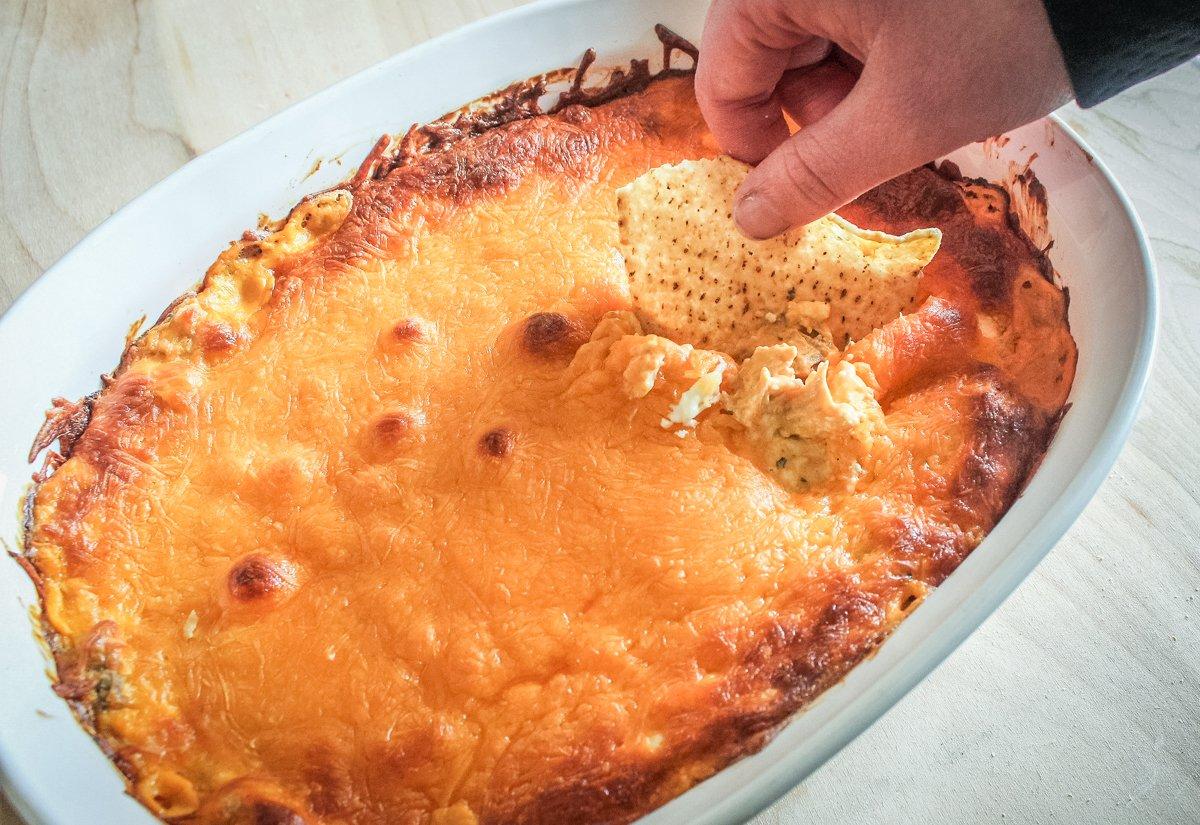 Ingredients
1 side of a wild turkey breast, about 2-3 pounds, slow or pressure cooked, and shredded
2 blocks of cream cheese
1 cup sour cream
2 packets powdered Hidden Valley Ranch mix
1 cup Sweet Baby Ray's or your favorite Buffalo Wing Sauce
2 cups sharp cheddar cheese, shredded
Optional topping, 1 cup blue cheese crumbles
Cooking Instructions
Season the turkey breast with salt and pepper then cook for 6-8 hours with one cup of chicken broth in a slow cooker or for 22 minutes in a pressure cooker like the Instant Pot. Shred the turkey with two forks and lightly chop it.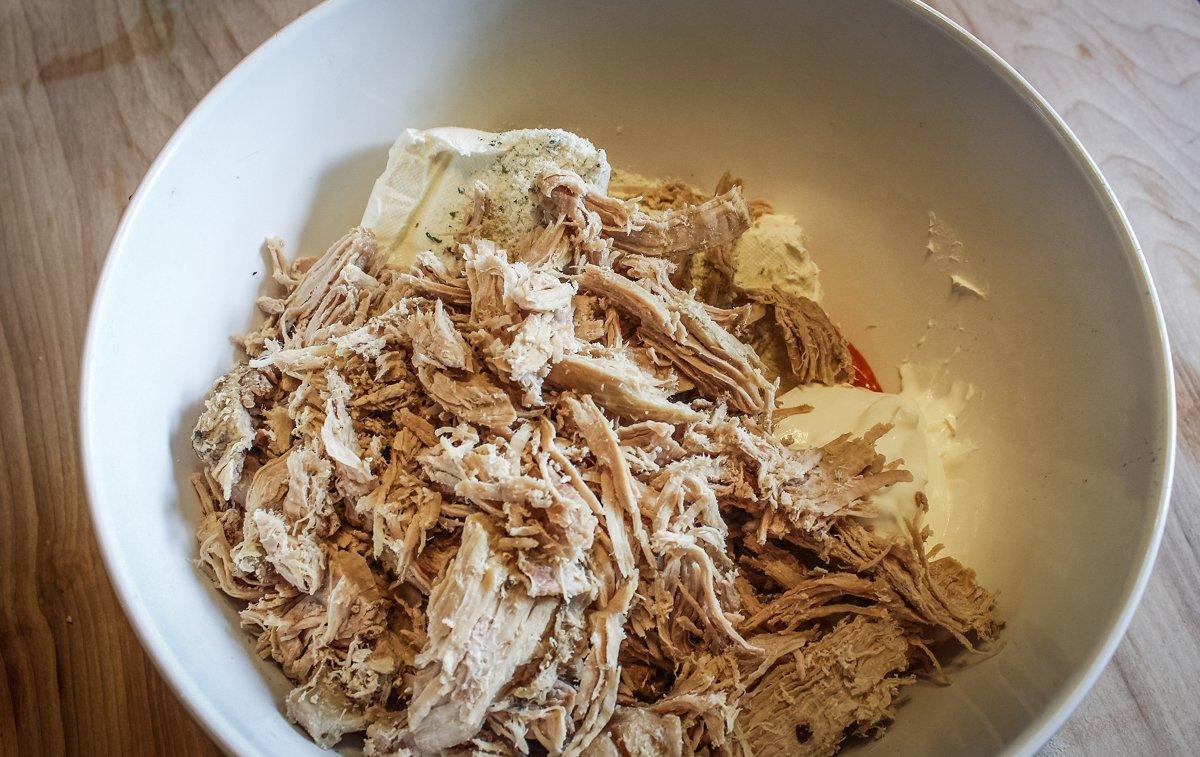 Pour the mixture into an oven-safe baking dish and top with the shredded cheese. If desired, sprinkle on the blue cheese crumbles. Bake at 350 degrees for 20 minutes. Serve with crackers, tortilla chips, and/or vegetables.