Coffee Braised Venison Roast
I'm a sucker for a good cup of coffee. Not only do I require it to get my day started, I like to cook with it as well. This recipe slow braises a venison roast in coffee, fire-roasted tomatoes and stock until it's fall-apart tender. Serve it with mashed potatoes or pasta.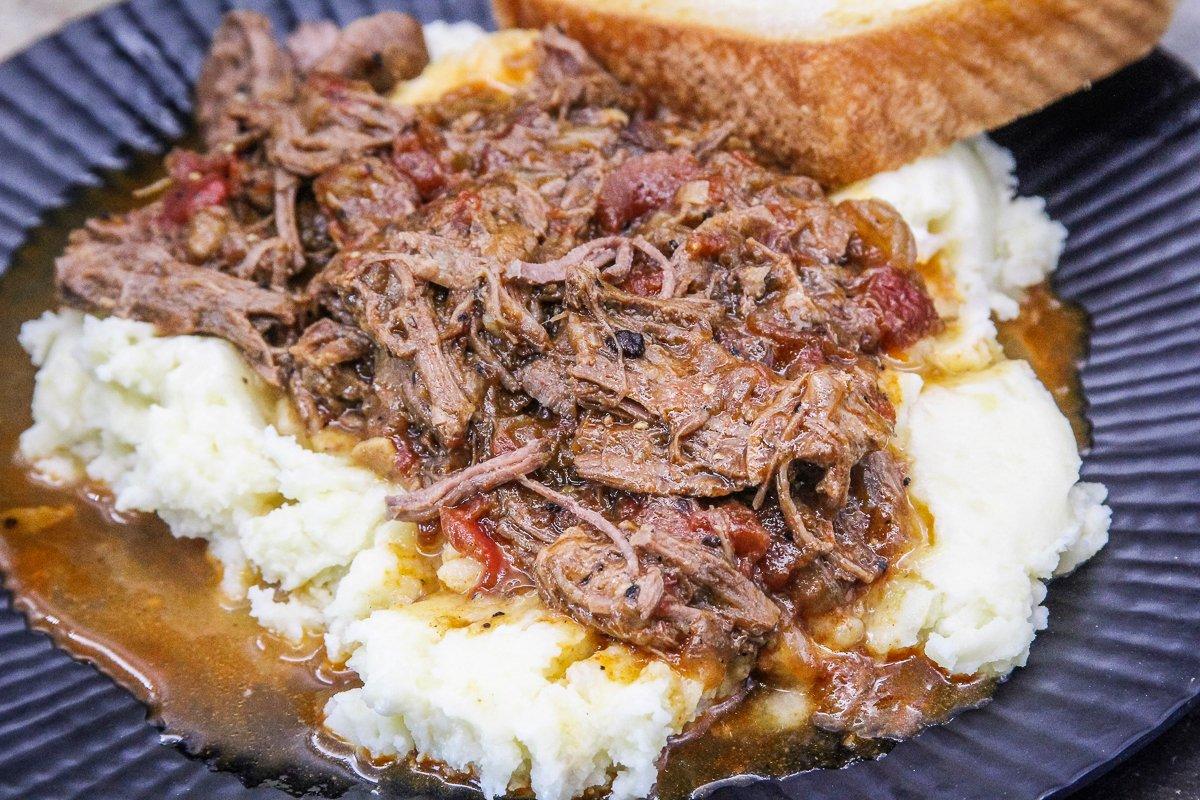 Ingredients
4 tablespoons vegetable oil
3- to 4-pound venison roast, seasoned well with salt and pepper
2 onions, sliced
3 cloves garlic, sliced
1/4 cup sweet paprika
1 tablespoon ground cumin
One 14-ounce can fire-roasted tomatoes
1/3 cup (packed) light brown sugar
2 cups brewed coffee
2 cups chicken broth
2 tablespoons corn starch stirred into 1/4 cup water
2 tablespoons butter
Cooking Instructions
Preheat the oven to 325 degrees. Season the roast well with salt and pepper. Use a large Dutch oven with a lid. Add 2 tablespoons of oil, and heat over medium. When the oil shimmers, add the seasoned roast and cook until browned, 8 to 10 minutes per side. Transfer the roast to a platter to hold.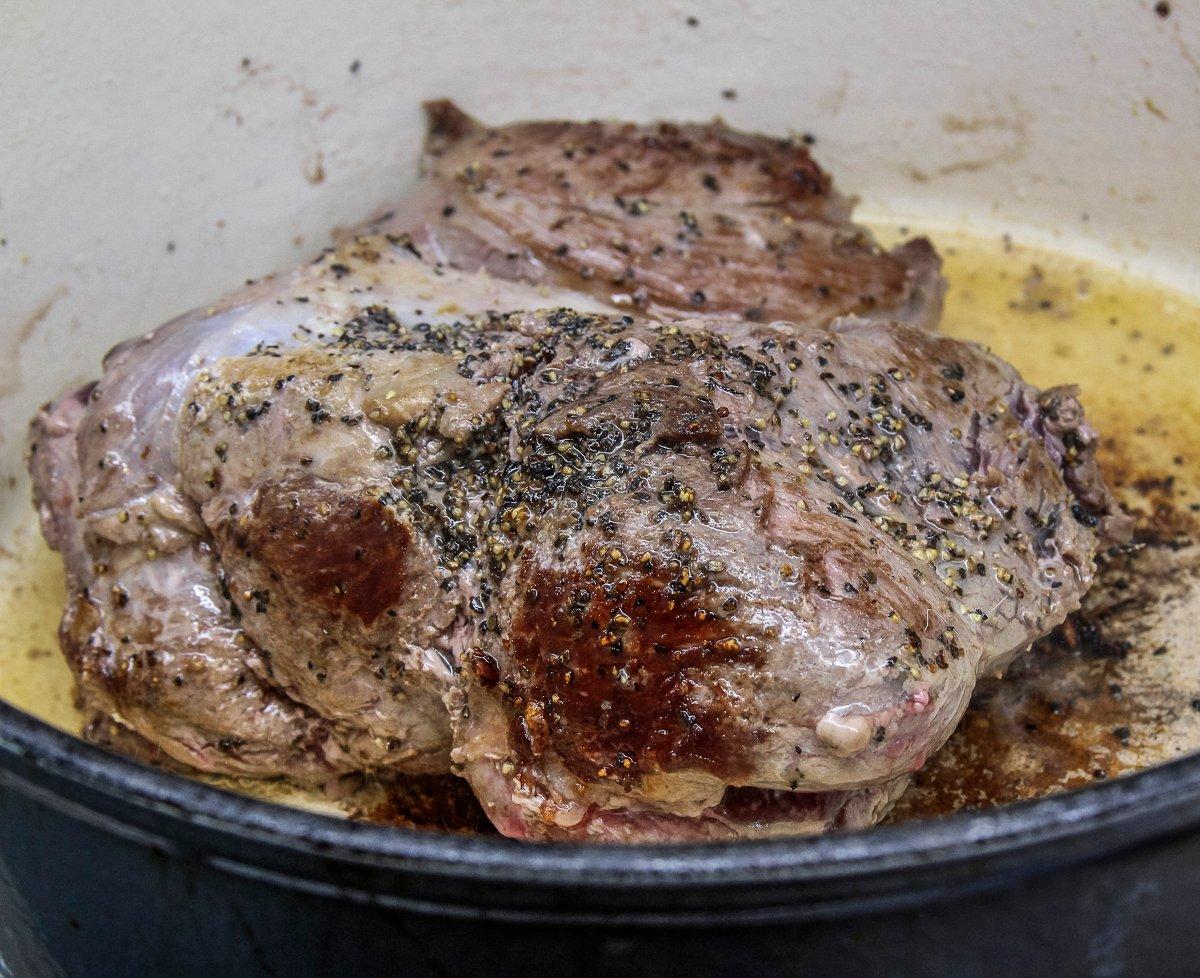 Return the venison roast to the pan. Place the lid on the pot and transfer it to the oven. Roast until the venison pulls apart easily, 3 1/2 to 4 hours.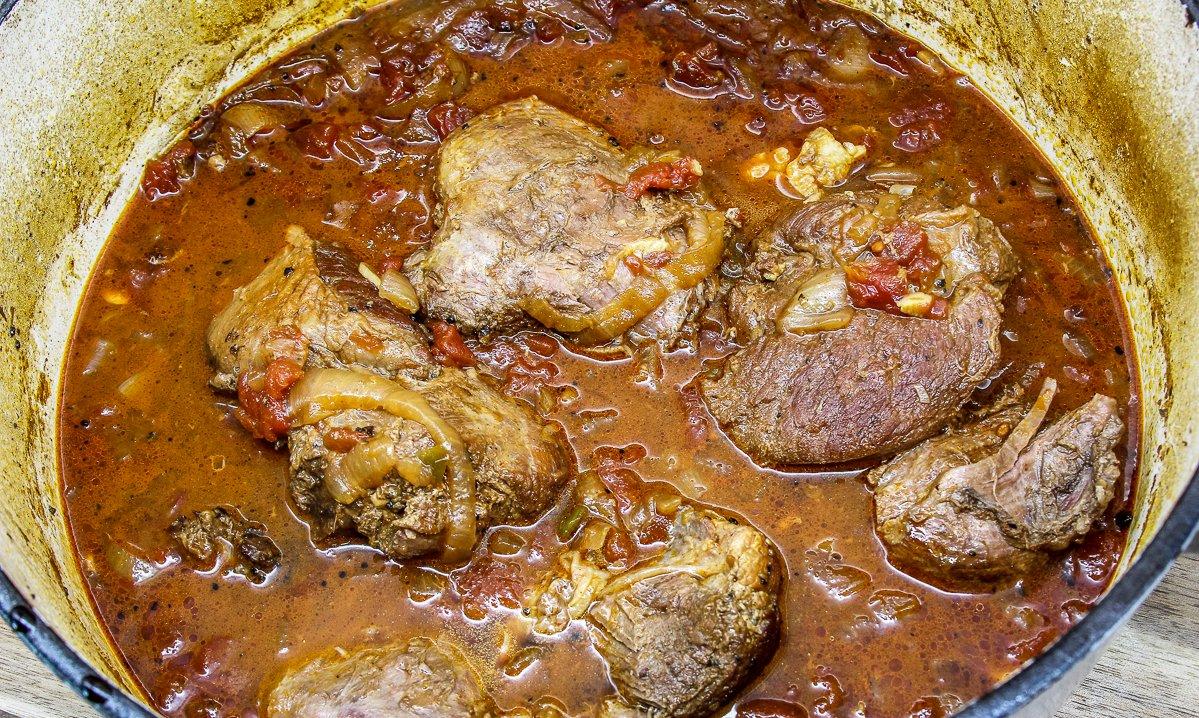 Return the meat to the gravy to warm through.