Fried Backstrap Street Tacos
When most people think of street tacos, they think of either grilled or griddled seasoned meat or a slow-cooked barbacoa or carnitas-style filling. For this recipe, we changed things up a bit by slicing a deer backstrap into thin strips. Then we sprinkled the cuts with southwest seasoning - in this case Pit O Heaven's Fiesta Pit Grit. Next we dredged them in a seasoned flour blend before frying crisp. Since I always keep a jar of bacon grease on hand, that was my frying oil of choice. The bacon grease adds a nice smoky flavor you just can't get with oil. If you don't want to fry your backstrap in straight bacon grease, blend it half and half with vegetable oil. Finish your tacos with your favorite toppings, but we went with the traditional diced white onion and cilantro, followed by a squeeze of lime.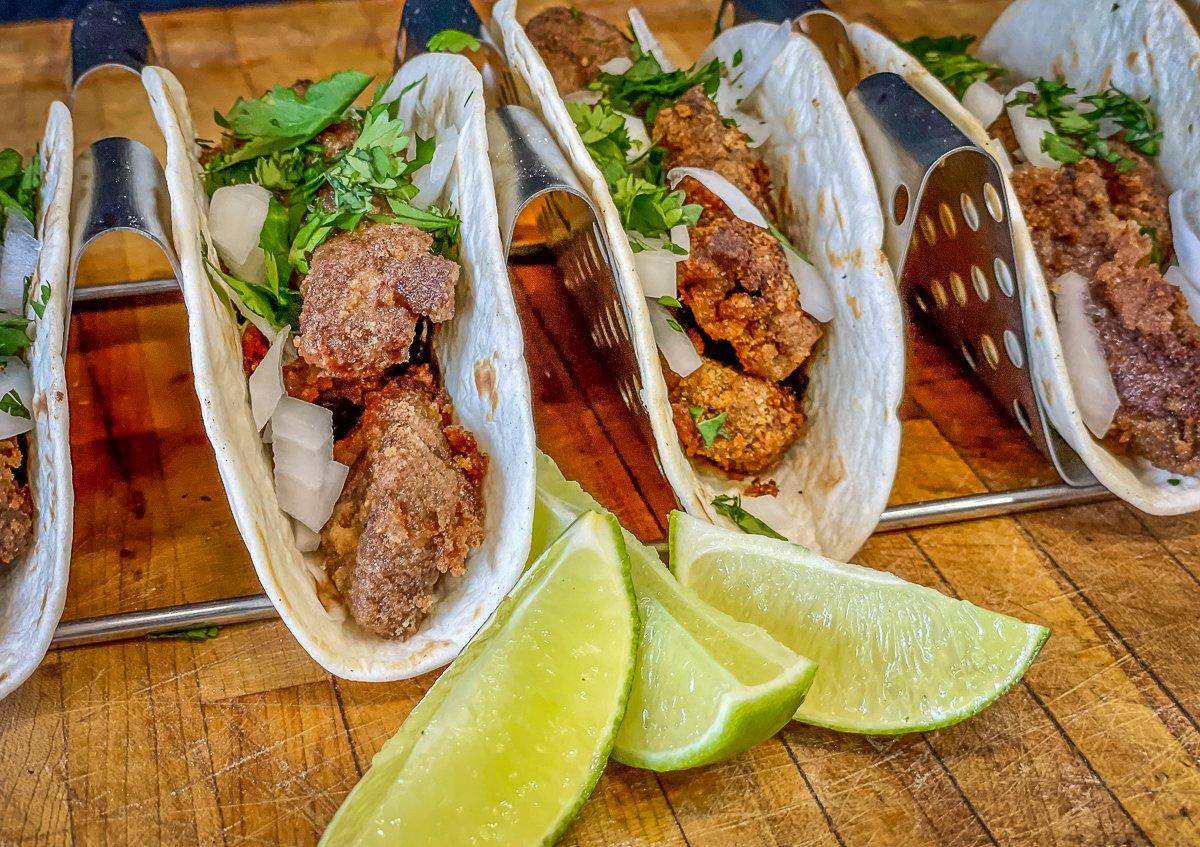 For the dredge, add cornstarch to your flour mixture for an extra crispy fried coating. I like to add the flour mixture to a bag. Then I add the seasoned meat before giving everything a good shake for an even coating. Heat your oil until it just starts to smoke before you add the meat. The thin strips will only take a minute or two per side, so don't overcook. Fry the meat in batches so that the coating gets crisp.

Ingredients
1.5-2 pounds of venison backstrap
15 taco-sized flour tortillas
3 tablespoons Fiesta Pit Grit seasoning, divided
1 cup flour
½ cup corn starch
1 tablespoon salt
1 tablespoon black pepper
Bacon grease or a blend of bacon grease and oil for frying
Cooking Instructions
Slice the backstrap into thin strips about two inches long and a half inch thick. Season the meat with one tablespoon of the seasoning.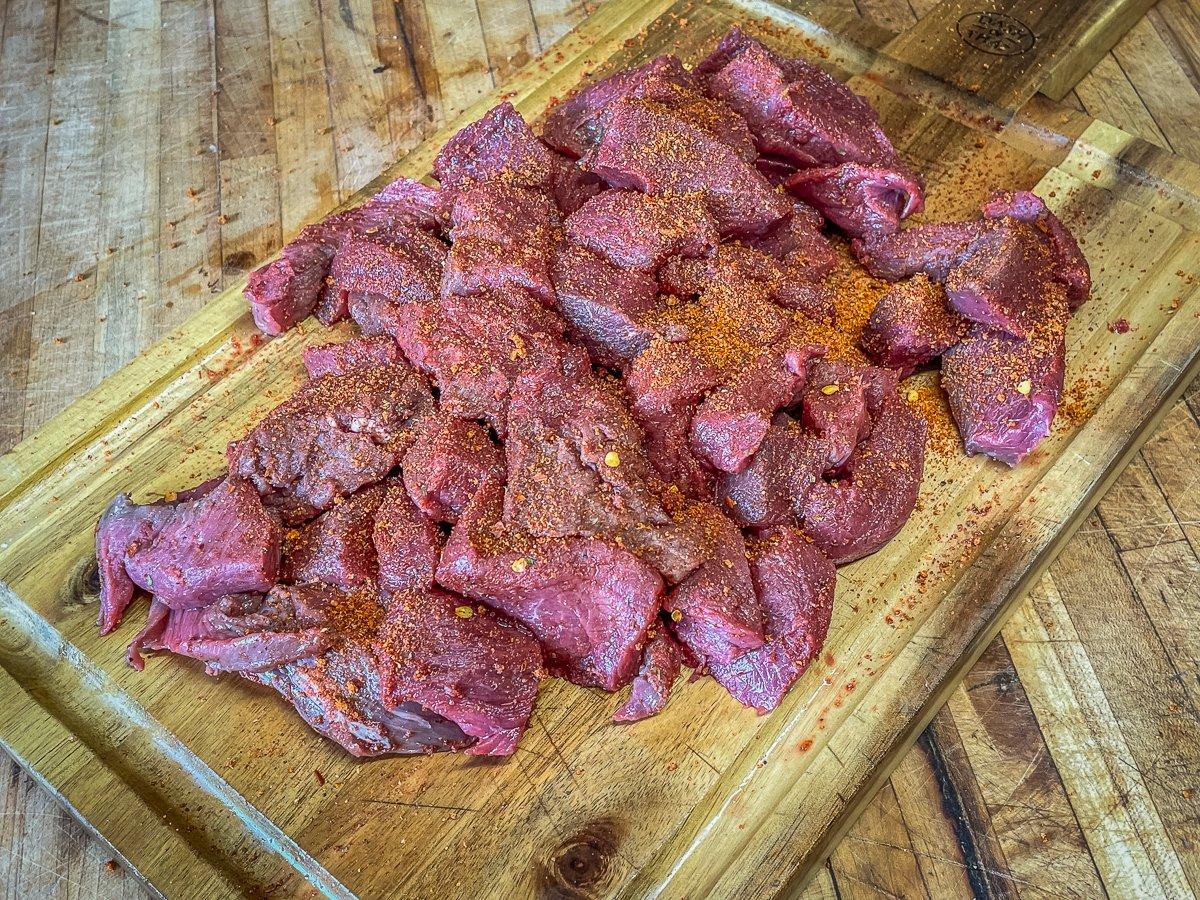 Mix the flour, corn starch, remaining two tablespoons of seasoning, salt, and pepper. Add the flour to a bag and add one half of the seasoned meat. Shake well to coat.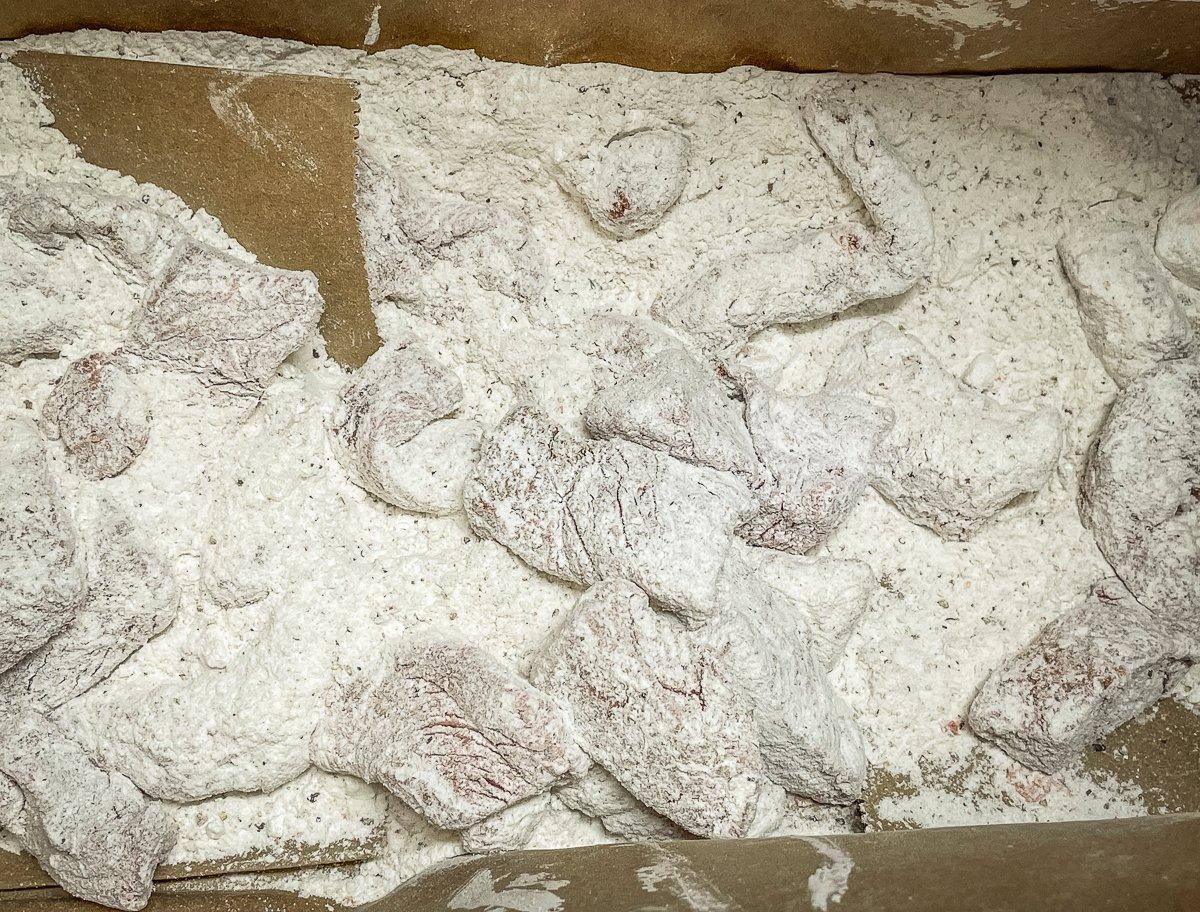 Remove the dredged meat and add remaining backstrap to the bag. Shake well to coat.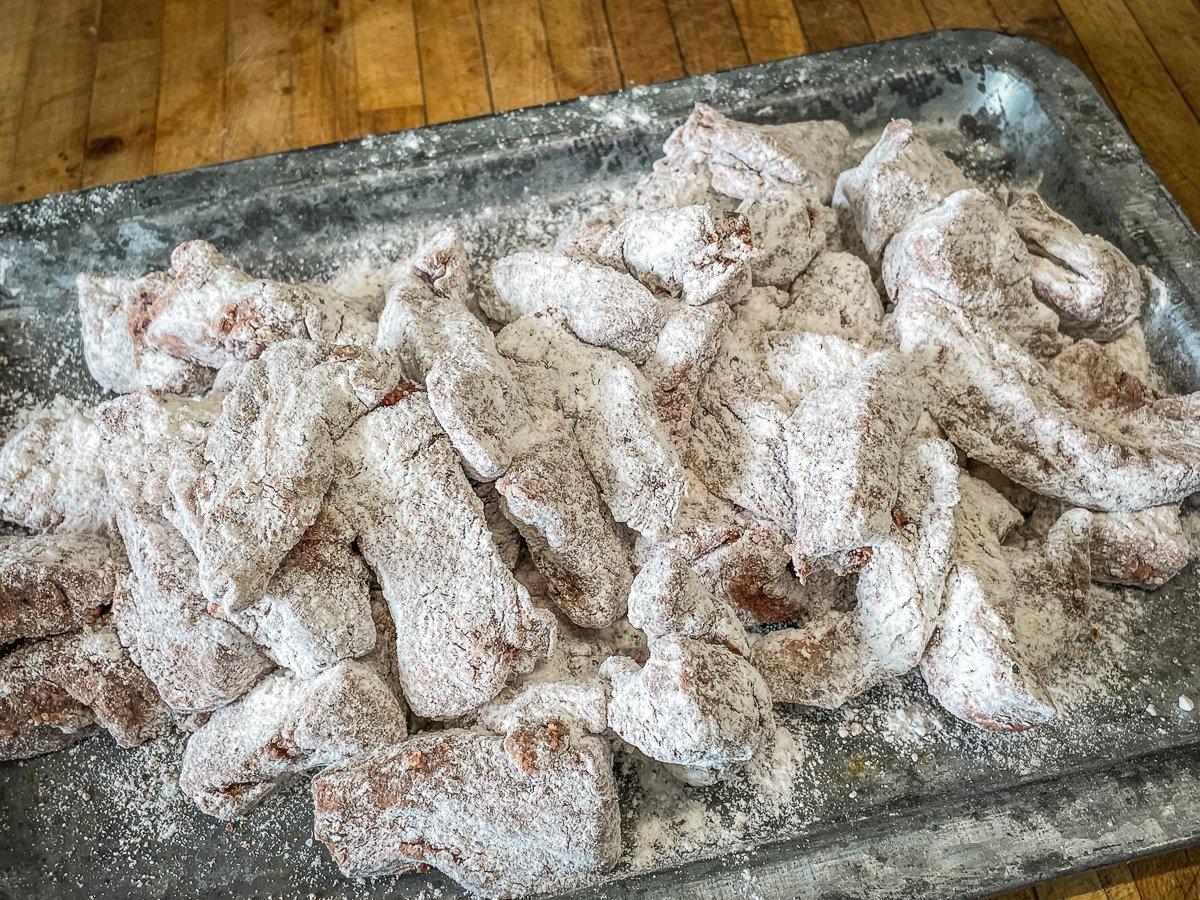 Add some of the floured backstrap to the hot grease in the skillet. Fry for one to two minutes before flipping to brown the opposite side. Move the cooked backstrap to a paper-lined sheet pan while you finish frying remaining meat in batches.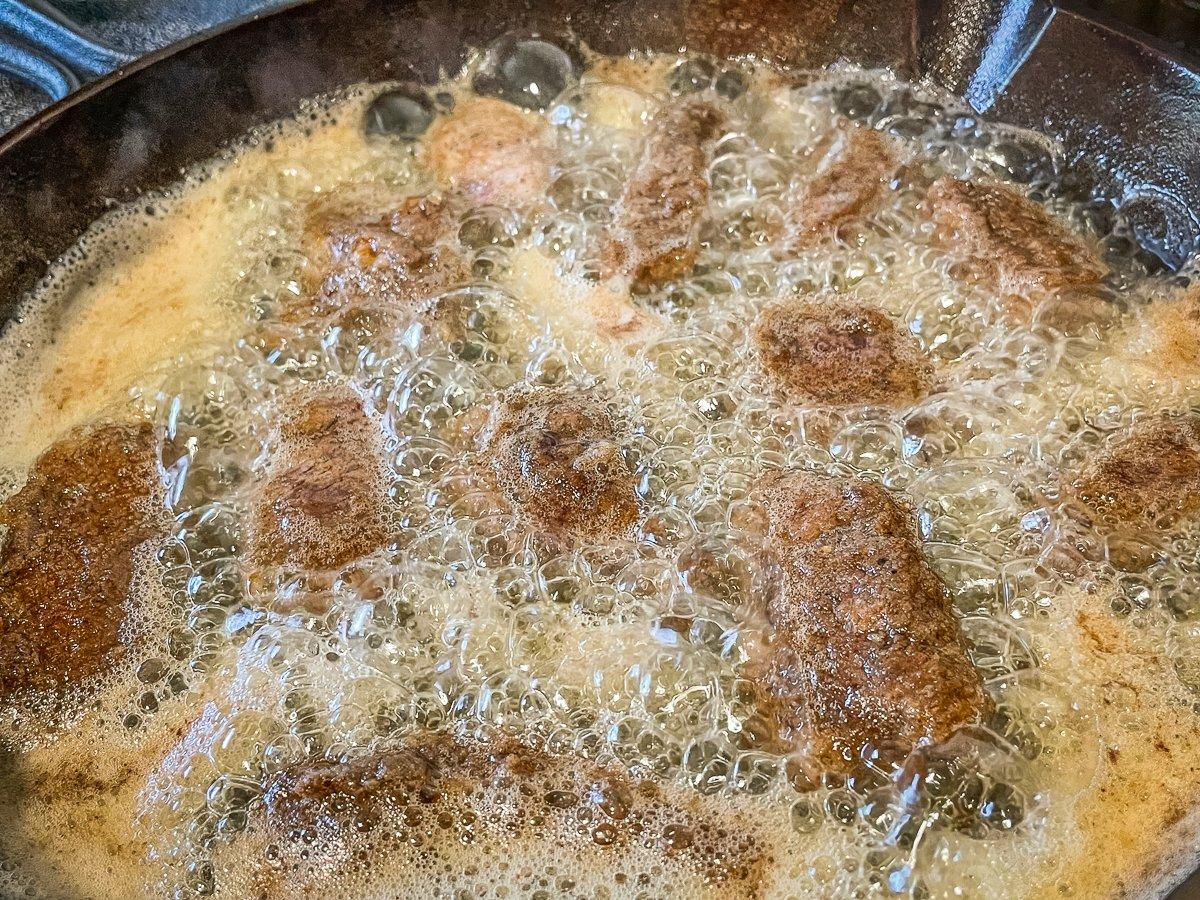 Serve the fried backstrap with your favorite taco toppings and lime wedges.