This is the time of year for coolers full of big slab crappie. We love fried crappie, but sometimes it's nice to mix things up a bit. This recipe provides the crunch of fried fish, the flavor of Parmesan cheese and garlic, and just a hint of heat from red pepper flakes.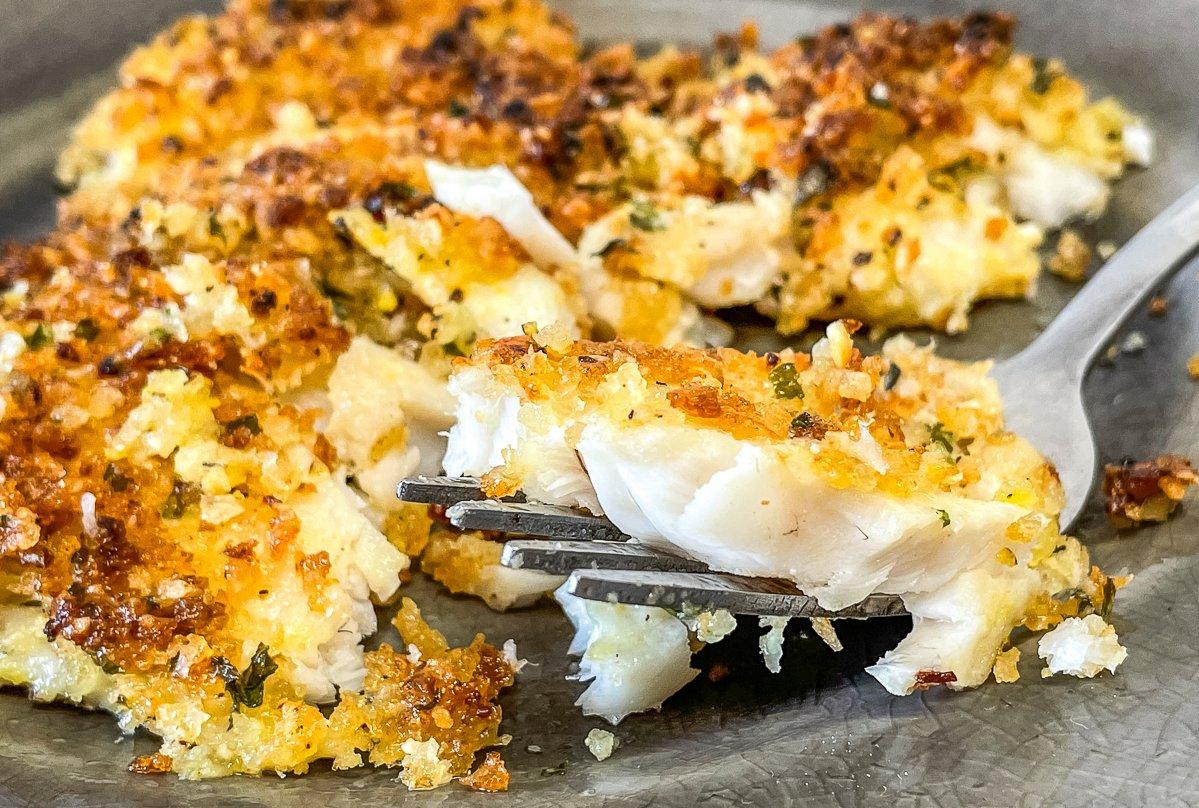 A thin layer of mayonnaise helps the breading stick to the fish. I'm not a huge mayo fan, but you don't really taste it in this recipe. If you can't stand the thought of mayo, use plain yogurt or brush on a layer of melted butter. Always use freshly grated Parmigiano-Reggiano cheese for extra flavor.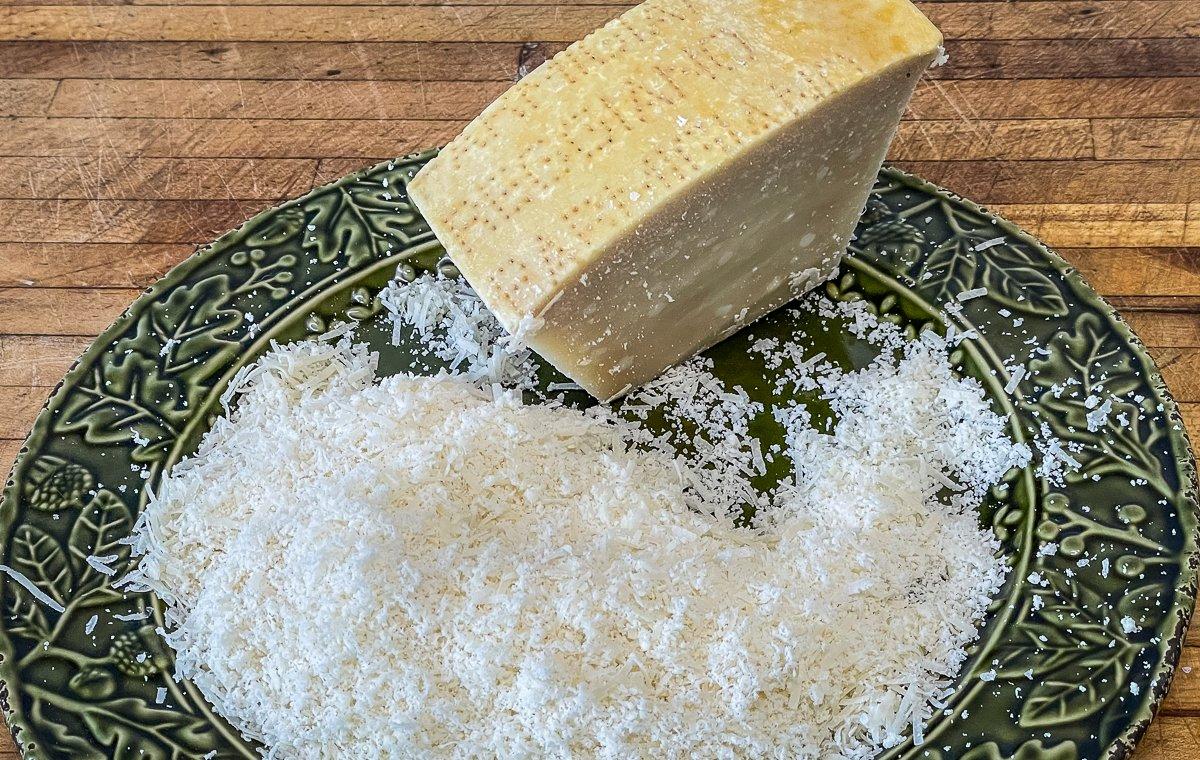 Ingredients
2 pounds crappie fillets
2 teaspoons lemon pepper
2 tablespoons mayonnaise
Spray butter or olive oil
Breading
1 cup panko breadcrumbs
1 cup Parmigiano-Reggiano cheese, freshly grated
3 cloves garlic, minced
3 tablespoons fresh parsley, finely chopped
3 tablespoons melted butter
2 tablespoons olive oil
1/2 teaspoon red pepper flakes
Salt and cracked black pepper, to taste
Cooking Instructions
Start by mixing the breading ingredients. Set the mixture aside.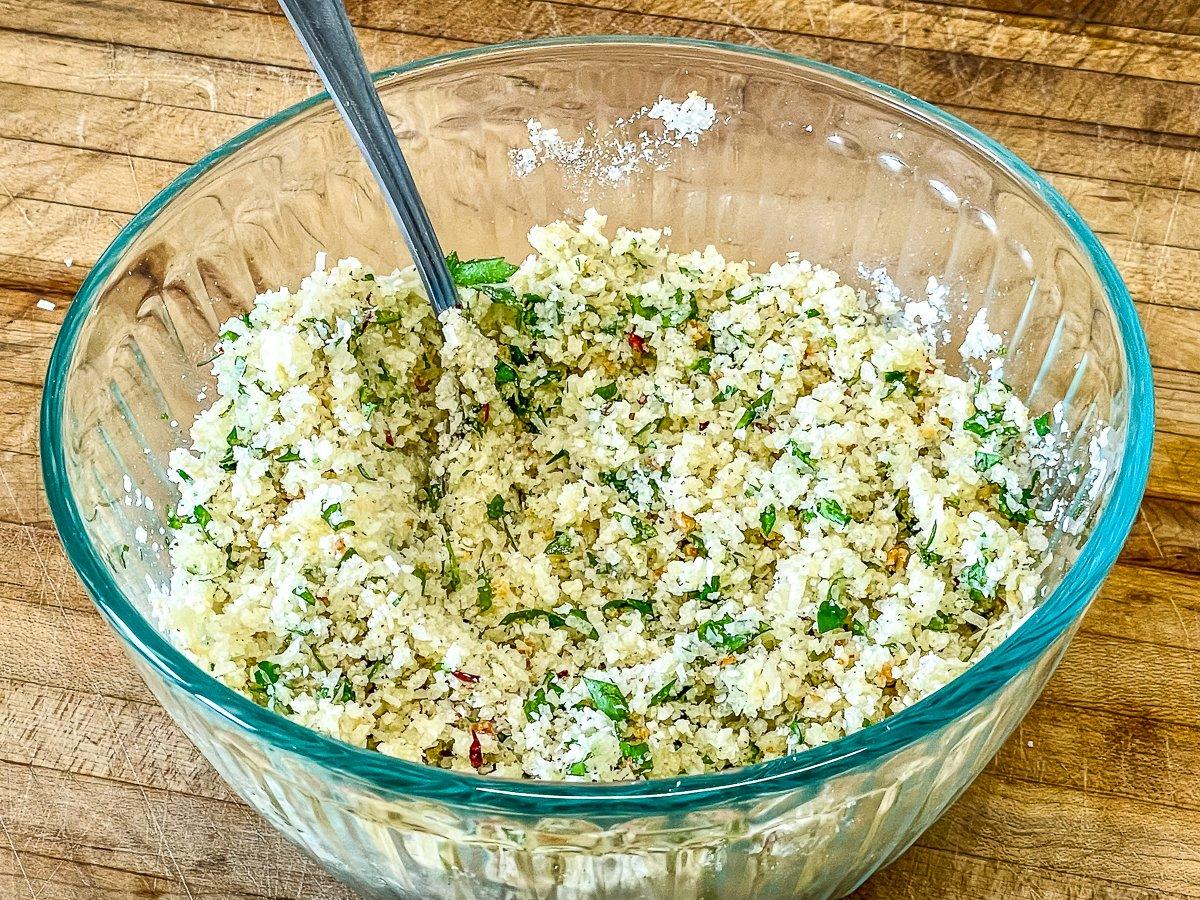 Use a grill brush to apply a light coating of mayo to the top of the crappie fillets.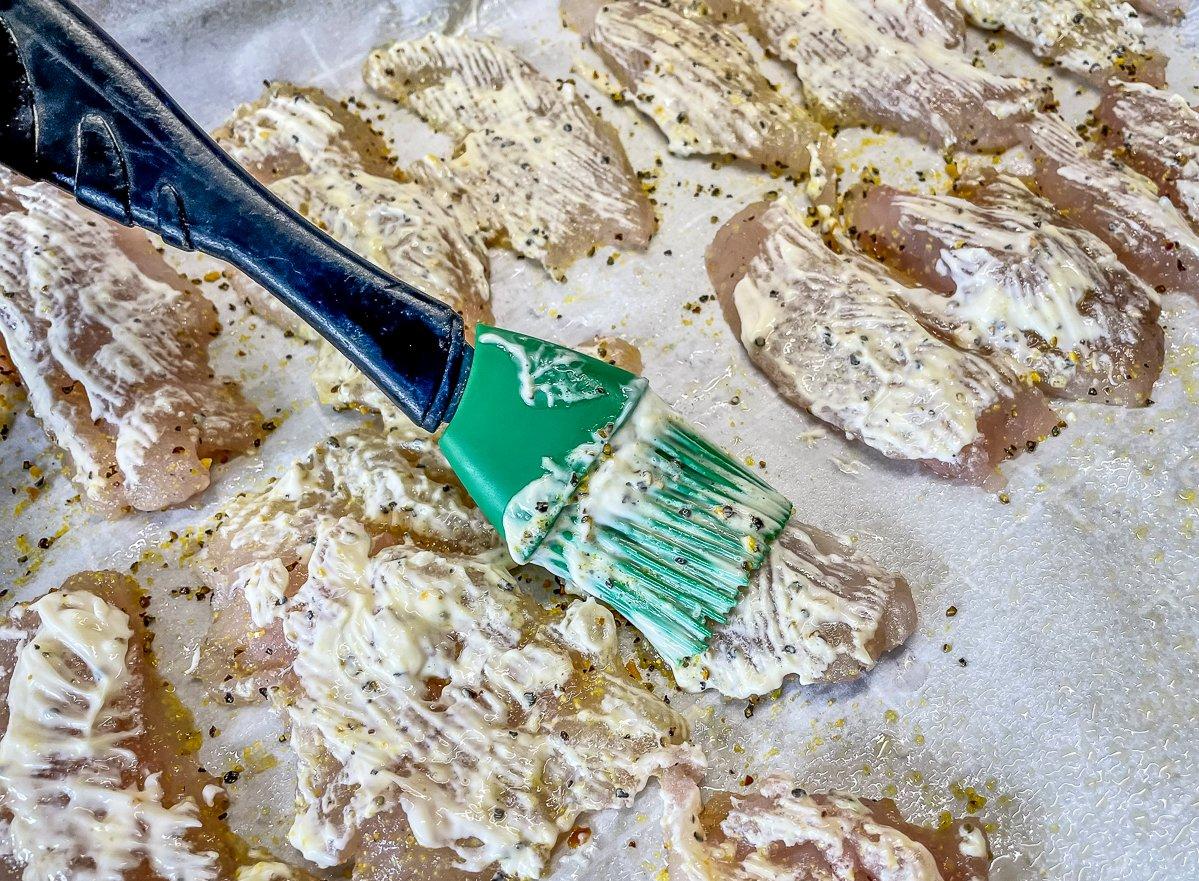 Arrange the fillets on a parchment-lined cookie sheet sprayed with a thin layer of olive oil or butter. Spoon some of the breading mixture over each fillet, pressing it down with the back of the spoon so that it sticks. I shoot for about 1/4 inch of breading on each fillet. Spray the coated fish with a light layer of olive oil or spray butter.
Arrange the oven rack so that it is about 6 inches below the broiler. Once the oven is hot, place the pan under the broiler. Cook for 10 to 12 minutes, or until the breading is crisp and golden and the fish is just cooked through.