Greek-Style Grilled Flathead Catfish Steaks
Late spring and early summer around here mean it's time for a family catfish noodling trip. We load up once or twice per year and meet some buddies with similar interests to root around the lakeshore in search of a hole that might be big enough to hold a giant flathead catfish. Once we find a likely spot, we take turns diving into the dark, murky water to root around with our hands in search of a fish. If we get lucky, we grab a big fish by the mouth, or, just as often, it grabs us by the hand, and we yank it out of the hole and to the surface. It's all great fun.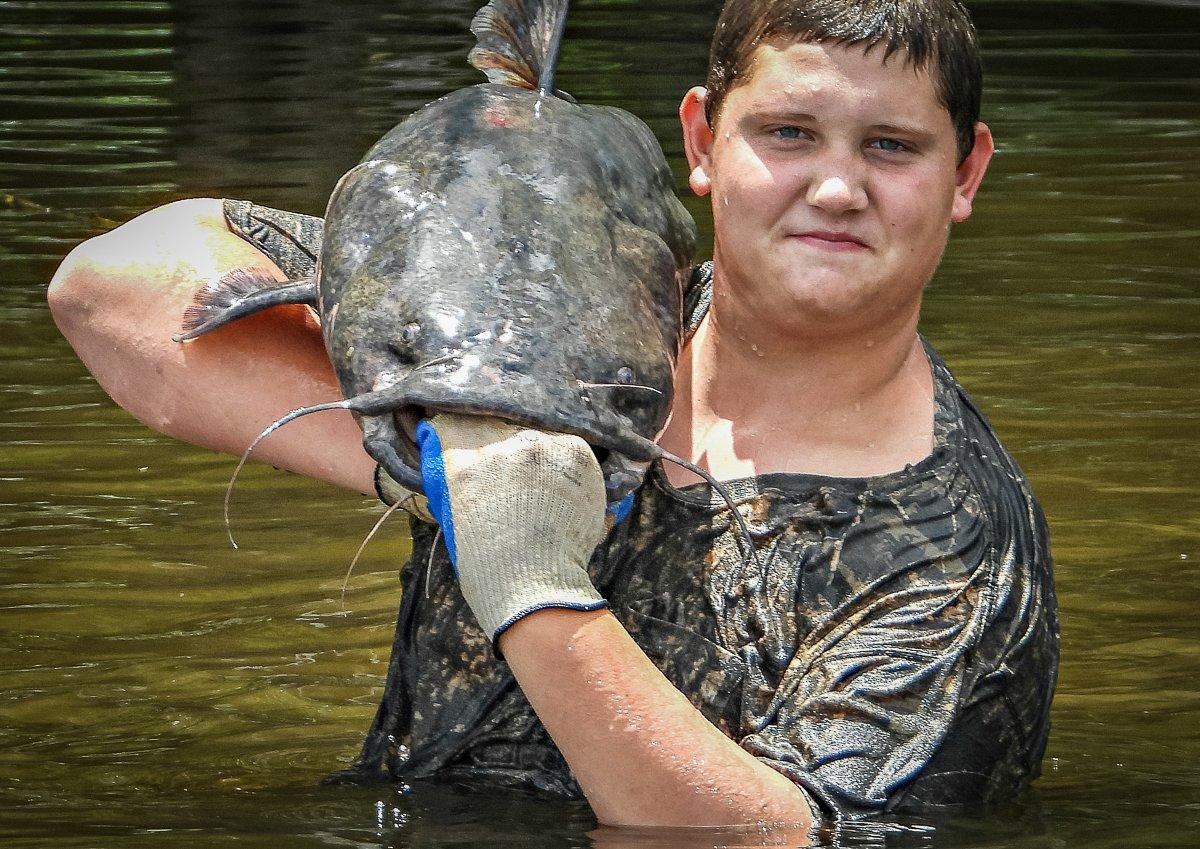 Ingredients
2 to 3 pounds flathead catfish steaks, 1 inch thick, red meat removed
Olive oil
2 lemons, sliced
Seasoning blend:
1 tablespoon dried oregano
1 tablespoon dried parsley
1 tablespoon dried rosemary
1 tablespoon dried thyme
1 tablespoon garlic powder
1 teaspoon dried basil
1 teaspoon salt
1/2 teaspoon dried dill
Pinch of black pepper
Cooking Instructions
Set your Traeger Grill at 250 degrees.
Drizzle olive oil over both sides of the catfish steaks and rub to coat well. Blend the seasoning ingredients.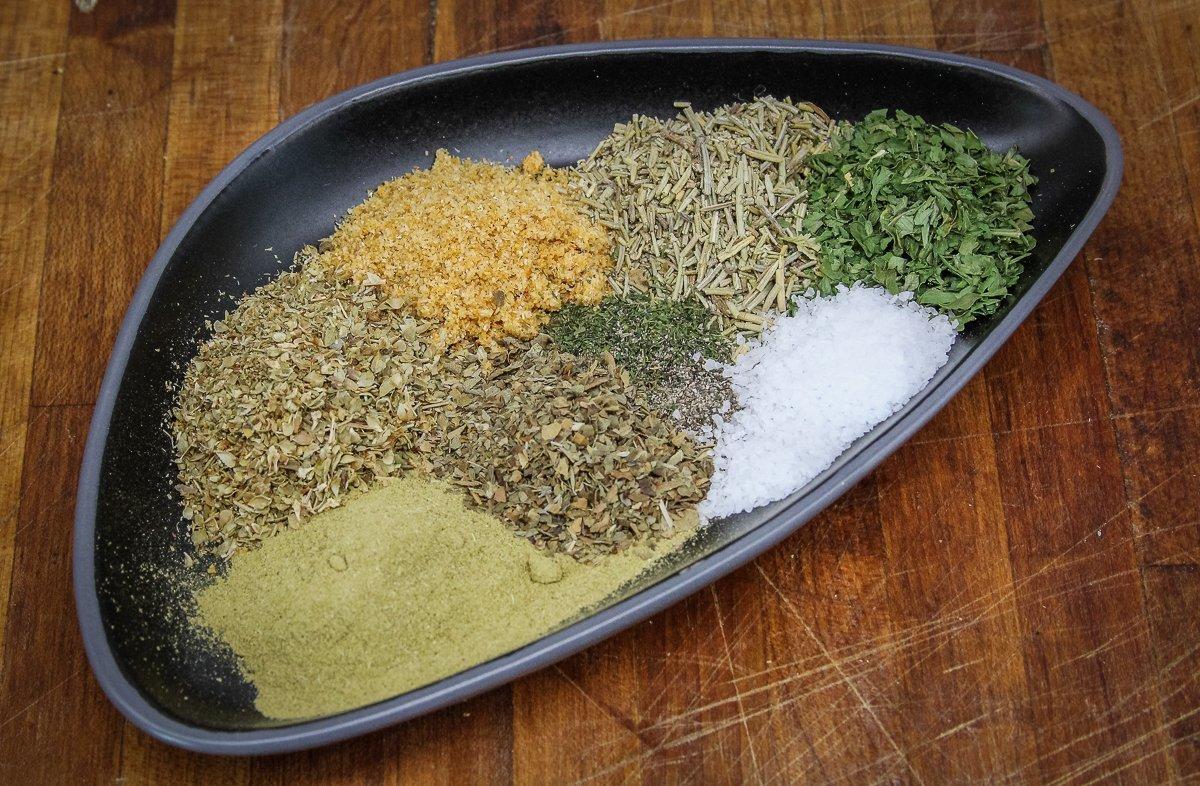 Grill for 45 to 60 minutes, or until the fish is white and flaky and the juices on the surface begin to dry. Serve over a bed of rice, and top each steak with a lemon wedge or slice for squeezing onto the fish.