Green Chile Nacho Venison Burger Casserole Recipe
One of my favorite parts of hunting mule deer in New Mexico is driving by the roadside stands selling fire-roasted Hatch green chiles. The small general store, RV supply, post office and restaurant, all-in-one building, near our hunting spot makes the best green-chile cheeseburger on the planet. Maybe it's the beef they use, or the freshly roasted green chiles, or the ancient flat top they cook them on, but I've never had a better burger.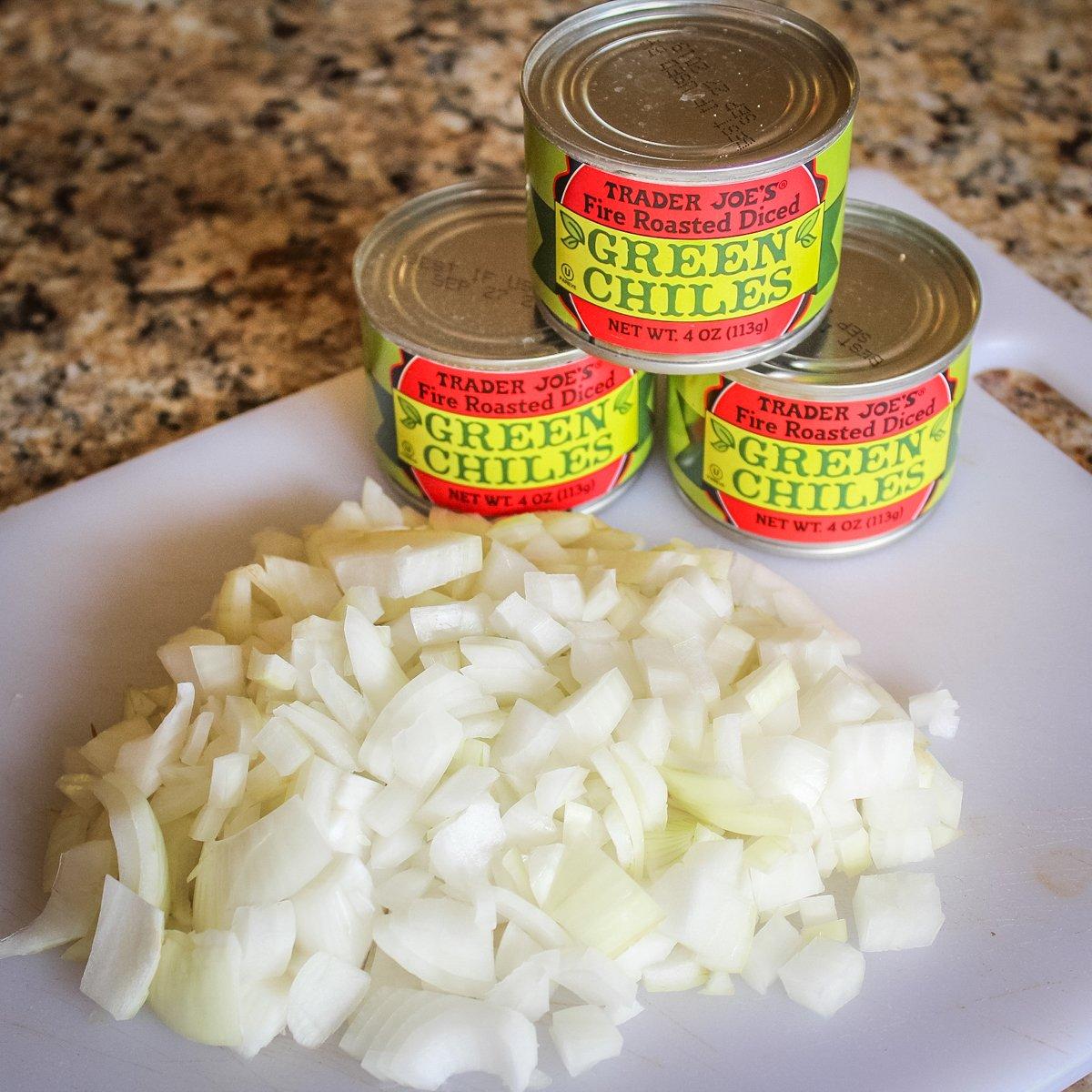 Ingredients
2 pounds ground venison
1 large sweet yellow onion, diced
12 ounces canned fire-roasted green chiles (I used 3 4-ounce cans)
1 11-ounce can Campbell's Fiesta Nacho Cheese Soup (or your favorite nacho cheese blend)
1 cup shredded Mexican style cheese mixture
1 tablespoon salt
1 teaspoon black pepper
1 teaspoon ground cumin
½ teaspoon smoked paprika
1 can of Jumbo biscuits
Cooking Instructions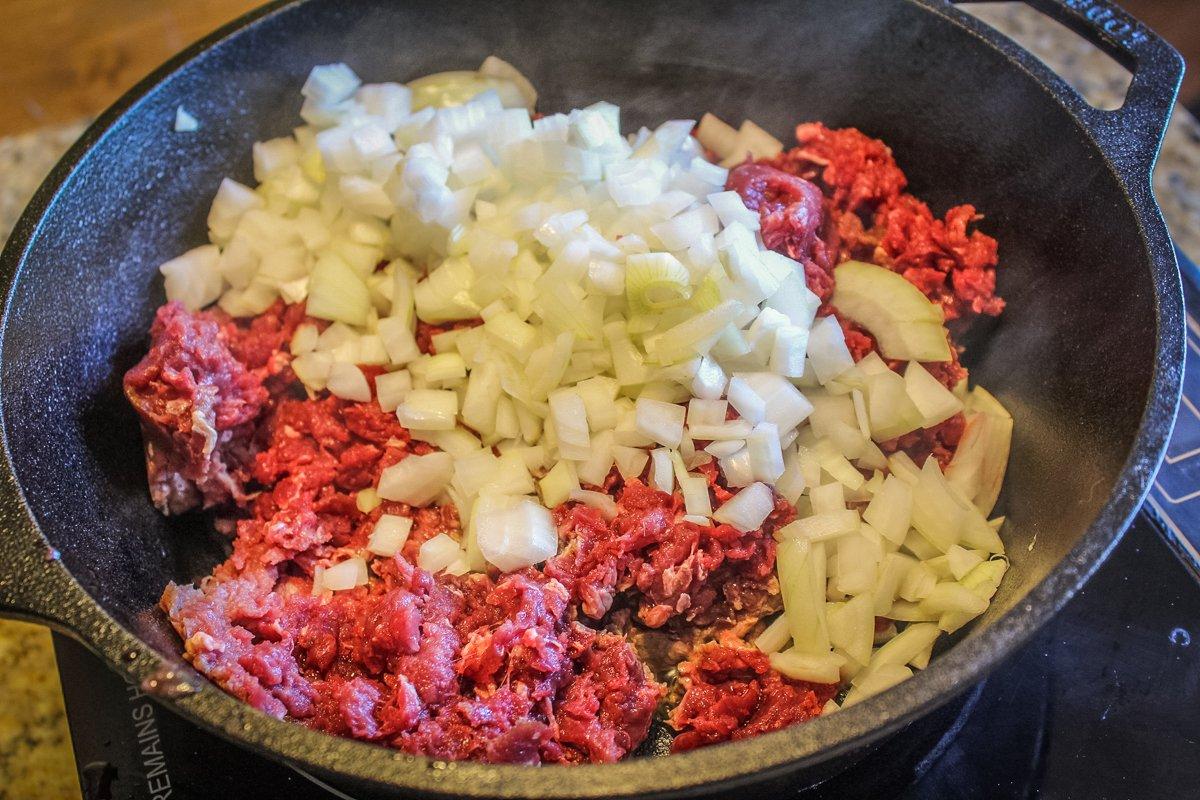 Cover the surface with canned biscuits and transfer the pan to a 350-degree oven. Bake for 20 minutes or until the biscuits are done and golden brown. Make certain everyone gets at least one biscuit when serving.