Grilled Elk Chops with Jalapeño Ranch Sauce
While I normally remove the loin from large game like deer and elk and either package it as roasts or cut into individual steaks, I sometimes like to change things up a bit and make bone-in chops, particularly with elk and their larger backstrap muscle.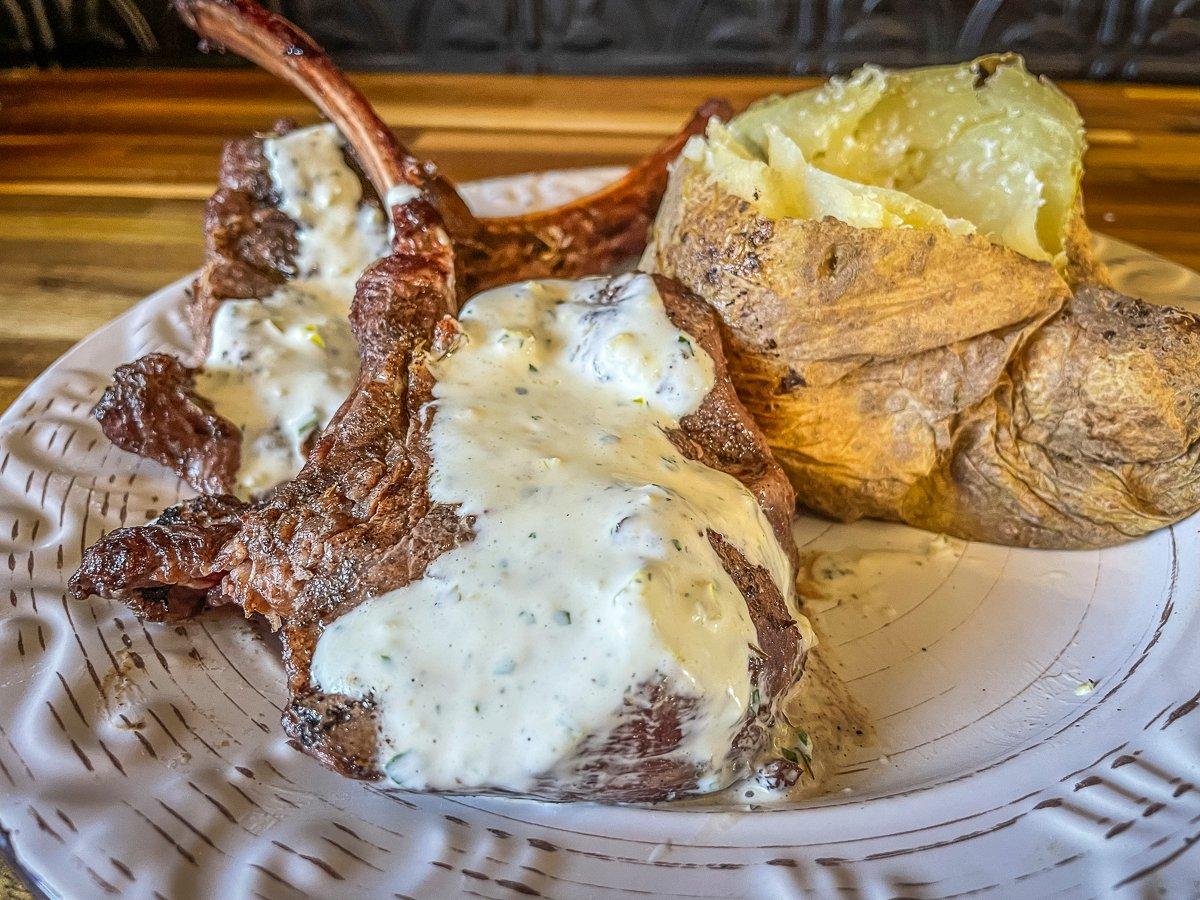 If you hunt in a CWD zone, I strongly advise leaving the back section whole until you have a negative CWD test. I always advise against sawing through bone, particularly around the spine, until you know for certain that your animal is CWD free.
For these elk chops, we seasoned with a simple spice rub, then grilled them on our Traeger until they hit medium rare. We then mixed up one of my favorite wild game sauces — a creamy, spicy jalapeño ranch. Drizzle the sauce over the finished steaks just before serving.

Ingredients
Steaks
5-6 elk backstrap steaks
1 tablespoon salt
1 tablespoon black pepper
1 teaspoon garlic powder
½ teaspoon dried rosemary
½ teaspoon dried thyme
½ teaspoon cayenne powder (yes, powder)
½ teaspoon smoked paprika
Sauce
1 ½ cups sour cream
½ cup Duke's Mayonnaise
¼ cup buttermilk or buttermilk powder
1 packet dry ranch dressing mix
½ cup pickled sliced jalapeños
¼ cup fresh cilantro
Juice of one lime
Cooking Instructions
Blend until smooth, then refrigerate until needed. Make the sauce first.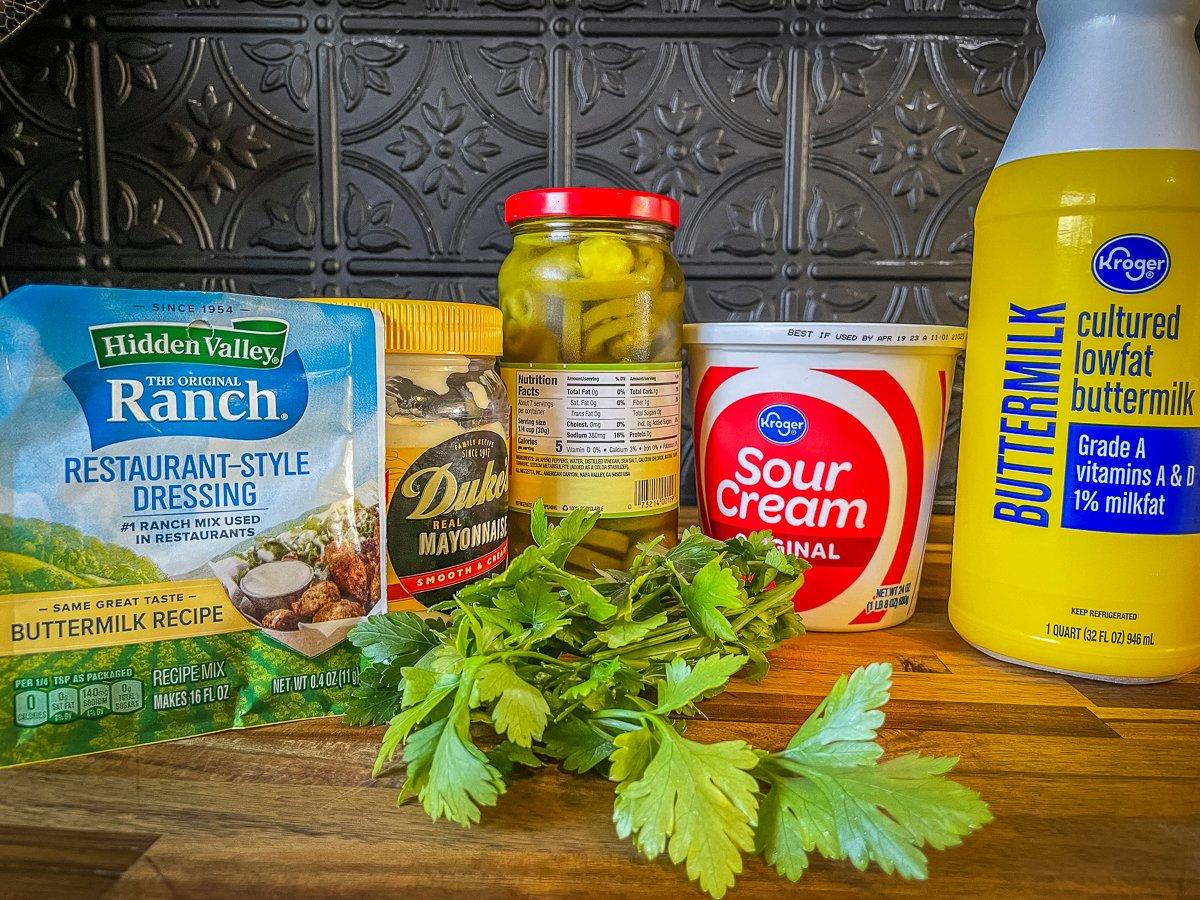 Blend until smooth, then refrigerate until needed.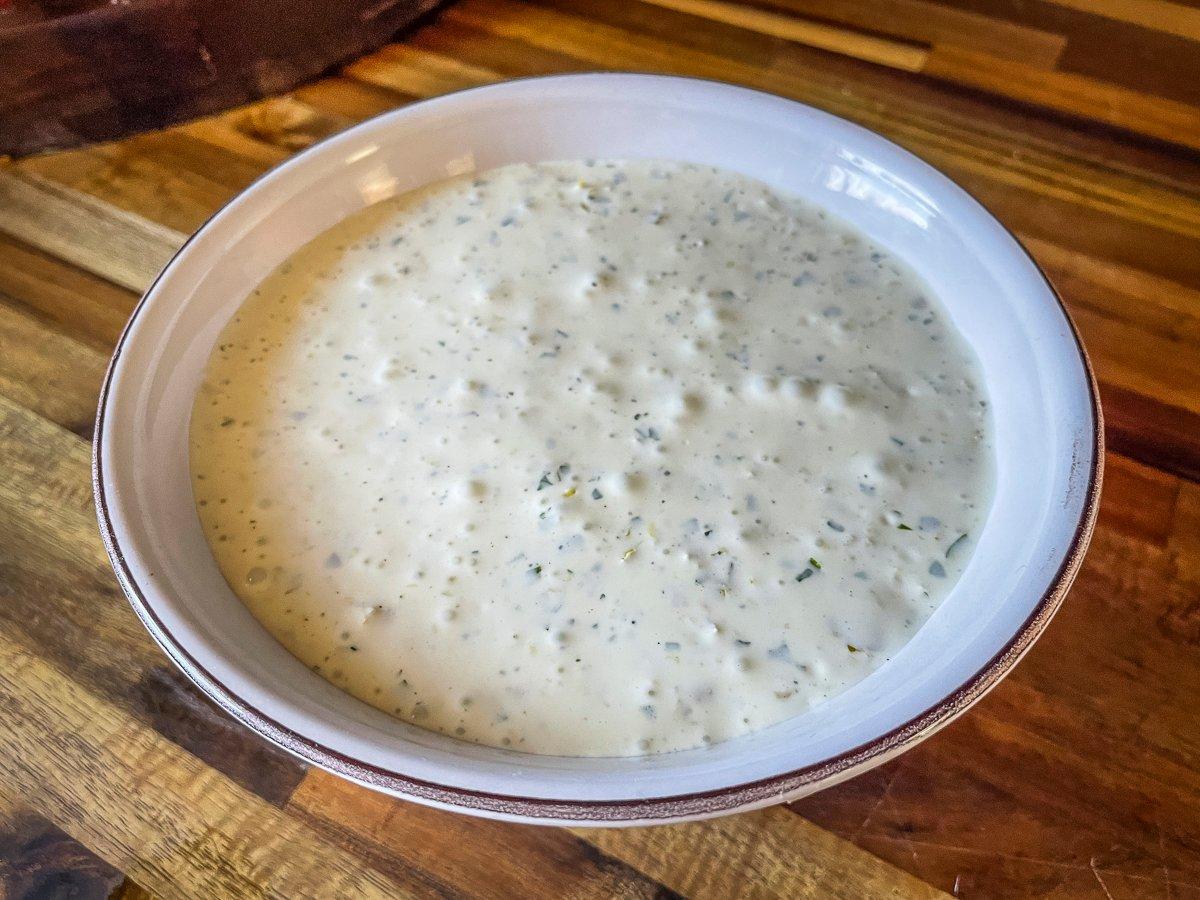 Sauce before serving.