Grilled Hawaiian-Style Turkey Heart Skewers
Not many hunters save their wild turkey hearts, but if everyone knew how good they are, more would. This recipe skewers the hearts along with pineapple, red onions, cherry tomatoes, and mushrooms. The skewers get glazed with a sweet and salty mixture as they grill on the Traeger.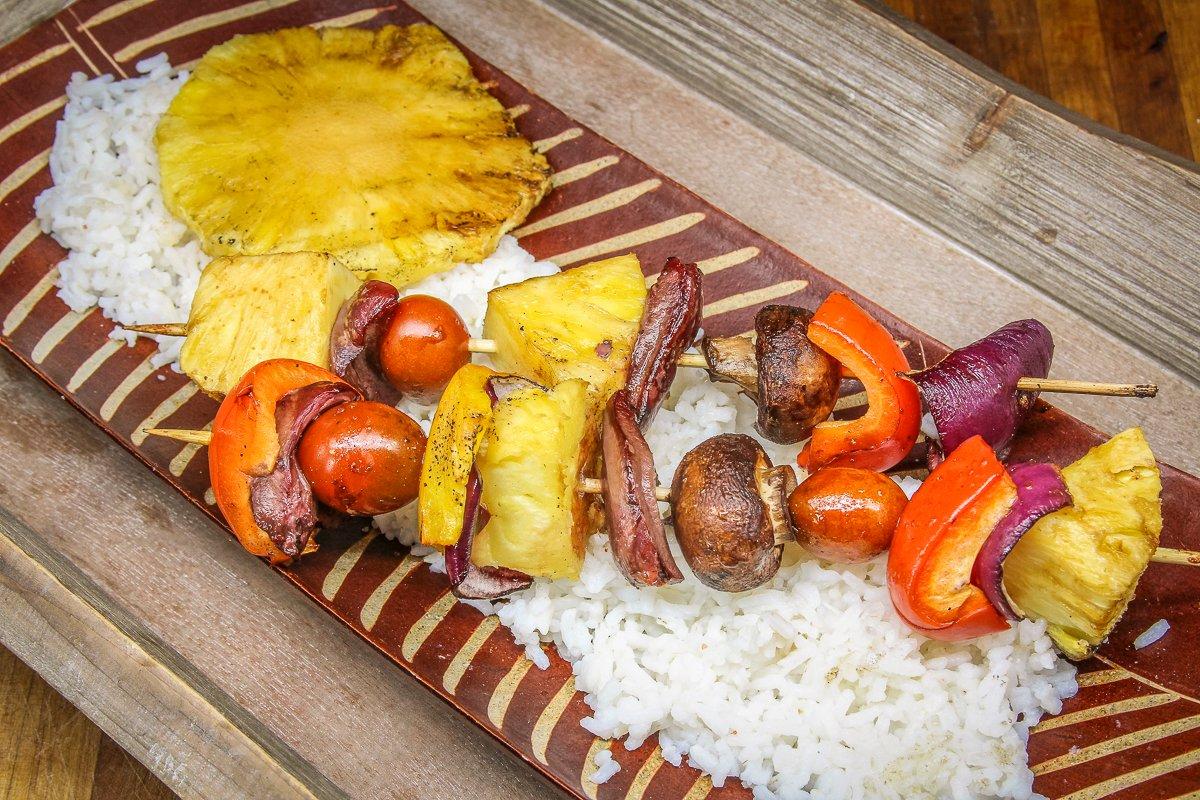 Ingredients
Skewers
5 wild turkey hearts, quartered
2 bell peppers, seeded and cut into chunks
1 fresh pineapple, peeled and cut into 1-inch cubes
1 red onion, quartered
16 ounces cherry tomatoes
16 ounces small portobello mushrooms
Salt and pepper
Glaze
3 tablespoons soy sauce
2 tablespoons dark brown sugar
2 tablespoons sesame oil
1 tablespoon balsamic vinegar
1 tablespoon Worcestershire sauce
1 lime, juice and zest
2 medium garlic cloves, diced
1 Thai chile pepper, finely diced (optional)
Cooking Instructions
Trim any connective tissue and fat from the hearts. Halve the heart vertically, the slice again so that each heart yields 4 pieces.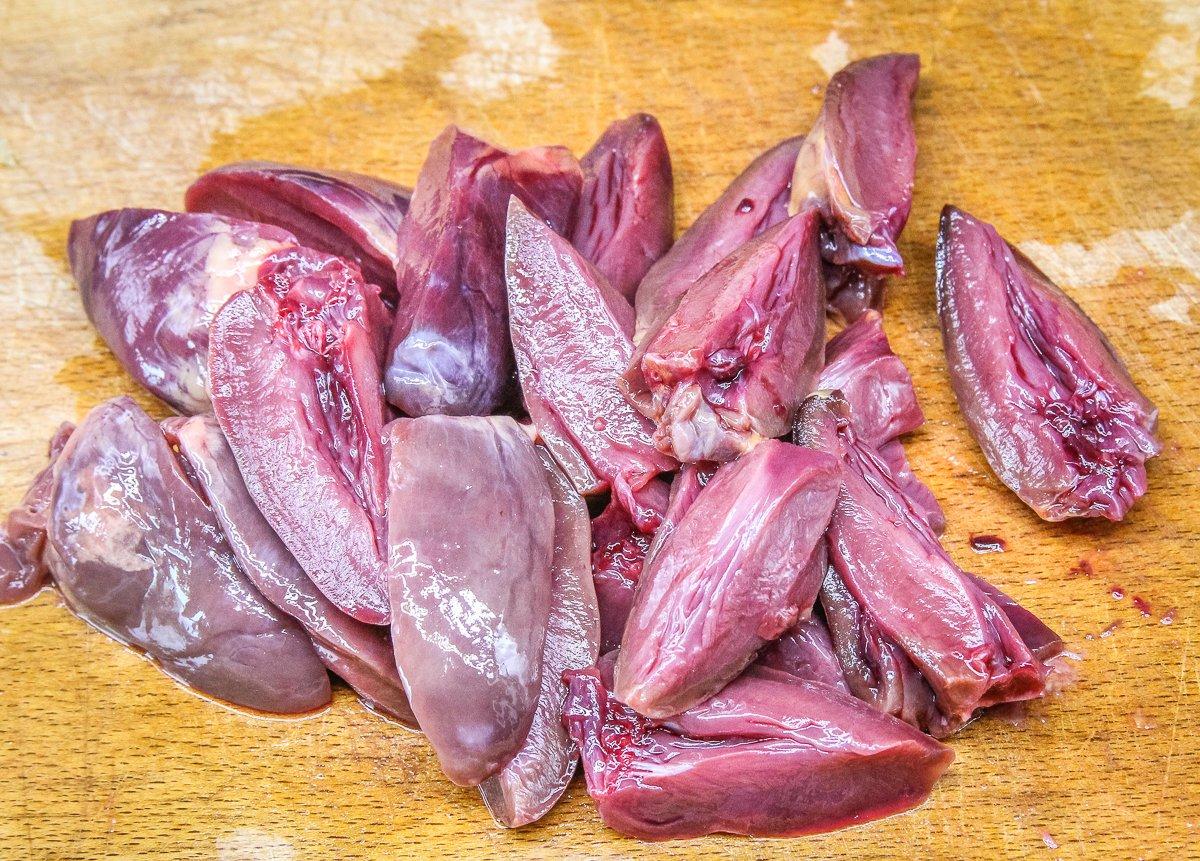 Serve over rice for a main course or individually as an appetizer.