Not every wild meal has to come from game or fish. Spring is a time of plenty in the woods, be it mushrooms, fiddle head ferns, ramps, or, another personal favorite, wild asparagus. Wild asparagus isn't really wild; it was introduced to the country hundreds of years ago and has sort of just spread on its own.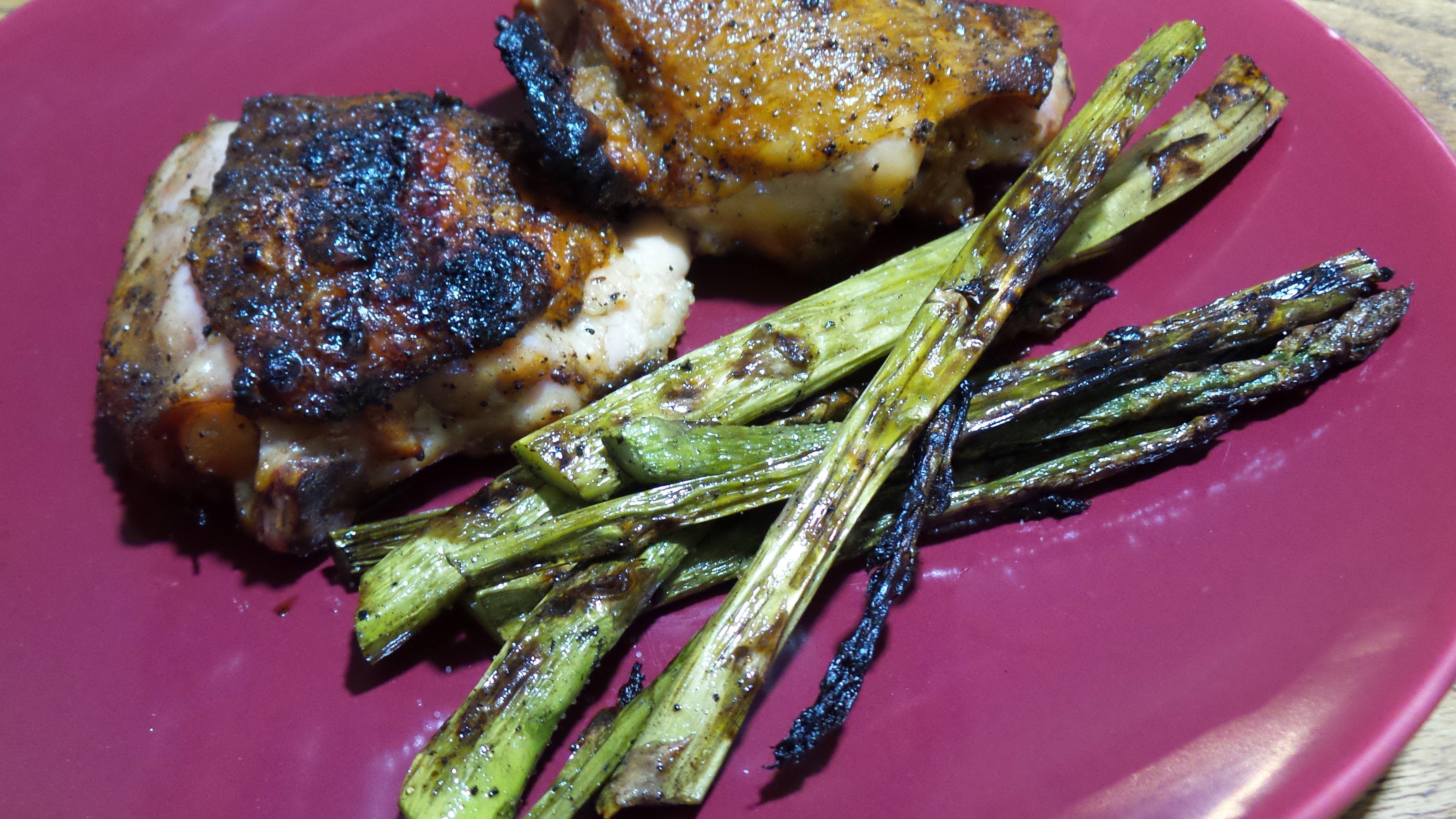 To harvest, grab the pencil sized and larger shoots near their base and either bend to snap or slice cleanly through with a sharp knife. Keep a close watch in the area over the next several weeks, asparagus grows at an amazing rate and you can harvest the same area multiple times. As the season progresses, leave a few stalks to grow and seed, so that you are ensured a crop in the same area next spring.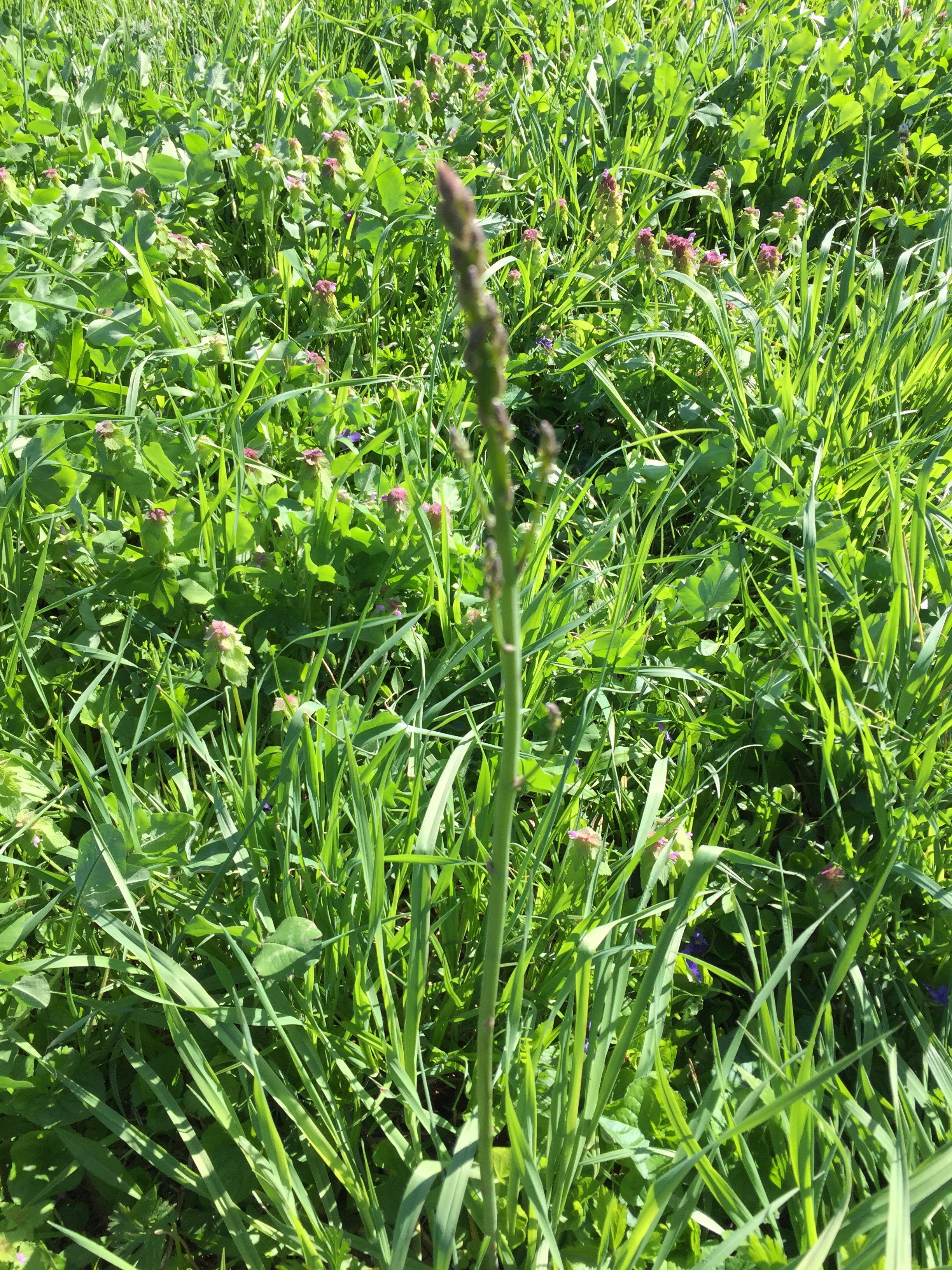 We have an asparagus patch along a field edge at one of our turkey hunting spots. It isn't large, but it is dependable. As my daughter and I passed the area on our way home from a mid-week afternoon hunt, I took a detour to check it out. Sure enough, there was a handful of young tender shoots just waiting to be picked.
My favorite way to prepare asparagus? A light drizzle of olive oil and a quick turn on a hot grill over charcoal and wood coals. Finish with a pinch of sea salt. Any way you like domestic asparagus will work though; steaming, roasting, boiling or even stir fry.
Ingredients
4-6 ounces of asparagus stalks per person
Olive oil
Sea salt or kosher salt
Cooking Instructions
Give the asparagus a thorough rinse under cold water to make sure it is free of any critters that might have hitched a ride. If the stalks are longer than a foot or so, cut them into six-inch lengths.