Honey Bourbon Squirrel Wings Recipe
Any time we kill a few squirrels, I stash away the front legs for this recipe. Just like chicken wings, only better, deep-fried squirrel front legs make an unusual but delicious appetizer for any get together.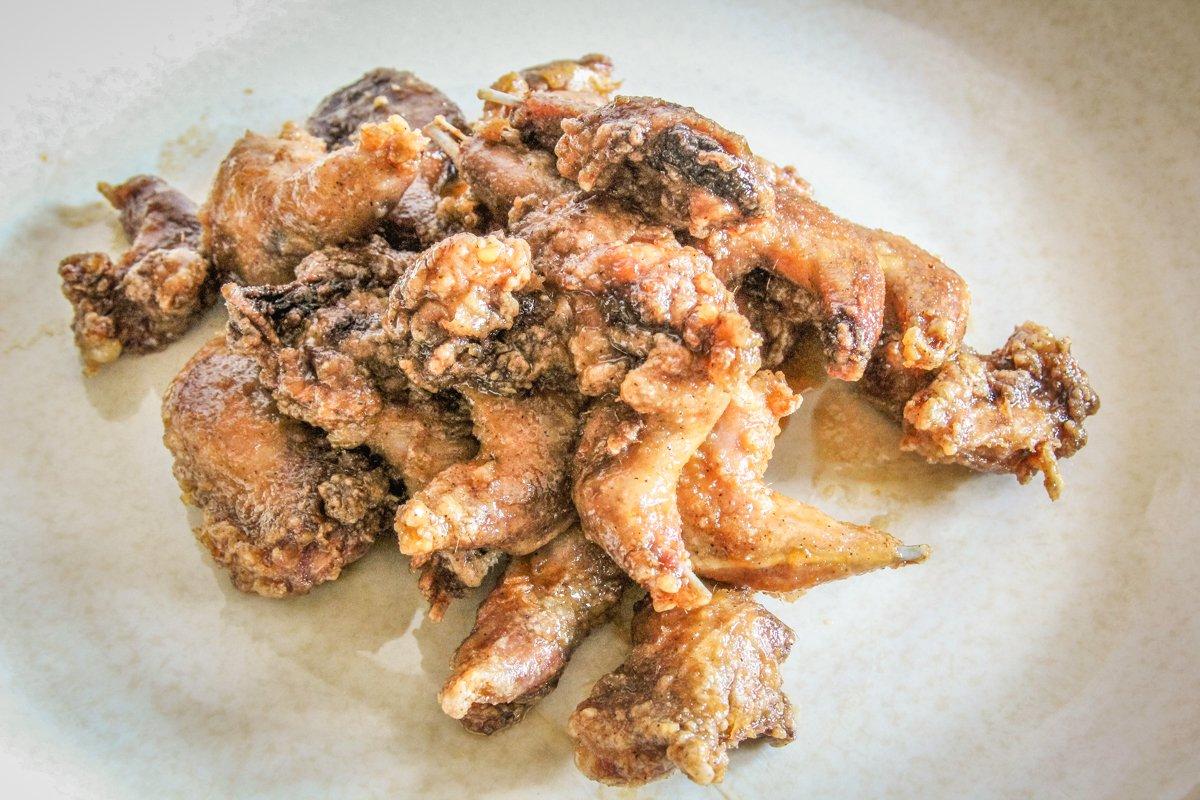 Ingredients
16 to 20 squirrel front legs, cleaned
1 cup seasoned flour (one cup flour, 2 tablespoons salt, 2 tablespoons black pepper, 2 tablespoons Cajun seasoning, blended)
Bourbon Honey Sauce
3 tablespoons apple cider vinegar
3 tablespoons sorghum
½ cup honey
1/2 cup bourbon
2 tablespoons lemon juice
3 garlic cloves, finely minced
salt and pepper
Cooking Instructions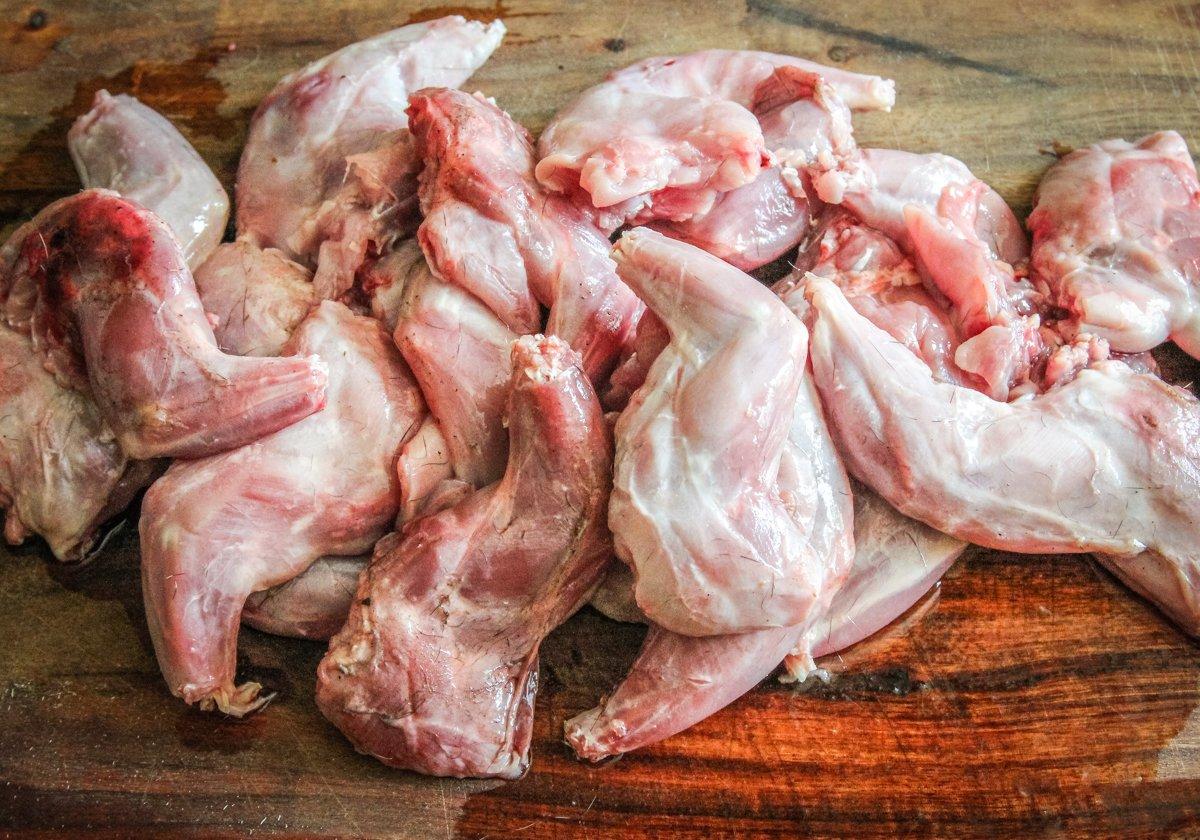 Toss the squirrel legs in the seasoned flour and set aside for 10 minutes to allow the crust to set on the meat. Heat vegetable or peanut oil in the Magic Chef deep fryer to 350 degrees. Fry the legs in batches, about 7-10 minutes per batch. Drain the oil from the squirrel and toss with sauce.