One Skillet Venison with Roasted Fingerling Potatoes
Steak and potatoes, the combination might be the perfect meal. Make that steak a section of venison backstrap, and the potatoes flavorful, tender fingerlings, and it gets even better. This is an easy, one-skillet meal that goes together in a hurry but tastes like you spent all day on it.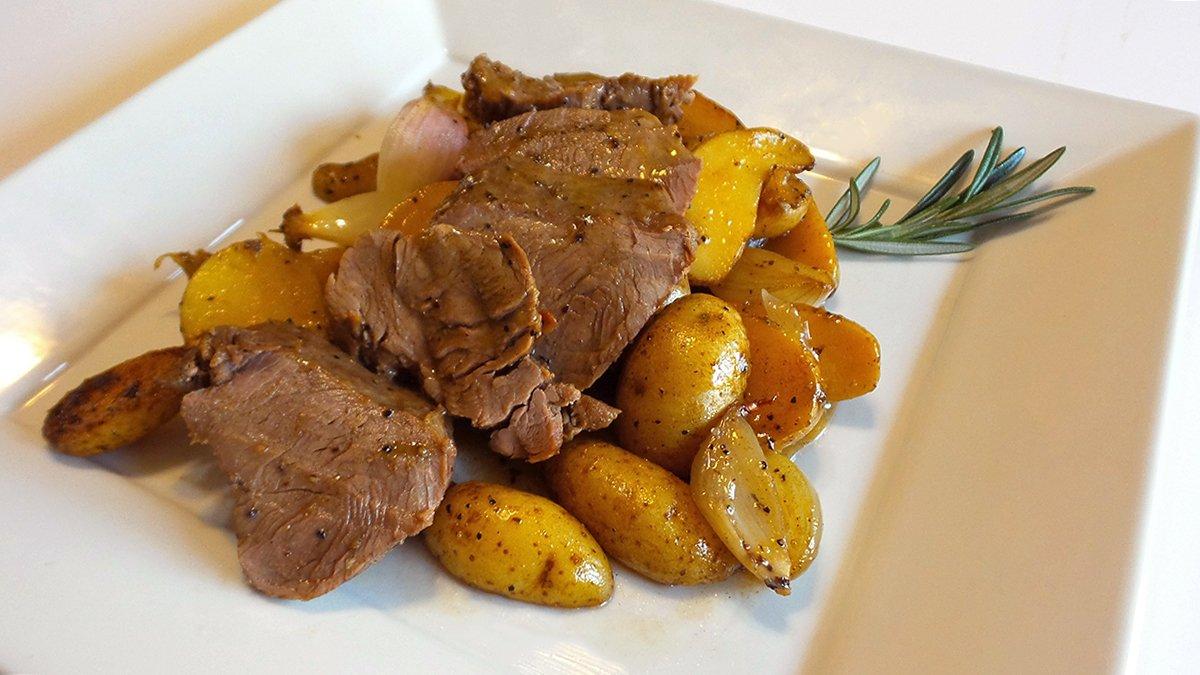 Most larger groceries or specialty markets carry fingerling potatoes. They are small, finger-size potatoes, usually heirloom varieties, that cook fast and really pack in a lot of flavor. If you can't find true fingerlings, just substitute small red or Yukon Gold potatoes.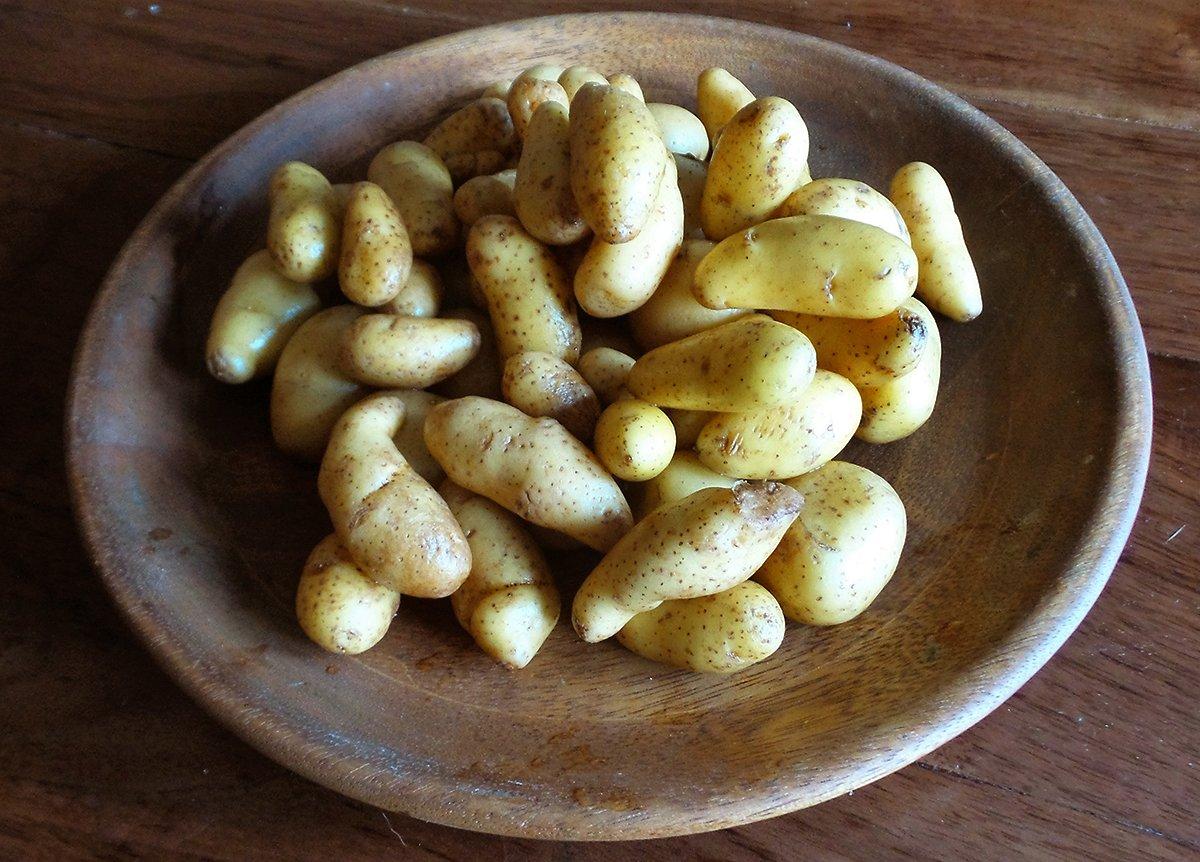 Ingredients
2 pounds venison backstrap or tenderloins
2 pounds fingerling potatoes, sliced in half, lengthwise
8 ounces peeled and halved shallots or whole pearl onions, peeled
1 stick of butter, cut into quarters
4-5 cloves of garlic, peeled and halved
1 sprig fresh rosemary and 3-4 sprigs of thyme
1 cup white wine
Salt and pepper to taste
Cooking Instructions
Start by melting a quarter stick of butter over medium high heat. Salt and pepper the backstrap well. When the butter stops bubbling and starts to turn a golden brown, add the backstrap to the skillet. Sear the backstrap for one minute, rotate a quarter turn, sear for another minute and repeat until meat is browned on all sides. Remove meat from skillet to rest on a warm plate. Reduce heat to medium, add another quarter stick of butter. Once the butter has melted, add the potatoes, stirring and flipping to brown on all sides, total time about 5-8 minutes until the potatoes begin to soften. Add the garlic and shallots or onions and give everything a good stir. Salt and pepper the potatoes well and return the backstrap to the pan, nestling it down into the potatoes.