Pawpaw and Pecan Nut Bread Recipe
It's that time of year when the pawpaws are getting ripe. We do all sorts of things with them, but one of our favorites is pawpaw pecan nut bread.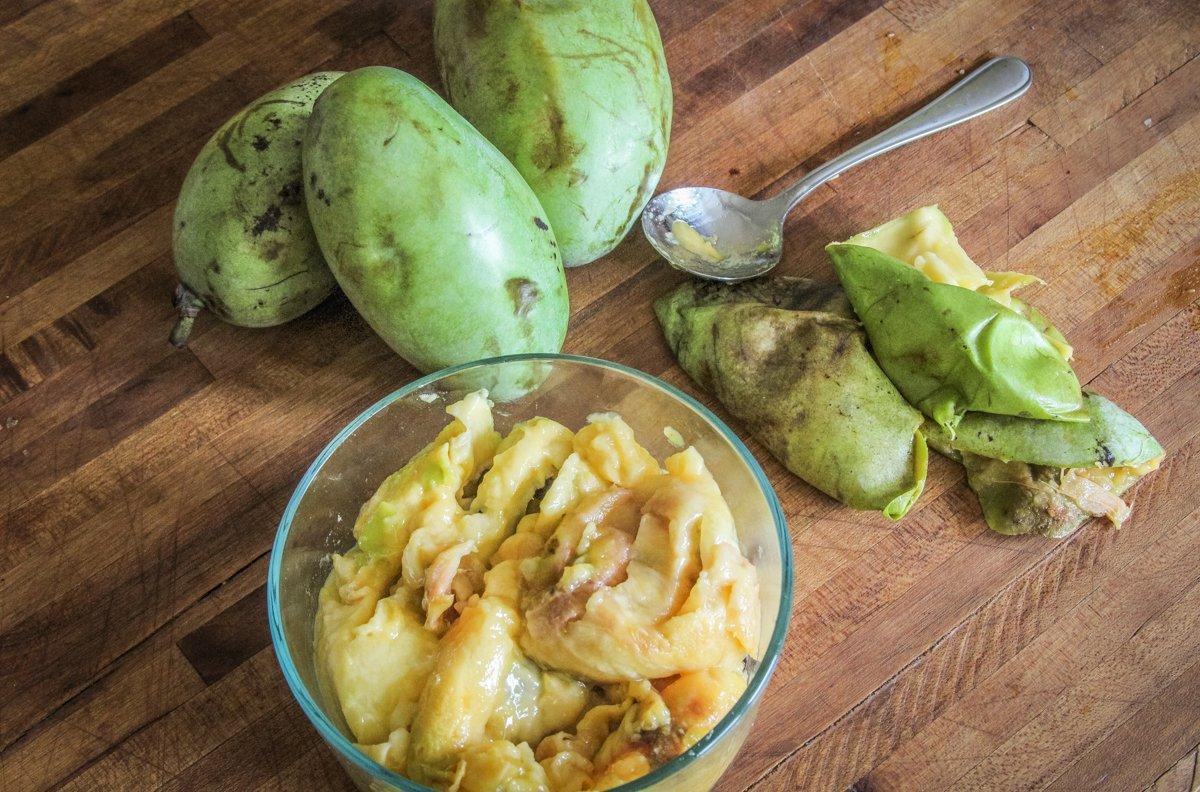 This is a really simple recipe, just mix and bake. The one hour rest before baking allows the baking soda to give the bread some rise, making a nice finished texture.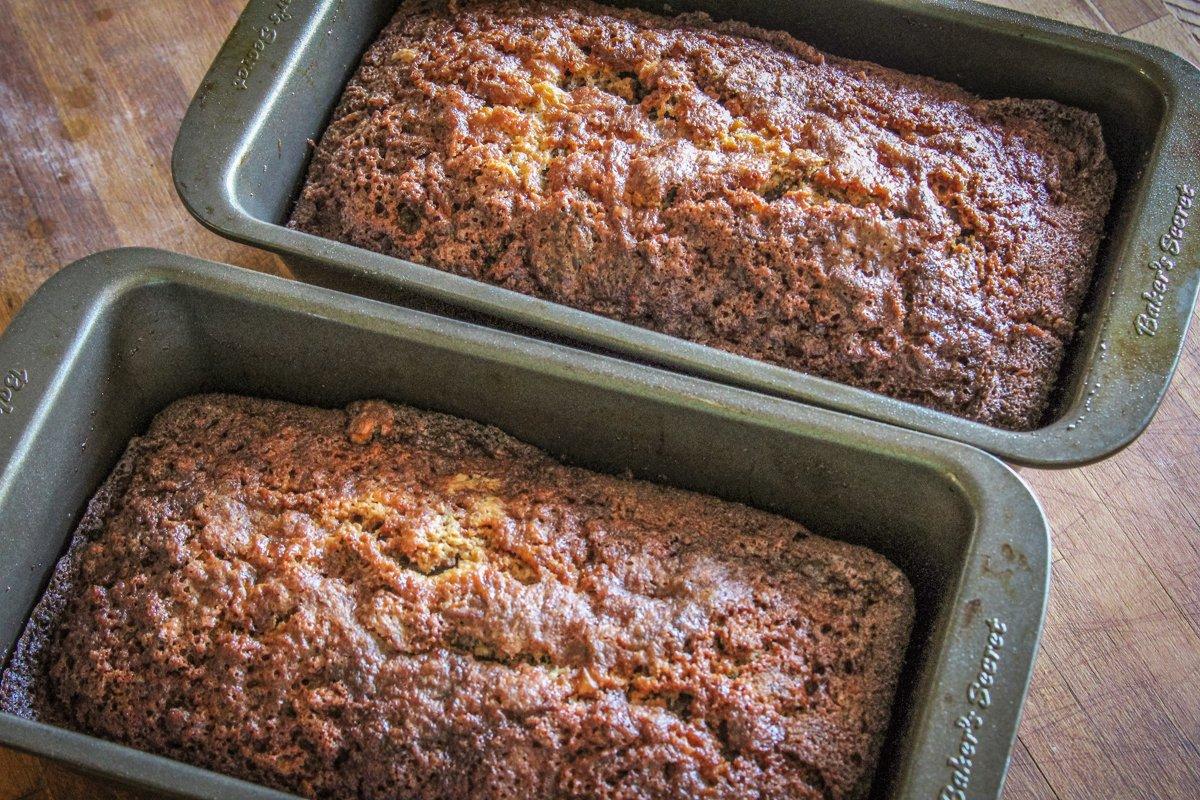 I like non-stick metal loaf pans for this one, but glass pans will work as well. The outer surface of the finished bread will be a bit lighter in color with the glass pans.
Ingredients
2 cups ripe pawpaw, smashed
2 cups sugar
5 eggs
2 sticks of butter, softened
2 cups all-purpose flour
1 cup pecans
1/2 cup buttermilk
2 teaspoons baking soda
Cooking Instructions
Mix all ingredients in a large bowl. Let the mixture stand in a warm place for one hour. Coat two loaf pans with non-stick cooking spray and divide the mixture evenly into the two pans. Bake in a pre-heated, 350 degree oven for 50 minutes.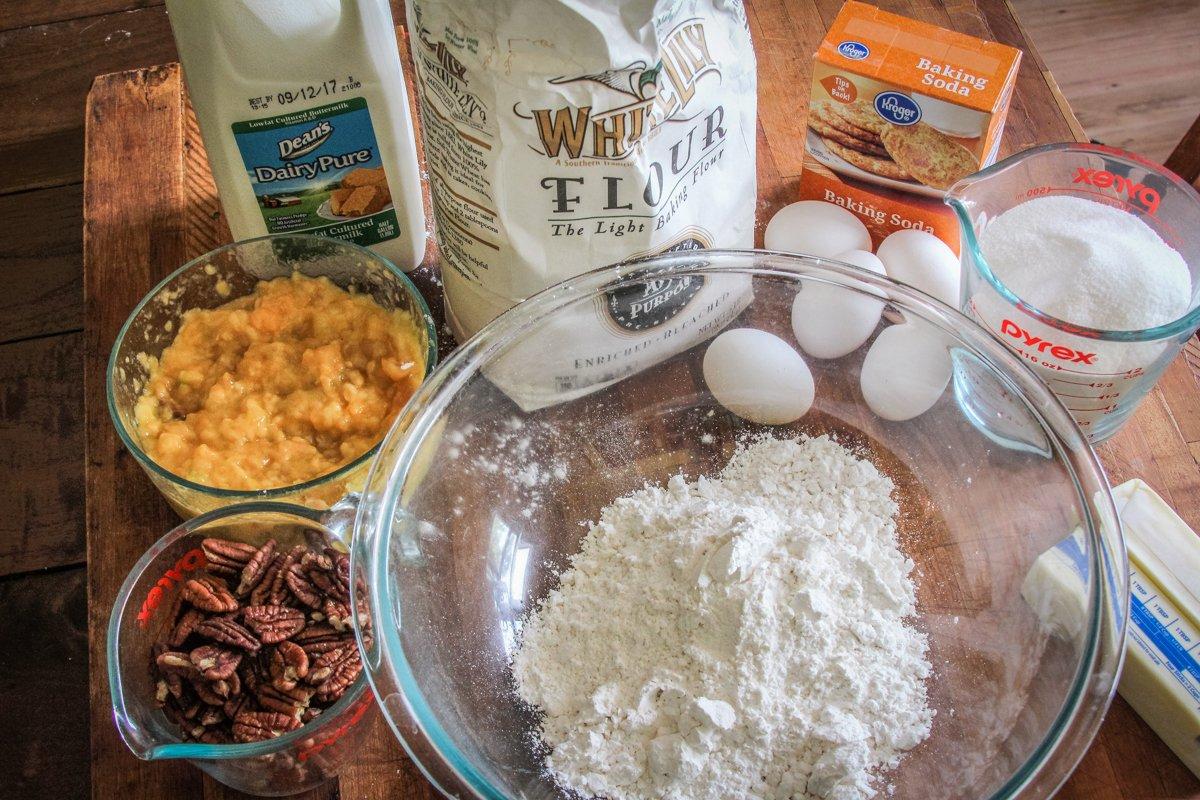 Check doneness by inserting a toothpick or wooden skewer into the center of the loaf. If it comes out clean, remove the bread from the oven. If the toothpick comes out with a bit of batter stuck to it, allow the bread to cook for an additional 10 minutes. Slice and serve warm topped with a pat of butter.