Pulled Duck and Country Ham Cheese Fries
If you like cheese-smothered French fries, you will love this recipe. The duck breast gets salted overnight, slow-cooked in duck fat (confit), and then shredded, mixed with country ham bits, scattered over fries and covered with a creamy gruyere bechamel cheese sauce. It makes the perfect appetizer, and even has more than enough meat to be a main course.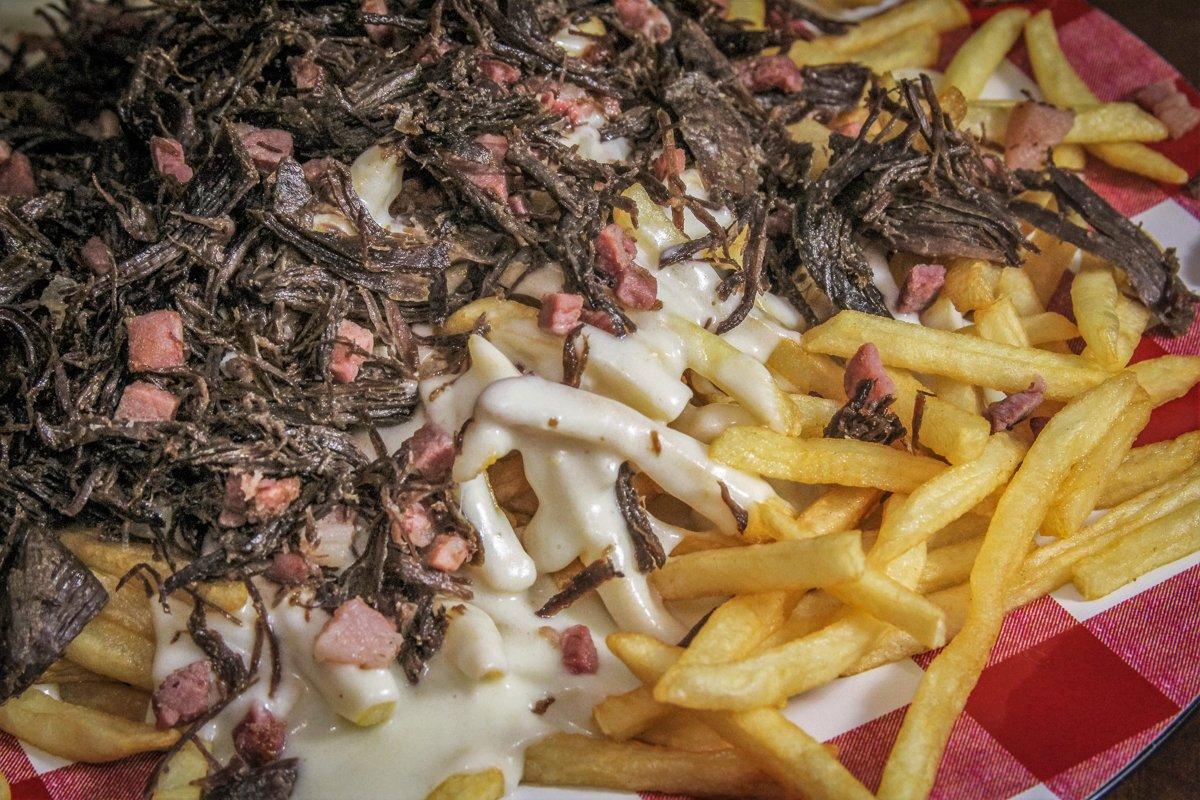 If you don't have rendered duck fat on hand, you should be able to purchase it at most supermarkets. If you can't find it, lard makes a usable substitute. For added flavor, save the duck fat used to slow cook the duck breast and use it to pan-fry shoestring French fries. Duck fat fries are the ultimate potato dish.
Ingredients

2 large or 4 small duck breast halves (or skinned thigh/leg quarters)
1 slice country ham, diced
2-pound package of frozen shoestring fries
1, 11-ounce jar of rendered duck fat
Kosher salt
Sauce
2 tablespoons butter
2 tablespoons all-purpose flour
1 teaspoon whole-grain mustard
2 cups whole milk
6 ounces gruyere cheese, grated
1/2 teaspoon cayenne pepper
Salt and pepper
Cooking Instructions
Start the recipe the day before you are ready to cook. Sprinkle a layer of Kosher salt into the bottom of a shallow baking dish. Lay in the duck breast and sprinkle more salt over them. Cover with plastic wrap and refrigerate for 24 hours.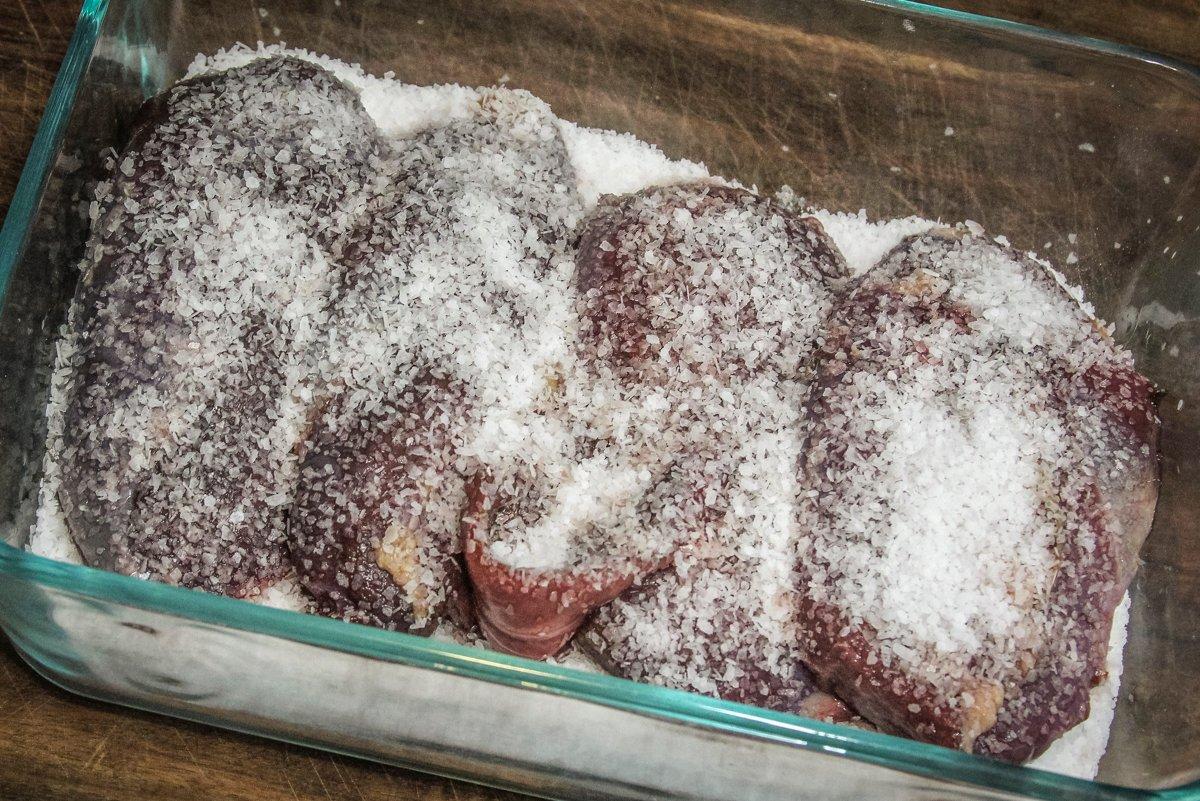 After refrigerating the duck breasts, rinse them well and pat dry with paper towels. Melt the duck fat in a slow cooker set to high. Add the duck breasts and cook for 2 to 3 hours or until you can shred the meat with a fork. Remove the duck breast, shred it, then set it aside.
In a medium saucepan over medium heat, melt the butter and add the flour. Stir until the flour has taken on a light tan color, about 5 to 7 minutes.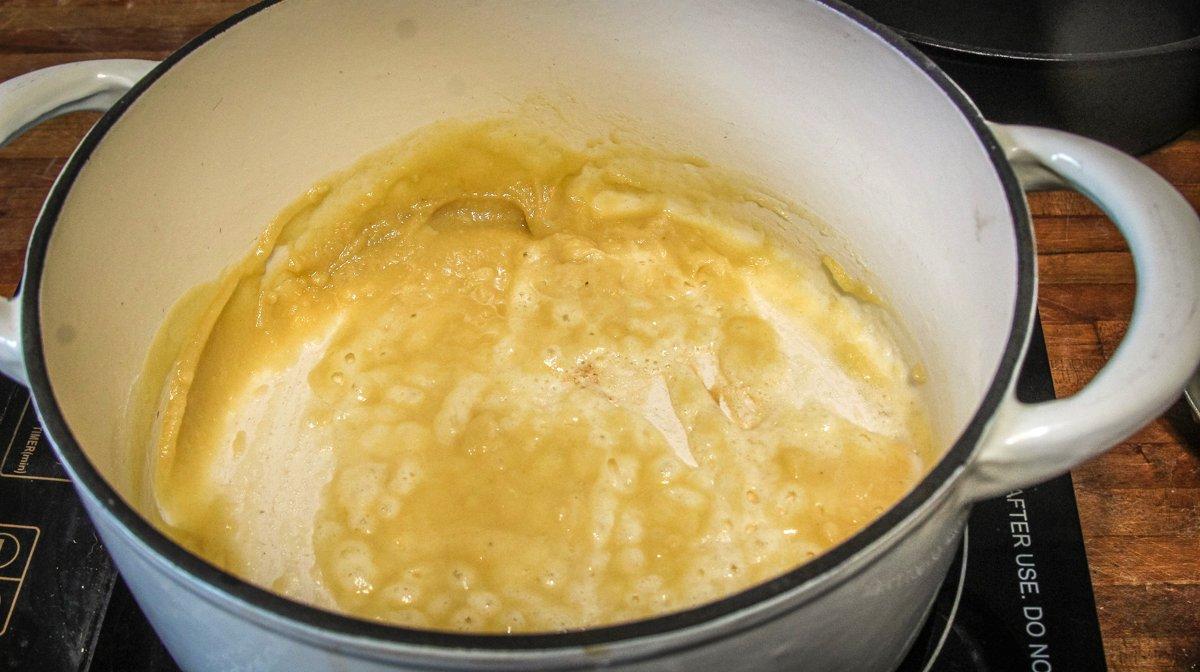 Add the milk and whisk constantly until the milk begins to boil and thicken. Remove from heat and add the shredded cheese. Stir well to melt and sprinkle over the cayenne pepper, continuing to stir. Hold the sauce warm, stirring occasionally. Don't salt the cheese sauce. There will be plenty of salt in both the duck and the country ham.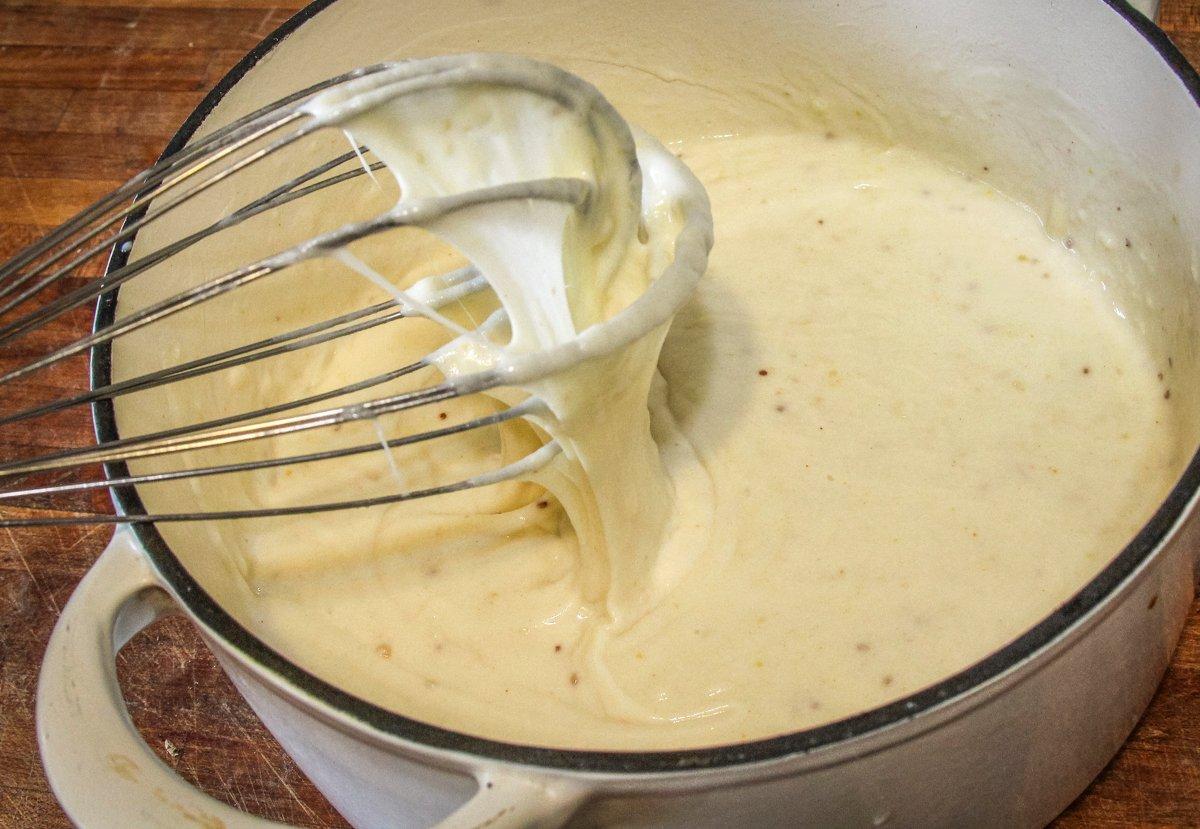 Transfer some of the duck fat from the slow cooker over to a deep skillet. Pan-fry the French fries, in batches, until crisp. Remove the fries to a warm serving platter and add the diced ham and shredded duck to the pan, stirring until the ham is crispy.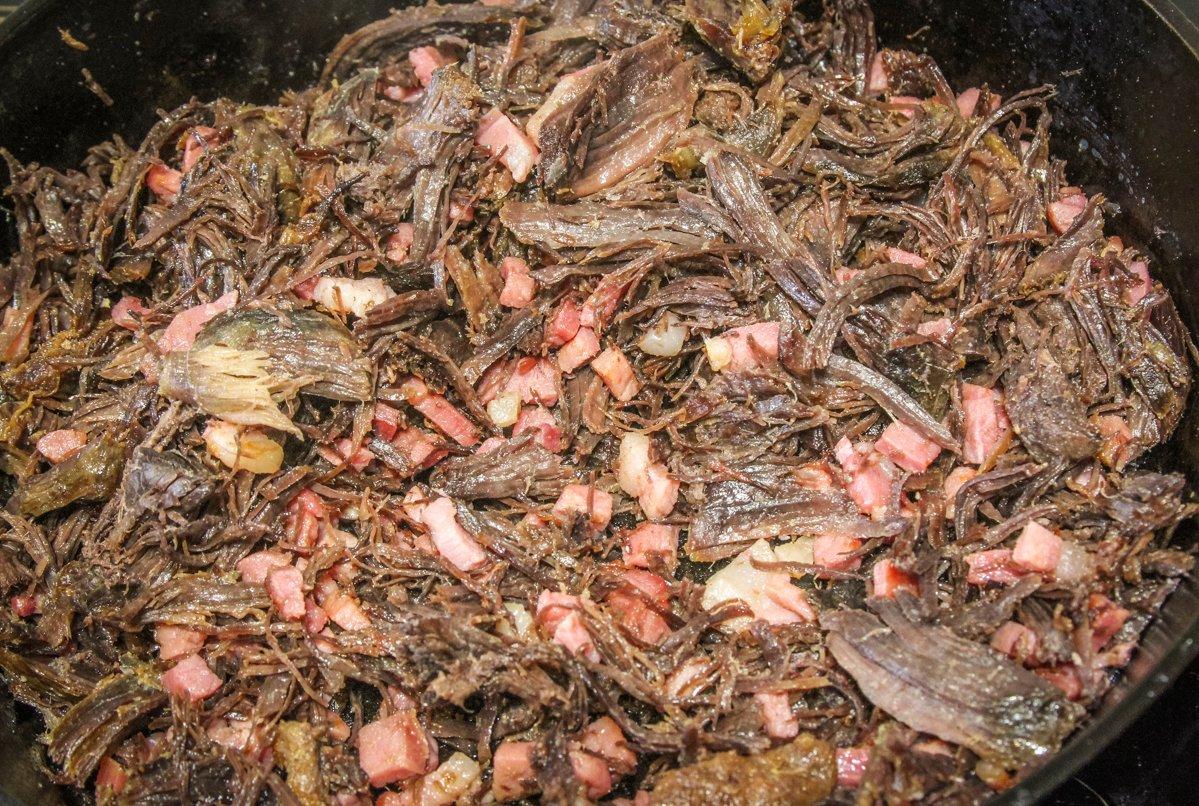 Top the fries with the cheese sauce, then sprinkle over the duck breast and ham bits.