Ray's Dry Rub Turkey Burgers
When it comes to wild turkey legs and thighs, I am generally a soup or dumpling kind of guy. When Realtree's Ray Lynch suggested I try his Dry Rub Turkey Burgers, I was intrigued. He was right; I may never make soup out of turkey legs again.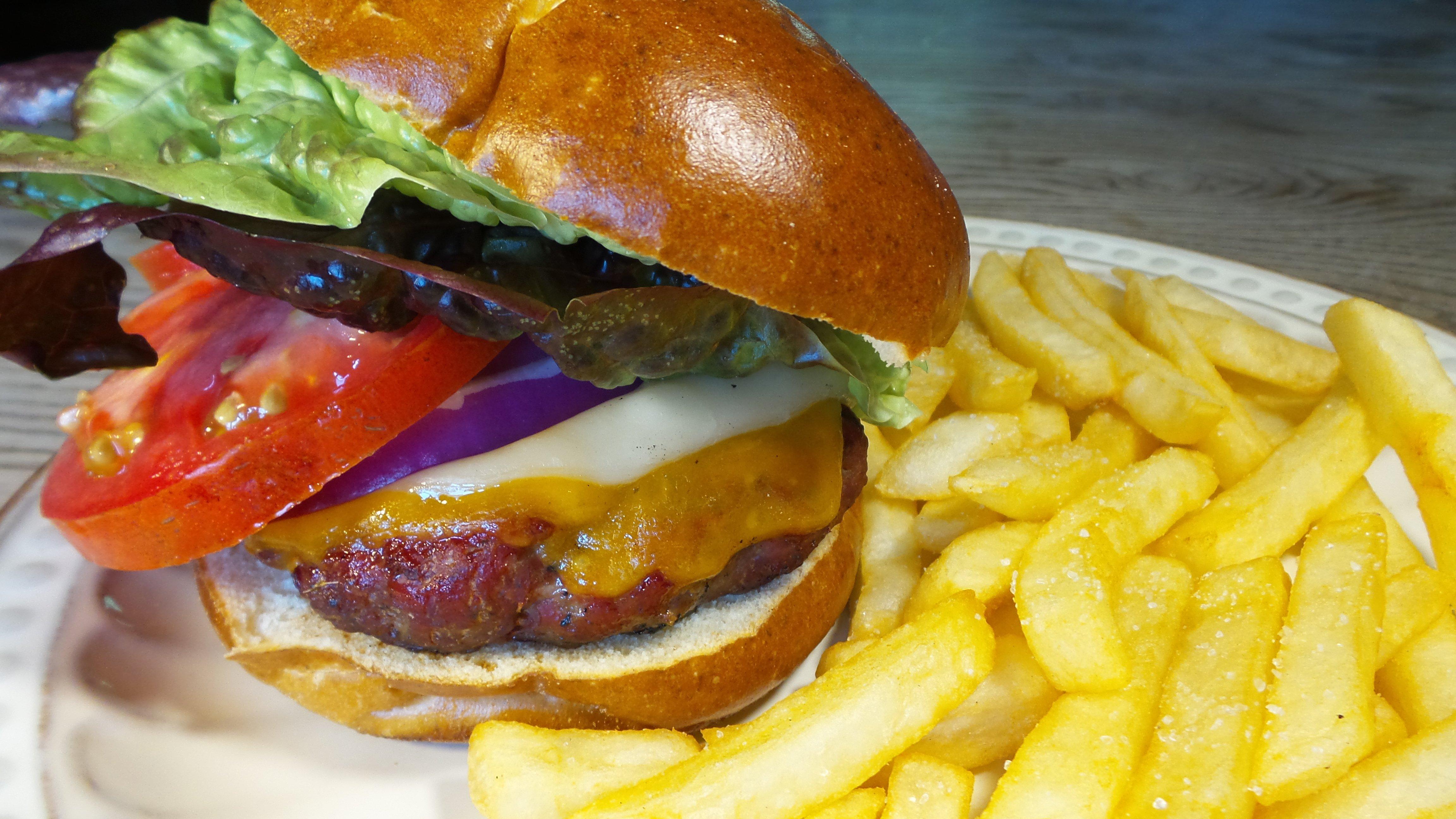 If possible, debone the meat the day before and give it a healthy shake of your favorite dry rub, then refrigerate overnight. To bind the turkey meat into patties and hold it all together, add a bit of breakfast sausage, store bought or homemade, after grinding the turkey.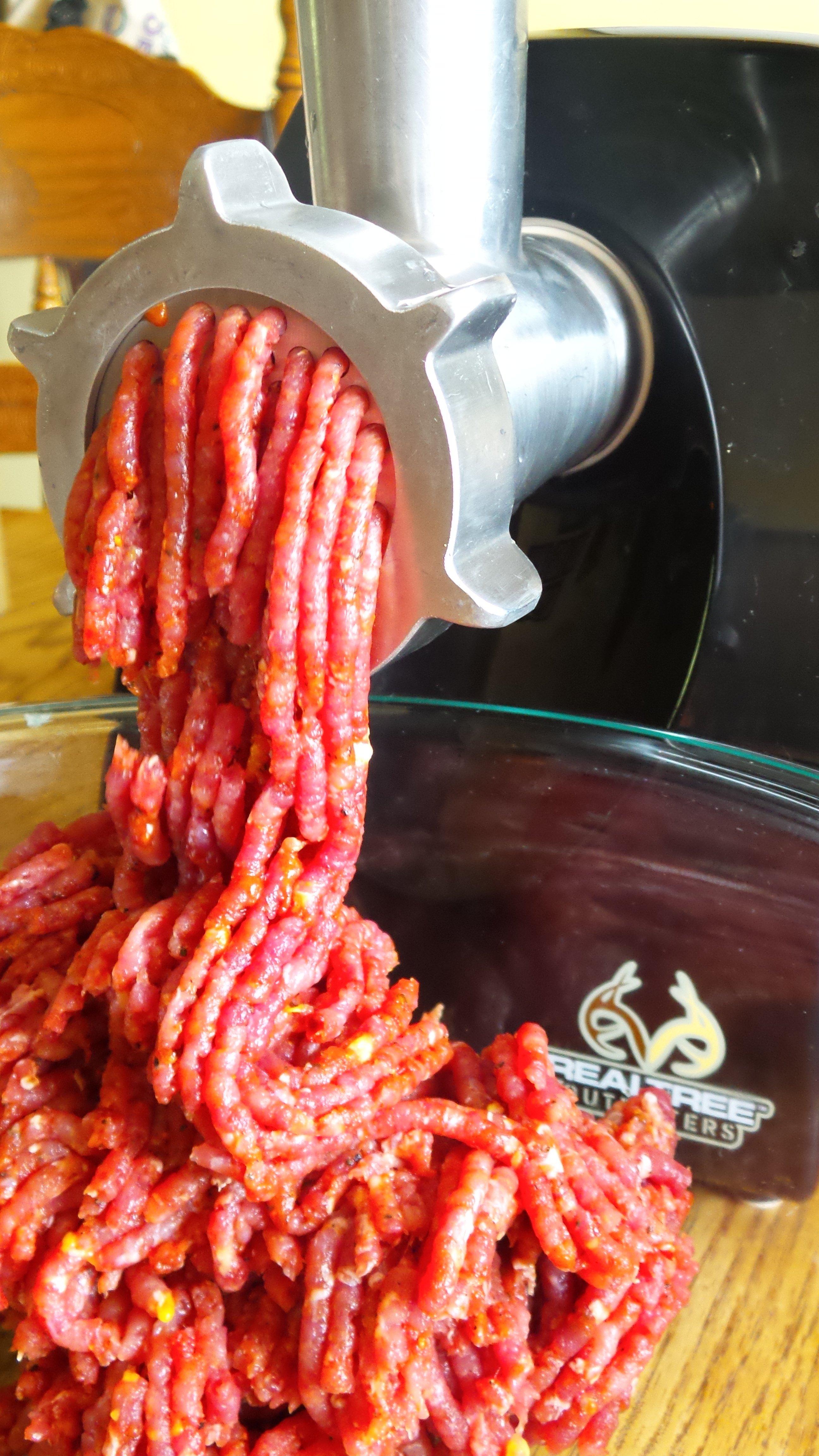 Ray smokes his turkey burgers, so I followed suit, running them at 275 degrees over apple wood until they hit an internal temperature of 155 degrees. Total smoke time was about an hour.
Ingredients
Boned out meat from the legs and thighs from one large tom or two smaller birds
3 tablespoons of your favorite BBQ dry rub
8 ounces breakfast sausage
Cheese, tomatoes, lettuce, onions, pickles, or just about anything else you like on a burger
Cooking Instructions
Chill the seasoned boned out meat in the refrigerator overnight or for at least six hours to allow the dry rub to flavor the meat. Run the pieces through the medium plate on a grinder. Once the meat is ground, mix in the breakfast sausage to help bind the burgers. Shape into 6- to 8-ounce patties and place on either a smoker or a grill set up for indirect cooking.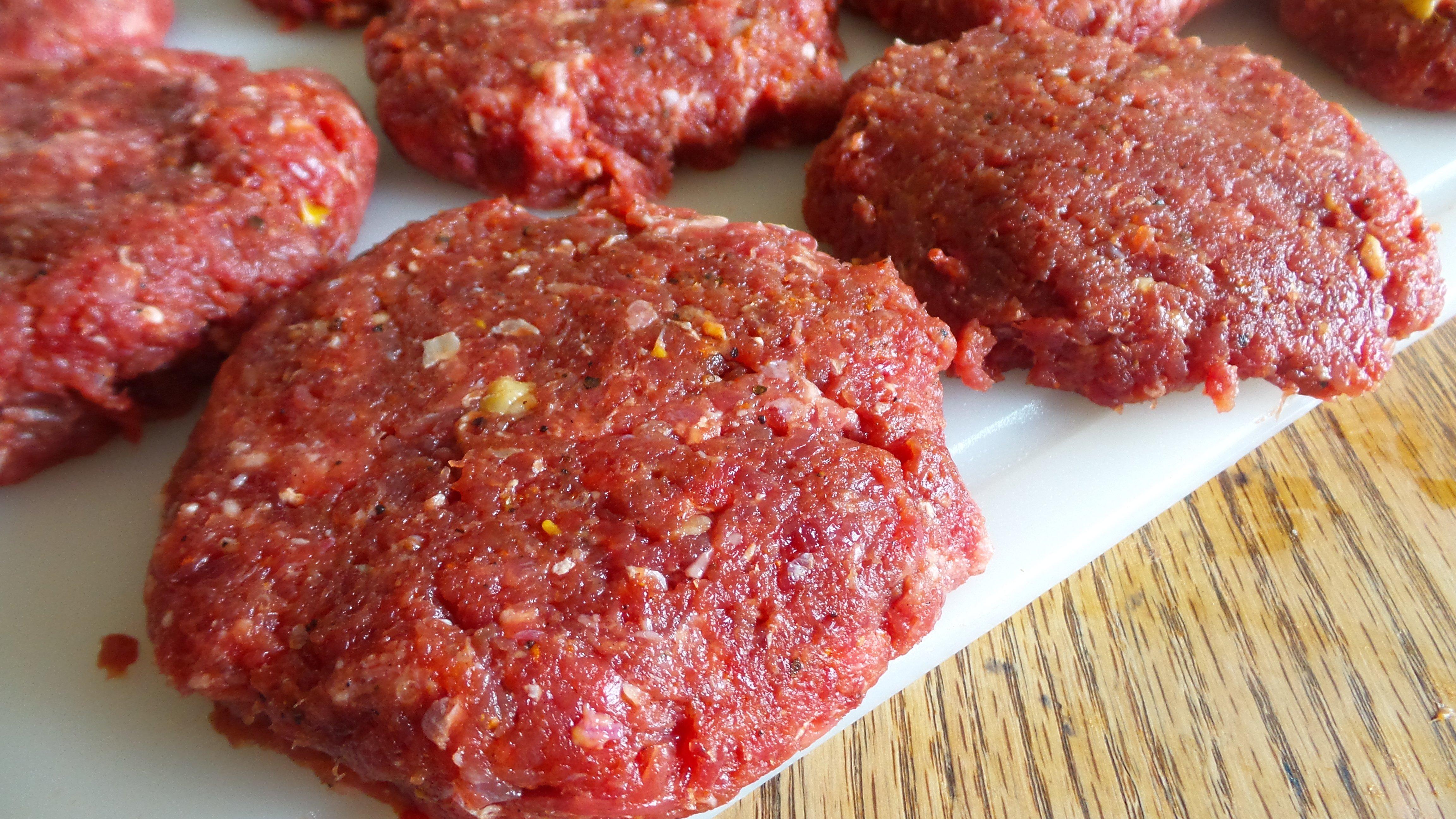 Keep an eye on the internal temperature and pull at 155. Remember, this is turkey, so the increased heat helps ensure the burgers are completely safe to consume.
Try these turkey burgers the next time you have a few extra turkey legs and thighs, you will be surprised at just how tender and tasty they are.