Slow Cooker Squirrel and Dumplings
Sometimes you just need a warm bowl of squirrel and dumplings. We have made them before, but that method takes a while and requires quite a bit of hands-on work.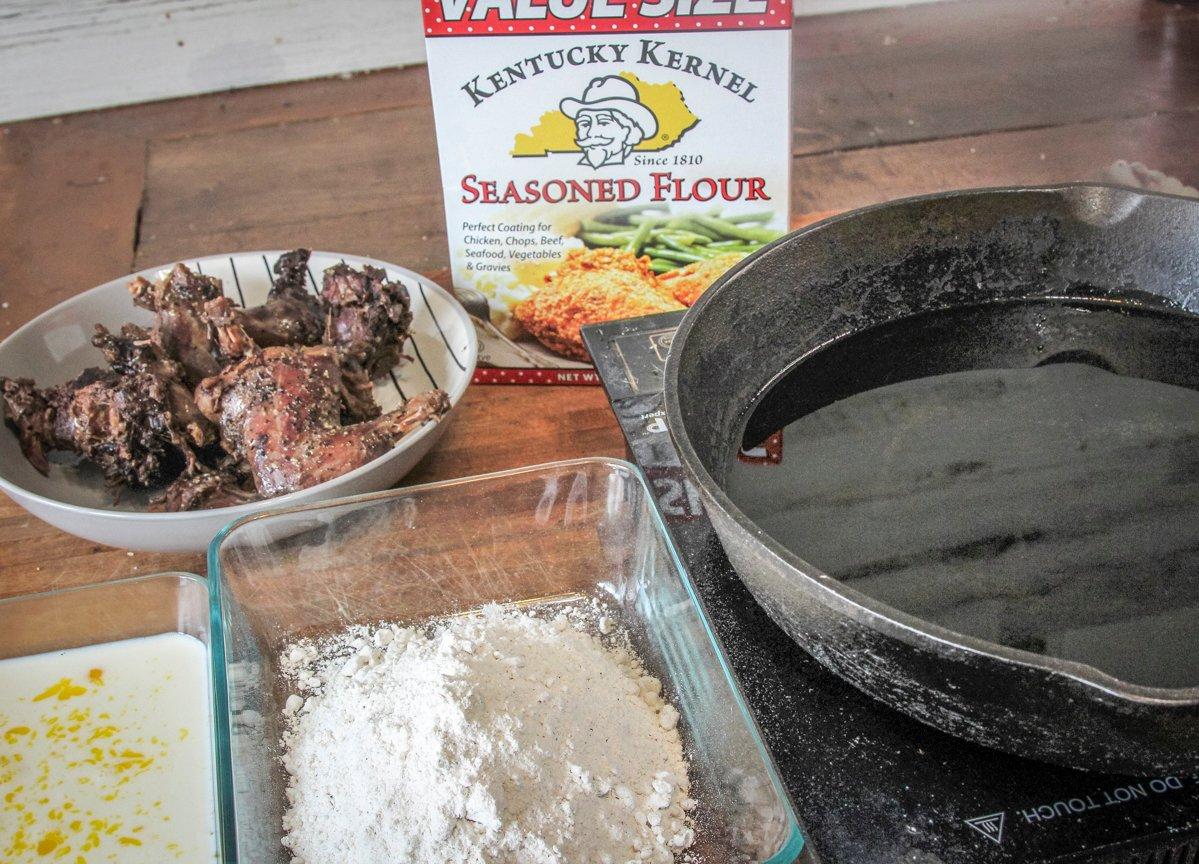 I prefer to skin and dress the squirrels and add them to the crockpot whole instead of quartered. This makes them easier to remove from the slow cooker when it is time to debone the meat and cuts down on the chance that you might leave a bone or two in the pot.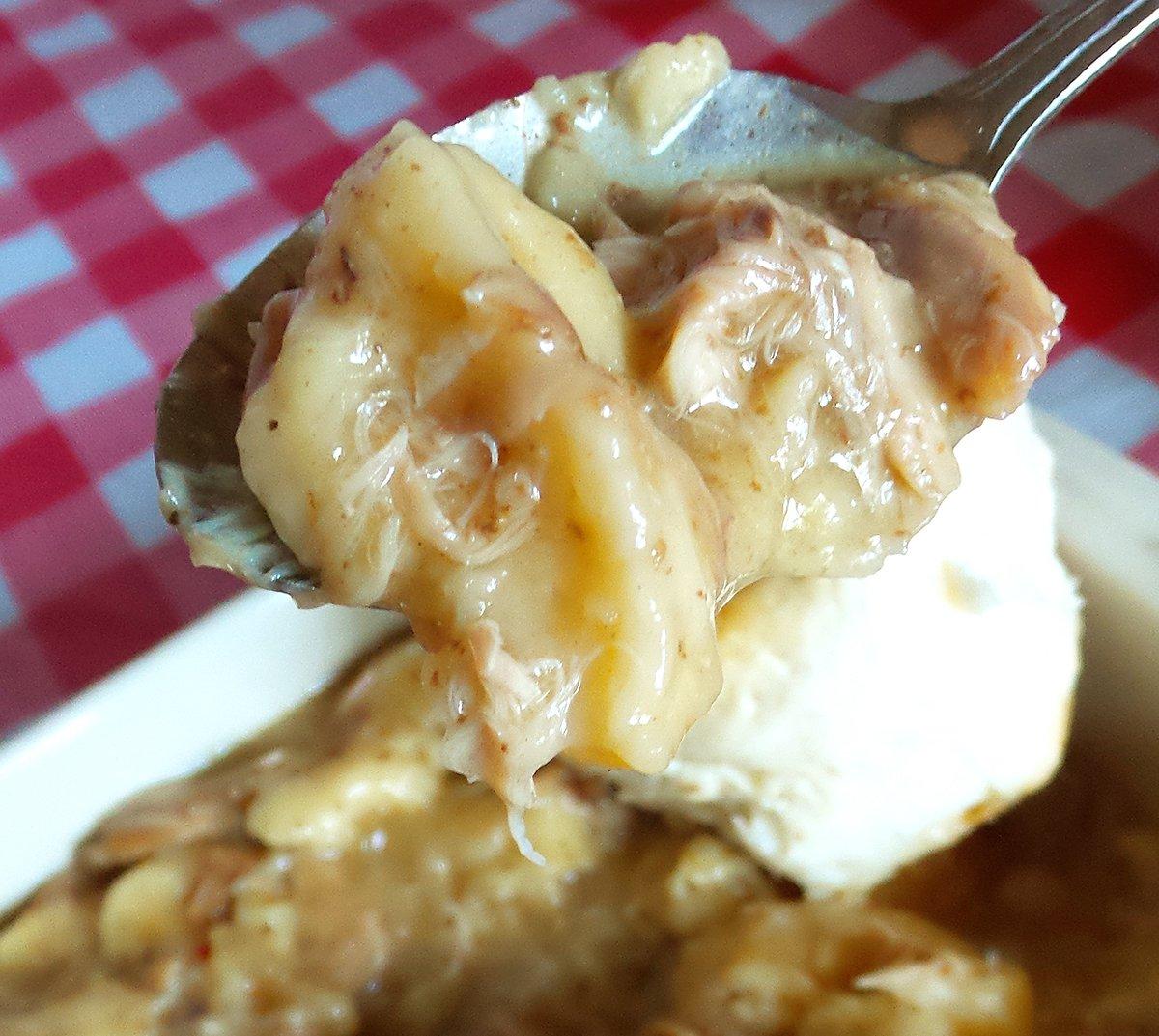 Ingredients
4 grey or 2 large fox squirrels
1 medium onion, chopped
2 TB butter
½ tsp seasoned salt
½ tsp of your favorite poultry rub or seasoning
¼ tsp garlic powder
2 cans chicken broth
2 cans cream of chicken soup
1 can jumbo biscuits or 2 cans of regular size biscuits
¼ cup flour
Cooking Instructions
Add the squirrels, butter and onions to the slow cooker. Sprinkle on the seasoning, salt and garlic. Pour in the chicken broth and soup, then turn the slow cooker to low. Let the squirrels simmer on low all day (5-6 hours minimum). Gently lift the squirrels from the gravy and let them cool.