Slow Cooker Venison Meatloaf
Meatloaf is one of those comfort foods that many of us grew up with. I'll admit, I hated meatloaf as a kid. But tastes change, and I'm on the meatloaf bandwagon now. You can do it in the oven or on the Traeger Grill, but this method is even easier. Cooking it in the Weston Realtree Slow Cooker means it's a perfect dish to throw together when you come in for lunch and have ready when you come in from the evening hunt. To make cleanup a breeze, I like to use a slow cooker liner for this recipe.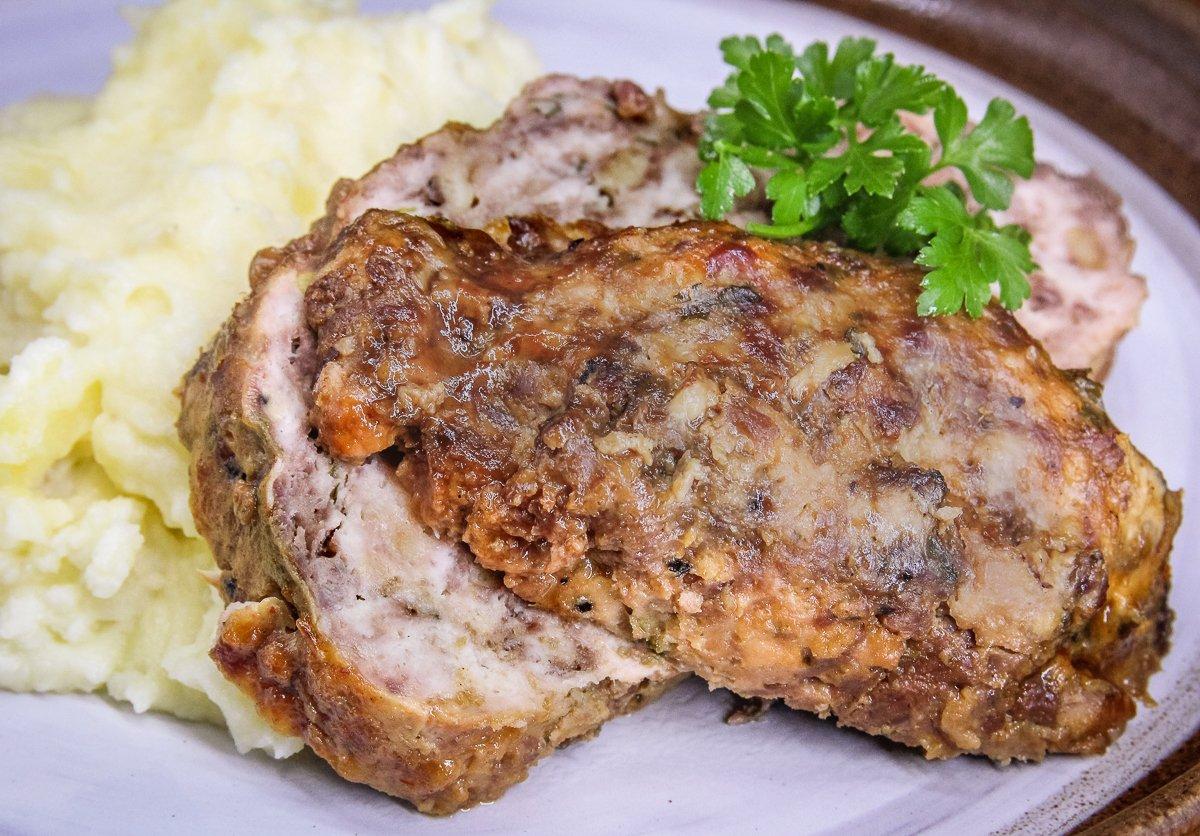 Since a straight venison meatloaf can be a little dry or even crumbly, I like to mix mine with a little ground pork. You can use wild pork you grind yourself or farm-raised, your choice. I mix 1 1/2 pounds of venison with 1 pound of pork.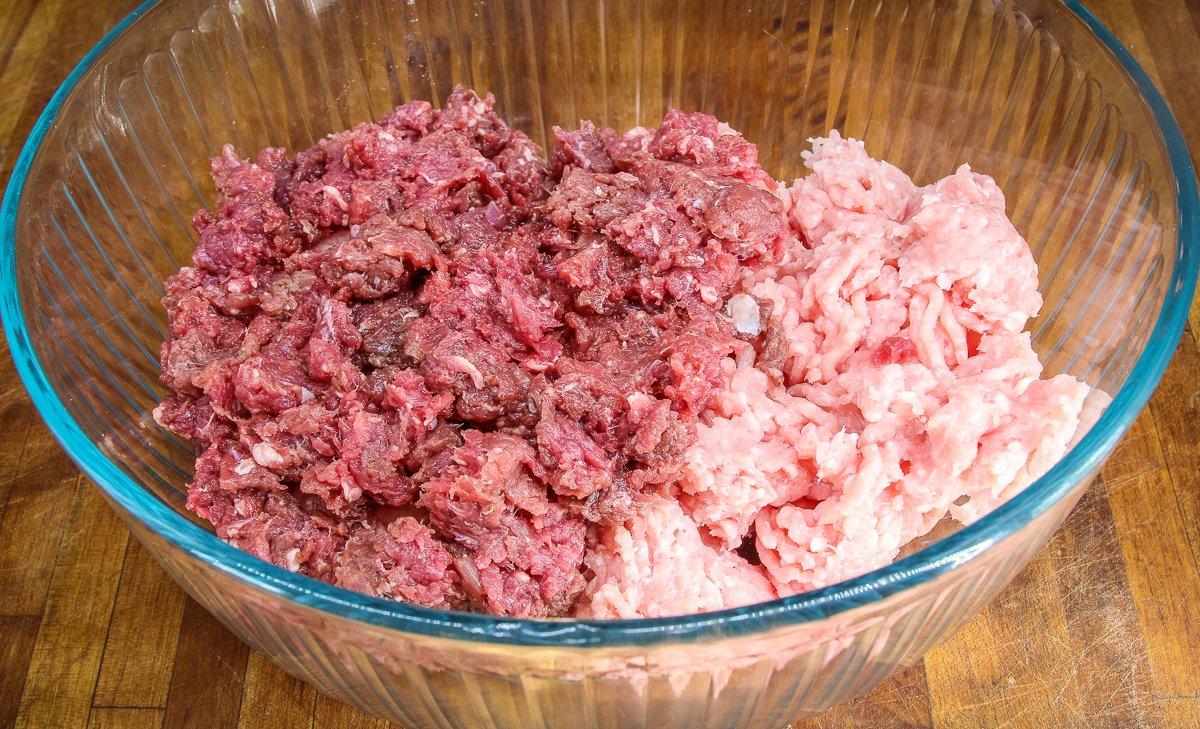 Even better than meatloaf for dinner? A thick slice of the leftovers in a sandwich the next day.
Ingredients
1 1/2 pounds ground venison
1 pound ground pork
1 cup crushed Ritz crackers
1/4 cup grated Parmesan cheese
2 tablespoons Worcestershire sauce, divided
2 tablespoons chopped fresh parsley
2 teaspoons chopped fresh thyme
3 green onions, finely chopped
2 large eggs
Kosher salt and freshly ground pepper
1/2 cup BBQ sauce
1/4 cup brown sugar
Cooking Instructions
Combine the meat, crushed crackers, grated Parmesan, 1 tablespoon of the Worcestershire sauce, the parsley, thyme, scallions, eggs, 1 teaspoon salt, and a few grinds of pepper in a large bowl; mix with your hands until just combined. Form into a 5-by-9-inch loaf.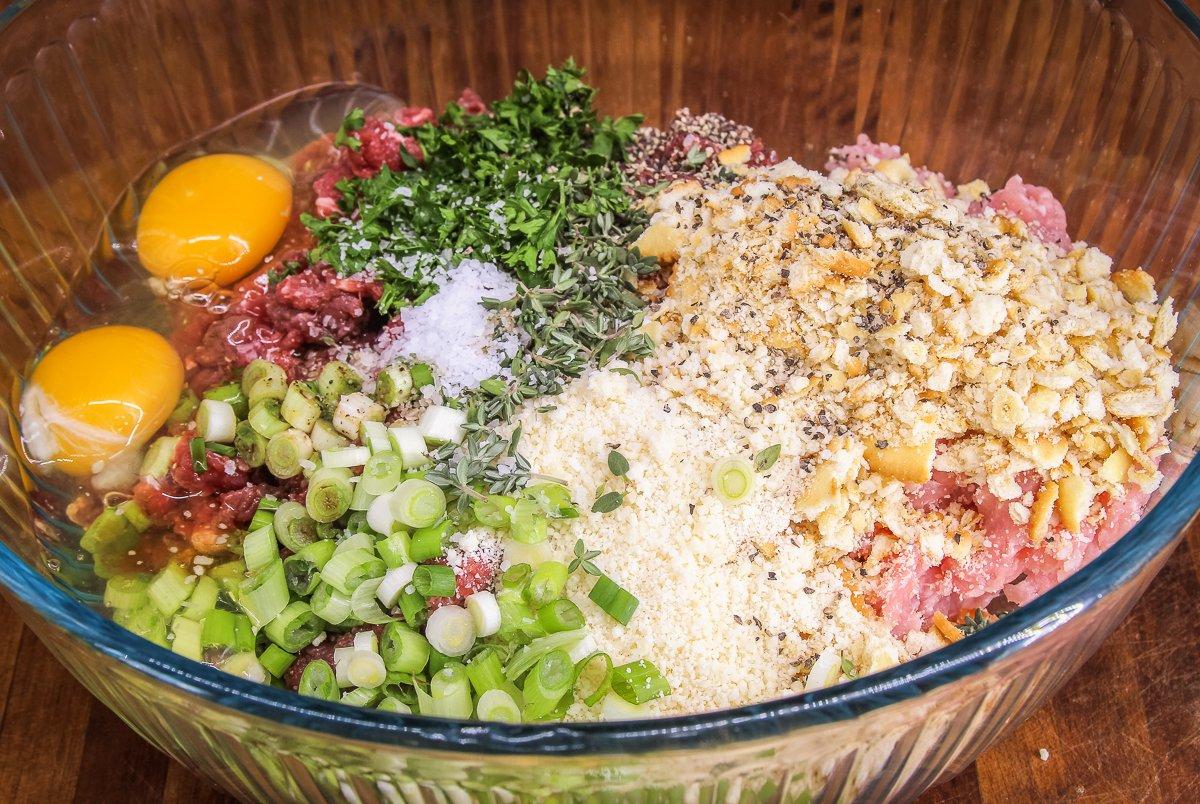 Place the loaf in your slow cooker. Cook for 3 to 4 hours on high or 8 hours at the low setting, or until the center registers 165 on a digital thermometer.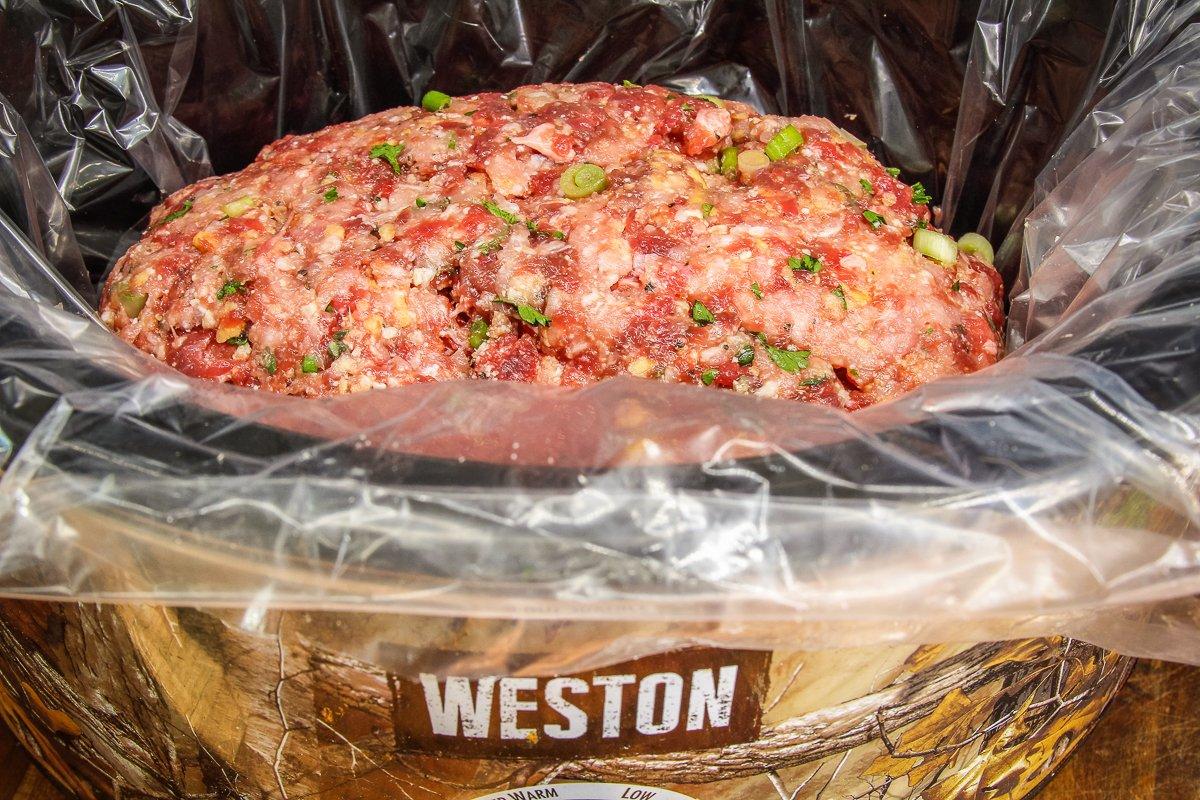 When the meatloaf is done, skim off any excess fat from the juices in the slow cooker. Reserve the remaining cooking liquid (or pour it into a bowl if using a liner). Combine the BBQ sauce, the remaining tablespoon of Worcestershire sauce, and the brown sugar in a small bowl, then whisk in 1/4 cup of the juices from the slow cooker. Brush the top of the meatloaf with the sauce mixture. Cover the slow cooker and let the meatloaf rest 10 to 15 minutes before removing and slicing.