Spicy Buttermilk Fried Goose Breast Sandwich
When it comes to wild game, goose meat doesn't have the greatest reputation. The low ranking isn't entirely undeserved. Goose breast is high in iron and can be on the strong side when it comes to flavor. It can also be as tough as an old boot.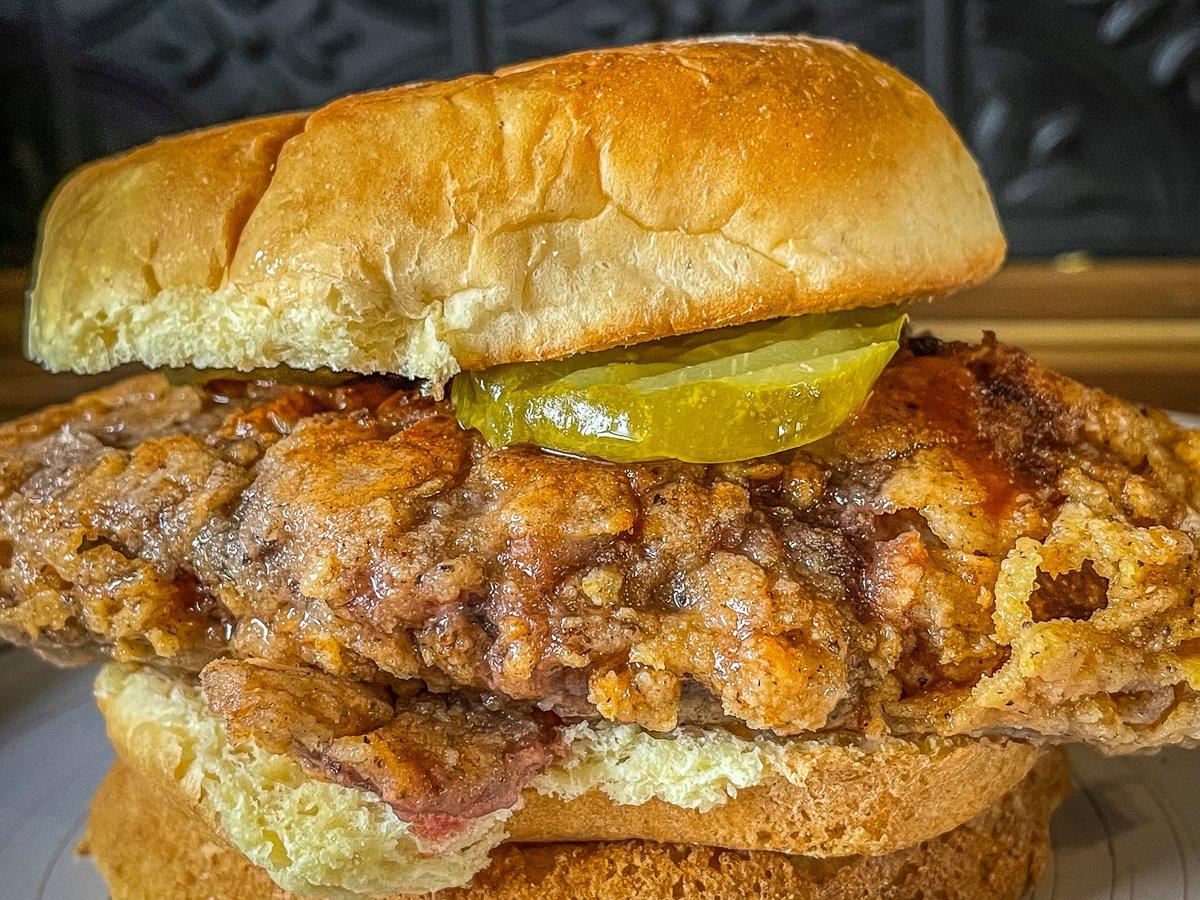 This recipe combats both of these issues. First, the breast meat gets pounded tender with a meat mallet, then marinated overnight, then undergoes the ultimate flavor builder — dredging in seasoned flour and pan frying.
I usually use skinless breast fillets for this one, but skin on will work as well. After frying, we serve them on a bun and top with a few pickles and anything else you enjoy on your sandwich. A bit of creamy ranch dressing is particularly good on these.

Ingredients
6-8 goose breasts
Marinade
1 cup buttermilk
½ cup Crystal Hot Sauce (or your favorite)
Dredge
2 cups all-purpose flour
¼ cup Cajun seasoning
¼ cup buttermilk powder
Oil for frying
Cooking Instructions
Start by pounding both sides of the goose breasts with the rough side of a meat mallet to break up the fibers in the meat and tenderize the goose. Mix the marinade ingredients and refrigerate 6-10 hours.
Mix the dredge ingredients.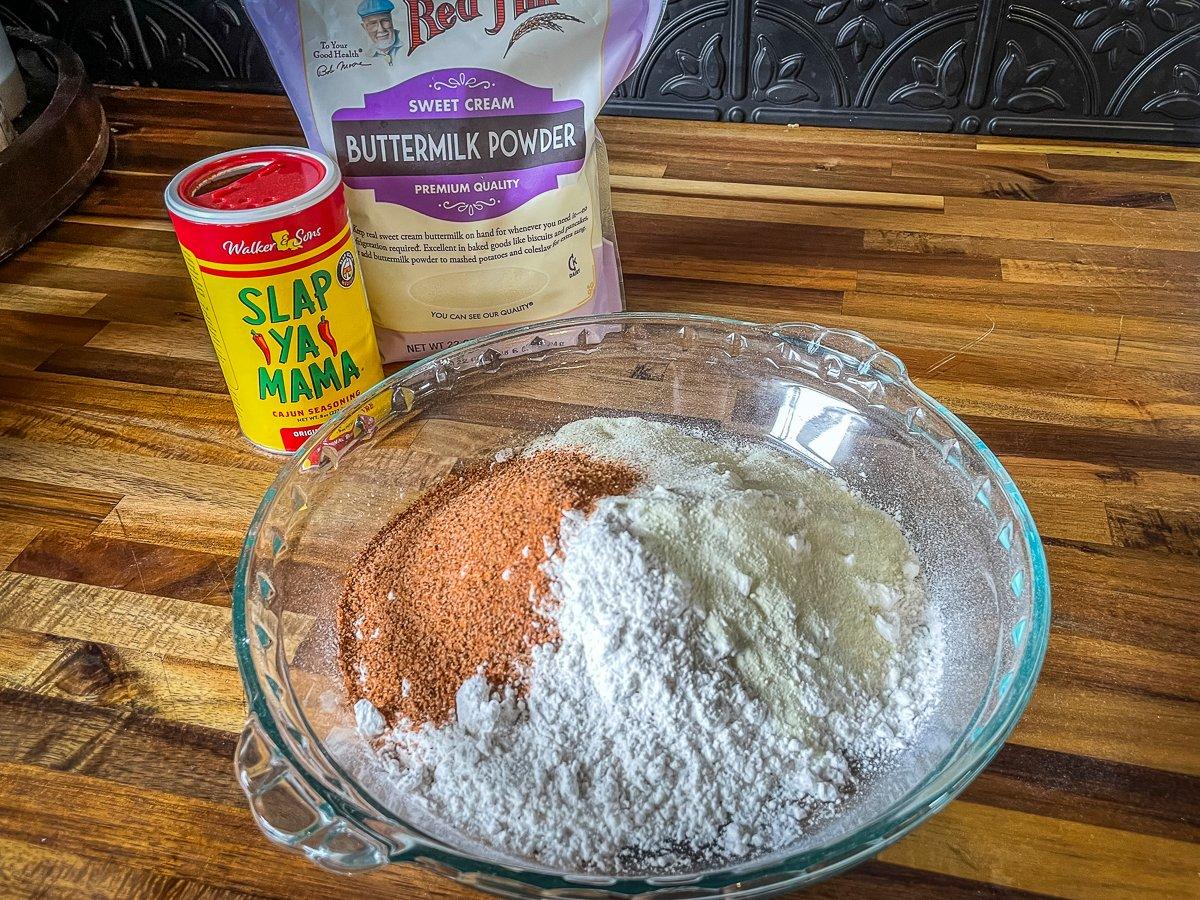 Remove the goose from the marinade, allowing excess to drain so that the meat has a thin coating of marinade to help the dredge stick. Dredge both sides of the goose breast.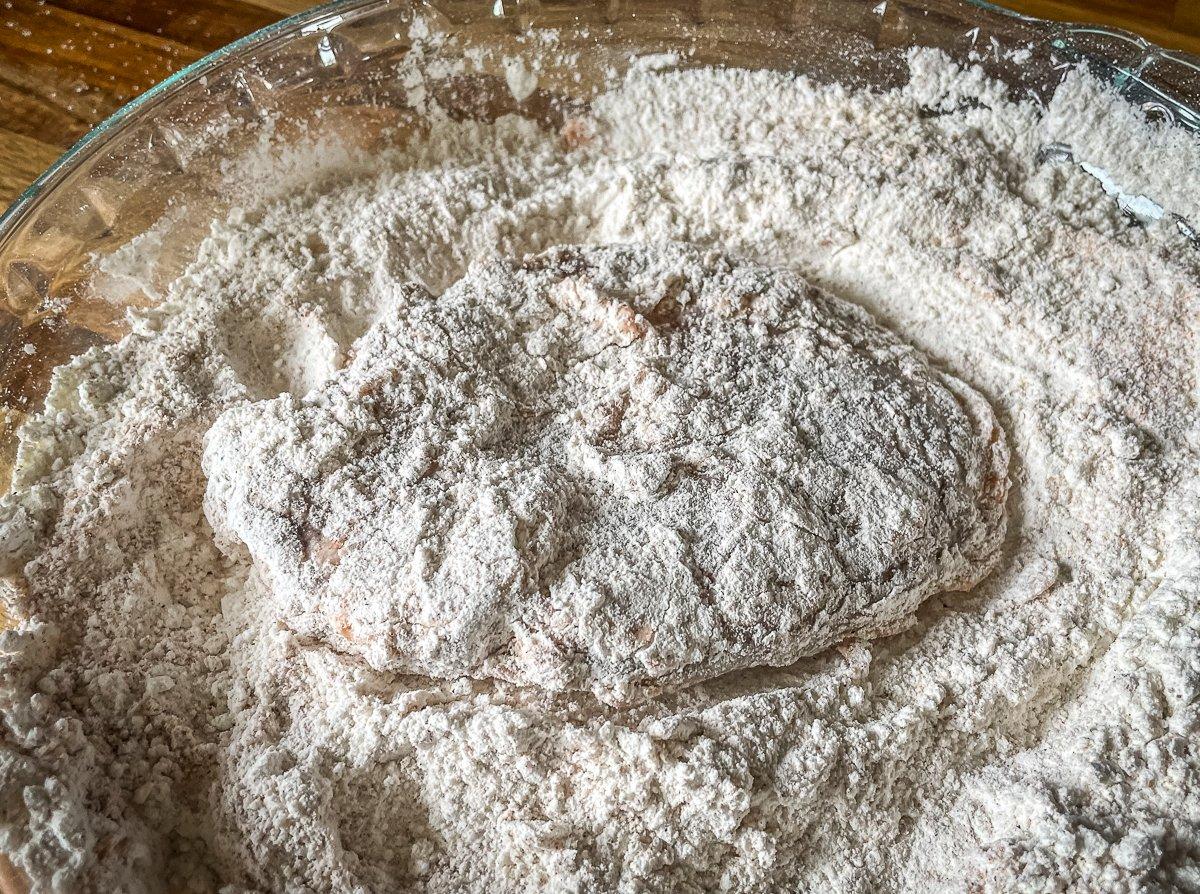 Heat ½ inch of oil in a cast iron skillet over medium-high heat. Fry the goose 4-6 minutes per side until medium rare to medium. Don't overcook.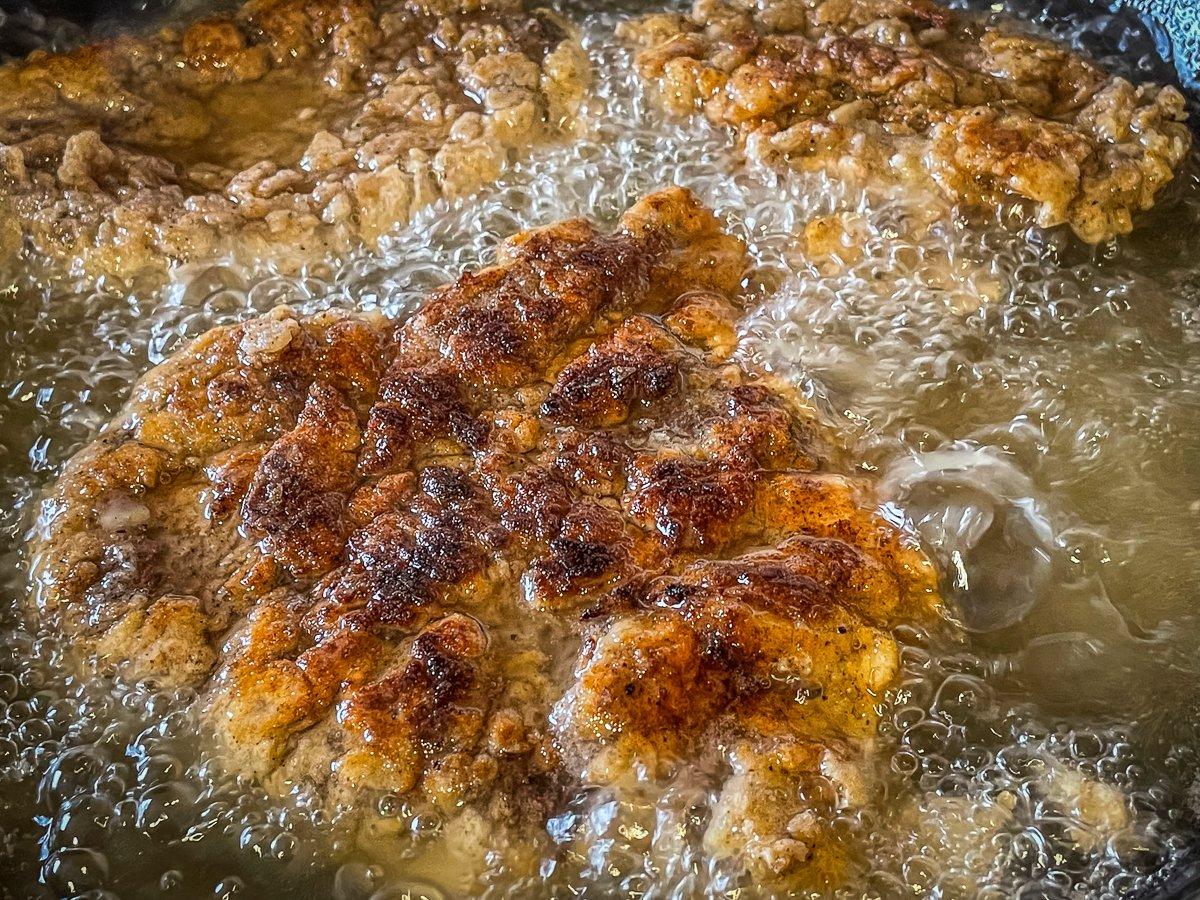 Serve as a sandwich topped with ranch dressing, pickles, and whatever else you enjoy.