Tender Buttermilk Fried Squirrel
Admit it. With every empty-handed trip to the grocery store, those pesky squirrels that constantly empty your bird feeders are looking tastier and tastier. Why not turn the tables by turning them (when in season, of course) into dinner?
Ask most squirrel hunters their favorite way to prepare their game, and the majority will answer, "fried." Fried squirrel is a classic dish that has been enjoyed since before the birth of our country. Early colonists saved the rendered fat from their bacon for frying venison, waterfowl and small game like squirrel. A bit later, Lewis and Clark enjoyed the plentiful squirrels that their dog, a Newfoundland by the name of Scannon, fetched as they swam across the Ohio river in great migrations. Said Lewis in his journal, they wer fat and I thought them when fryed a pleasent food.
But I'm sure those early Americans came to realize what their modern squirrel hunting counterparts know as well: Old squirrels, and old fox squirrels in particular, can be tougher than shoe leather when fried. You can save them for dumplings, or Brunswick stew, or you can fry them and then slow simmer in gravy until they get tender. But none of those methods will satisfy the craving for crispy, skillet-fried goodness.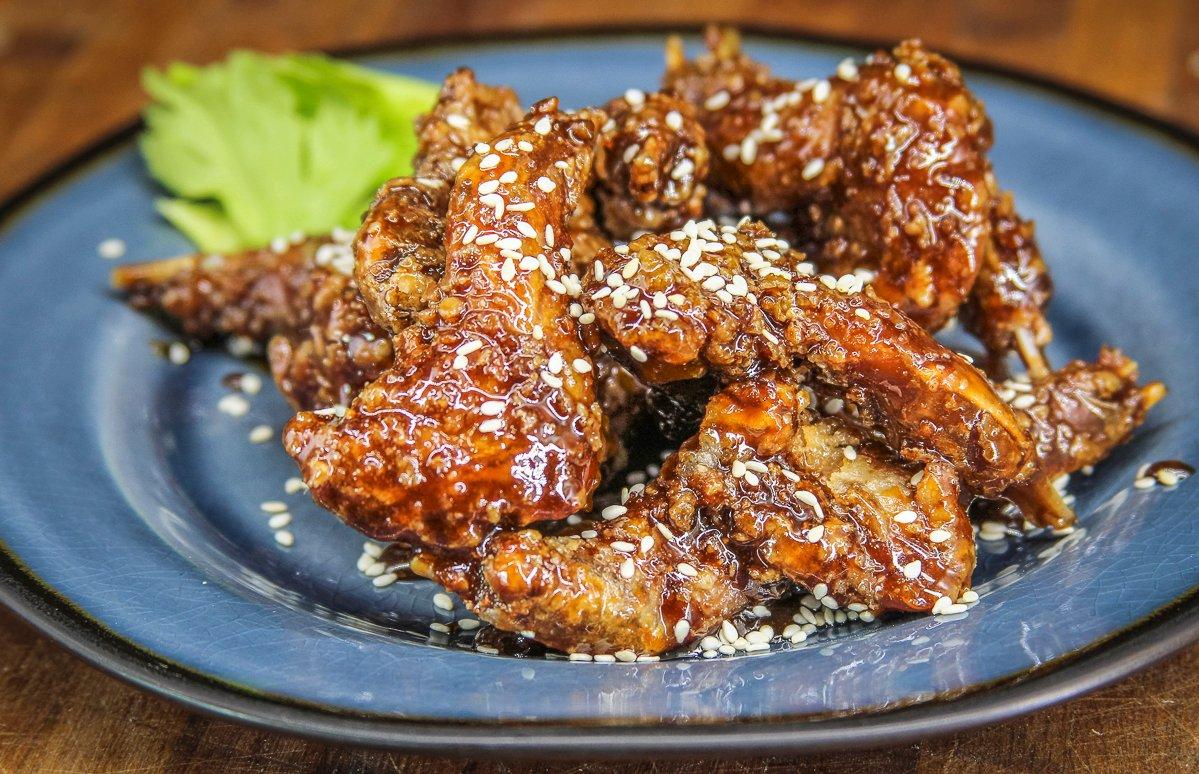 Enter the Instant Pot, or any of the other brands of electronic pressure cookers so popular in the kitchen appliance world today. After 35 minutes under high pressure, even the toughest old squirrel is cooked through and tender.
Simply dip the pressure-cooked pieces in a buttermilk-and-egg mixture, roll in your favorite seasoned flour mix, and fry in a bit of hot oil in your Lodge or other cast-iron skillet. The results will give you that crispy, crunchy golden-brown crust you crave and the squirrel itself will be nearly fall-off-the-bone tender.
Ingredients
2 to 3 squirrels, cut into legs and back sections
Salt and pepper
1 cup water
1 cup seasoned flour
1 cup buttermilk, beaten with 1 egg
Vegetable oil, lard or shortening for frying
Cooking Instructions
Start by seasoning the sectioned squirrel pieces well with salt and pepper.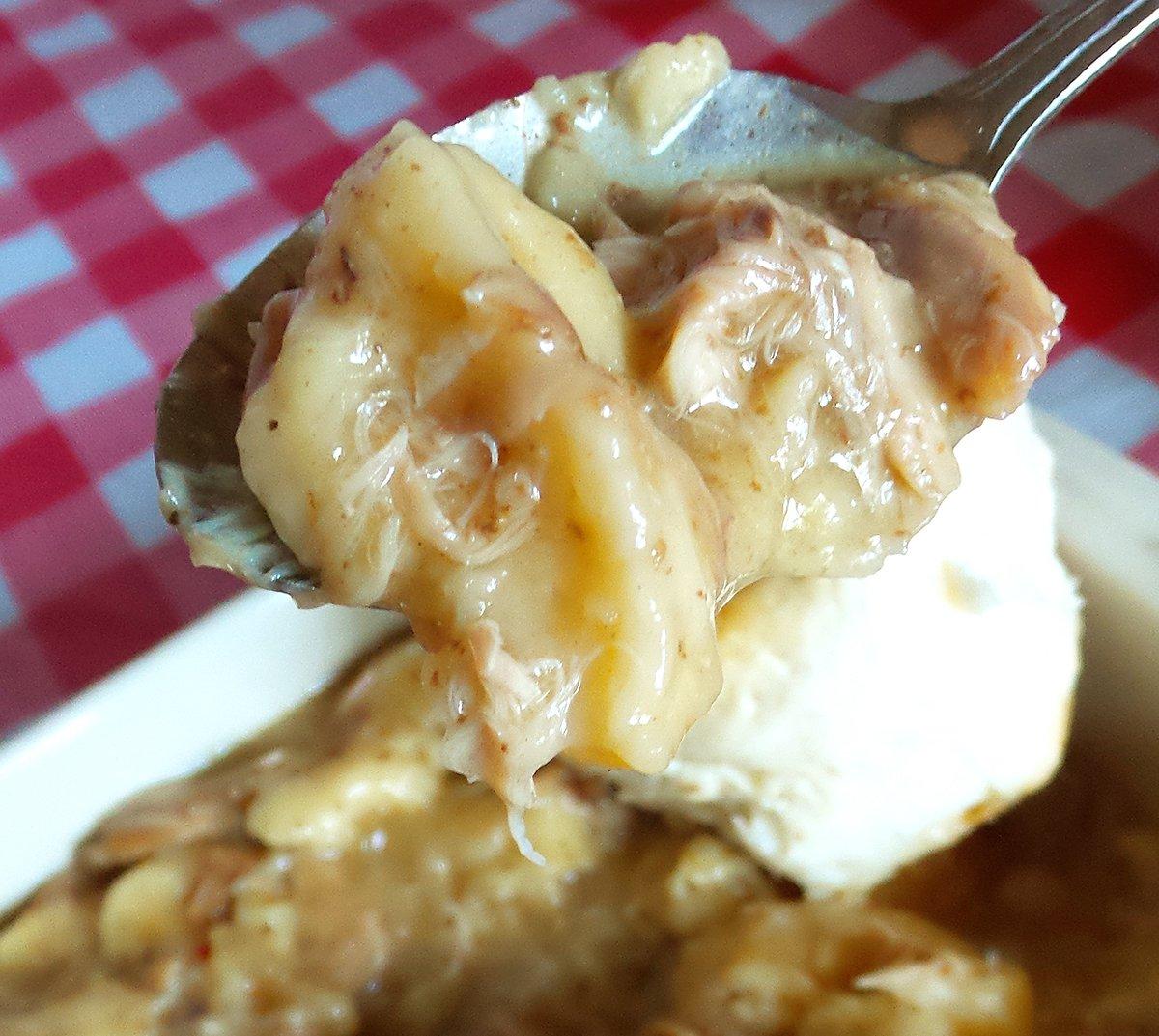 Add them to the Instant Pot or other digital pressure cooker, along with 1 cup of water. Set at high pressure for 35 minutes, then allow it to naturally release steam (release methods vary by brand of pressure cooker) until the lid can be opened. Remove the cooked squirrel and set aside to cool a bit.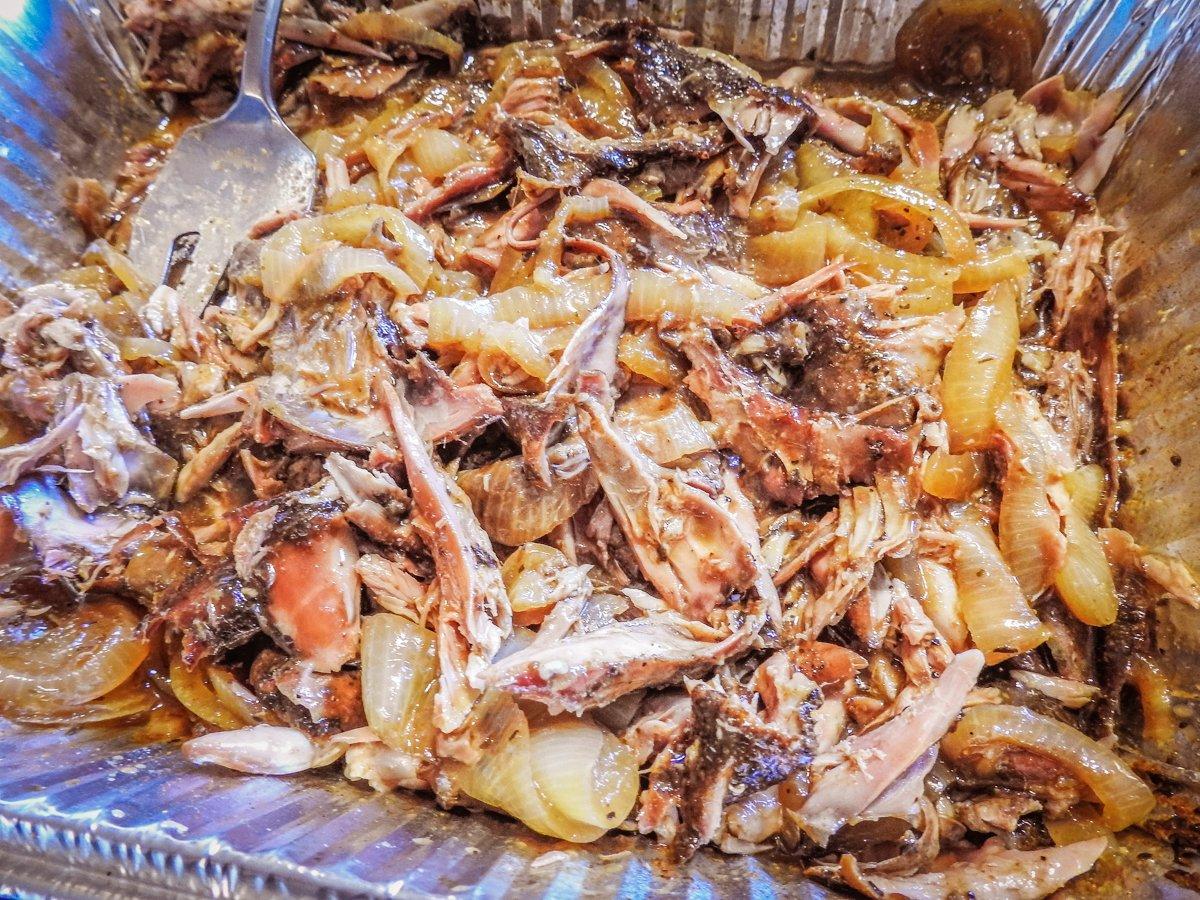 Heat 1/4 inch of oil in a cast-iron skillet over medium-high heat. Once the squirrel has cooled enough to handle, dip each piece in the egg / buttermilk mixture, then into the seasoned flour. You can double-dip by going back into the egg wash and back into the seasoned flour if you prefer an extra-crunchy coating.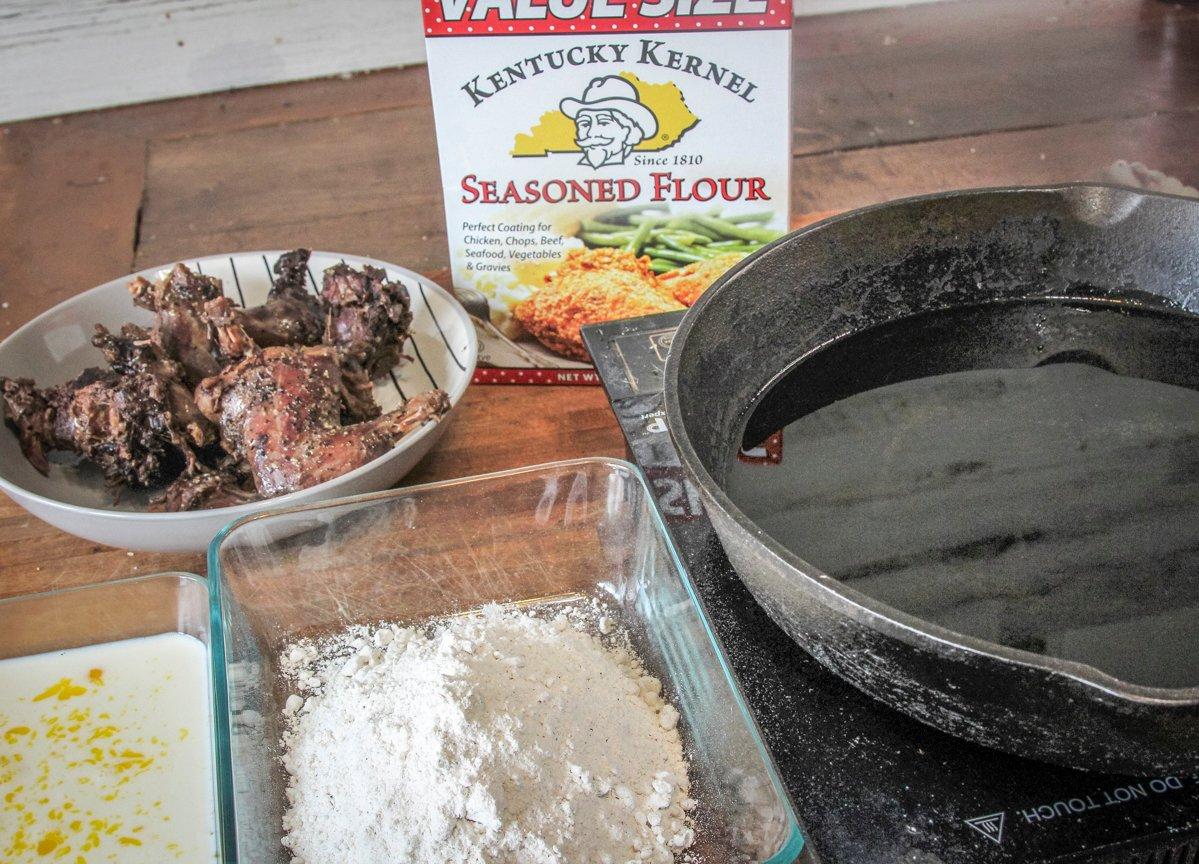 Fry the dredged squirrel pieces for 3 to 4 minutes per side in 350-degree oil until the coating is crunchy and golden-brown. Since the squirrel is fully cooked, the frying portion for this recipe is quick. We love to serve the fried squirrel with mashed potatoes and gravy for dinner or with scrambled eggs and biscuits for breakfast.