Traeger Grilled Blackberry Galette Recipe
Blackberry season is winding down in central Kentucky, but we managed to pick enough for one last recipe yesterday morning. I thought about several possibilities for the berries, but settled on a galette for a couple of reasons. One, they are simple and quick, and don't require a lot of fastidious measuring and decorating; and two, they are delicious.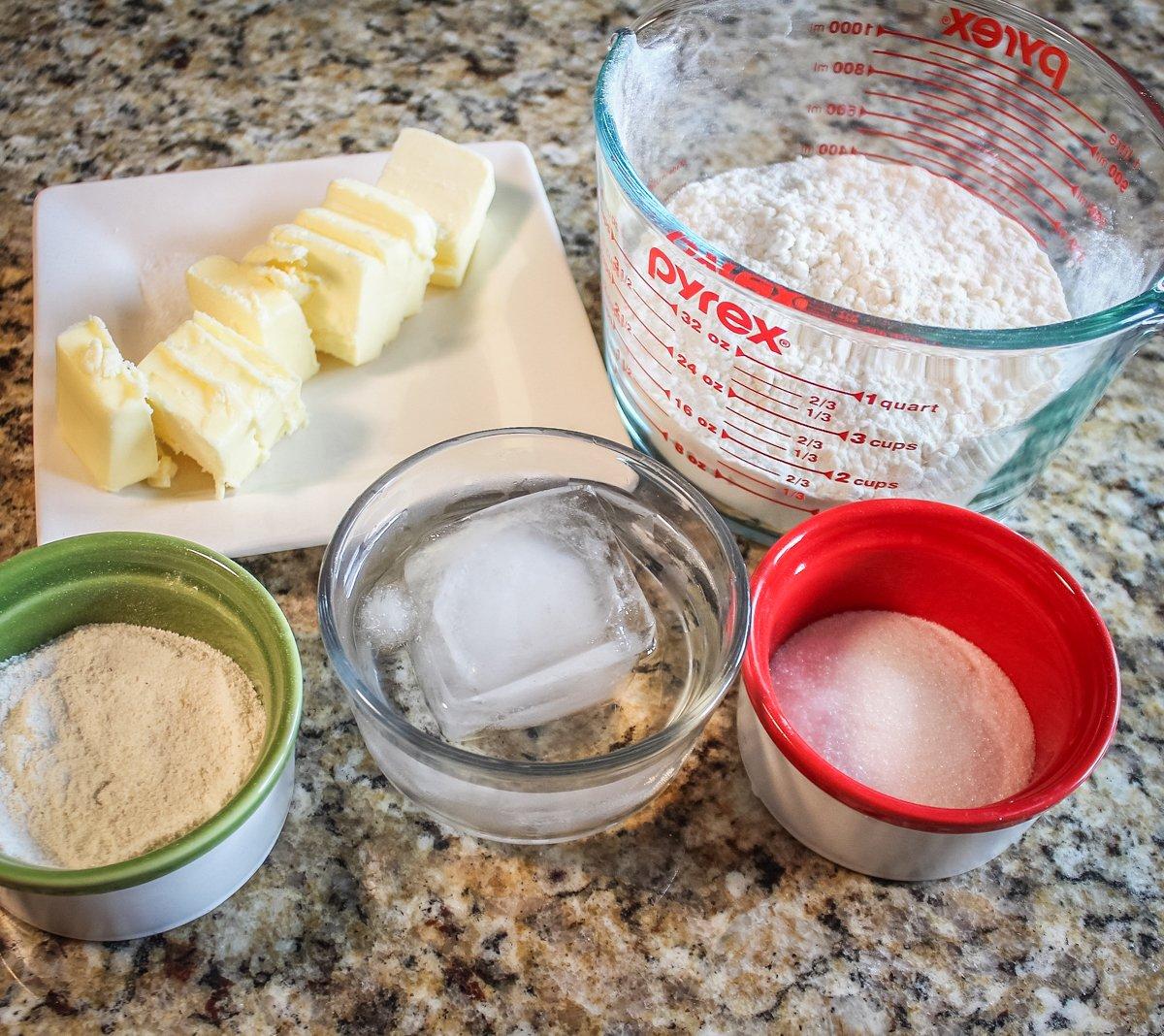 You can bake your galette in the oven, but for extra flavor, try baking it on a pizza stone on your Traeger Grill. My favorite way to eat a blackberry galette is warm from the grill, topped with a scoop of good vanilla ice cream. Tastes like summer.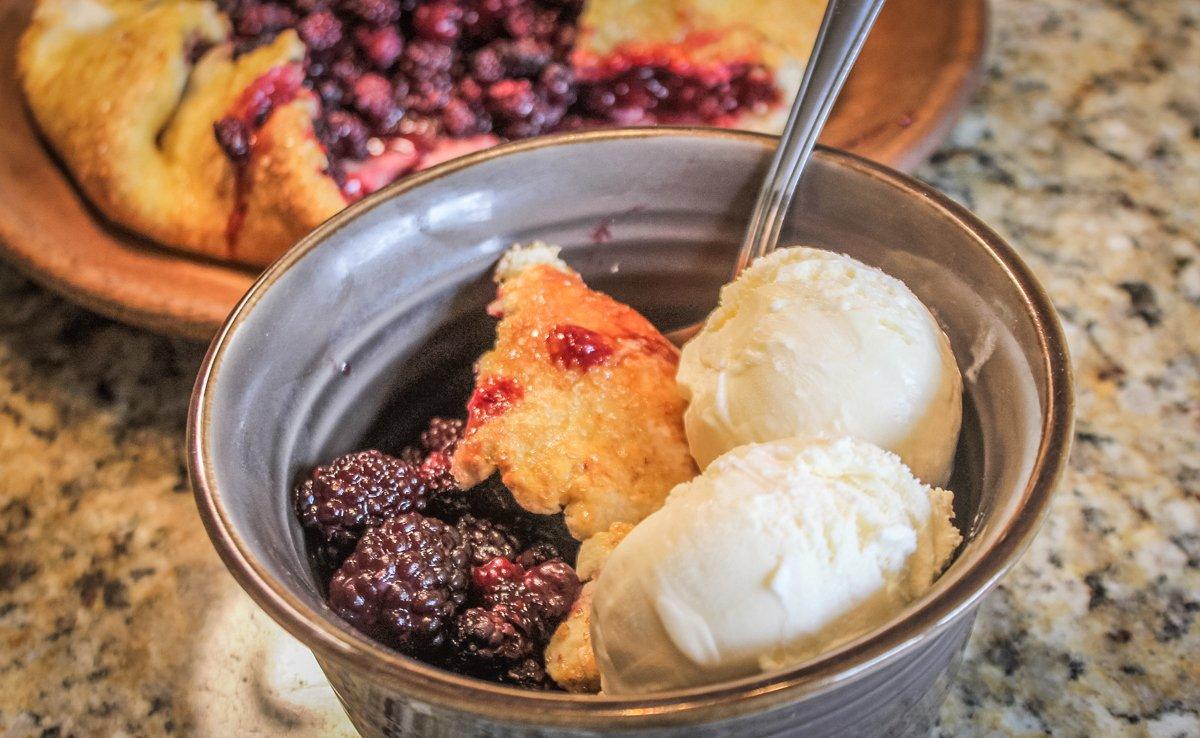 Ingredients
Dough Ingredients:
1 1/2 cups all-purpose flour
1/4 cup finely ground white cornmeal
1 1/2 tablespoon granulated sugar
1/4 teaspoon salt
1 stick (8 tablespoons) cold unsalted butter, cubed
1/4 cup ice water, divided
1 tablespoon turbinado sugar for sprinkling over crust
1 large egg beaten with 1 tablespoon water
Blackberry filling:
1 Qt freshly picked blackberries
1/4 cup white sugar
1 tablespoon all-purpose flour
2 tablespoons honey
1/4 teaspoon salt
1 tablespoon unsalted butter, cubed
Cooking Instructions
Dough instructions:
Make the galette dough. Pulse the flour, cornmeal, sugar and salt together in a food processor fitted with the blade attachment until combined. Add the butter and pulse until the mixture resembles coarse crumbs, 7 to 10 pulses. It's okay if there are a few large pieces of butter remaining. Drizzle in two tablespoons of the ice water and pulse until dough is crumbly in texture but holds together when squeezed, about four pulses. If the mixture is dry, pulse in up to two more tablespoons of ice water, one tablespoon at a time.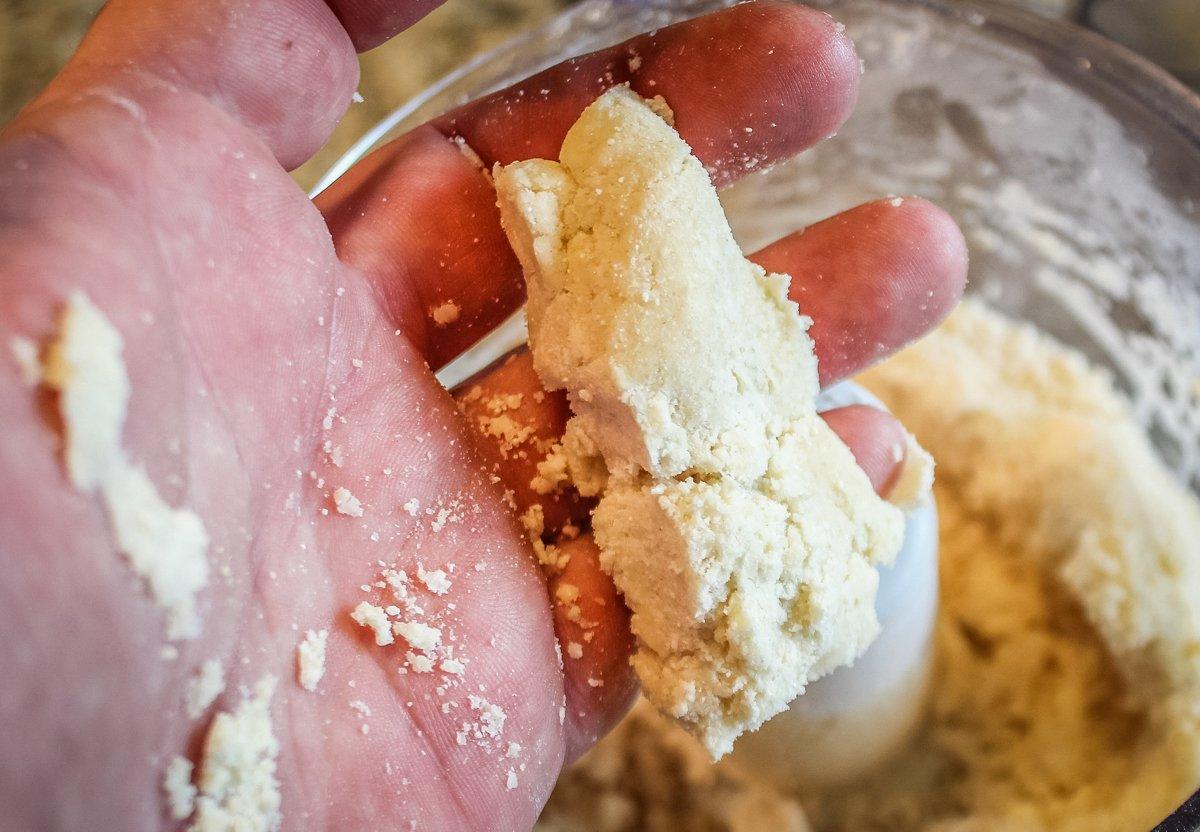 Toss the blackberries, sugar, flour and salt in a bowl.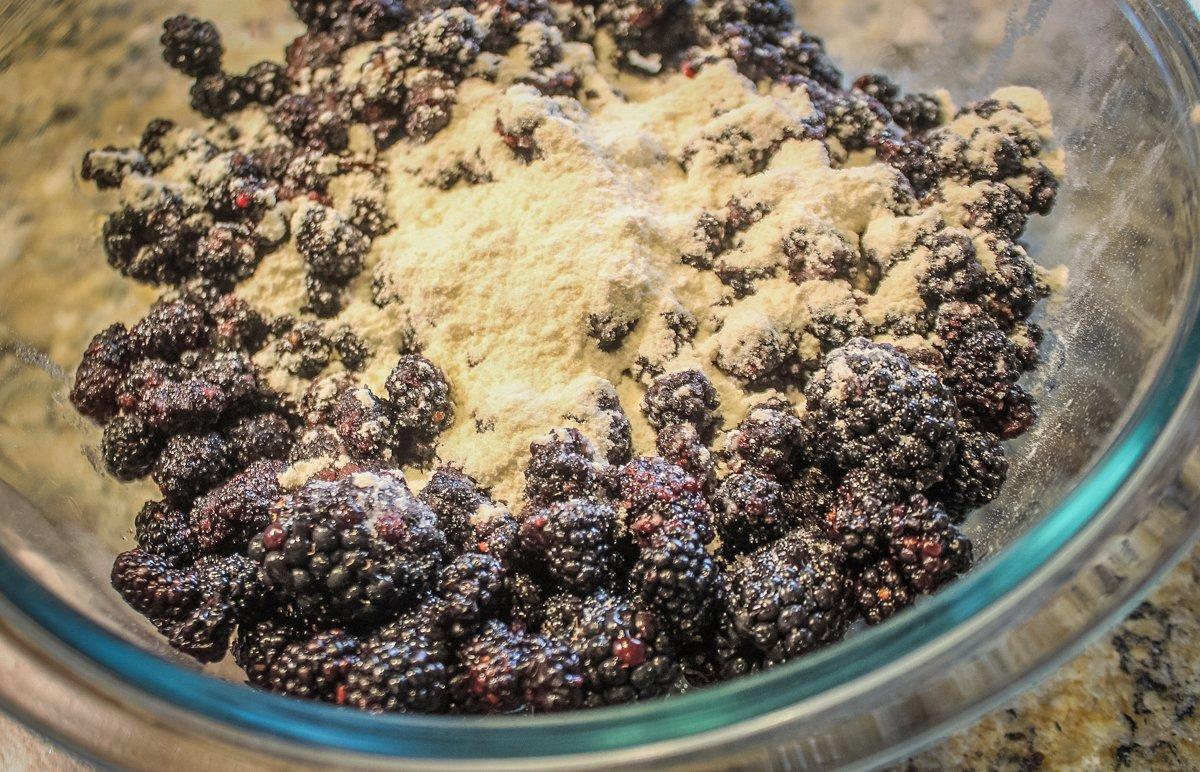 Bake at 375 degrees in oven or on your Traeger Grill pizza stone, lightly dusted with cornmeal, for 30 minutes or until crust is a deep, golden brown. Serve with ice cream.