Venison Cream Gravy Over Toast Recipe
If you've spent much time in military mess halls or summer camp, you might know this dish as a colorful acronym SOS. The second S is shingle, the toast, and I will leave the first S up to your own research findings. Regardless of what you call it, this cream gravy with ground venison over toast makes a fine stick-to-your-ribs breakfast, or a quick and easy lunch or dinner. We like to serve it over sourdough toast with sliced, vine-ripened tomato.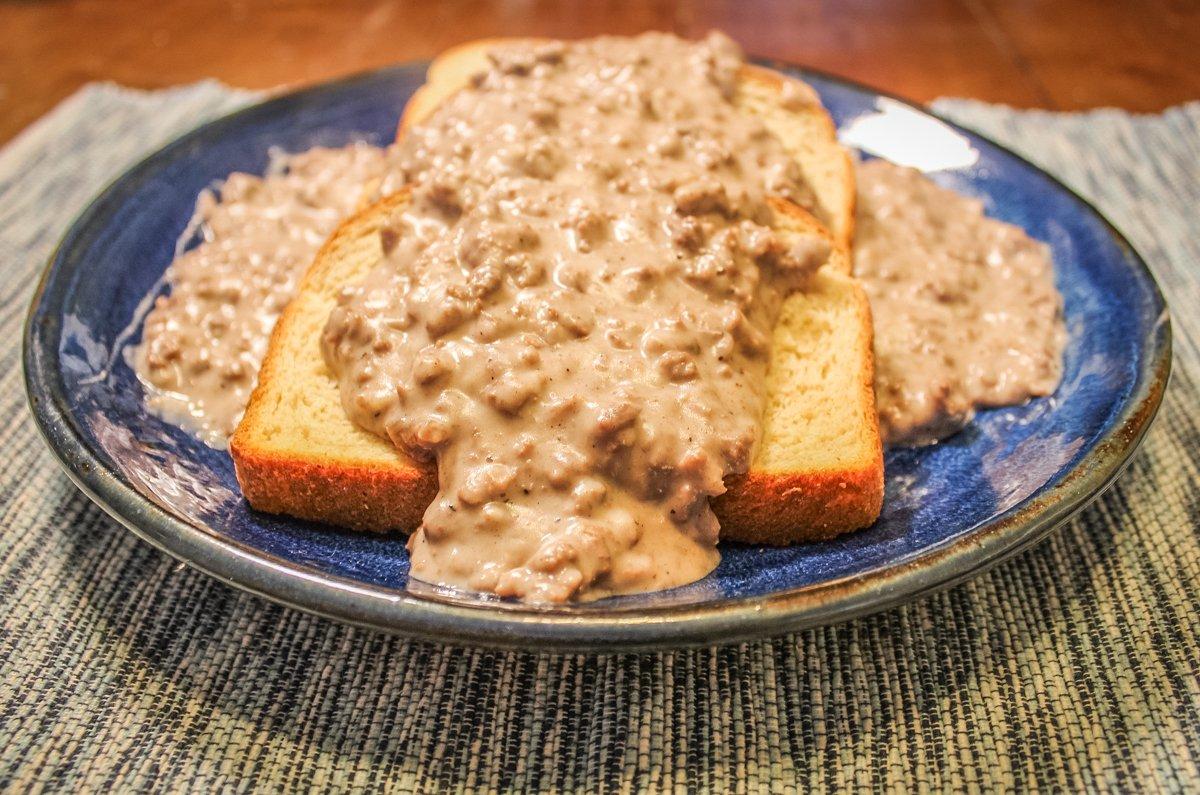 Ingredients
2 pounds ground venison
12 or so slices of sourdough bread, lightly toasted
4 cups milk
1 cup all-purpose flour
1 stick of butter
2 teaspoons ground black pepper
1 teaspoon ground sage
Salt to taste
Cooking Instructions
Start by browning the venison. Season with salt, sage and one teaspoon of black pepper. Once the venison has browned, remove it from the pan and reserve. Add the butter to the hot pan and allow it to melt and begin to bubble.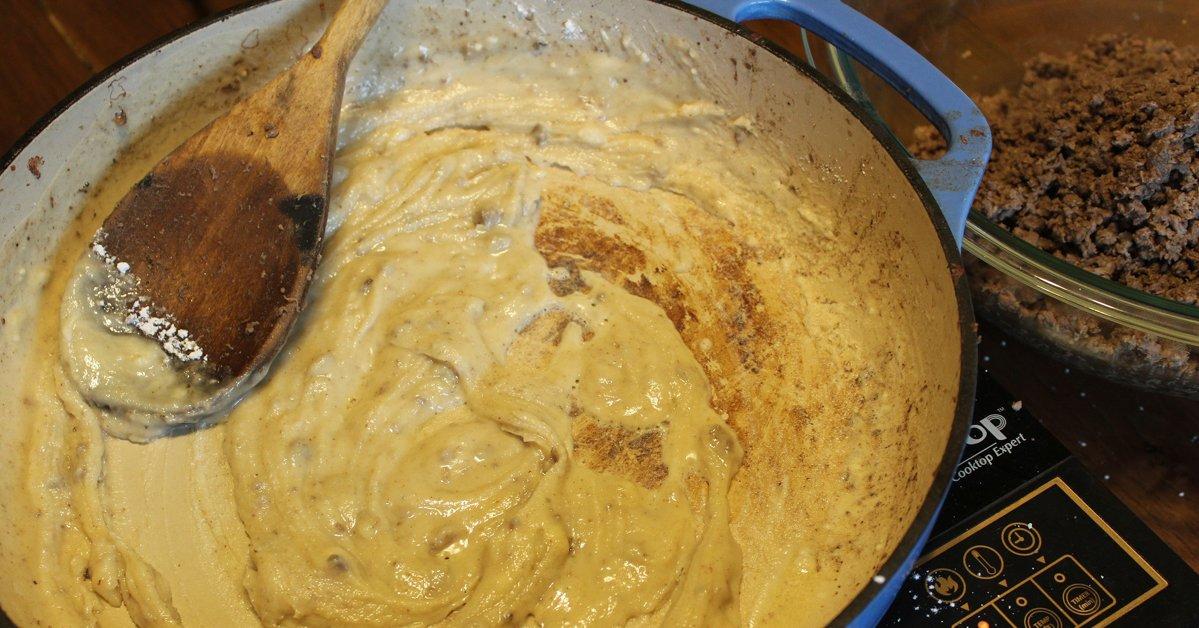 Add the remaining teaspoon of black pepper and stir well. Reduce the heat and return the browned venison to the pan of gravy. Stir well and remove the pan from the heat.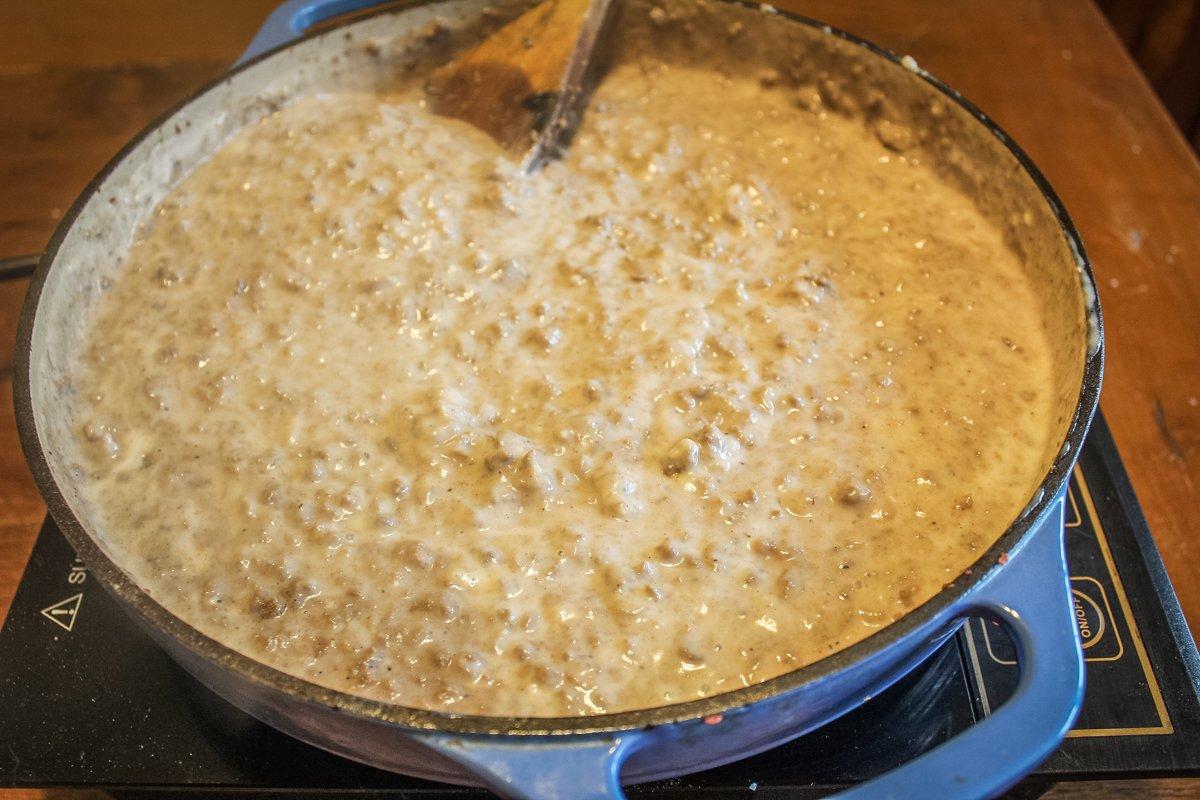 Serve the gravy over lightly toasted slices of sourdough, or your favorite bread. A few slices of fresh tomato make a nice side dish.