Venison Stir-Fry With Homemade Peanut Hoisin Sauce
A quick stir-fry is the perfect weeknight dinner. Using a pre-cut, frozen stir-fry vegetable blend to cut down on prep time, rice noodles, and venison roast sliced into thin, bite-sized strips, you can have a great meal on the table in under 30 minutes.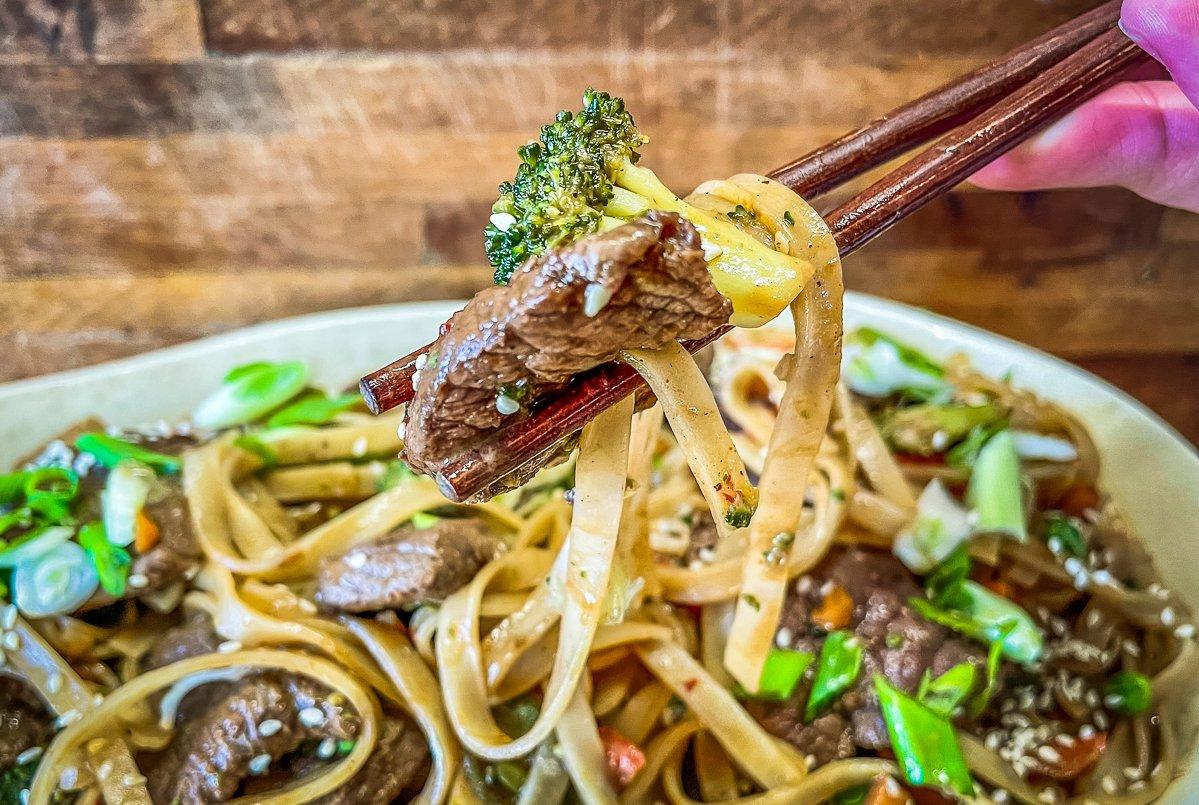 But don't fall into the trap of thinking fast means tasteless. A homemade spicy hoisin sauce with peanut butter makes this dish yummy with lots of umami flavor and just the right amount of heat.
We normally use either a top or bottom venison round for this recipe, but any cut will work. Just trim away the connective tissue and slice the meat into thin, bite-sized strips, and always cut against the grain for tenderness.

We chose rice noodles for this one because they cook faster than traditional rice, but either works, so choose your favorite. Garnish the dish with a splash of soy sauce, sliced green onion, and a sprinkle of sesame seeds for texture.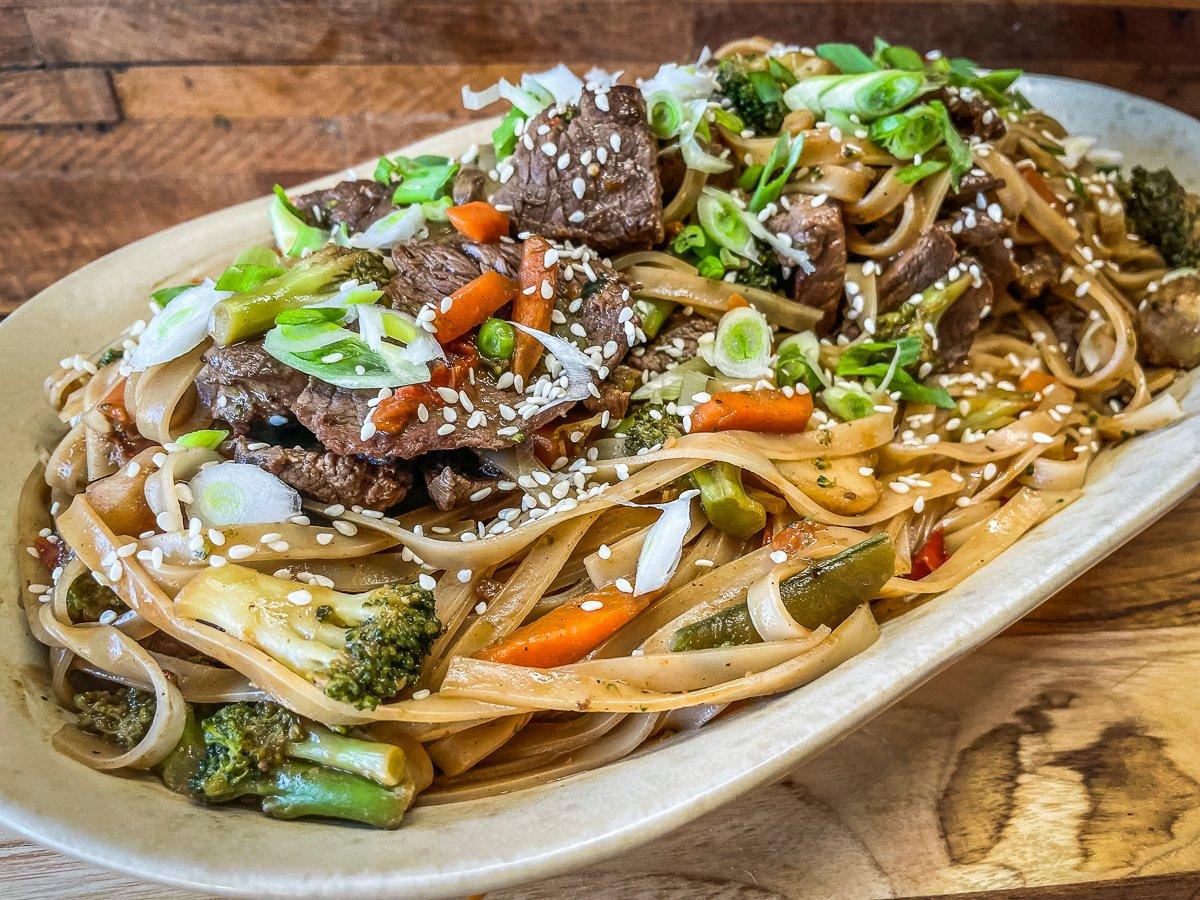 Ingredients
1 pound venison, sliced into thin strips
2 pounds mixed stir-fry vegetables
2 tablespoons peanut or safflower oil
16 ounces rice noodles, prepared to package instructions for stir-fry
Sesame seeds, sliced green onions, and soy sauce as a garnish
Spicy Hoisin Sauce With Peanut Butter
1/2 cup soy sauce
2 tablespoons smooth peanut butter
2 tablespoons white miso paste
1 tablespoon dark brown sugar
1 tablespoon honey
1 tablespoon rice wine vinegar
1 tablespoon mirin or sake
2 teaspoons sesame oil
2 teaspoons hot sauce, or to taste
1 clove garlic, minced
1/2 teaspoon ground black pepper
1 pinch red pepper flakes or to taste
Cooking Instructions
Start by trimming the venison roast of all fat and connective tissue, then cut it into bite-sized strips. Mix the sauce ingredients and set aside.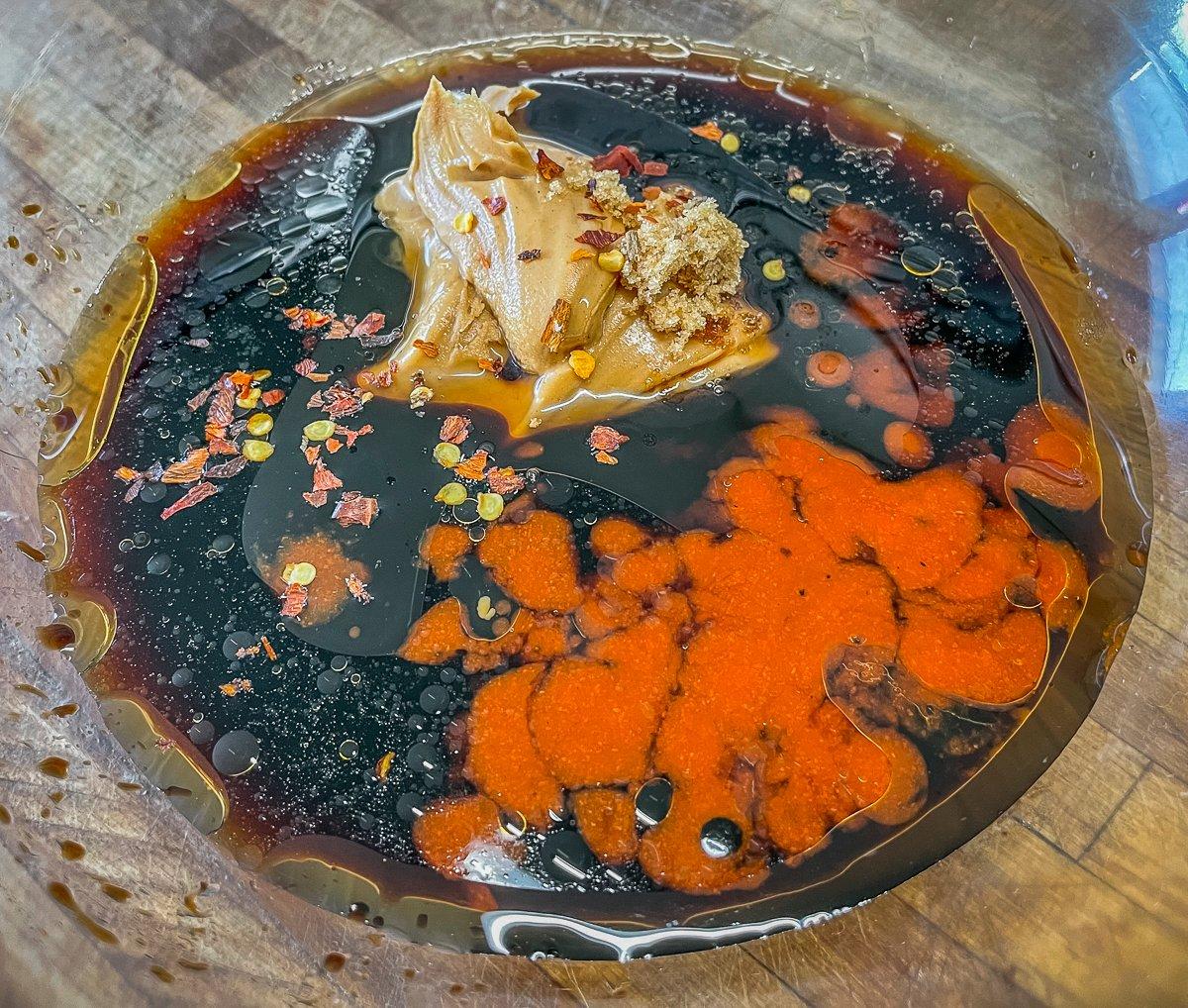 In a wok over high heat, add 1 tablespoon of oil. Stir-fry the venison until just barely cooked through.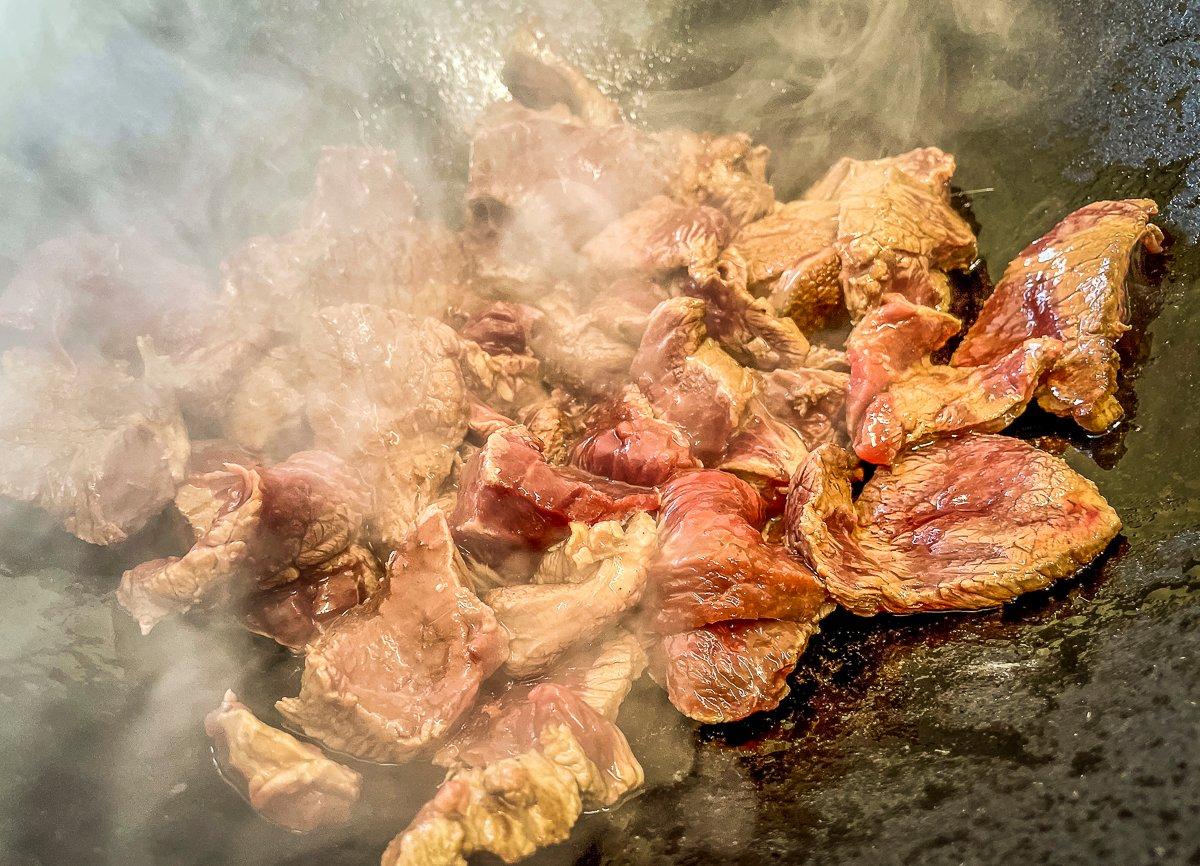 Remove and set aside, covered to keep warm. Add the remaining oil and stir-fry the vegetables until cooked through but still crisp. Return the meat and pour over the sauce.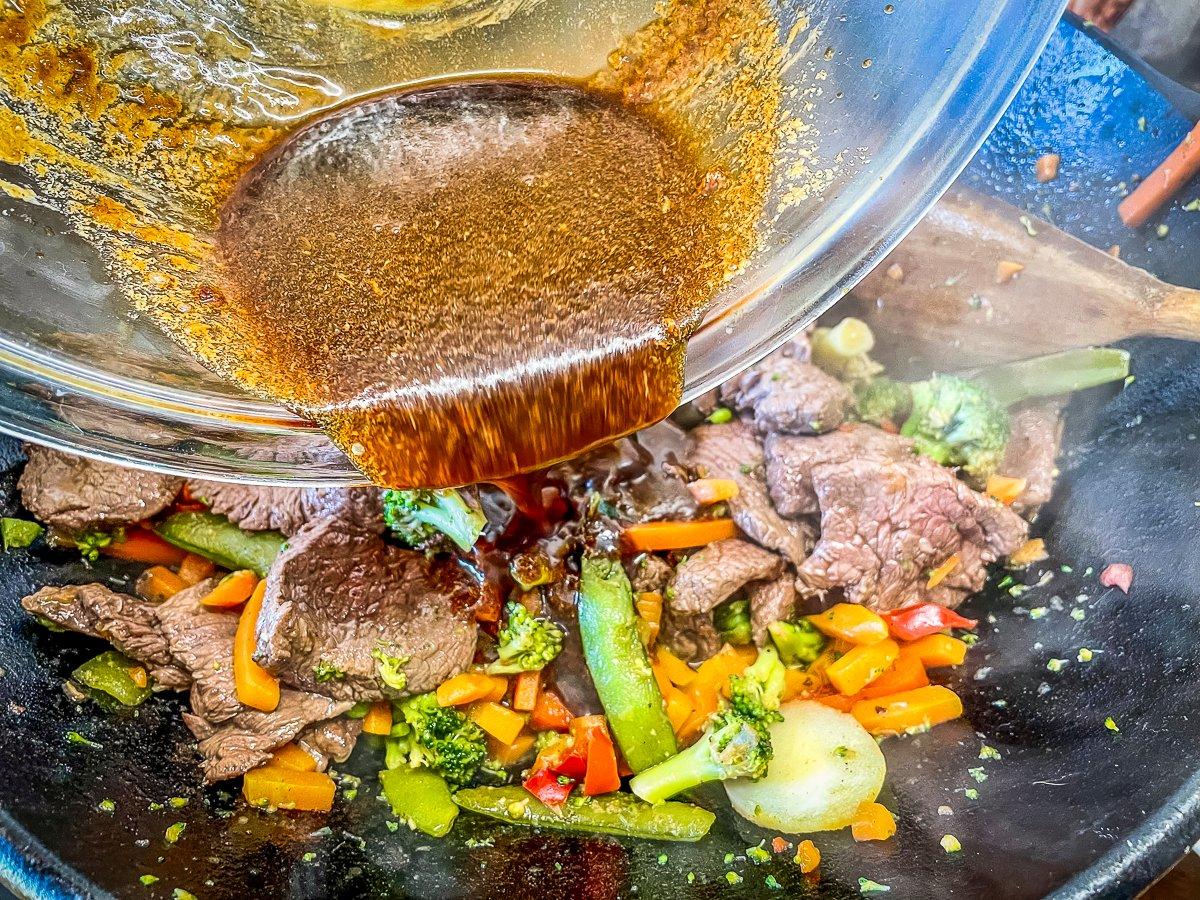 Stir well to coat. Add the cooked noodles, stir well, and plate immediately. Garnish with a splash of soy sauce, some thinly sliced green onion, and a sprinkle of sesame seeds.