Wild Turkey and Dressing Casserole
Everyone loves the classic Thanksgiving dinner staple of turkey and dressing, but not everyone has time to make the full blown dinner on the average weeknight. This casserole gives you all the classic flavor, but in a fraction of the time.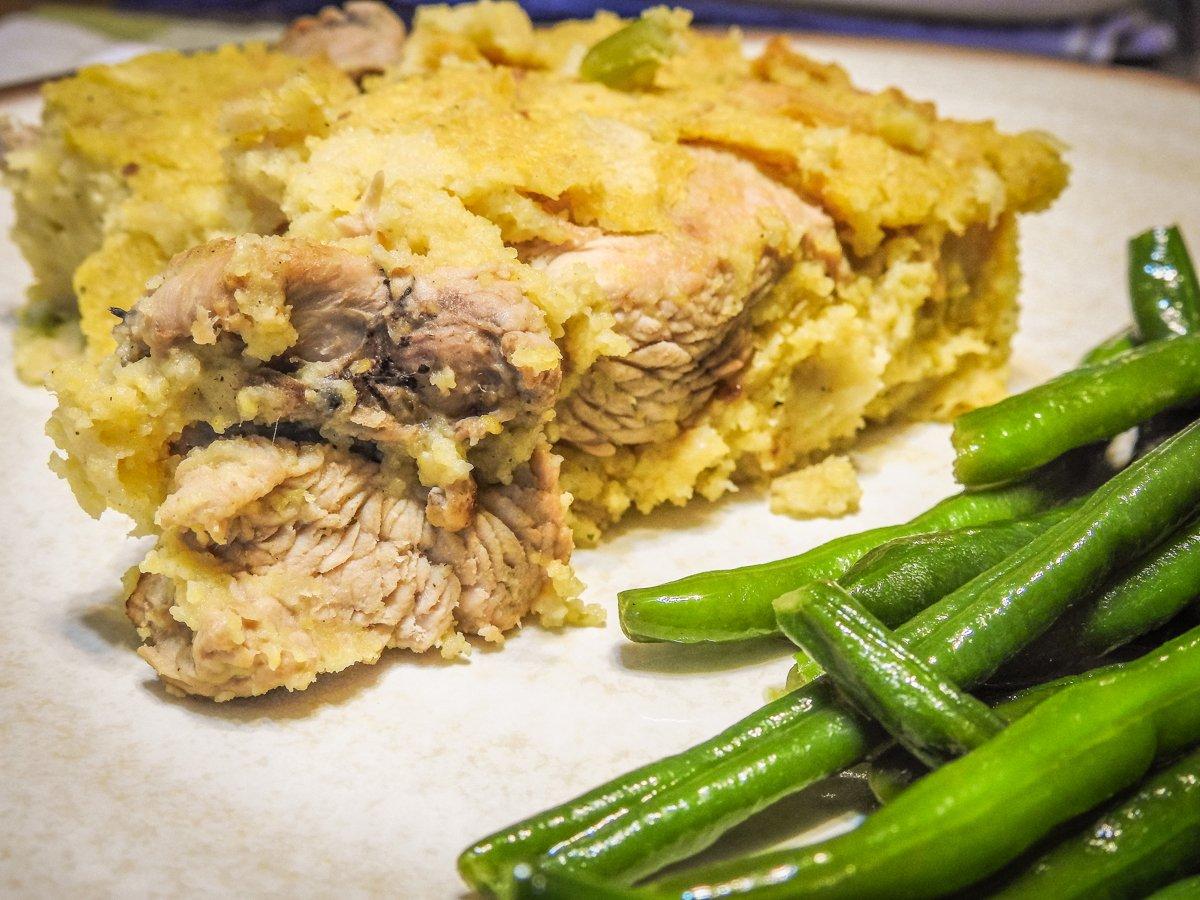 The dressing portion of the dish is made from a mixture of sourdough and cornbread. Don't worry if your bread is a day or two old, it will actually make better dressing than fresh. Feel free to chop fresh onion, peppers, and celery for the dish, but picking up a bag of the frozen mixture saves time.
Ingredients
1 side of a wild turkey breast, 2-3 pounds, cut into cubes
3 cups sourdough bread, torn into pieces
3 cups cornbread, torn into pieces
1 can cream of chicken soup
1 can chicken stock
2 eggs, beaten
1 1/2 cups onion, pepper, celery frozen vegetable mix
1 teaspoon dried sage
1 teaspoon dried thyme
1 teaspoon salt
1/2 teaspoon black pepper
Cooking Instructions
Start by browning the turkey pieces in a bit of oil. Don't worry about cooking them all the way through, just saute in batches until the turkey has a nice golden color. Remove the turkey from the pan and add the frozen vegetables. Continue sauteing for five to 10 minutes until the vegetables begin to soften.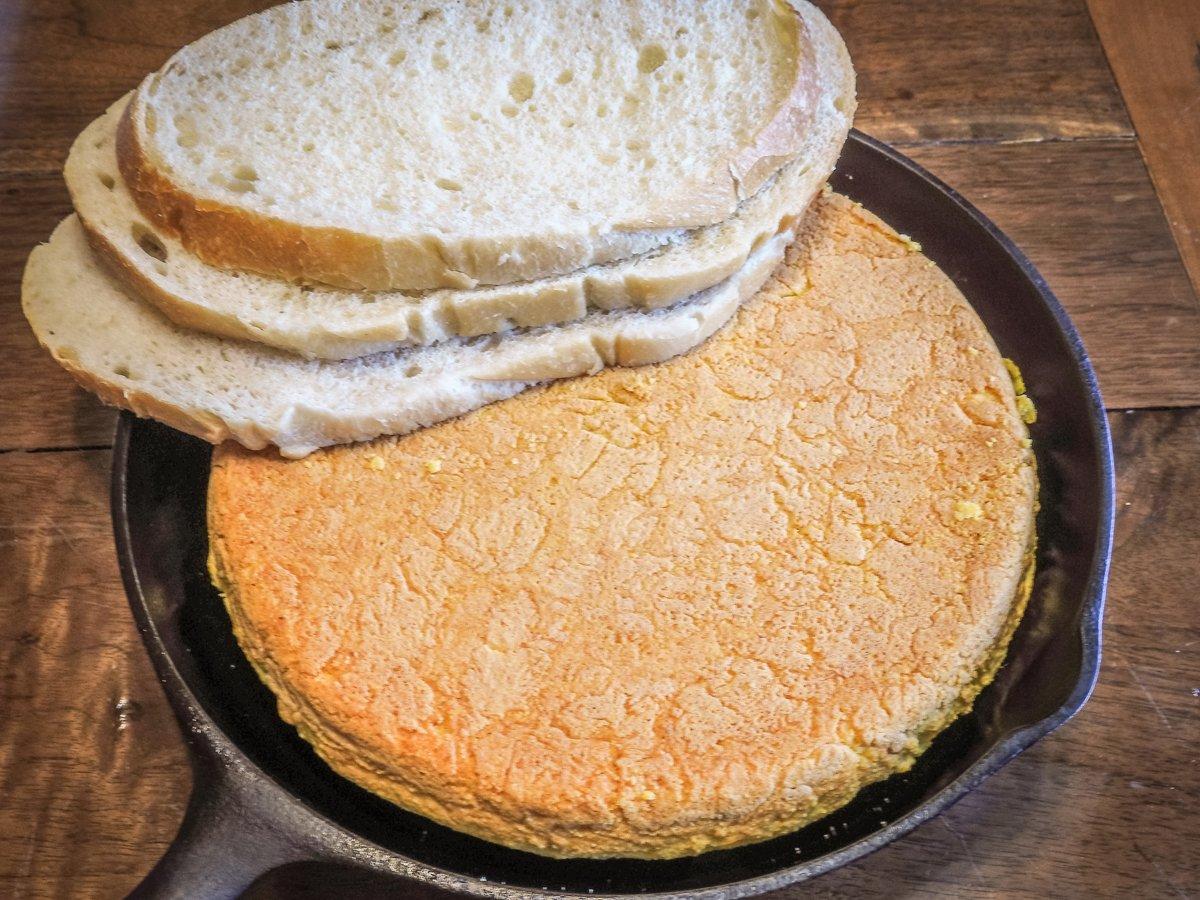 Turn the mixture out into a lightly greased baking pan. Bake for 50 minutes and check for doneness. If the dressing is still on the runny side, continue baking another 10 minutes till dressing sets.