Wild Turkey Hot Brown Grilled Cheese
Everyone loves a hot brown, and everyone loves grilled cheese. Why not combine the two? This sandwich takes the ingredients of a hot brown, mixes them into a spread, adds a ridiculous helping of cheese, then melts it all between slices of bread for a gooey wild turkey grilled cheese.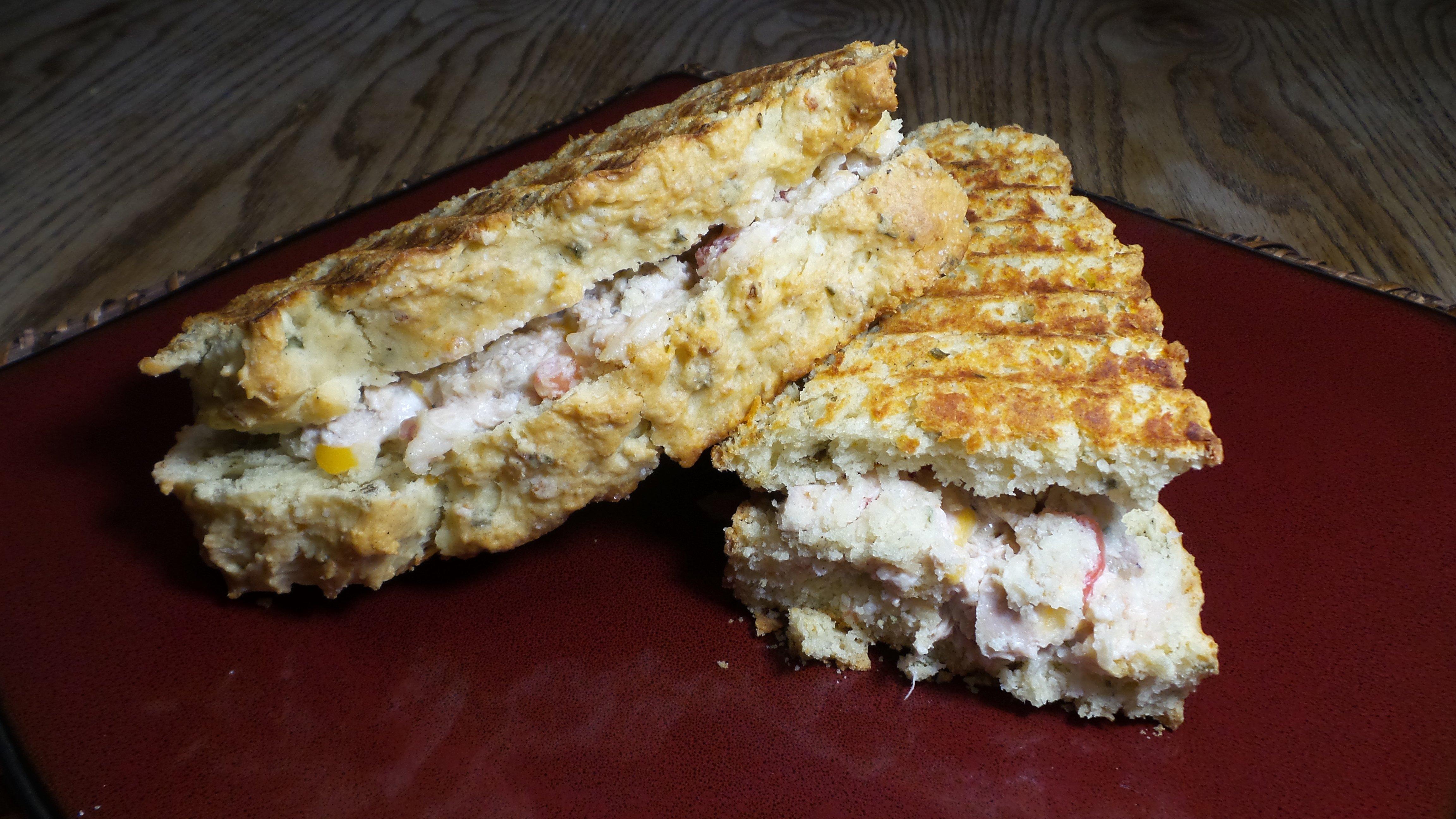 Brine the breast for three to four hours in a mixture of one gallon of water with a cup of salt and a half cup of brown sugar before roasting. Brining the turkey beforehand will help to keep it moist.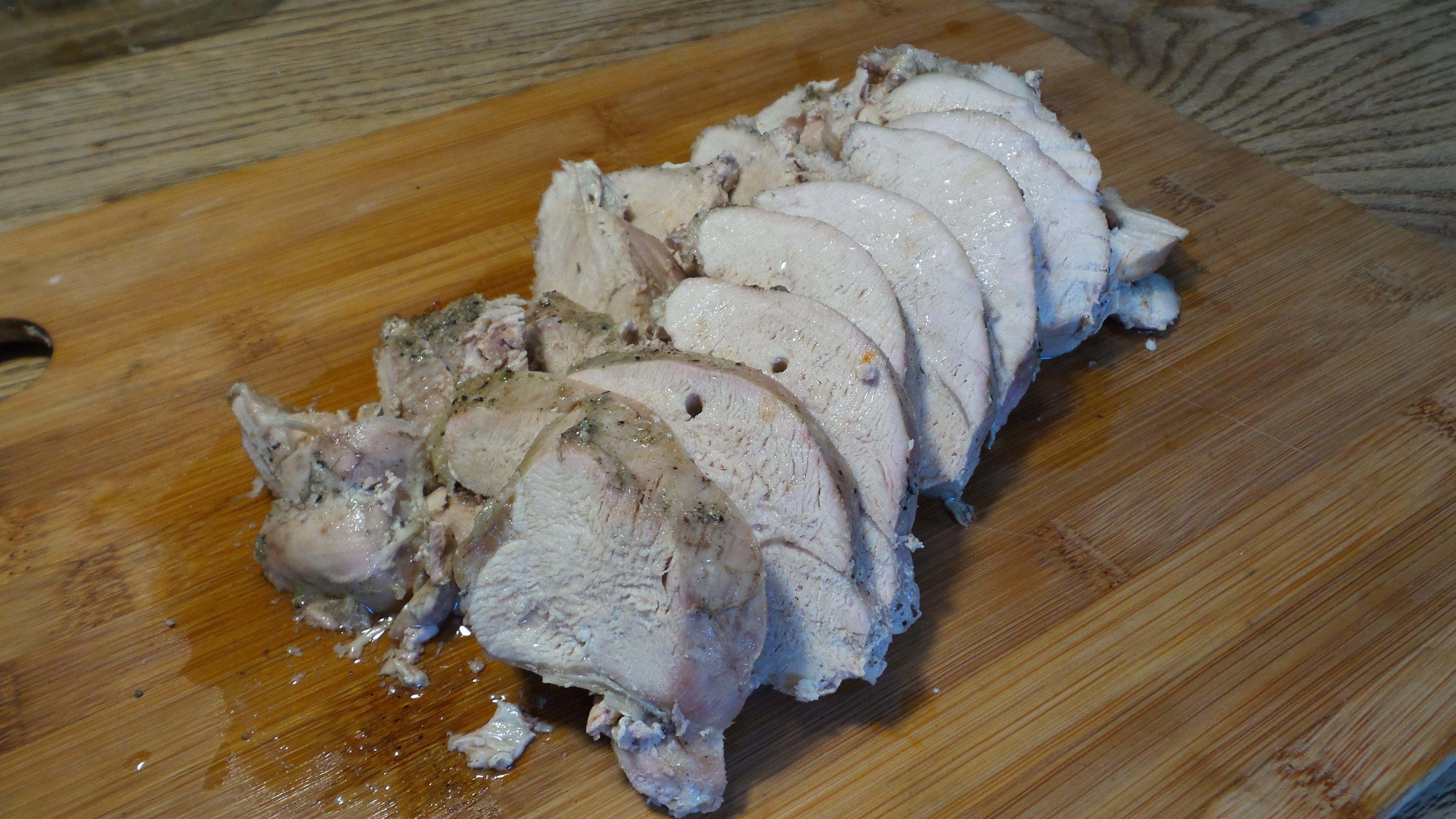 I season the breast with a sprinkle of Cavender's Seasoning and a half teaspoon or so of salt, then top it with eight slices of bacon before roasting. Try not to eat the bacon when the turkey is finished, you are going to need it later. Once the breast has cooled, dice it up into half inch cubes.
Ingredients
1.5 to 2 pound turkey breast, roasted and cubed
8 slices of cooked bacon, chopped. Crisp it in the microwave if it didn't get crisp while the turkey was roasting.
1 tomato, diced
1 cup of sour cream
1 cup of shredded Italian cheese blend
1 cup shredded sharp cheddar
½ cup parmesan cheese
1 teaspoon garlic powder
1 teaspoon salt
Cooking Instructions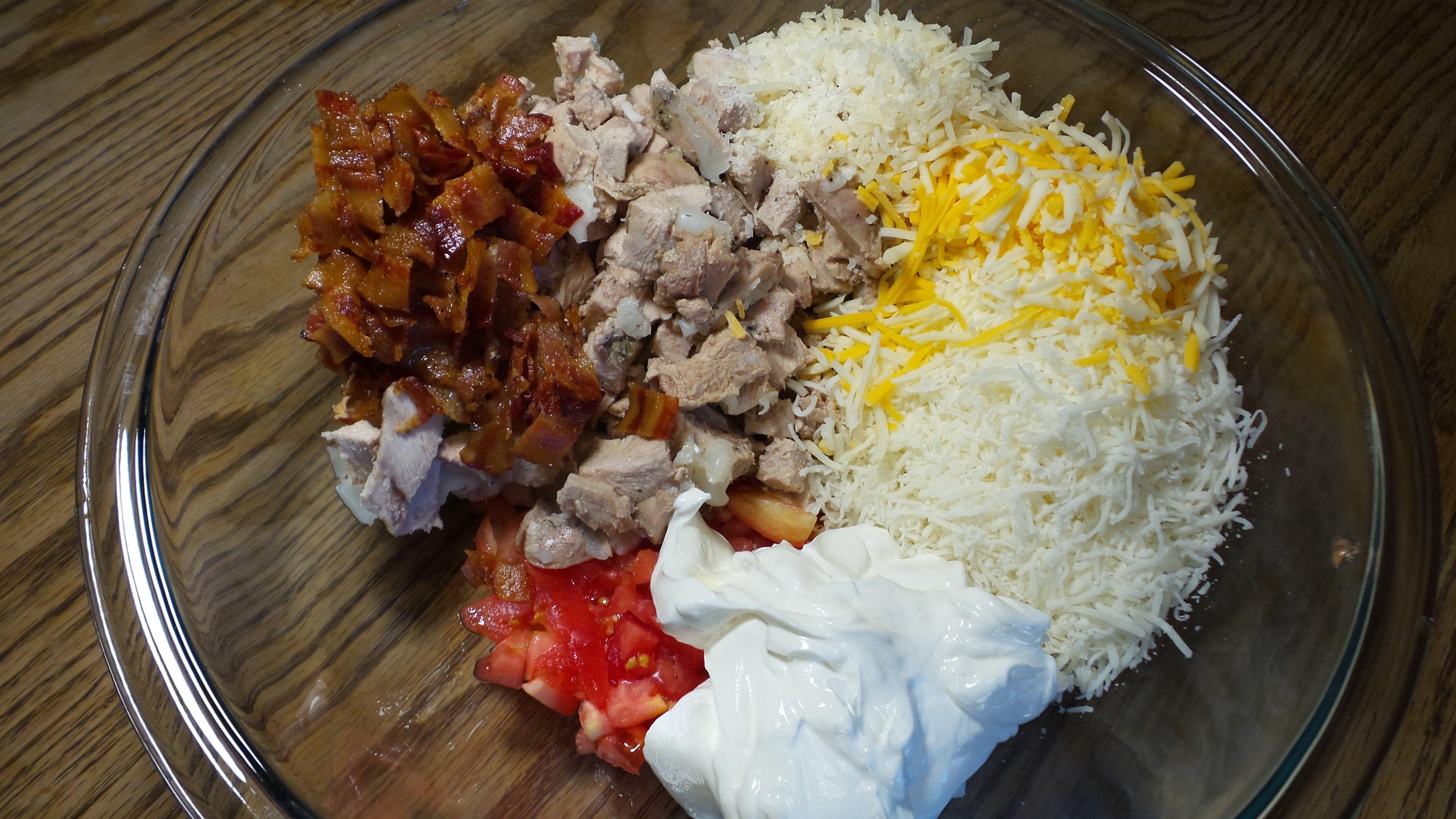 Top with another slice of bread and cook in a buttered Panini press or skillet with a weight until the filling is heated through, the bread is crusty and the cheese has melted. Don't want a hot sandwich? Try it as a cold spread, it's pretty tasty that way too.