Crispy Mountain Lion Backstrap Milanese
When people find out what I do for a living, one of the most common questions I get is "What are the strangest things you've ever cooked and eaten?"
The answers are pretty varied. From rattlesnake to raccoon, groundhog, beaver, jackrabbit, crow, bear, turtle, and all the other more common game animals, if there is a season for it, chances are good that we have tried it. People are often surprised by one answer in particular: large cats like bobcats and mountain lions.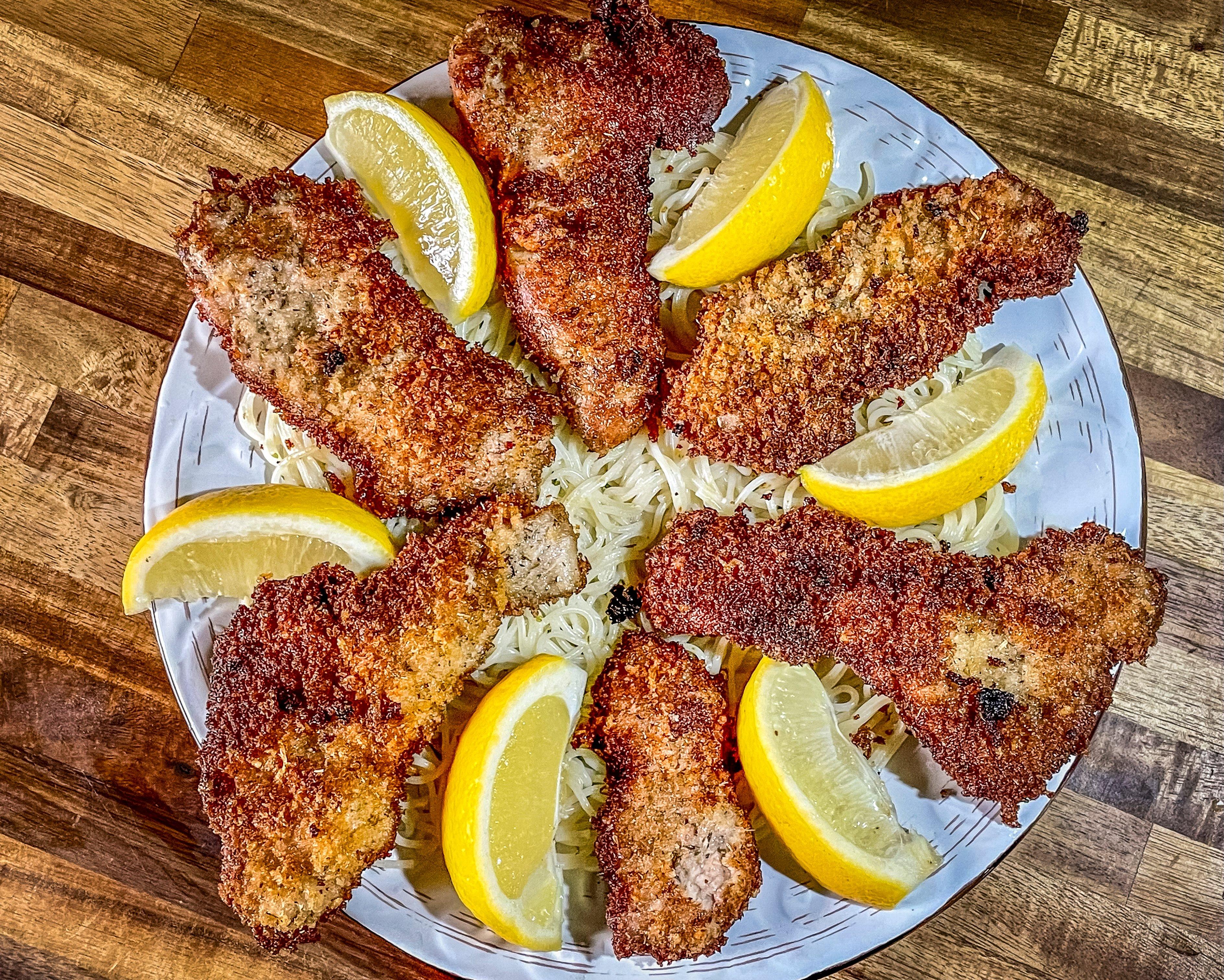 Any recipe that normally calls for pork, like this classic pan-fried Milanese, can be prepared with mountain lion or bobcat.
Their meat is lean, white, and flavorful. It's actually delicious, very close to pork in both flavor and texture. In fact, pretty much any recipe that calls for pork can be made from either mountain lion or bobcat. When a buddy recently offered up a section of backstrap from his lion, I jumped at the opportunity.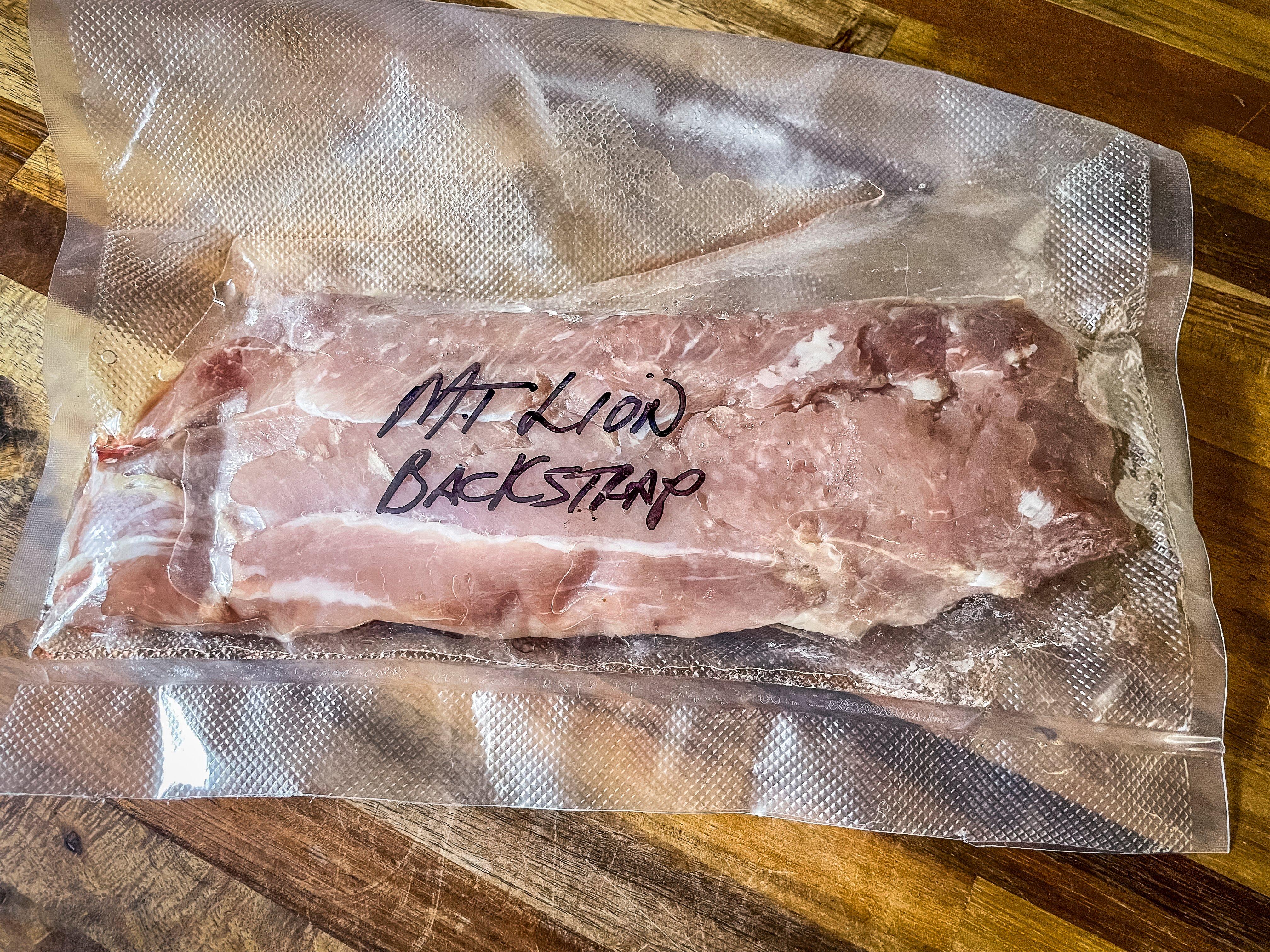 If you are going on a hunt for mountain lion, or know someone who is, don't skip out on some good meals.
For this recipe, we use medallions of mountain lion backstrap to make the classic, simple Italian Milanese: meat breaded with a blend of breadcrumbs and Parmesan cheese, fried to a crispy golden brown, and hit with a squeeze of lemon at serving. The exceptional flavor belies the simplicity. Your dinner guests won't believe how easy it is to make.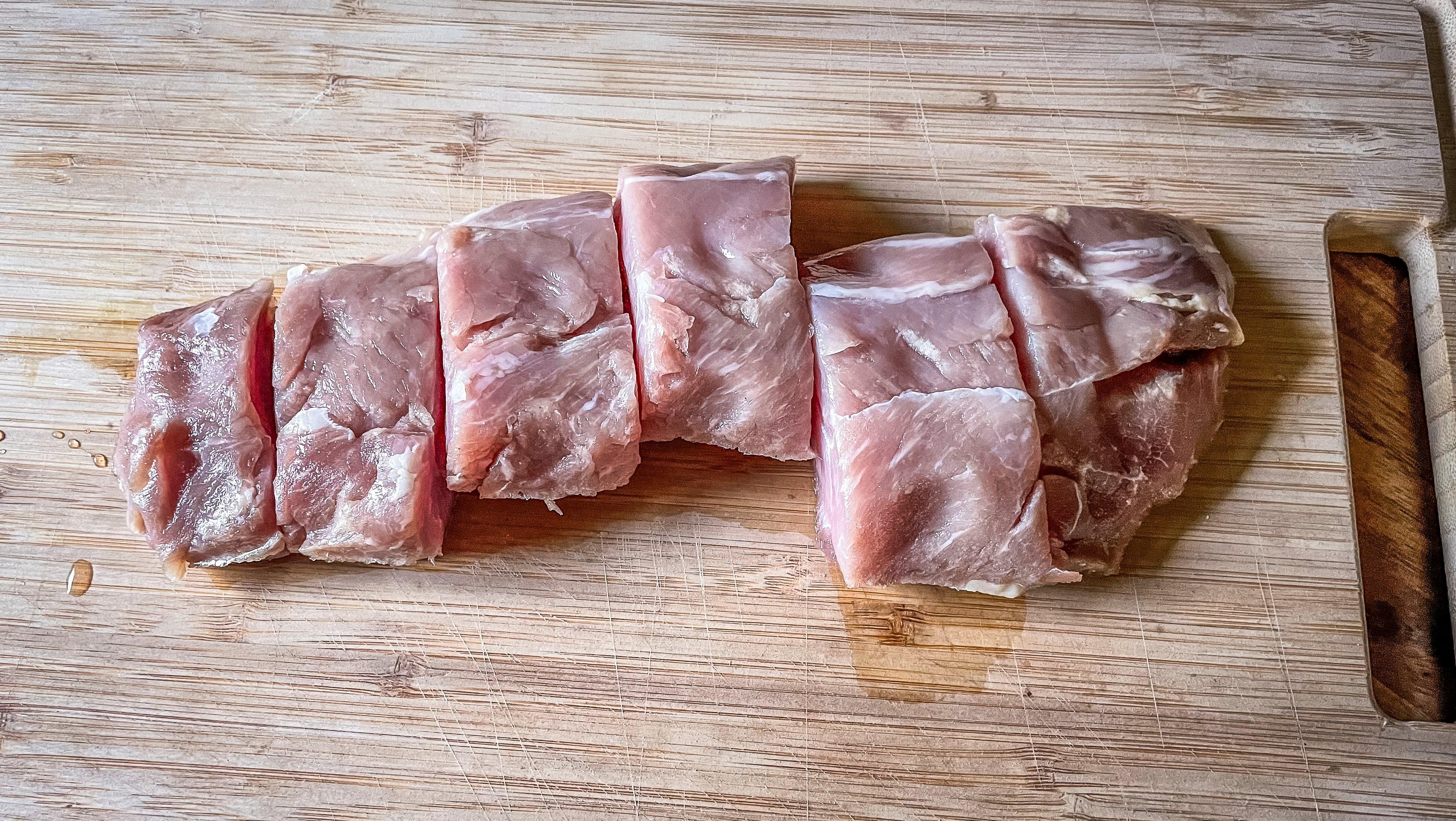 Slice the backstrap into evenly sized steaks.
Start by slicing the backstrap into 1-inch-thick cutlets. Place each cutlet between sheets of plastic wrap or into a plastic bag. Pound the meat down to ¼ inch to ½ inch thickness with a meat mallet. Season the meat on both sides with salt and pepper.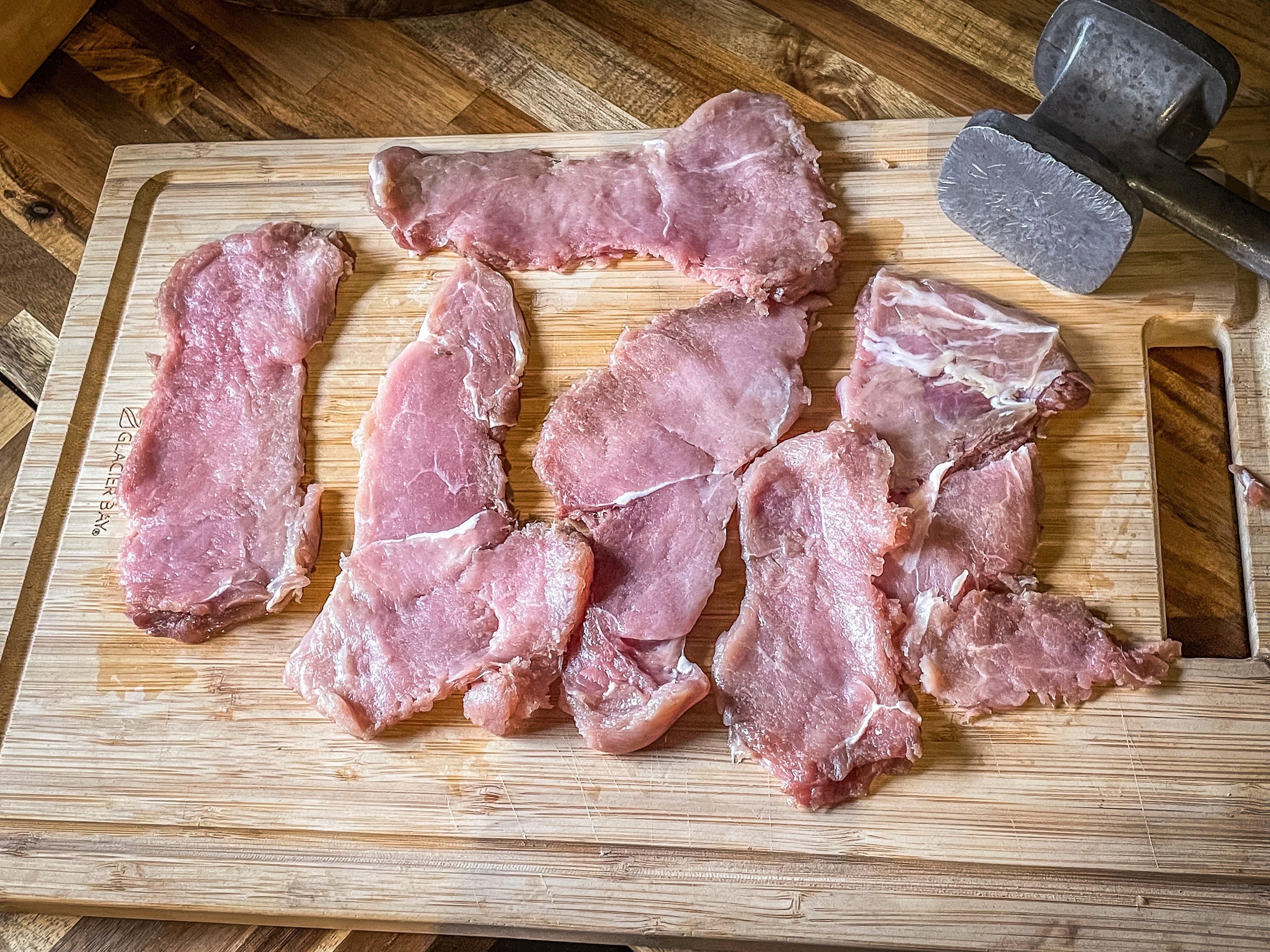 Pound the meat with a mallet to flatten and tenderize the cutlets.
Blend the breadcrumbs (I used panko breadcrumbs here), Parmesan cheese, and Italian seasoning in a shallow dish. Heat ¼ inch of olive or vegetable oil in a heavy skillet over medium-high heat.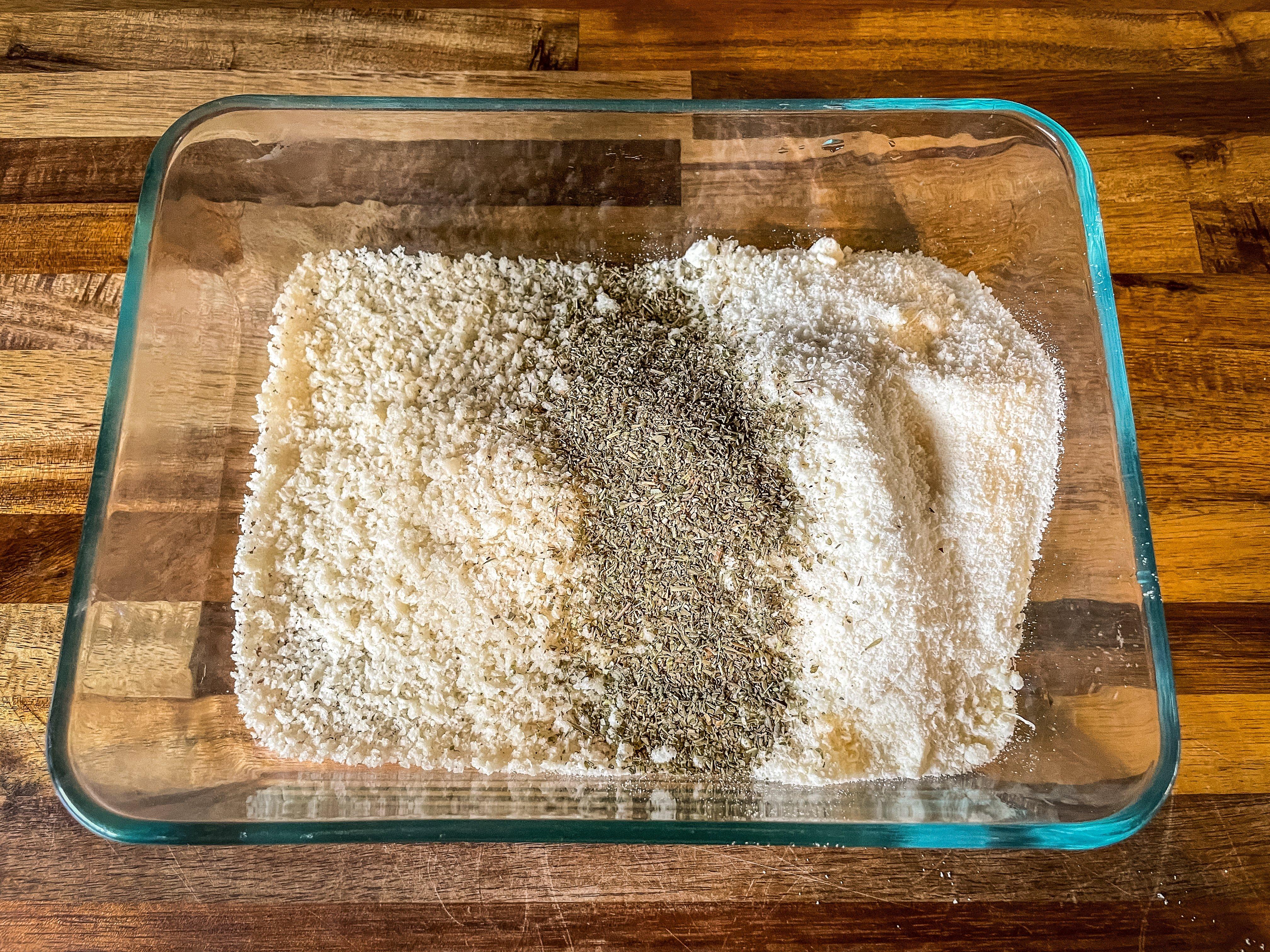 Mix the breading ingredients in a shallow dish.
Once the oil is hot, dredge the meat on both sides in the breadcrumb mixture.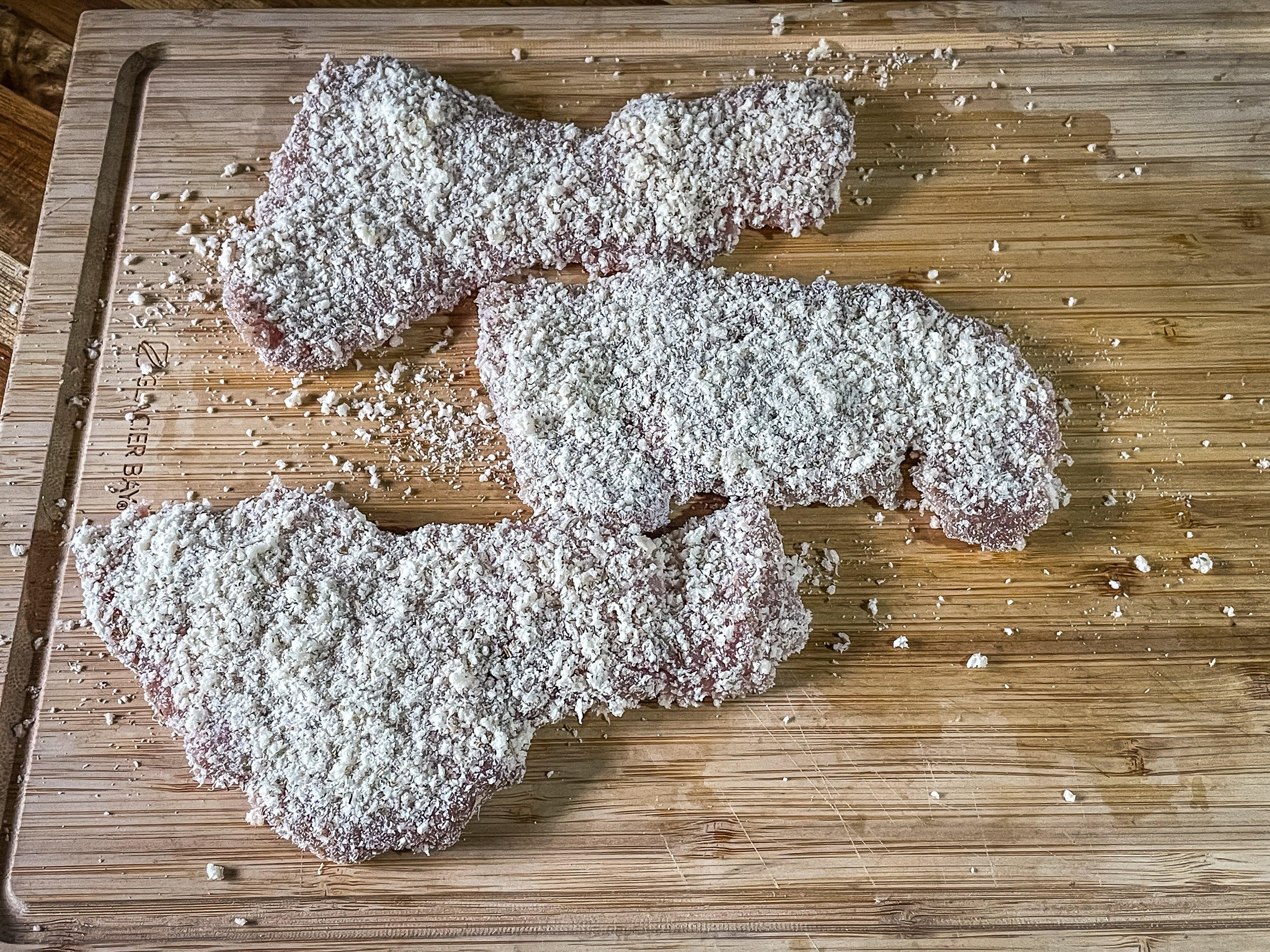 Press the meat firmly into the breading for an even coating.
Fry for 4-5 minutes per side until golden brown. Much like bear and wild hog meat, mountain lion needs to be cooked medium-well to well done for safety. Shoot for an internal temperature of 165 degrees. Also, in order to make sure any parasites are taken care of, freeze the meat for at least 21 days before cooking. Wash all knives and utensils well with hot, soapy water.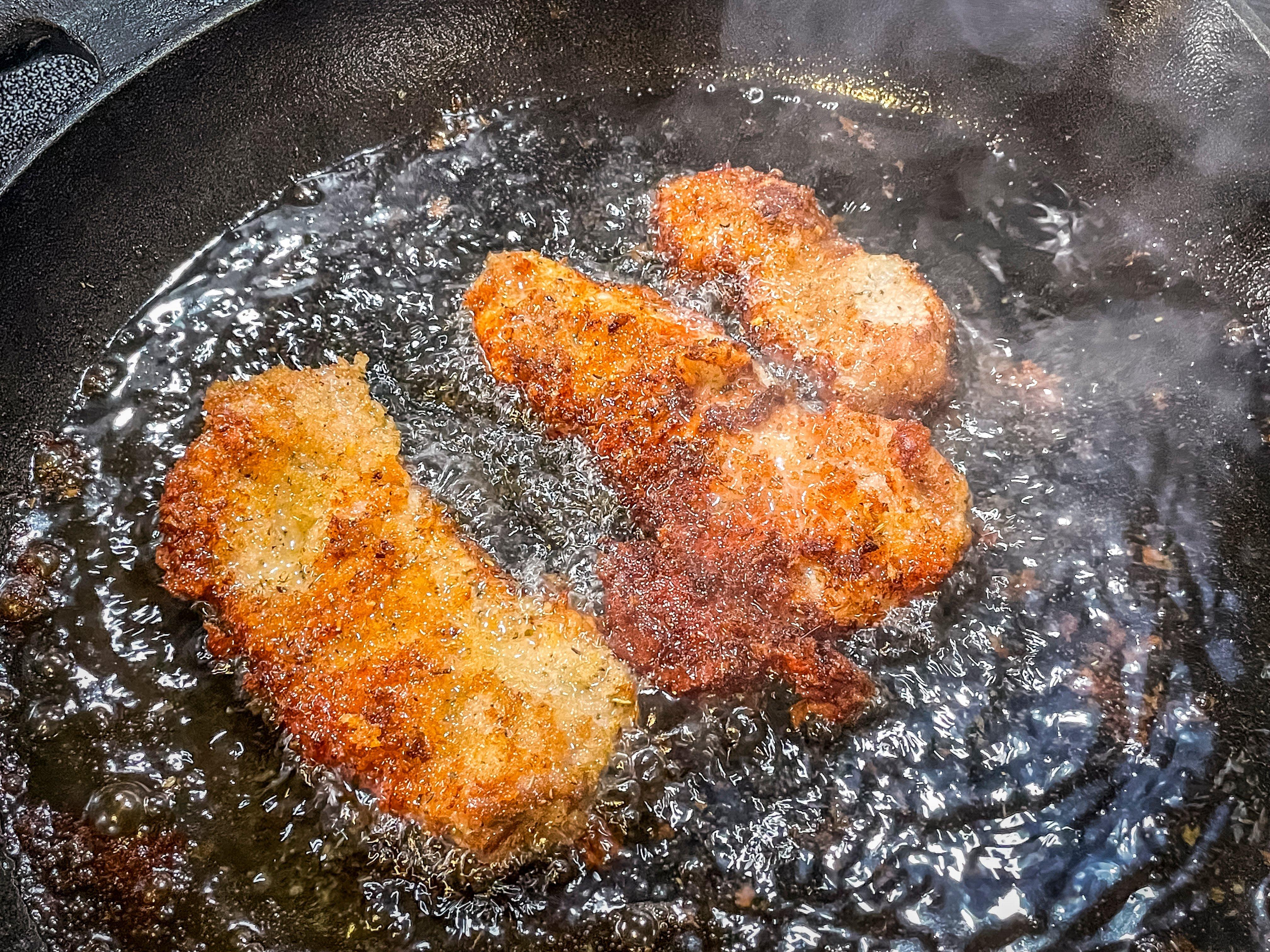 Fry until cooked through and deep golden brown.
Don't overcrowd the pan. Leave space between each cutlet so they brown evenly. Fry the meat in batches, if needed, moving the finished cutlets to a warm platter while you continue cooking the remaining meat.
I like to serve the Milanese over a bed of pasta or rice. Add lemon wedges so that your guests can squeeze the fresh juice over the cutlet before eating.
Ingredients
1-2 pounds of mountain lion backstrap, sliced into 1-inch cutlets
1 cup panko breadcrumbs
½ cup freshly grated Parmesan cheese
2 tablespoons dried Italian seasoning blend
Salt and pepper
Oil for frying
Lemon wedges for serving