When old school faces off against new school, which one wins?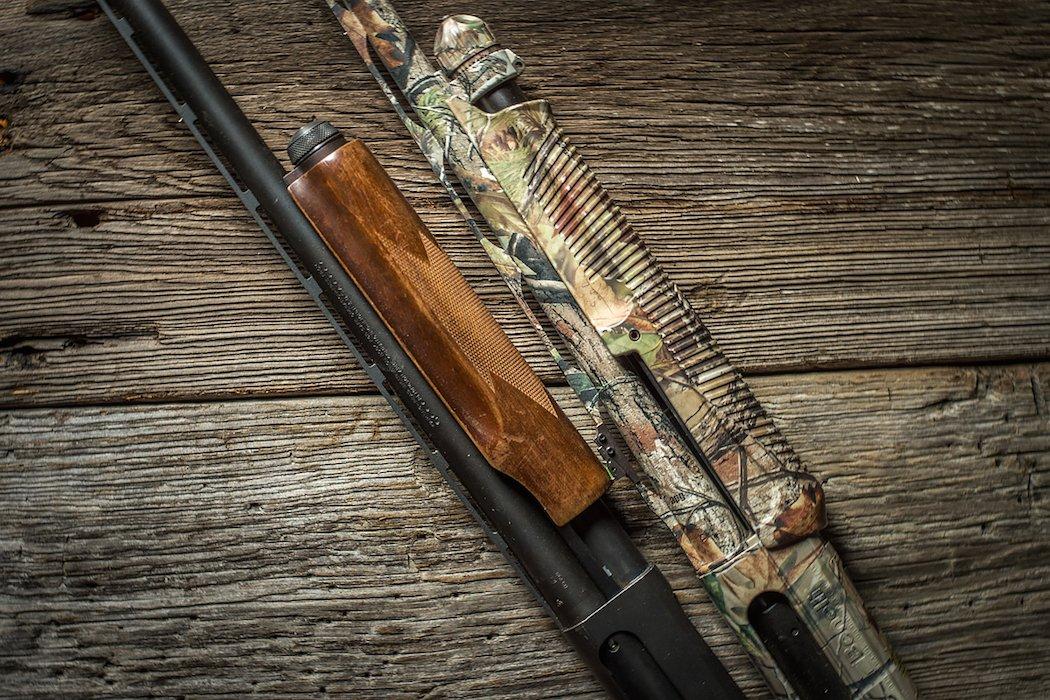 Guns. Everyone loves them. We shoot them. We hunt with them. We provide food for families with them. They're essential tools important to the outdoor lifestyle. And they've come a long way in the last 100 years. But that doesn't mean some of the older models don't still carry their weight.
Old school firearms meet new school shotguns.
It's hard to distinguish "old" versus "new" guns, especially when some of today's best guns have been around for 40 or 50 years. But, for the sake of this piece, I designated guns released prior to 2000 as old and those released afterward as new.
Remington 870 Express vs. Benelli SuperNova
The Remington 870 was introduced in 1951. And while it hasn't had to change much over the years (the original design was that good), they've had about 55 years to perfect and modify it. At the end of the day, it's hard to go against the 870 when they've sold more than 11,000,000 of them. It runs around $420.
On the flip side, the newer Benelli SuperNova also is a great gun. It sports many of the same features the 870 does. It also has some features the 870 doesn't, like their ComforTech technology. It reduces recoil by as much as 48 percent. That's great for kids and other hunters who might be sensitive to heavy recoil. This gun ranges from $549 to $669, depending on which variation of the gun you choose.
Winner: It's a dead tie between these two iconic firearms. I've been sitting on this fence for a while. And I doubt I'll climb down anytime soon. Impressive turkey guns.
Mossberg 190 vs. Escort Turkey Tactical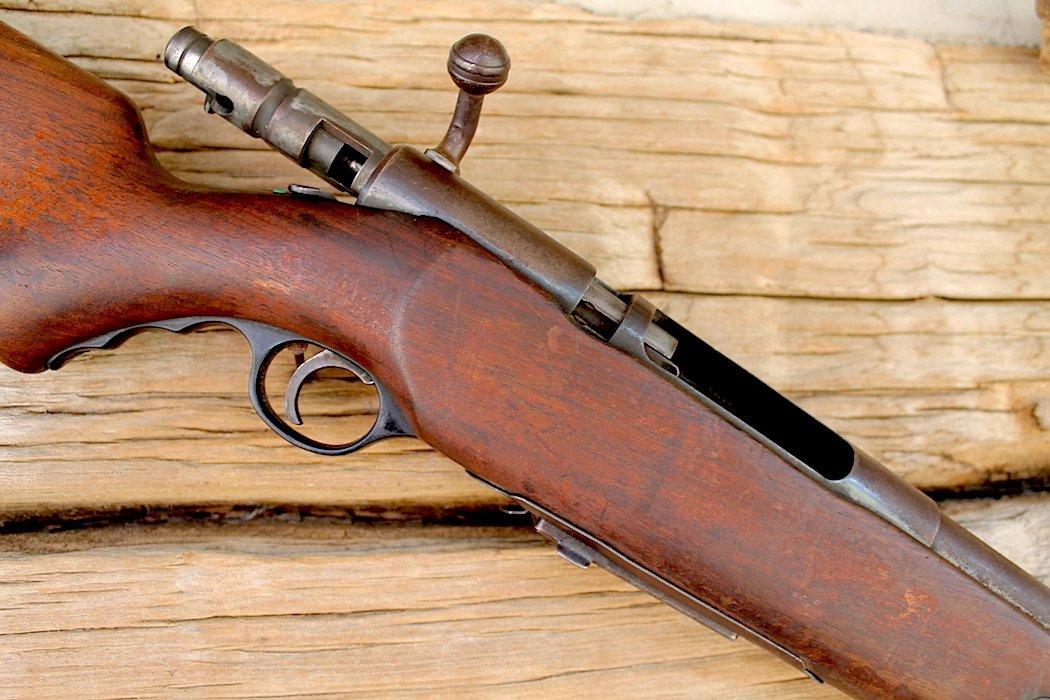 The first turkey hunt I ever went on was with a Mossberg Model 190 bolt-action 16-gauge. I was a very young boy. I didn't know much about the game. But this was the only gun I had to hunt with. Matter of fact, it was my great grandfather's gun, handed down to my grandfather. And it was handed to me to go turkey hunting with. Long story short: I missed two turkeys with it. It wasn't until I picked up a Remington 870 pump a couple of years later that I finally downed a turkey.
This shotgun was made from 1950 to 1955. The bolt-action-style shotgun isn't ideal for turkey hunting. That's probably why you don't see many of them around anymore. The gun doesn't hold a very good pattern, either. It doesn't have much going for it. To be honest, I do not recommend the Model 190 for turkey hunting. But, at the same time, I wouldn't trade the memories I have with this gun for anything. Upon researching its value, this gun is priced anywhere from $100 to $225.
The Escort Turkey Tactical shotgun is a phenomenal firearm. This 12-gauge weighs 7.4 pounds. It has a 24-inch barrel and comes wrapped in Realtree AP. The SMART Valve gas-operated piston reduces recoil, too. It has upper and lower picatinny rails. This gun is priced at approximately $660.
Winner: The Escort Turkey Tactical wins by a long shot. Not even close.
Ithaca 37 Turkey Slayer vs. CZ 612 Magnum Turkey
The Ithaca 37 Turkey Slayer is a great gun. It was released to the public for the first time in the late 1930s. This gun has been around for a while. But it's a good one. Don't write it off if in the market for a new one. It can be purchased for around $850.
The CZ 612 Magnum Turkey gun is a great gun for a great price. It comes in under $450. This 12-gauge has a reliable pump action. It takes up to 3½-inch shells, too. Weighs about 6 pounds and sports a 26-inch barrel.
Winner: The CZ 612 Magnum Turkey gun has innovative design. The Ithaca 37 Turkey Slayer has its solid performance and legacy. But the price difference allows the CZ 612 Magnum Turkey gun to take the cake in this faceoff.
Mossberg 835 vs. Weatherby PA-459 Turkey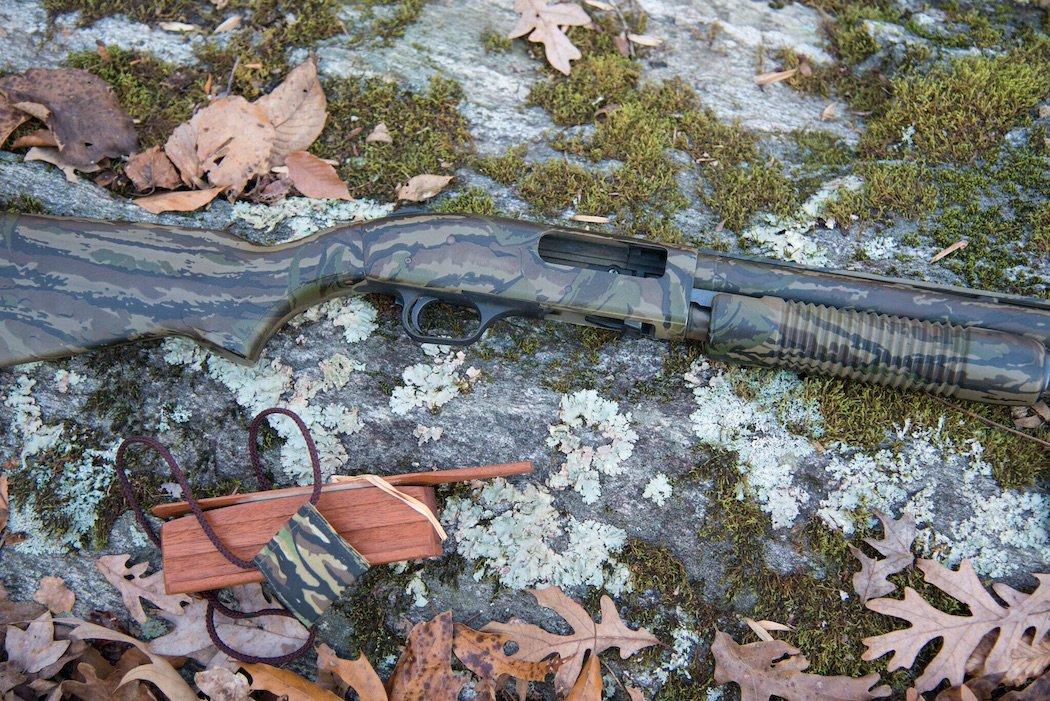 The Mossberg 835 was the first 3 1/2-inch 12-gauge shotgun ever produced. That happened back in the 1980s. And look at all of the guns that have followed since then.
The Weatherby PA-459 Turkey gun sports all the new bells and whistles. The pistol-grip stock it comes with makes this gun fun to shoot. It features the exact same action as the SA-08, and it has a 22-inch vented-rib barrel. It comes wrapped in Realtree Xtra Green and has a price tag of around $600.
Winner: The old Mossberg is a solid firearm. But I have to give the nod to the Weatherby PA-459 Turkey gun.
Editor's note: This Realtree.com retro feature was first published Feb. 22, 2016.