C
Not available
Wild Turkey Population
Easterns
Turkey Subspecies
58,084 (2021)
Number of Licenses Sold Annually
$26
Cost of Resident License and Permit
$96
Cost of Non-Resident License and Permit
The Minnesota Department of Natural Resources said that with the exception of the heavy forest north of U.S. Highway 2, you'll find Eastern turkeys everywhere else in the state.
The southeastern hill country has been the classic, longtime turkey range in Minnesota since birds were reintroduced here in the 1970s, but a new stronghold is developing: the state's extensive farmland-forest-prairie fringe country in the state's central areas; roughly a wide swath from the Twin Cities north and westward.
But it hasn't been easy establishing turkeys in this state bordering Canada.
As with other states, particularly with northern states such as Minnesota, the turkey's expansion beyond its original range is a wildlife management success story. The MDNR says Minnesota's last native turkey was spotted in 1880, before modern redistribution methods were employed.
After several reintroduction attempts starting in the 1920s, successful trap-and-transplant efforts began in 1971. A favorable habitat mix has pushed turkey range well beyond its pre-settlement location, the MDNR said. It was previously limited to southern Minnesota.
Minnesota has a limited permit lottery for seasons A through C at Mille Lacs and Carlos Avery WMAs, and seasons A and B at Whitewater WMA. Licenses for all other Spring 2023 turkey seasons go on sale  March. 1.
During the 2021 spring turkey season (the latest data available), 12,070 turkeys were taken. The harvest total dropped from the 2020 season (13,944 birds).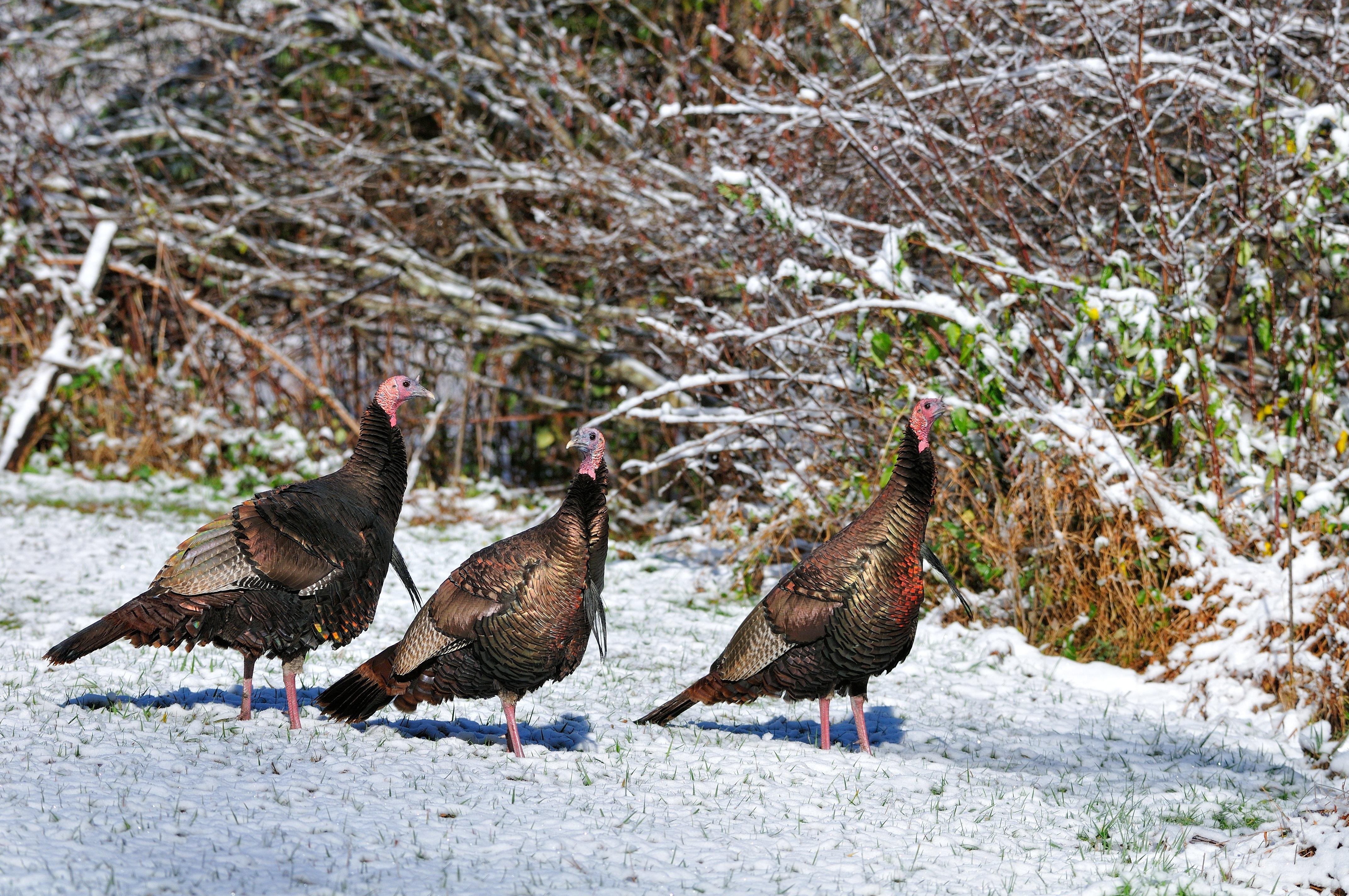 Go here for more Realtree turkey hunting.