C
Not available
Wild Turkey Population
Merriam's, Easterns, hybrids
Turkey Subspecies
7,979 (state residents; spring turkey)
Number of Licenses Sold Annually
Varies (check regulations)
Cost of Resident License and Permit
Residents only (spring)
Nonresidents may hunt fall turkeys.
Cost of Non-Resident License and Permit
Turkey hunting North Dakota can be a challenge for nonresidents.
Fact is, it's only open to residents in spring. A lottery system is in place for folks living there and distinguished by a specific number of turkey licenses per designated unit. 
Nonresidents can hunt fall turkeys, by the way, so there's that to think about as an option. That said, there is one other possibility for visitors interested in spring gobblers ...
If you hunt exclusively on Indian lands within an Indian reservation, North Dakota Game and Fish stated that a tribal license is required and a state hunting license is not. However, hunting on nontribal lands within an Indian reservation requires a state hunting license.
Game taken legally with a tribal license within an Indian reservation can be possessed and transported anywhere in North Dakota.
According to the NDGF, turkeys aren't native to North Dakota. The first introduction occurred in the early 1950s along the Missouri, Knife and Heart rivers.
The state's birds are often listed as Merriam's and Easterns, with widespread hybridization. North Dakota hunters took 2,328 birds in 2022.
For the best hunting, look to counties adjoining the Missouri and Little Missouri rivers in central and western North Dakota. Any river corridor with timber can produce birds.
The state offes a variety of public lands, including wildlife management areas. The Bureau of Land Management manages almost 70,000 acres here, largely in the western part of the state. Much of that land is leased for agricultural use but is open to public access.
Specific turkey hunting units define options. Also, the state emphasizes that although public land provides varied opportunities for hunters (and anglers) in North Dakota, much of it is on private land.
Permission is always required to hunt private land that's posted. Then again, with the right contacts, as anywhere across the country, you might find yourself hunting fresh birds. Alone.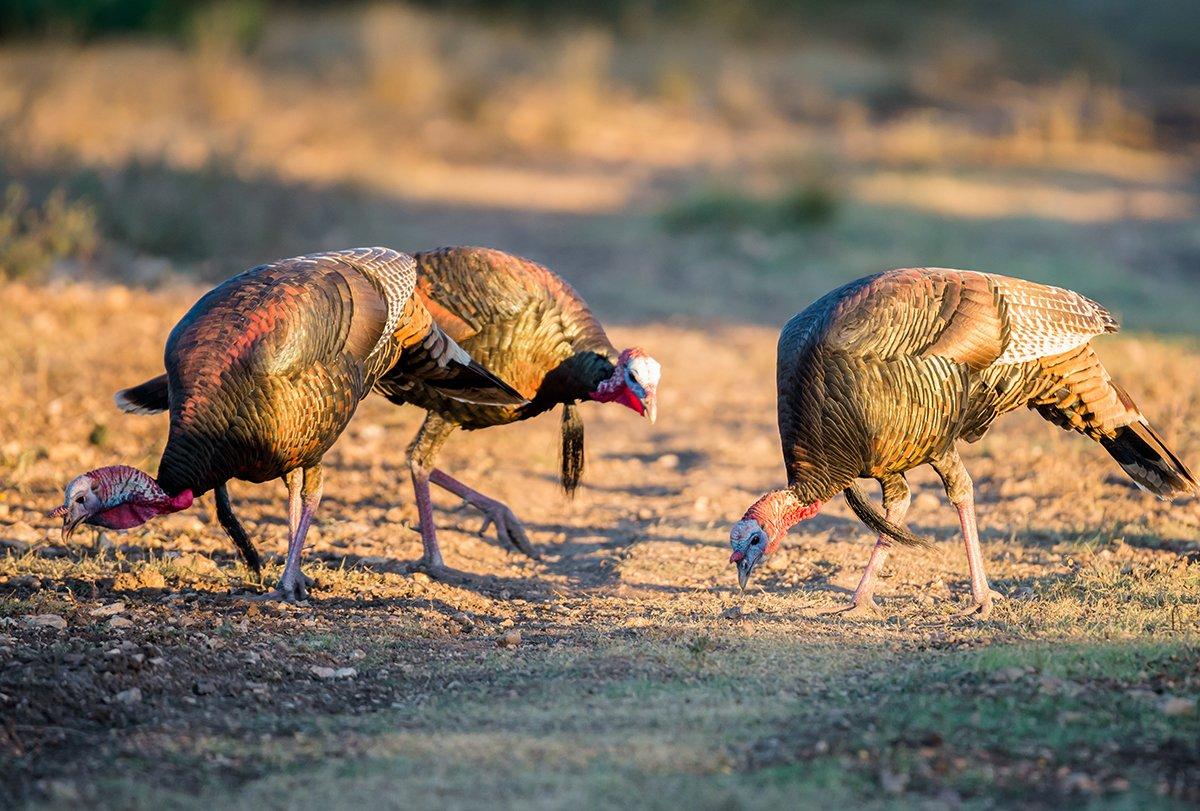 Go here for more Realtree turkey hunting.