B
85,000 to 90,000 (NWTF data)
Wild Turkey Population
Rio Grandes, Easterns, hybrids and Merriam's
Turkey Subspecies
419,445 (previous estimate)
Number of Licenses Sold Annually
$42
$32, hunting; $10, turkey
Cost of Resident License and Permit
$186
$176, hunting; $10, turkey
Cost of Non-Resident License and Permit
Oklahoma is a frequent destination for many traveling turkey hunters.
To the west, the Black Kettle Wildlife Management Area has good Rio Grande turkey populations. Some of the better public hotspots for the Eastern subspecies are Three Rivers, Honobia Creek, and Pushmataha wildlife management areas. Some Merriam's even inhabit the state, especially in the Panhandle region. Hybrids also roost statewide.
As the Oklahoma Department of Wildlife advised: "Managing wild turkeys in Oklahoma is a different proposition than it was only decades ago. Where once the sole objective was the restoration of wild turkey populations, today's biologists are faced with new challenges, such as maintaining high carrying capacities by fine tuning habitat and harvest regulations. Modern distributions of the Eastern and Rio Grande subspecies are drastically different from pioneer days, with management philosophies, strategies, and goals differing from one subspecies to the other."
For more on the state's wild turkey subspecies.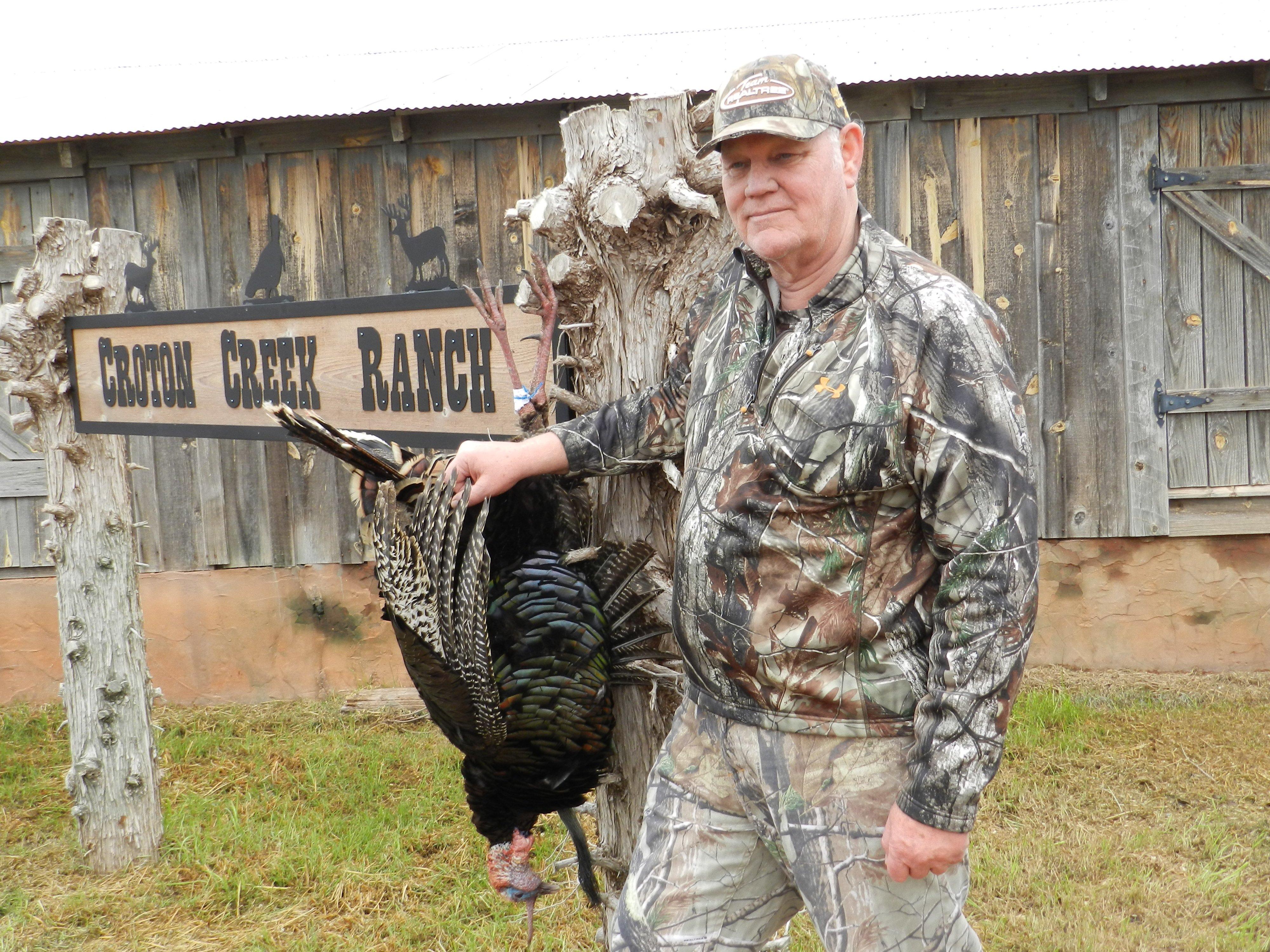 Go here for more Realtree turkey hunting.