B
Not available
Wild Turkey Population
Merriam's, Rio Grandes, Easterns
Turkey Subspecies
15,557
Number of Licenses Sold Annually
$56.40 to $88.20
$40.50, small-game license; $15.90 per turkey tag
Cost of Resident License and Permit
$112.50 to $361
$183.50, annual small-game license; $68, three-day small-game license; first turkey tag, $44.50; $66.50, additional turkey transport tags
Cost of Non-Resident License and Permit
Washington has three turkey subspecies, exceptional public access and a solid success rate. 
The state introduced the first wild-trapped turkeys — from Arizona, New Mexico and Wyoming — in 1960. 
Since then, turkey populations have increased substantially in the forested regions of eastern, central and southwestern Washington. Currently, Merriam's, Rio Grandes and Easterns are found in pockets throughout the state. 
The generous three-bird spring limit gives traveling hunters the opportunity to take three subspecies in one season (be sure to check location regulations).
Here's a subspecies location breakdown:
The Merriam's occupies portions of Ferry, Klickitat, Pend Oreille, Skamania, Stevens, Spokane, Okanogan, Chelan, Kittitas and Yakima counties.
Rio Grande turkeys can be found in Asotin, Columbia, Garfield, Lincoln, Walla Walla and Whitman counties.
Easterns roam west of the Cascades in Cowlitz, Grays Harbor, Lewis, Mason, Pacific, Thurston and Wahkiakum counties.
For spring 2023, only two turkeys may be killed in eastern Washington. However, three may be killed in Spokane County. Only one can be killed in Kittitas or Yakima counties. One turkey may be killed per year in western Washington outside of Klickitat County. Two turkeys can be killed in Klickitat County.
In Spring 2022, hunters took 7,411 turkeys and enjoyed a success rate of 48%. The highest density of birds is found in northeastern Washington, and hunters there had a success rate of about 60% in 2022. The next best go-to location is the southern region of Klickitat.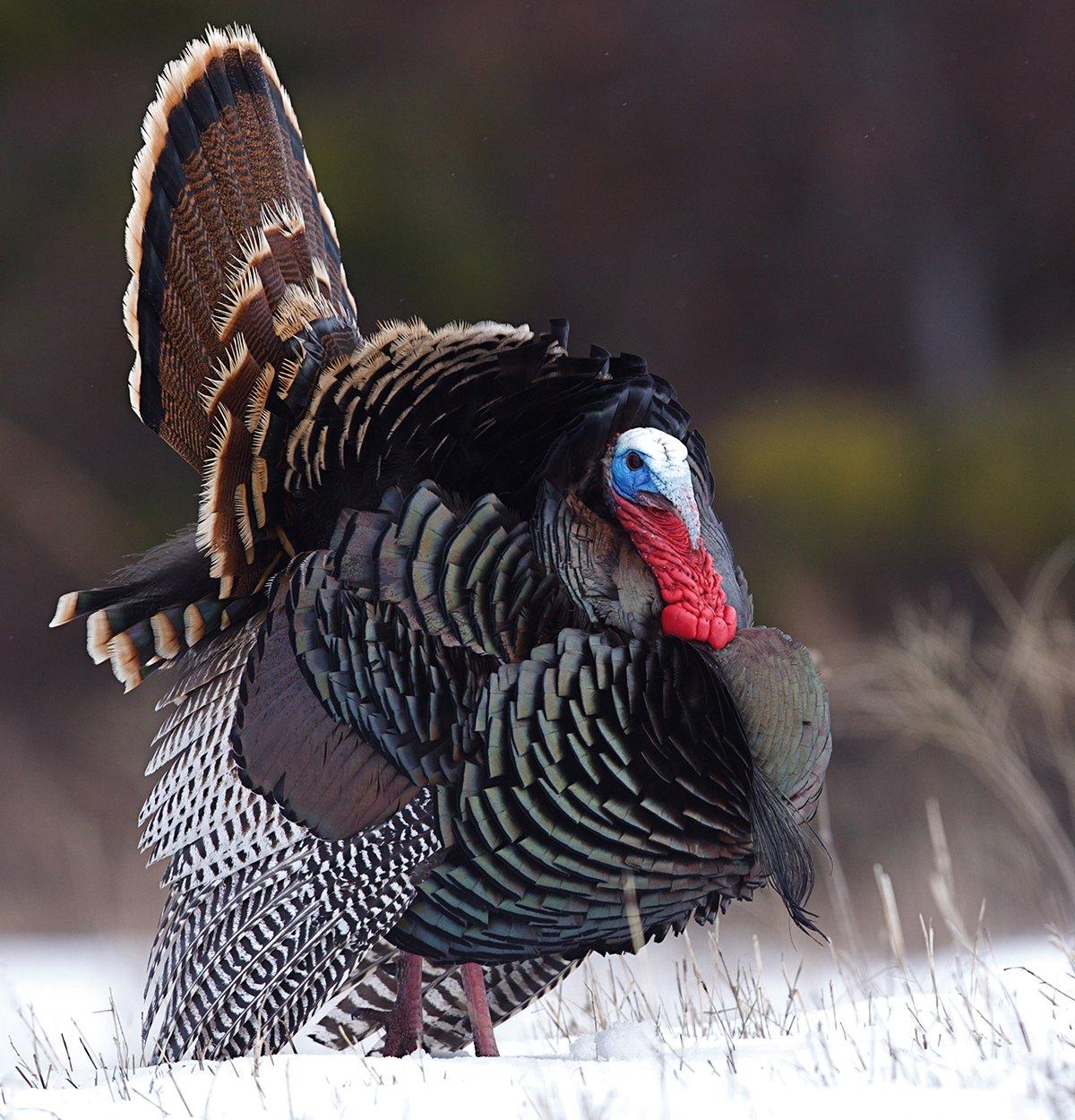 Go here for more Realtree turkey hunting.