B
90,700
Duck Statewide Harvest
4,800
Goose Statewide Harvest
10,200
No. Waterfowl Licenses Sold Annually
$21.55
Cost of Resident Waterfowl Hunting License
$11.75
Cost of Resident State Stamps and Permits
WMA license, $21.55
Season $123.05; 10-day $74.95; three-day $54.30
Cost of Non-Resident Waterfowl Hunting License
$11.75
Cost of Non-Resident State Stamps and Permits
WMA license, $21.55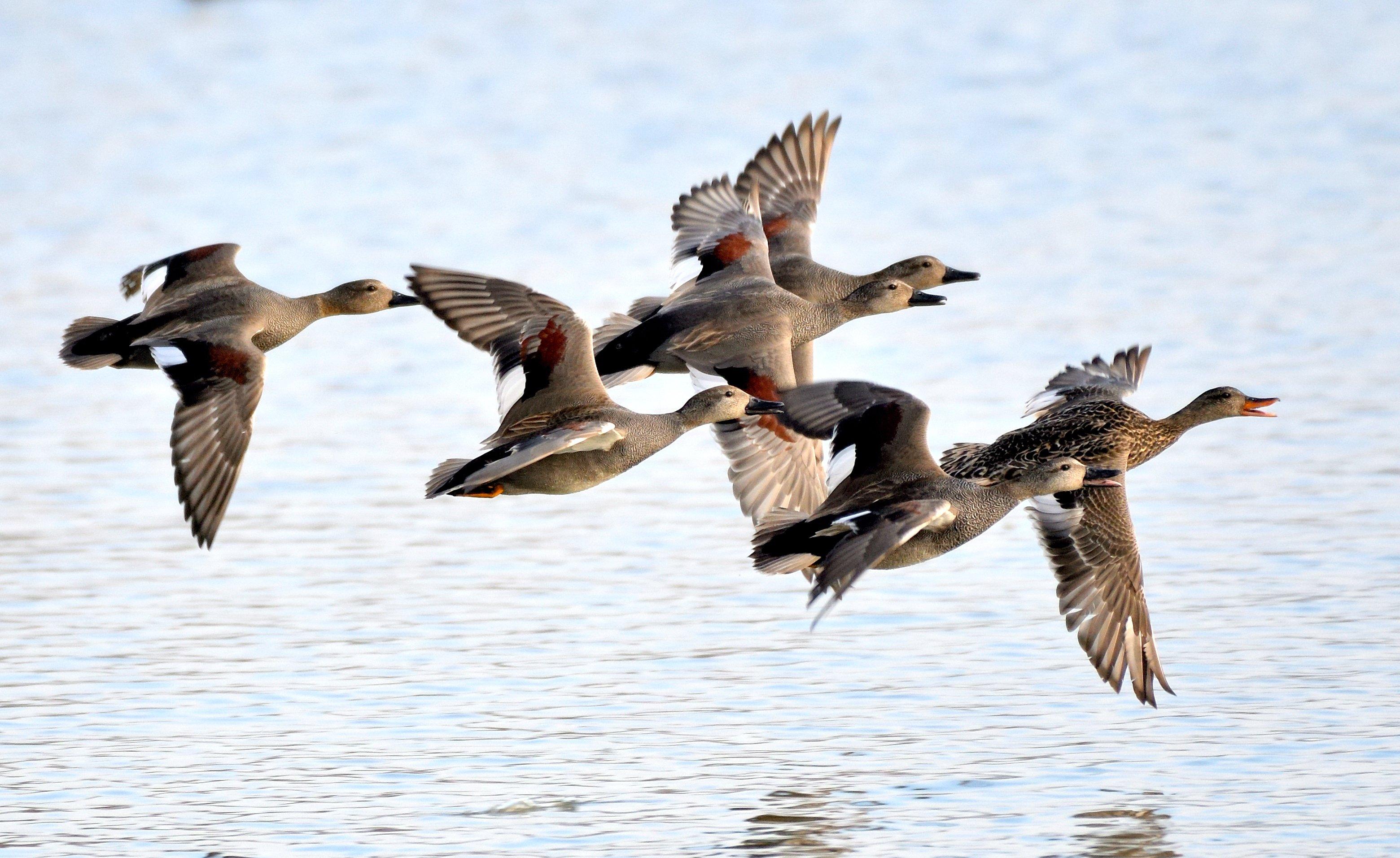 Photo by Jordi Jornet
Alabama might not have the duck numbers that Louisiana and Mississippi hunters enjoy along the Mississippi River and Gulf Coast, but that doesn't mean the state's hunters are less passionate.
Duck numbers were never as high in Alabama as they were farther west, and recent mild winters have caused birds to stop short before reaching excellent duck habitat in 'Bama. Still, the state enjoys good hunting for its abundant locally raised wood ducks. During good flight years, hunters kill lots of gadwalls, among other species.
Hunters have plenty of places to hunt; all that's required is for birds to make it that far south. The state has 30-plus wildlife management areas encompassing about 775,000 acres. To hunt there, you'll need a WMA license and a free WMA map permit. Hunters can also enjoy public hunting on thousands of acres of land owned by the Tennessee Valley Authority.
The Tennessee River Valley in the northern part of the state is a major wintering area for ducks. The Wheeler NWR, located there, consists of 35,000 acres and harbors Alabama's largest concentration of wintering waterfowl. No hunting is allowed on the refuge, but hunters do well on nearby Lake Guntersville, Swan Creek WMA and Mallard Fox Creek WMA. You can also find plenty of hunting opportunities along the Tennessee River. Jackson County WMAs are productive as well.
In the south, the Upper Delta WMA consists of more than 42,451 acres of ponds, sloughs and flooded areas to which ducks flock. The W.L. Holland and Mobile-Tensaw WMA (Lower Delta) is the state's largest wetland system and the nation's second-largest river delta. This is an important wintering area for puddlers and divers and is one of the most popular waterfowling destinations in the state.
A bit more centrally located, the Demopolis WMA covers nearly 7,000 acres and holds plenty of woodies, mallards, ringnecks and bluebills.
Coastal hunters do well on divers, particularly bluebills, ringnecks and redheads. The best hunting occurs when severe weather to the north pushes birds to the Gulf.
Alabama hunters might not have the opportunities some of their Southern neighbors do, but they make up for fewer birds with extra hunting effort, so we'll give Alabama a B.
— Compiled and written by Joe Shead