C
19,400
Duck Statewide Harvest
23,500
Goose Statewide Harvest
5,200
No. Waterfowl Licenses Sold Annually
$16
Cost of Resident Waterfowl Hunting License
$74 annual; $22 daily
Cost of Non-Resident Waterfowl Hunting License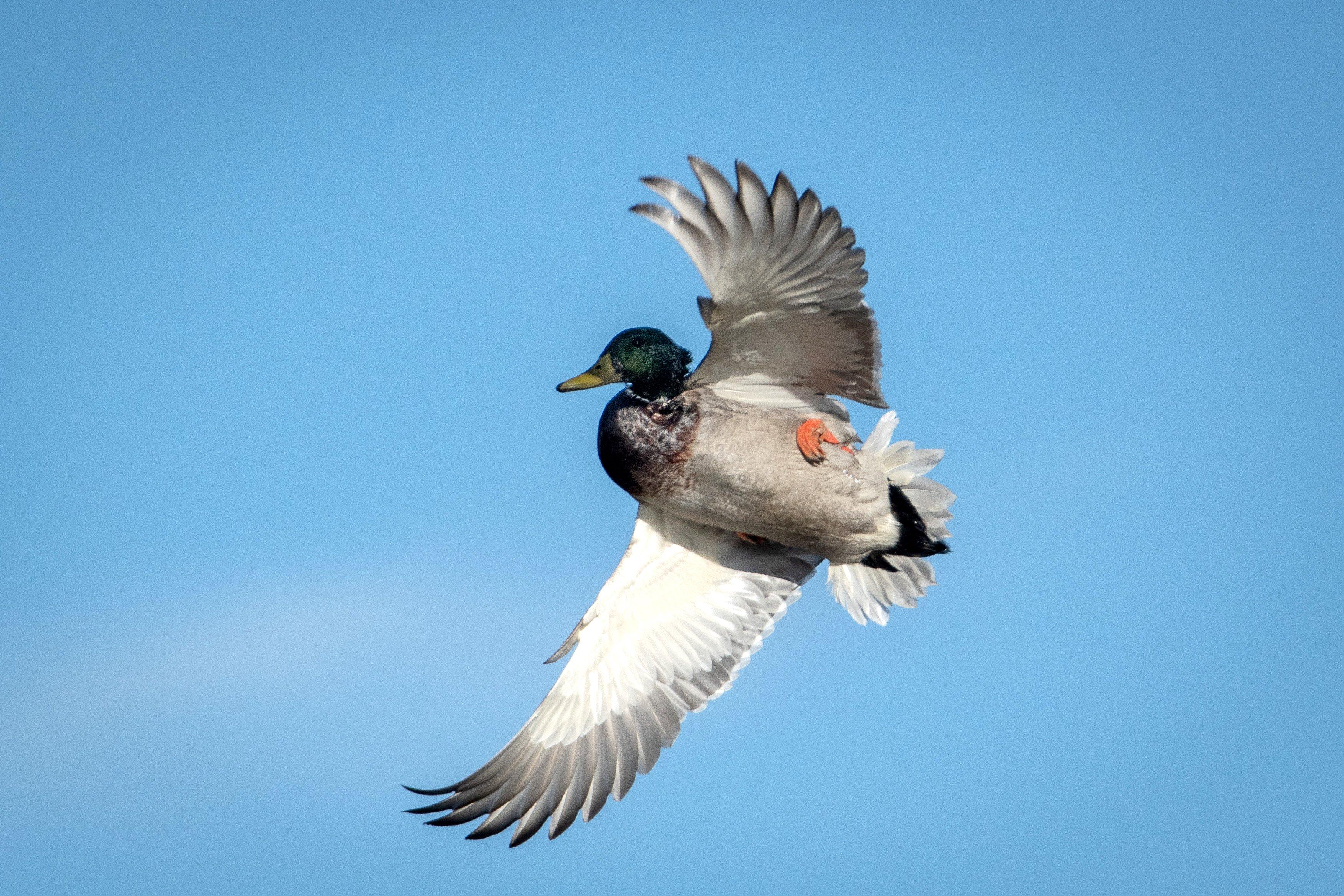 Photo by Forrest Carpenter
Wyoming's C rating is no reflection on the quality of duck hunting there. It's more of a quantity rating: There's just not enough solid habitat in this high and mostly dry place.
But that can be a good thing for the waterfowler willing to venture to Wyoming: It's not difficult to figure out where the ducks will to be.
Start with the river drainages, east and west. In the eastern part of the state, it's the Powder, Sweetwater, Laramie, North Platte and their tributaries. This part of the state gets a nice spillover migration from Alberta and Montana as ducks work south. In the western part of the state, river hunting is available in the Snake, Green and Bear valleys for Pacific Flyway birds. In the north, it's the Bighorn River and adjacent sloughs.
Prairie pothole hunting can be good on the eastern plains. Check out Wyoming's hunting access page, and pay special attention to Walk-In Area lands, which are usually thought of only for big-game hunting but can often have some decent duck habitat or at least stock dams and potholes to jump-shoot.