Hunters Sing the Blues About Warm Weather, Frequent Rain
Date: Jan. 10
Location: southern portion of the flyway
Major Weather Trends
Unseasonably wet and warm conditions have Southern Mississippi Flyway duck hunters in a late-season funk. Many birds remain north of their usual January haunts, and abundant water has spread out the already stale ducks in the South.
I feel like Forrest Gump, said Justin Martin, general manager of Duck Commander. It feels like it started raining and hasn't quit for four months. The warm, wet winter has done us no favors.
Realtree.com waterfowl contributor Ben Cole, of Alabama, agreed.
It has been extremely hot for this time of year, and I hope it cools off soon and that new birds arrive, he said.
Water/Habitat Conditions
As mentioned, there's no shortage of water throughout the flyway, which has given waterfowl plenty of options for feeding, loafing and roosting while staying safe from hunters. Martin said the Mississippi River was flooding in his area, making conditions even tougher.
Kent Woodrow, owner of Illinois Whitetail and Waterfowl in southern Illinois, said backwaters in his area remained high.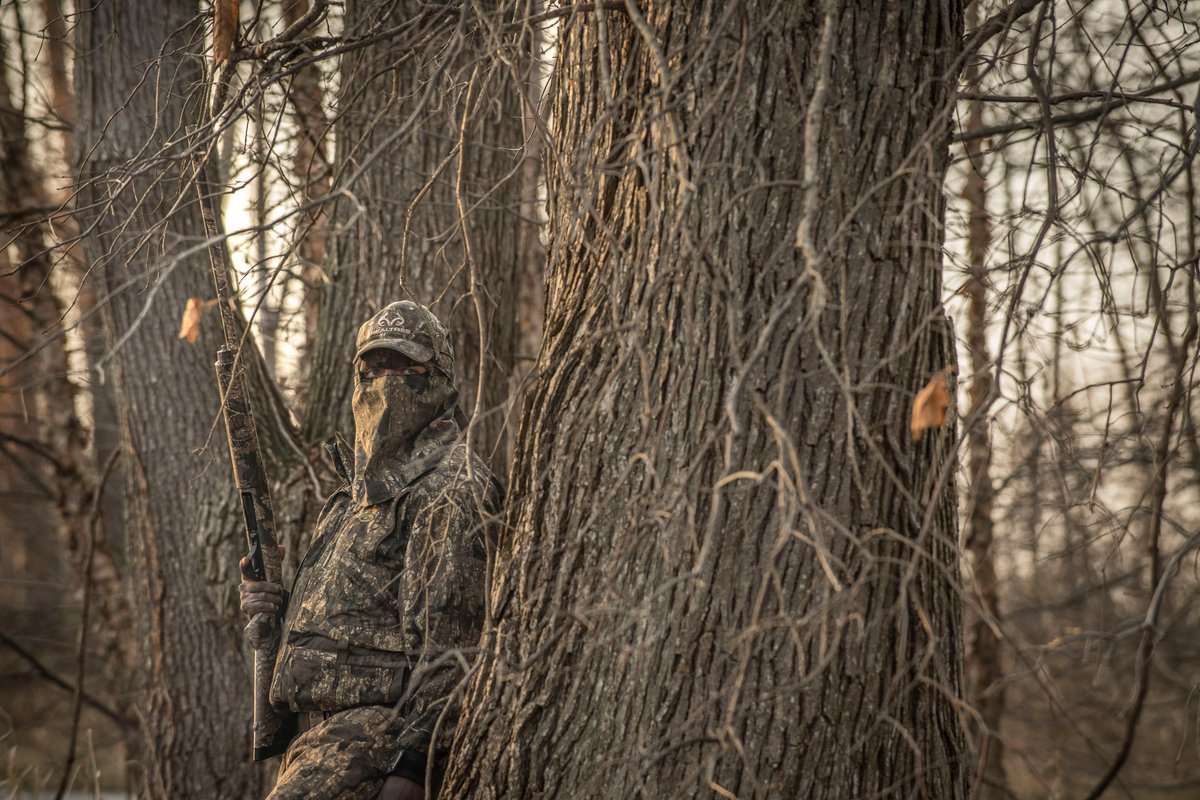 Species and Numbers
Woodrow said bird numbers were relatively poor in southern Illinois.
James Buice, a veteran Southern waterfowler and frequent Realtree.com contributor, said hunting has been extremely tough, but that some mallards and pintails arrived Jan. 3.
I talked to guys in Missouri that don't have any, he said. Arkansas has locals trading, and Mississippi has the same but fewer in numbers.
Cole said his group has taken some birds, including a few goldeneyes, but said overall action is poor.
We have hunted hard due to the stale birds in our area, also having to drive over an hour to find new spots that people wouldn't want to hunt due to distance, he said. Our bird numbers are at an all-time low right now.
Martin reported a similar situation in Louisiana.
The ducks we have now have been here forever, he said. They are the epitome of late-season birds, and it is just downright tough. I think we are holding about half as many as normal.
Personal Hunting Report
Goose season in Wisconsin's Southern Zone, my usual hunting grounds, extended into early January, and surprisingly good numbers of birds remained in many areas. Those late-season honkers were wary and seemed to change their flight patterns daily, but a friend and I finished the campaign with a handful of good hunts. The final day, however, I ended my waterfowl season with an embarrassing whiff on a flock of geese. Maybe it will stoke the fire for next year.
Boat Ramp Chatter/Upcoming Patterns/Hotspots
As Buice recently pointed out in a Realtree.com blog, waterfowlers never give up hope that conditions will change and fresh birds arrive.
Man, we need it, he said. It's a whole new version of the Delta blues.
Martin wasn't optimistic about this season but took a long-term view of the situation.
The season will most likely end as poor as it started, and it is just one of those years, he said. There should be plenty returning to breed this spring, and maybe we will see the results of that next fall.
Click here for more Realtree waterfowl hunting content. And check us out on Facebook.