Do you Watch This Hunting Show?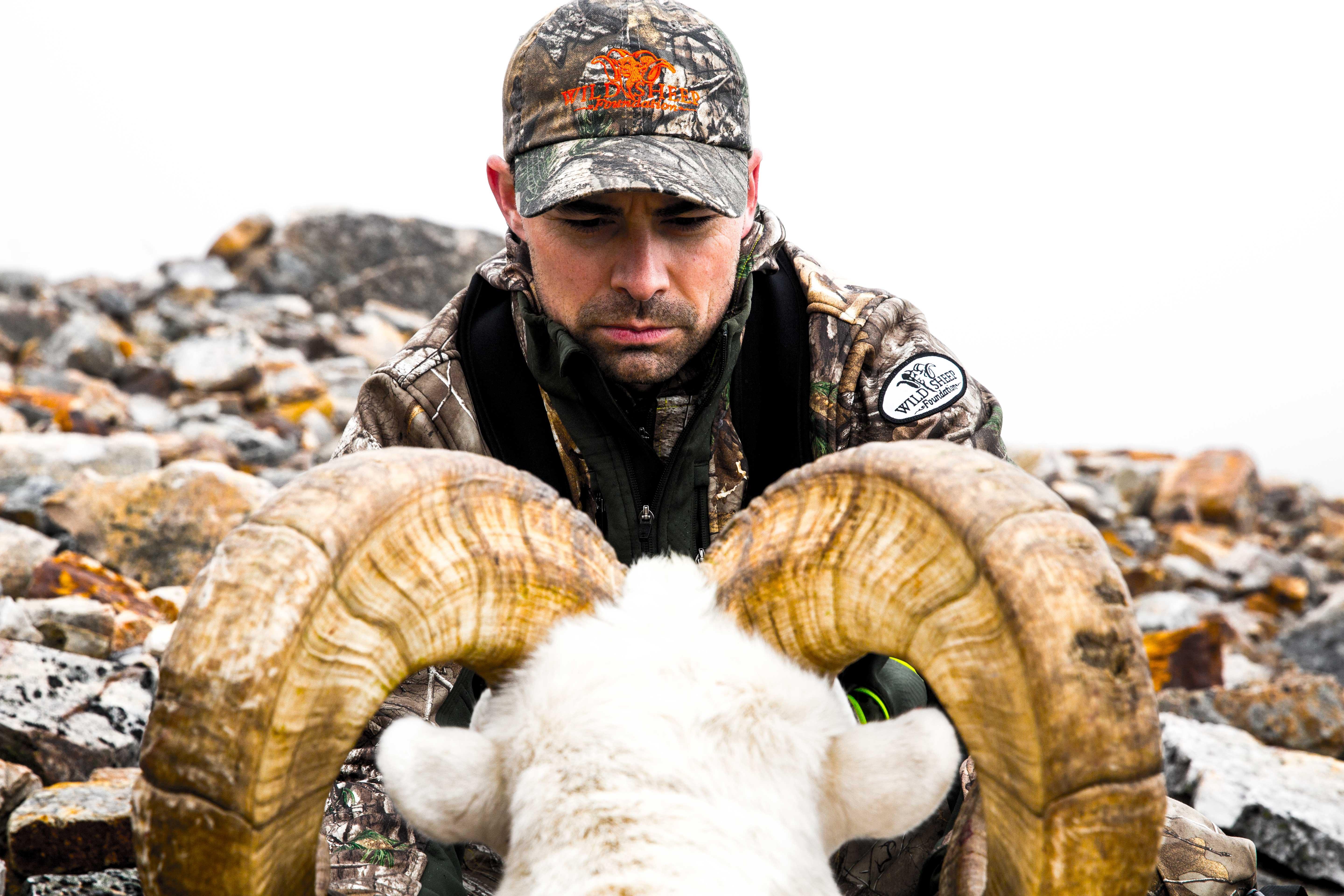 If viewer feedback is any indication, the new Sheep Shape TV series could be the next big thing in hunting TV shows. Since its June 25, 2015 premier on Sportsman Channel, social media has lit up with praise for the show and its cast, but stardom and praise aren't what the cast is seeking. You see, this show is about more than just fame-hungry hunters pursuing game animals on TV; it's about four brave hunters overcoming personal struggles no one would want to endure with the goal of fulfilling their life-long dreams.
MEET THE CAST:
Chad Hall
Hall, a lifelong passionate hunter, was diagnosed with a rare form of bone cancer when he was just 19. He spent the next two years fighting the cancer. Hall underwent several surgeries to remove a large tumor from his femur and endured more than 300 days of extensive chemotherapy before finally bringing the disease into submission. His entire knee had to be replaced, and he lost parts of his quad muscle, femur and tibia. After these surgeries, Hall spent thousands of days in physical therapy learning to walk again. He learned through his experience that life is short and to get the most out of his. One of his lifelong dreams was to train so that he'd be physically strong enough to hunt wild sheep. Hall lives in Los Angeles with his wife, Vicki, and daughter, Penelope.
Kelsie Erickson
Erickson suffered abuse for three years as a young child. She'd dreamed of playing college basketball, but that dream was shattered by bullies. Throughout half of her life, she battled PTSD, suicidal thoughts, and depression. When she became a hunter, she realized she could pursue her athletic abilities in a way she never thought existed. Thanks to her mental and physical toughness, Erickson can hunt in terrain most men cannot. Last year Erickson drew a Montana Rocky Mountain goat tag for some of the steepest, most rugged terrain Montana has to offer. She harvested a billy with her bow at over 10,000-feet elevation and got engaged on the side of a cliff, all in one day. Erickson currently resides in Montana with her husband, Johnny.
Patrick Scrogin
Army Chief Warrant Officer Patrick Scrogin knows what it means to pick oneself up after a catastrophe. While flying a helicopter in Kirkuk, Iraq, Scrogin's life was forever changed after an engine failure caused his helicopter to hurtle toward the ground at 3,000-feet-per-minute. In the six seconds it took for the helicopter to touch down, Scrogin leveled the aircraft out of the 75-degree bank turn and saved his and his co-pilot's lives. Scrogin suffered nine fractured vertebrae, an above-the-knee amputation, a crushed pelvis, nerve damage, and a partial amputation of a middle finger. After an overall two-month and two-day stay at hospitals, Scrogin was ready to get back in the air. After three months, he was walking, and in October of 2008, with a prosthetic leg, he began to learn to fly. Scrogin lives in San Antonio, Texas, with his wife and two children. He currently works as an air traffic controller and flight instructor.
Rick Carone
Rick Carone had an impressive careers both as a professional athlete and in the hunting industry. He was drafted in 1994 by the Chicago White Sox and played four years professionally. In 2003, he began working as field editor and videographer for Buck Commander. Rick also served as vice president of sales for Hard Core Brands and Bone Collector. In May of 2013, the father of two daughters, Karsyn, 17, and Tyler, 14, was diagnosed with stage IV pancreatic cancer and given a 15 percent chance of living past one year and less than a 5 percent chance of surviving past five years. But Carone defied the odds and continued to fight against this deadly disease while surprising his doctors. A man of faith, Carone traveled throughout the country speaking and inspiring others through his story. He passed away in June of 2017.
They've found strength through their battles with cancer, war injuries, PTSD, abuse, and bullying and want to use their stories to encourage others.
Late cast member Rick Carone, who lost his fight to pancreatic cancer, said the response to the first airing of Sheep Shape was incredible.
The premier exceeded all of our expectations, Carone said. The viewers were blown away by the show's message. They understand we're not just out there to hunt the animals; we are out there to motivate and inspire those who watch the show.
Don't Miss: The Sheep Hunting Slam
The hunters on Sheep Shape take viewers with them as they walk through their daily battles, while working with fitness trainers to get into shape for some of the most rugged North American hunts.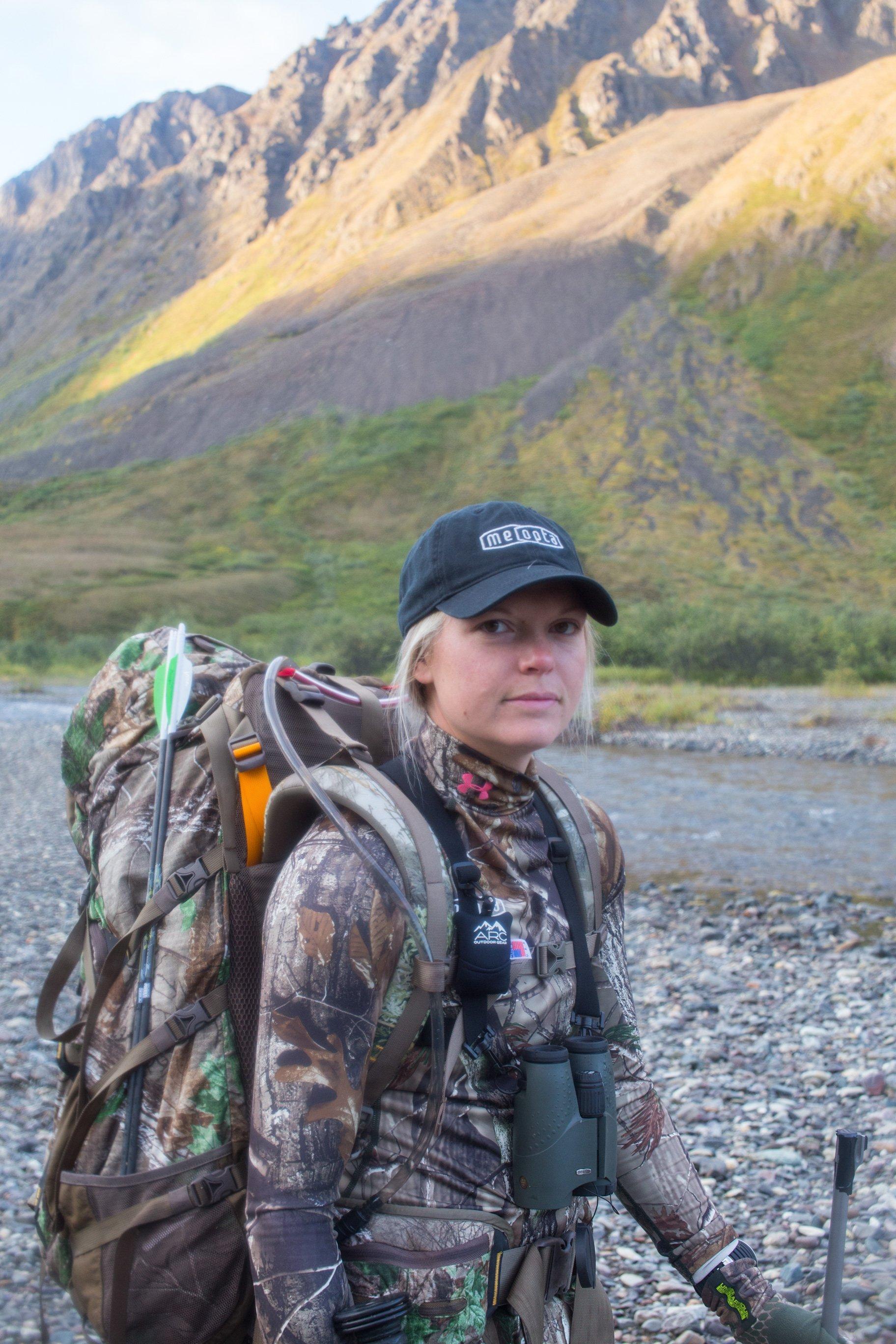 Unlike other hunting TV shows, the Sheep Shape story builds from episode to episode as you follow the hunters into the Alaskan mountains, the Yukon, and Northwest Territories as they hunt Dall and Fannin sheep to see if they've got what it takes. Each hunter's story unfolds from his or her personal life challenges — through the training program and hunt preparations to the actual hunts.
My doctors told me that I'd already blown away all their expectations — one: by being alive, and two: by doing what I was doing. They said I needed to live life how I wanted, and if I thought I could do it, they'd back me 100 percent. So, I told Chad I wanted to take on the challenge.
To prepare for the difficult hunts, the hunters are first put through a grueling training program that tests their minds, bodies, and souls. Well-known outdoor industry personalities with extensive mountain-hunting experience act as coaches, helping the cast throughout the process. The show captures the hunters' raw emotions as they are mentally and physically taxed.
Carone was a year into his battle with cancer when he was asked by Chad Hall, cast member and one of the brains behind Sheep Shape, to join the show. Before committing, Carone talked it over with his friends, family, and doctors.
Don't Miss: The 4 World Record Sheep by Subspecies
Carone says the toughest part of participating on the show was balancing his schedule of chemotherapy, recovery, and family time with preparing for one of the most physically and mentally draining hunts on the planet.
Carone trained with friend and professional bowhunting athlete Cameron Hanes in the Oregon mountains where Haines lives.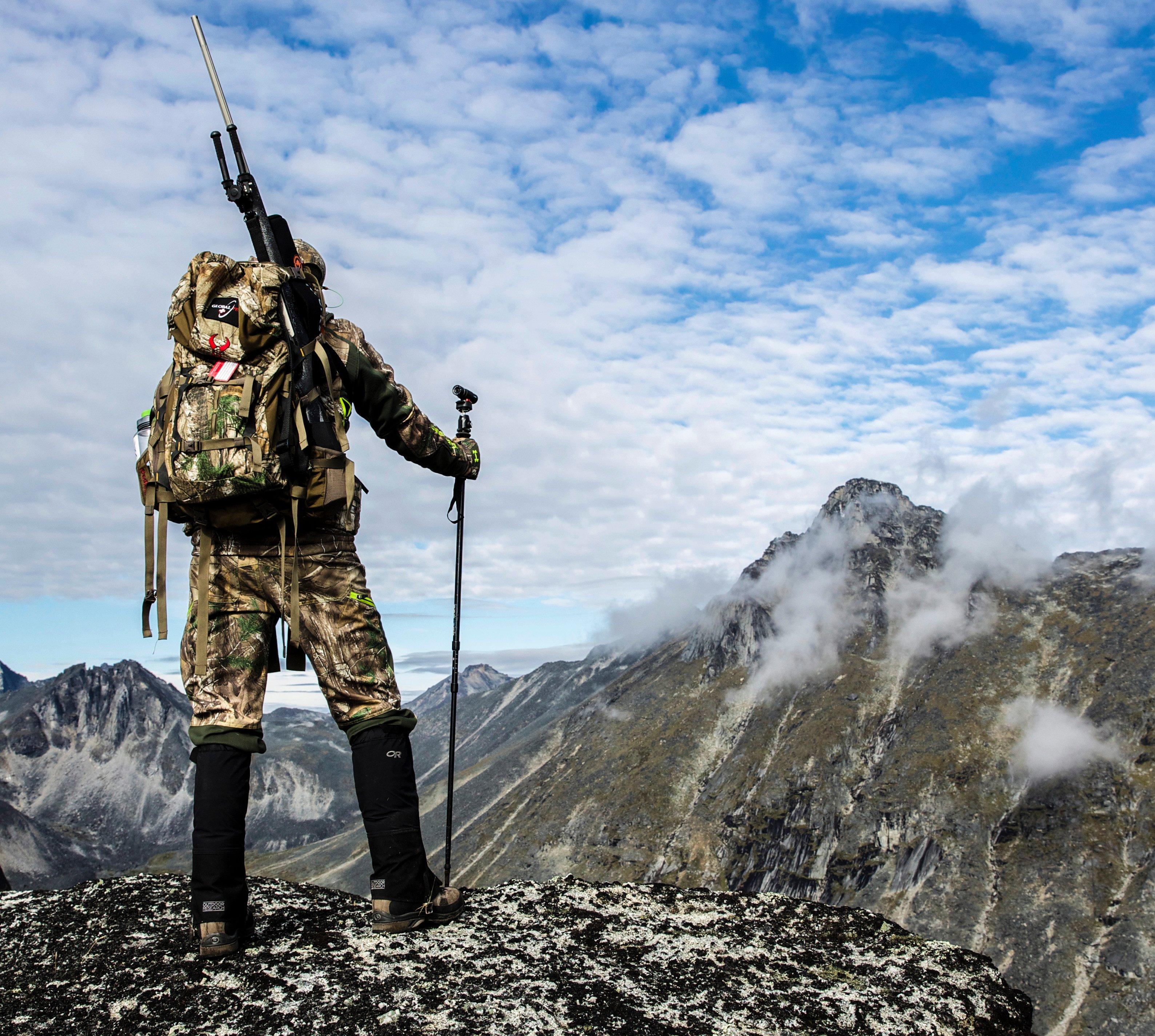 Haines is the epitome of the mountain hunter — to the extreme, Carone said. I knew he knew what it was going to take for me to experience success. He'd been there and done that, so I decided to keep my ears open and mouth shut, and I put my trust in him. It paid off. I ended up killing my ram on my father's birthday with a gun I'd named after my mom, Bobbi, who'd died of pancreatic cancer. That was an emotional and spiritual moment for me because my dad had also passed away back in 2001. Before the show debuted, I'd have said that was the best part of the experience, but since the debut, I'd have to say it's been the positive responses I've received from both friends and strangers who've watched the show. They say they appreciate the fact that I'm vocal about my faith in God and that my story has helped others facing tough times.
Don't Miss: Hunting Dall Sheep in the Yukon
Cast member and one of the original minds behind Sheep Shape Chad Hall said inspiring and motivating others is the purpose of the show. Hall says his original idea for the show centered on his personal journey but evolved to include three other hunters.
Gear Review: Vanguard Pioneer 1000RT Sling Pack in Realtree EDGE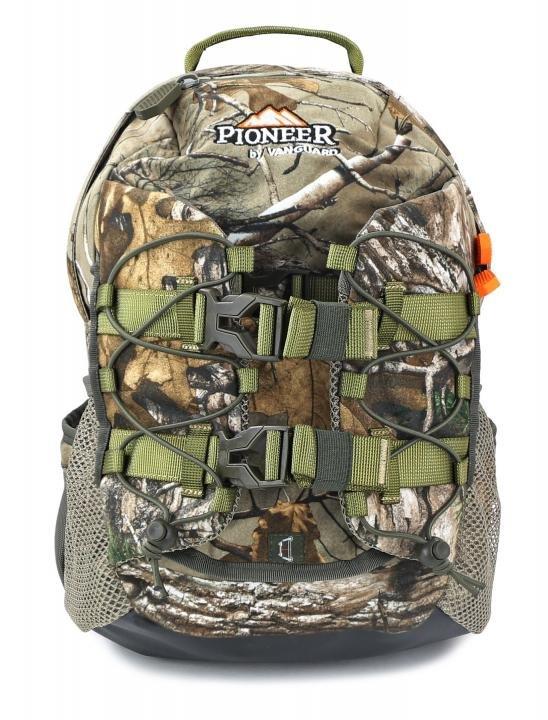 Having battled cancer and having had bone removed from my femur and tibia left me with a physical challenge I wanted to overcome, Hall said. I wanted to get back on the mountain. I wanted to take on the ultimate challenge — a sheep hunt, which is considered to be the hardest hunt in North America. I wanted to train and condition my body so I could endure the rigors of the hunt.
But after talking with close friend Jason Brown from Rusted Rooster Media, a production house which co-produced the show with Reel Wild Creative, they decided that not only would the story make a good TV series, but also they should include three more people who've endured some of life's toughest challenges. So, they started searching for other cast members.
We found people through word of mouth and interviewed several candidates before we narrowed it down to the cast we have now, Hall said. People will find their stories inspiring. Our cast members have been through some challenging situations, but they have the mindset and mental power to train through those circumstances. I believe 'Sheep Shape' is the type of hunting show that people have been waiting for.
It continues to air to this day.
Don't Miss: Aoudad Hunting: The Poor Man's Sheep
Editor's Note: This was originally published July 2, 2015.
Are you a big game hunter wanting to learn how to accomplish your goals? Check out our stories, videos and hard-hitting how-to's on big game hunting.