Have You Hunted Elk in Any of These States?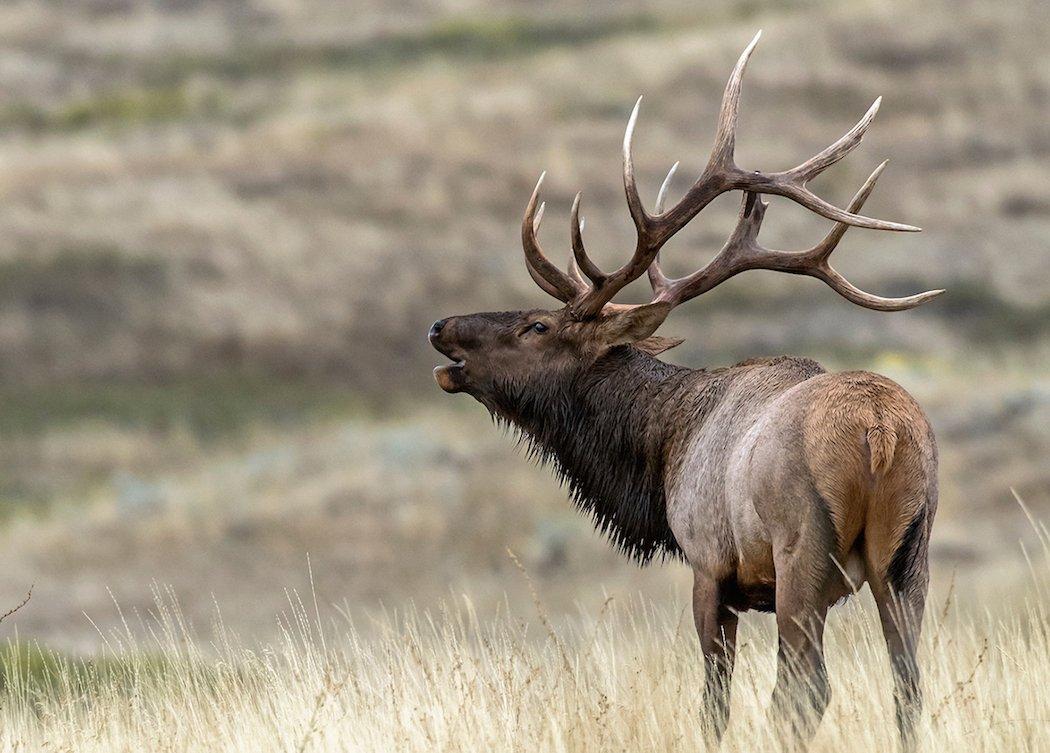 Records can sometimes be deceiving. You have to break those records down and analyze them from different angles to see the big picture and get the most accurate analyses. For example, if you just looked at the all-time elk records list for best states, it'd read Arizona, Montana, Utah, Wyoming and Colorado, respectively.
That isn't accurate enough if you want to know which states crank out the most Booner bulls. No, you have to look at each state and compare how many records it's produced in comparison to how big the state is. That's what we've done below. We've ranked each state — only considering the American or Rocky Mountain elk — based on the total bulls entered per square mile. And for more on the topic, check out Boone & Crockett's Trophy Search function.
1. Utah
While Utah has only cranked out the third most record bulls — 225 typical and non-typical American elk — it's No. 1 when you break it down by square miles. Hunters have killed .00273 Booner bulls per square mile in the state. While that doesn't sound like much, it is. And it's the best place to go if you're in the hunt for a record bull.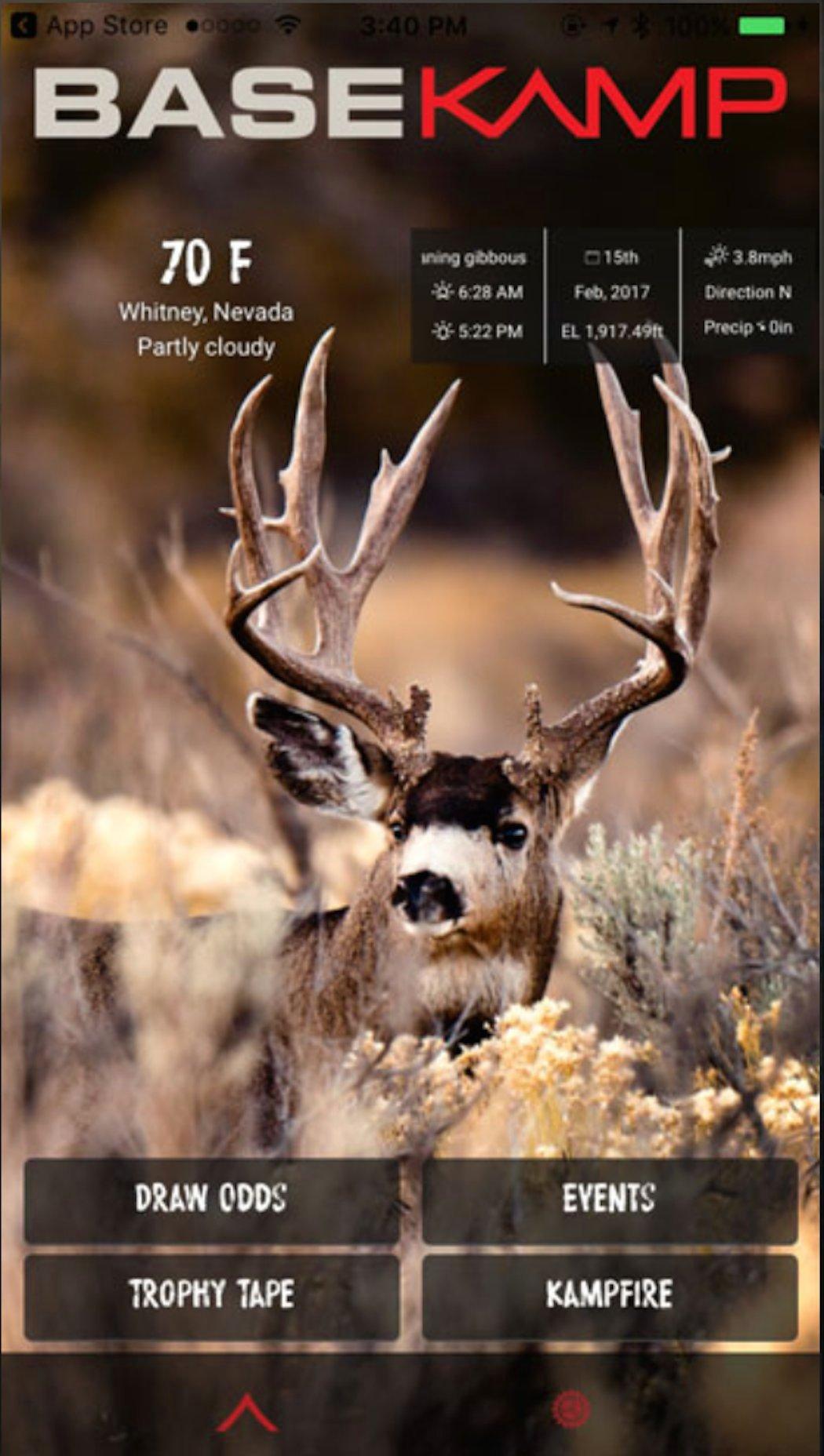 Entries: .00273 per square mile
2. Arizona
If you just went off the total entries, Arizona would take top honors. But we're getting a bit more mathematical. Sorry Arizonians. You fall to No. 2 with .00225 Booner bulls per square mile. The state has 256 total entries.
Entries: .00225 per square mile
3. Wyoming
The fabled state of Wyoming resides at No. 3 on our list. Hunters have taken .00182 record bulls per square miles in this state. Hunters have entered a grand total of 177 typical and non-typical bulls. This state is a fantastic destination for big elk and it won't cost you your retirement and 20 years to draw a decent tag.
Entries: .00182 per square mile
4. Montana
Ol' Montana sits at No. 4 based on total state acreage. Elk hunters have killed .00169 Booner elk per square mile. They have a total of 246 entries. If you love adventure, beautiful scenery and elk hunting, Montana is the place for you.
Entries: .00169 per square mile
5. Colorado
This is another state that doesn't disappoint. In Colorado, hunters have taken .00130 booner bulls per square mile and a total of 135 Boone & Crockett entries. Therefore, Colorado is the only state that holds the same position when comparing total entries to entries per square mile.
Old Dominion Realtree Outfitters Colorado Boot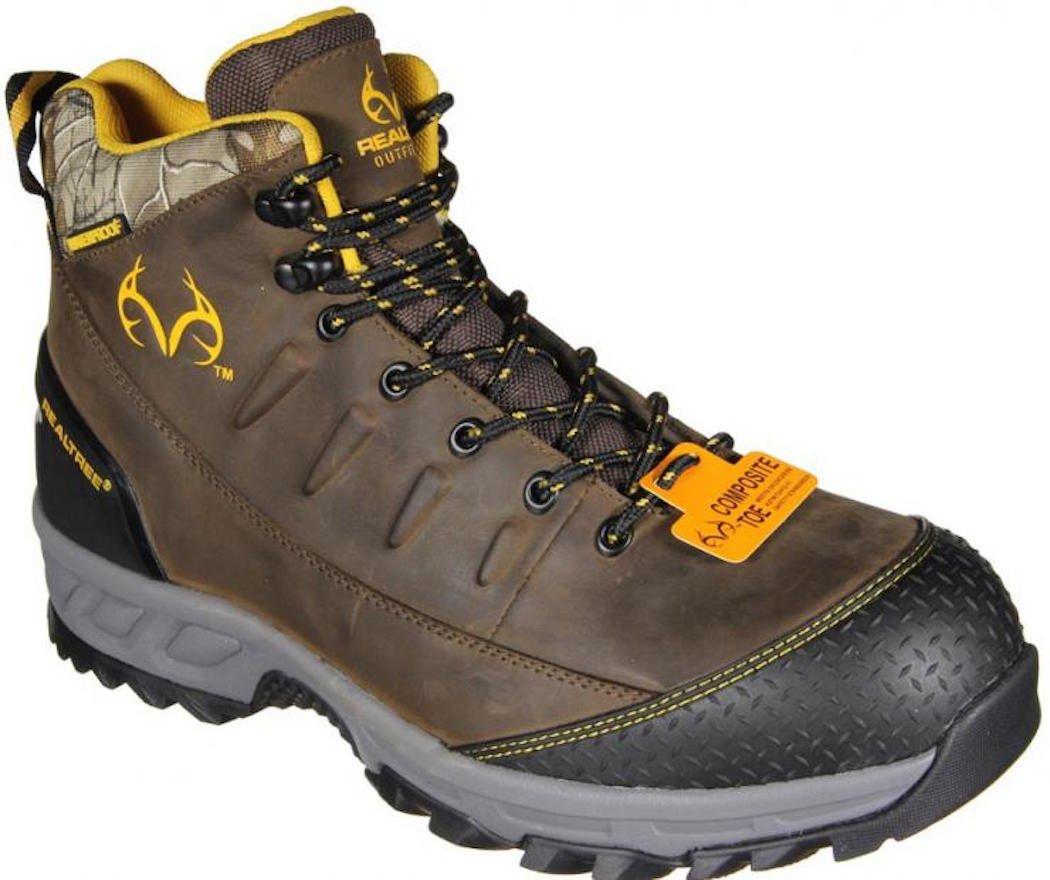 Entries: .00130 per square mile
The Roosevelt
We know some (many) of you cherish the Roosevelt elk. And even if you haven't hunted them, I'm sure you'd love to. The state that has produced the most record Roosevelt elk (unsurprisingly) is Oregon. The state has produced 204 total Rosies.
The Tule
We also recognize that many of you love the Tule. Again, unsurprisingly, the most record Tule elk have come from California, with 95. The Tule is a much smaller elk — both body and antlers — than the other two subspecies.
Bonus Read: Top Booner States for Mule Deer Since 2010
Click here for more elk hunting articles, galleries and videos.
Follow us on Facebook.