The Sleep-Deprivation Buck, Kelsey Rutledge's Kentucky Trophy
Rack Report Details
Buck:
170 2/8
Time of Year:
September 8, 2022
Place:
Larue County, Kentucky
Weapon:
Bear Apprentice 2
Kelsey Rutledge had a choice: come home from her night job and get some much needed rest, or go hunting. Like many passionate hunters, she chose the latter. For days, Kelsey had been leaving work each morning at 6:30, heading straight to the stand where she sat until midday, and then going home for just a couple hours sleep before getting up and going back to her stand for an evening sit before work. She was after one buck in particular — one she'd had on a regular pattern since mid-summer. The buck wasn't a daily visitor, but would show up about every seven days.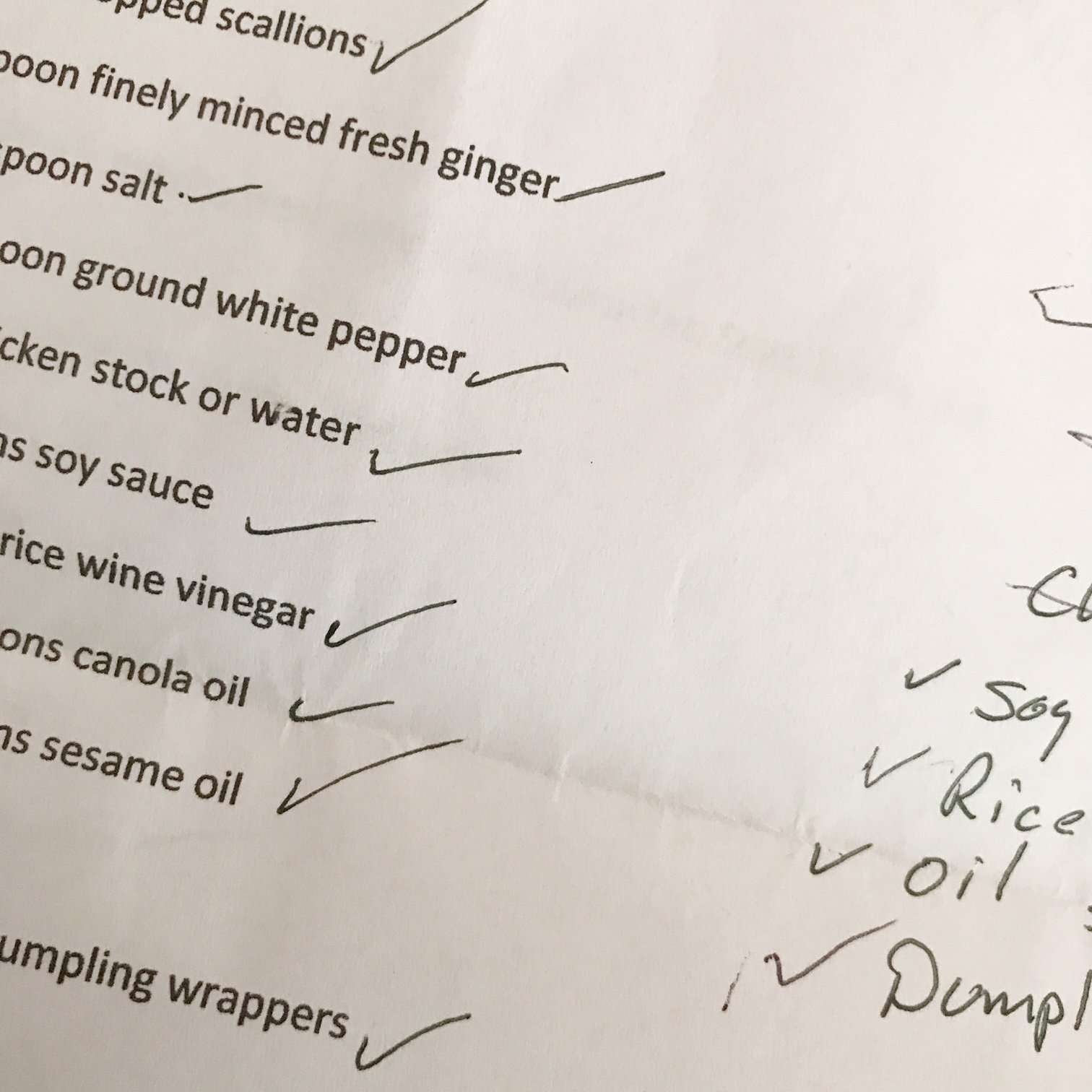 Kelsey has been hunting just about all of her life. She credits her mom and dad for instilling a passion for the outdoors when she was just 6 years old. Over the past several years, she had turned her attention to taking only mature bucks. Each season, she would set a goal to top the buck she killed the year before. Kelsey knew that the buck she had on camera would be hard to top in the future if she could seal the deal.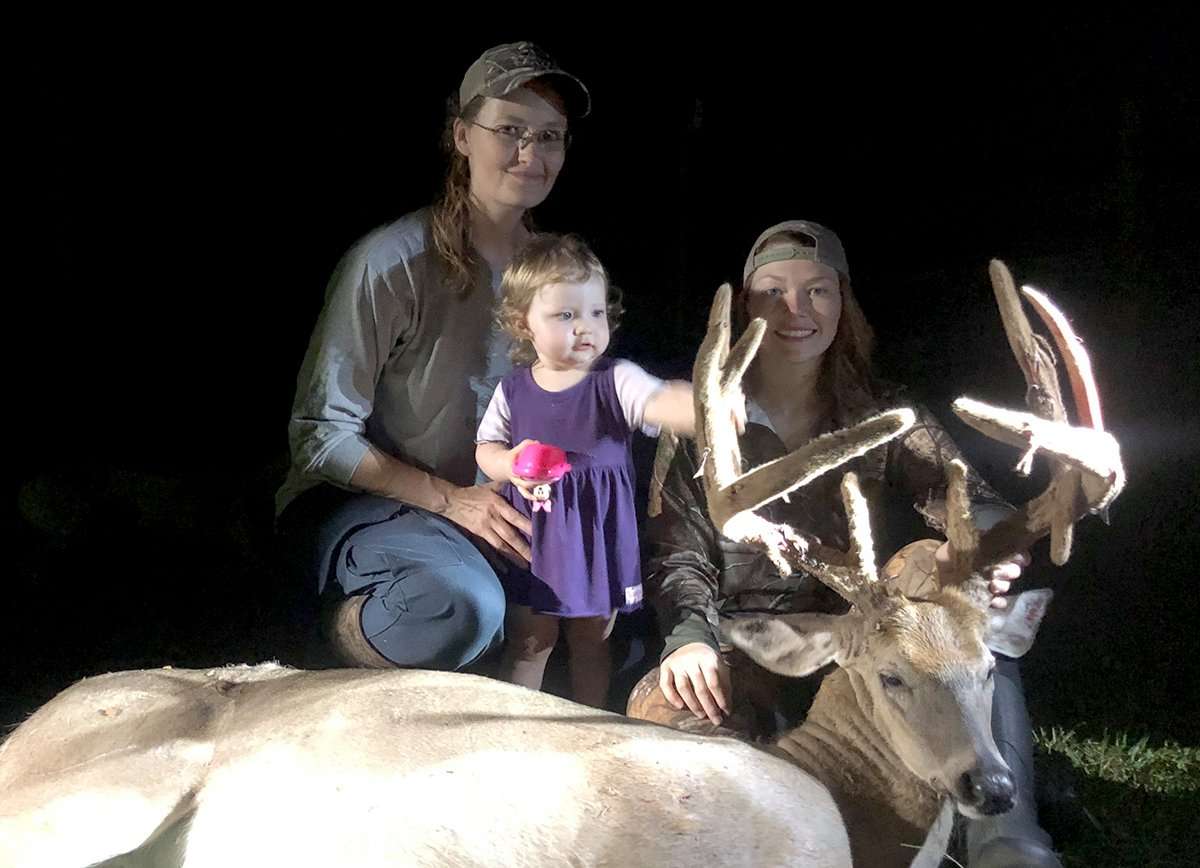 Kentucky's 2022 archery season came in on Saturday, September 3. While the buck was on a mostly evening schedule, Kelsey did have a morning photo or two, so she wanted to be in the stand as much as possible. Starting opening day, she stuck to her grueling schedule of working, hunting, a quick nap, and then hunting again before leaving directly from the stand to head back to work.
(Don't miss:The Sixth Sense, Part I: A Whitetail's Secret Weapon)
By Thursday, the pace began to take its toll. Kelsey had seen and passed on several mature bucks, but she was exhausted. She decided to go home and get some rest instead of hunting. When she woke up, it was already later than she had been getting to the stand. Knowing it was time for the buck to show back up, Kelsey didn't want to miss the evening hunt, so she rushed to get ready and headed to the stand.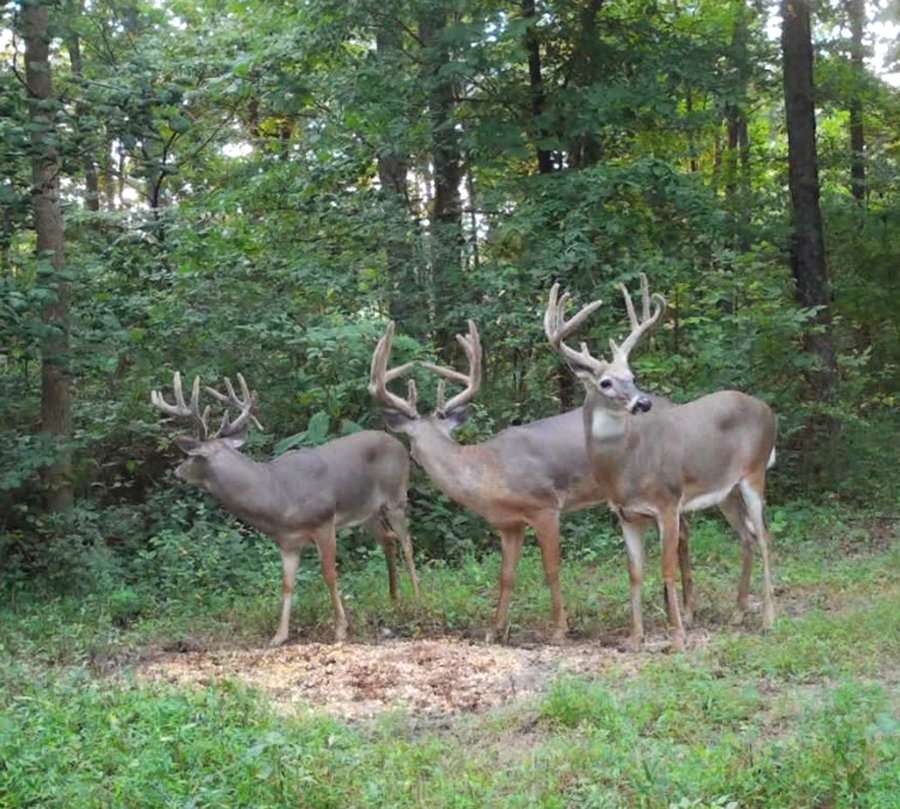 She had only been in the stand for an hour when she heard a stick break behind her. I knew in my heart it was the big buck. He was the only one that regularly came in from that direction, Kelsey said. All summer, the big buck had been traveling with a drop-tine buck. The drop-tine had shown up one evening earlier in the week, but his running buddy never showed. Kelsey sat patiently in her stand waiting on the approaching deer to appear.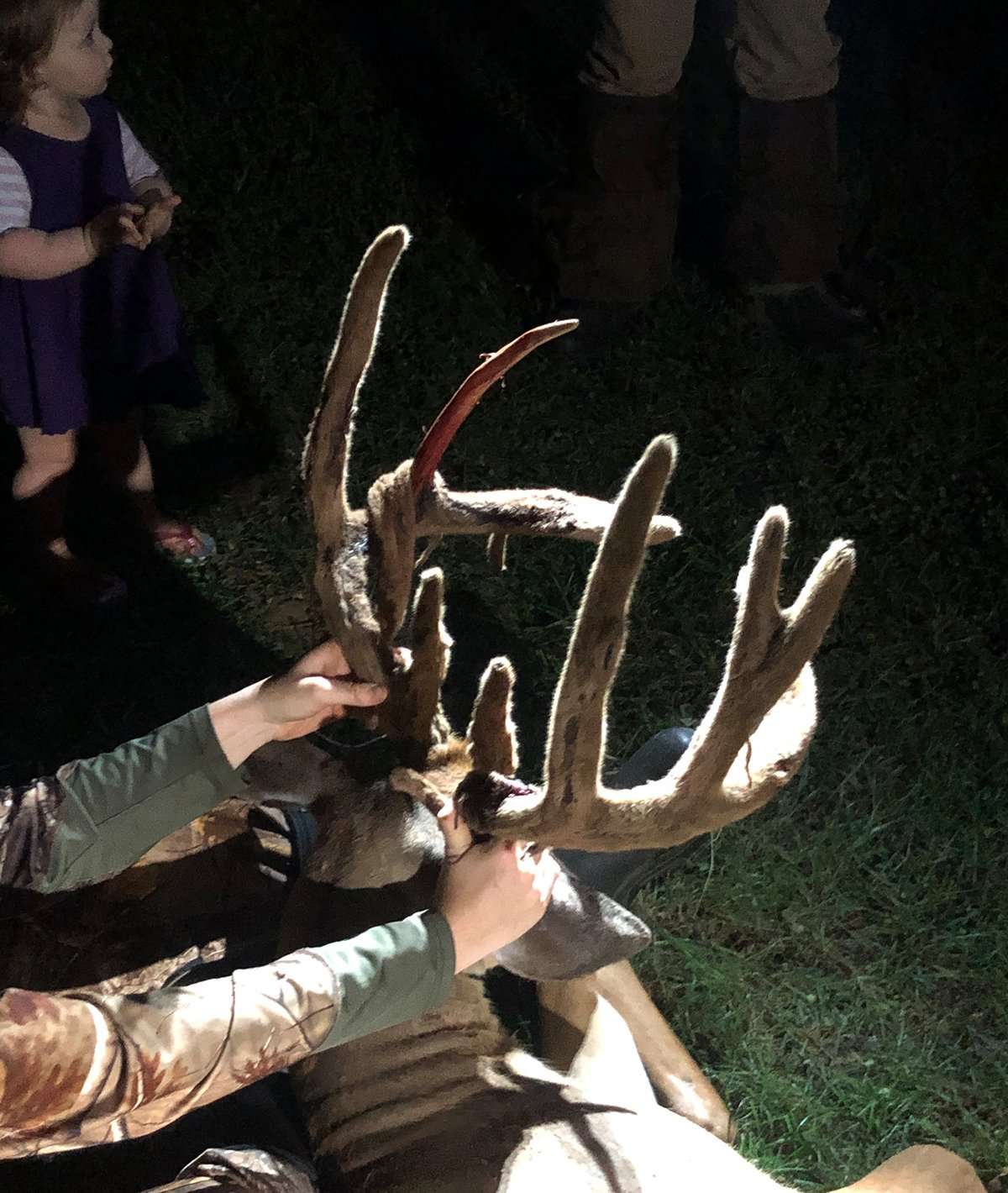 After what seemed like an eternity, the buck appeared, traveling alone, and came slowly into range. At 10 yards, it quartered away, and Kelsey came to full draw and released. The impact from the arrow knocked the buck down. Seconds later, it jumped up and crashed into the thick cover. After a few seconds, everything got quiet. It was the first time I'd ever physically seen the deer. I'd only seen trail camera photos. I never thought I would actually see a buck this big, much less get a shot at one, Kelsey said.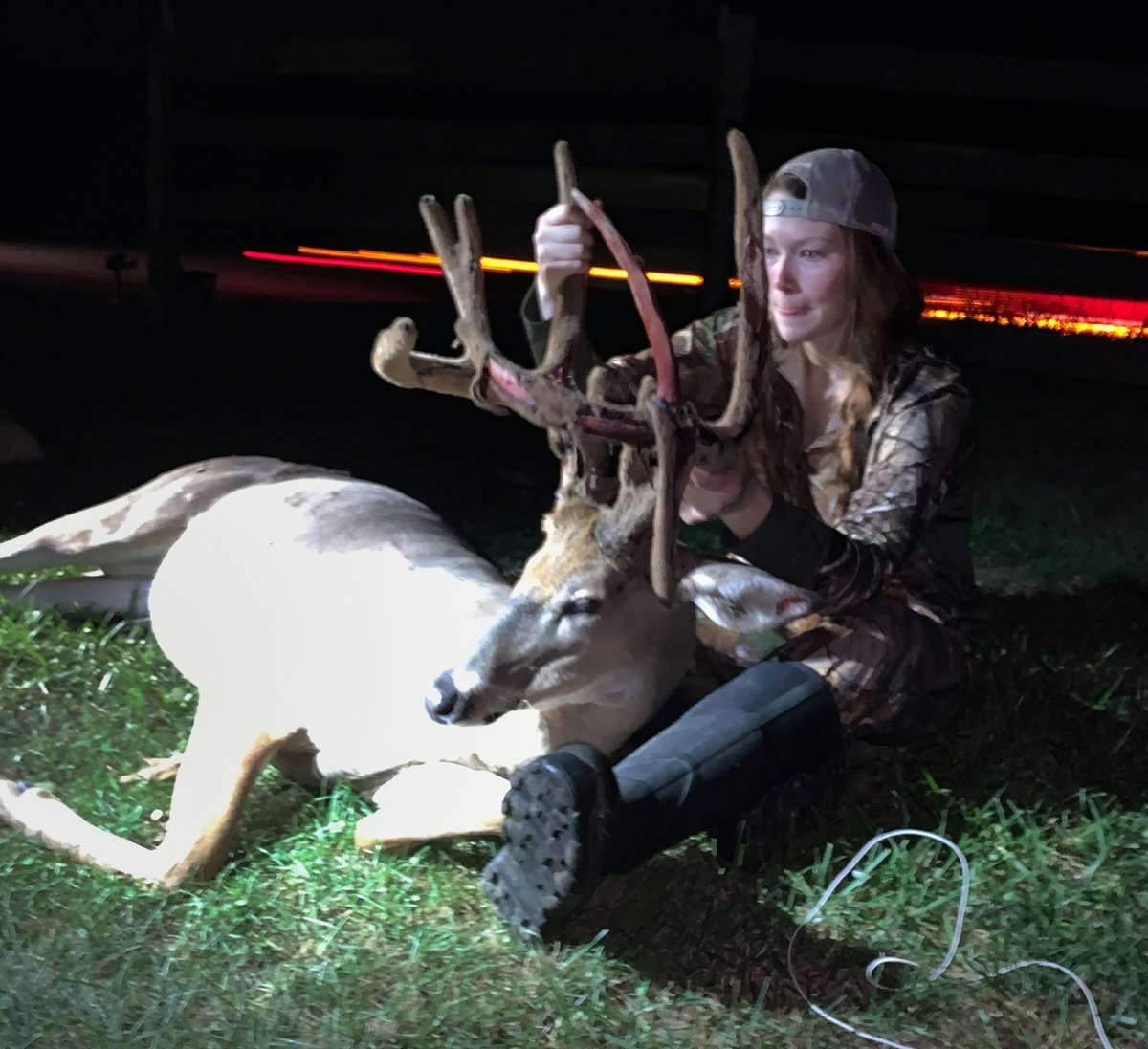 Kelsey sat back in the stand and called her dad to tell him what had just happened. Her stand was in a nine-acre chunk of cutover timber located between soybean and corn fields. The secondary growth was thick and Kelsey couldn't see any sign of the buck.
(Don't miss: The Sixth Sense, Part II: A Deer Hunter's Intuition)
Once her dad got there, the pair started looking for blood but couldn't find any. Kelsey told him she knew where she had heard the buck crash, so they went straight to that area. They almost immediately walked up on the deer. The buck had gone a few yards beyond the area where Kelsey could see.

The buck was a mainframe 8 with a split G2 and several kickers. Kelsey took the deer to a local sporting goods store where they scored it at 170 2/8 inches. I never thought I would kill a deer to this caliber. The good lord blessed me. The first thing I did after we found him was to call my boss to tell him I wasn't coming to work that night because I had killed the buck, Kelsey said.
Watch all the latest video episodes