Waterfowling's worst days often offer the best teachable moments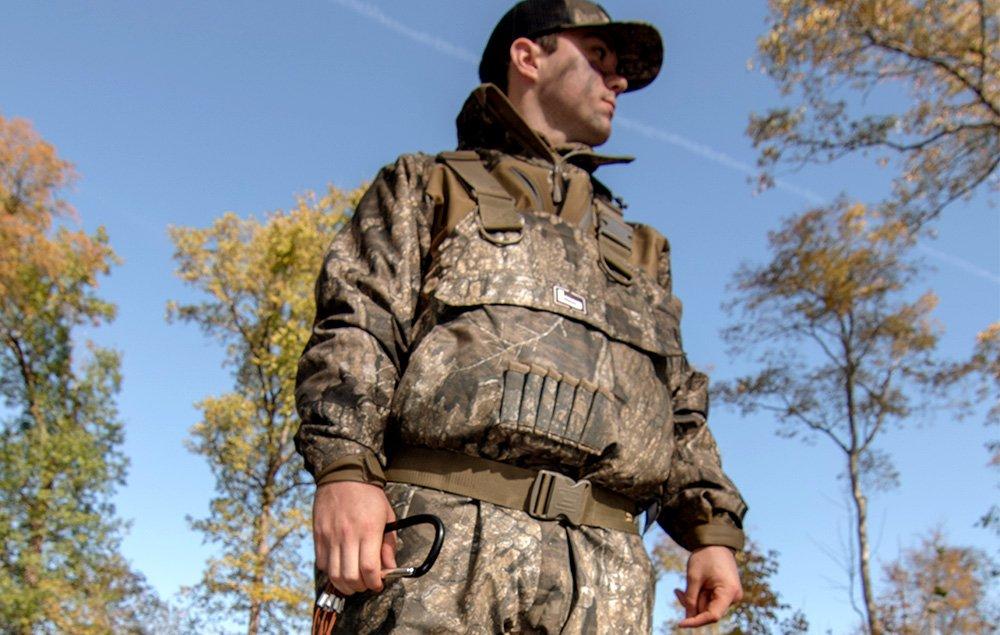 Many of my barrel-melting duck hunts of the past four decades have revealed a few great truths about the sport. But I must admit: several stinkers actually hammered home tough lessons better than the best days ever could. Let's examine four memorable, dreadful duck hunts and what they taught me.
1. Don't Chase Prairie Rainbows
Tired of mixed-bag prairie limits heavy with gadwalls and teal, a buddy and I decided to check out some new digs in South Dakota. Friends had whispered tales of abundant mallards there, and we had to investigate.
After a two-hour drive in the dark, our first stop revealed a slough packed with greenheads. Grinning, my buddy walked to a nearby house to ask permission. He didn't get it. We repeated that scenario, ad infinitum, for the next eight hours, finding ducks we couldn't hunt. Defeated, we ended up sitting at a public spot for an hour before heading home to tuck into a beer.
The lesson? Take what's on your figurative plate … like nice straps of gadwalls and teal.
2. Skip the Sunbathing
Somewhere between my invulnerable 20s and the not-quite-as-spry 30s, I attended an out-of-town concert and arrived home at midnight. A 4 a.m. wake-up call for hunting didn't seem appealing, so I convinced myself that sleeping in and hunting during midday might be just as productive. And it was, if you consider baking in the 80-degree sunshine while not shooting any ducks productive. I was in bed early that night and in the marsh early the next morning.
The takeaway? If you hunt, give it 100 percent. Hoping that a lazy, half-hearted effort might produce ducks only sets you up for failure.
3. Don't Cave to Wishful Thinking
Sometimes, we ignore obvious evidence, stubbornly hoping against hope. That's almost always true when facing heavy hunting pressure. Consider a recent early season debacle. By the season's second day, a favorite little wood-duck marsh was dead by 9 a.m. Hunters — me included — had burned the place out, and the woodies had left or changed their routines to avoid getting shot. Yet where did I go on Day 3? Back to the burned-out pond, hoping the early morning flight might surprise me. I pulled into work early that day, sans ducks.
I could list countless examples when I tried to wring a good hunt from an obviously overhunted spot. It doesn't work. Go elsewhere. In a worst-case scenario, you'll at least see new ground instead of just getting skunked.
4. Don't Get Smug Before Sunrise
I chuckled in the pre-dawn haze, watching woodies, teal and mallards buzz my pothole and land within spitting distance. It promised to be a great morning. And it was … for my buddy. He killed six ducks in an hour and was lounging in his skiff by 8 a.m. Meanwhile, I blew several opportunities, became overly picky about my shot selection and let the morning slip away. With only two birds in the bag, I watched the cool morning morph into a hot, steamy midday, and the ducks simply disappeared.
Take advantage while the action is good. Nothing is promised, and ducks don't usually give you multiple chances. If you snooze, you'll lose — and I'd lost big-time on that promising day.
Click here for more Realtree waterfowl hunting content. And check us out on Facebook.