New Process Gives Hunters More Time to Plan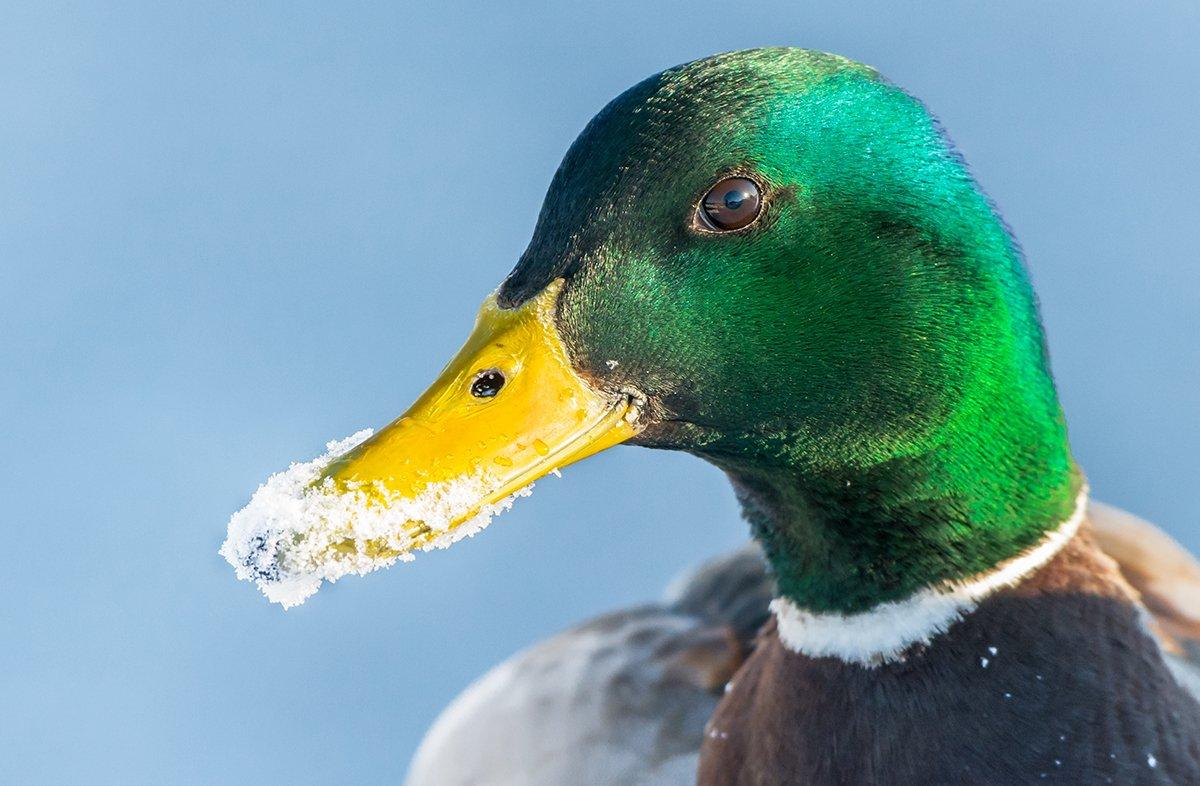 So much for suspense.
You might have noticed that the U.S. Fish and Wildlife Service has already proposed the federal frameworks for 2016-'17 waterfowl seasons, which is a change from years past. Previously, season-framework creation involved a two-cycle regulatory practice, in which biologists analyzed survey, pond and other data from spring, held summer flyway council meetings and then announced rule proposals in late July. But in 2015, the agency compressed this into one annual process. Officials now use biological data from the previous year to set season dates and harvest limits for waterfowl species.
The service said the new process will give biologists more time to analyze survey data and allows the public more opportunity to comment on proposed rules. Also, it said, the new format will make sure administrative procedures don't delay state waterfowl hunting openers.
We will still need to collect information like we've always done, Mike Szymanski, North Dakota Game and Fish migratory game bird management supervisor, said in an article on the agency's website. It's just that surveys will be used to set regulations for future situations, a year in advance. It is worth noting, though, that if major red flags are shown in the data, current year information could be used to make emergency changes to regulations.
It's probably no surprise that the Fish and Wildlife Service has proposed another liberal framework package for 2016-'17, which calls for 60-day duck seasons in the Atlantic and Mississippi flyways, a 74-day season in the Central Flyway — with 23 additional days in High Plains areas — and a 107-day hunt in the Pacific Flyway. Hunters in the Atlantic, Mississippi and Central flyways have a six-duck daily bag limit, and Pacific Flyway hunters have a seven-bird daily limit. Proposed goose regulations also remain largely unchanged, the agency said.
Under the new process, biologists will determine the annual waterfowl breeding status in May. In very rare occasions, according to the NDGF article, the Fish and Wildlife Service would make emergency changes to current-year regulations, as might happen if a severe drought or other weather event greatly affected population numbers. In late July, officials will analyze harvest data from the previous year. In September, flyways will recommend dove and waterfowl rules for the next season — right about the time some waterfowl seasons open — and the Fish and Wildlife Service would finalize dove and waterfowl regulations in October. States would then finalize their rules the next April.
For the agency, this new process allows us to have the waterfowl regulations set much earlier, which will allow hunters to make hunting plans much earlier than before, Szymanski said in the NDGF story.
We have many, many years of data and experience in tracking waterfowl populations and knowing what is going to happen.
That's a good thing, because, as Szymanski said later in the report, It could get difficult if waterfowl populations drop down to those experienced in the later 1980s and early 1990s, when we had such extreme drought. Dry years are part of the natural cycle of the prairies, which provide critical nesting and migration habitat for most North American duck species. Most experts agree we'll see poor prairie water conditions and, probably, stricter waterfowl hunting rules at some point. However, the new system seems to have enough leeway to let officials tighten regulations if necessary.
I worry a bit about setting frameworks a year in advance for duck species that always seem to be on the bubble population-wise (canvasbacks and pintails, for example). Then again, it likely won't make much difference whether hunters can harvest one or two — or none — of these birds per day, as hunting mortality doesn't seem to affect long-term population trends.
Besides, knowing season frameworks months in advance lets us scheme and dream more before the first winds of fall. And that can't be a bad thing.