Some of the reptiles have been spotted further north in the state than expected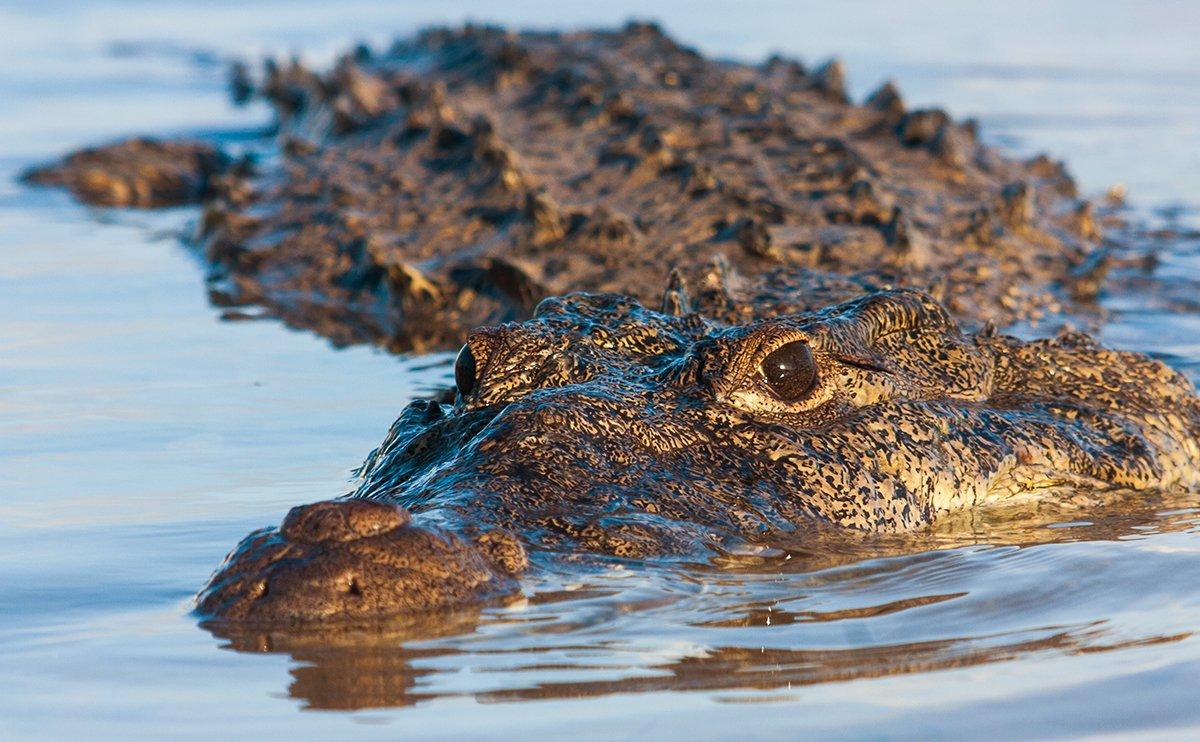 You likely know that Florida is home to alligators, but did you also know that the state has a population of crocodiles and that the population is growing?
According to the Florida Fish and Wildlife Conservation Commission, the Florida population of the American crocodile is a conservation success story.
(Don't Miss: Duck Hunters Rescued From Kentucky Lake)
With a population of as few as 300 hundred in 1975, the species was listed as endangered, but numbers have since recovered to as many as 2,000 adult crocodiles today. The Florida population of this native species is now classified as threatened by the U.S. Fish and Wildlife Service.
As numbers increase throughout the southern half of the state, so are the complaints about nuisance crocodiles. And one crocodile spotted much further north than expected made the news.
The Miami Herald reports that a crocodile was seen Sunday, December 4, in Brevard County, about 75 miles southeast of Orlando.
The 8-foot reptile was found relaxing on the beach in front of the Barrier Island Center in Melbourne Beach, wildlife officials said. Males can reach up to 20 feet, but rarely exceed 14 feet in the wild, according to Everglades National Park.
In November, a woman filmed a crocodile in the ocean's surf just south of the Sebastian Inlet.
For more crazy outdoor stories, visit the Realblog and check out Realtree's Facebook page.